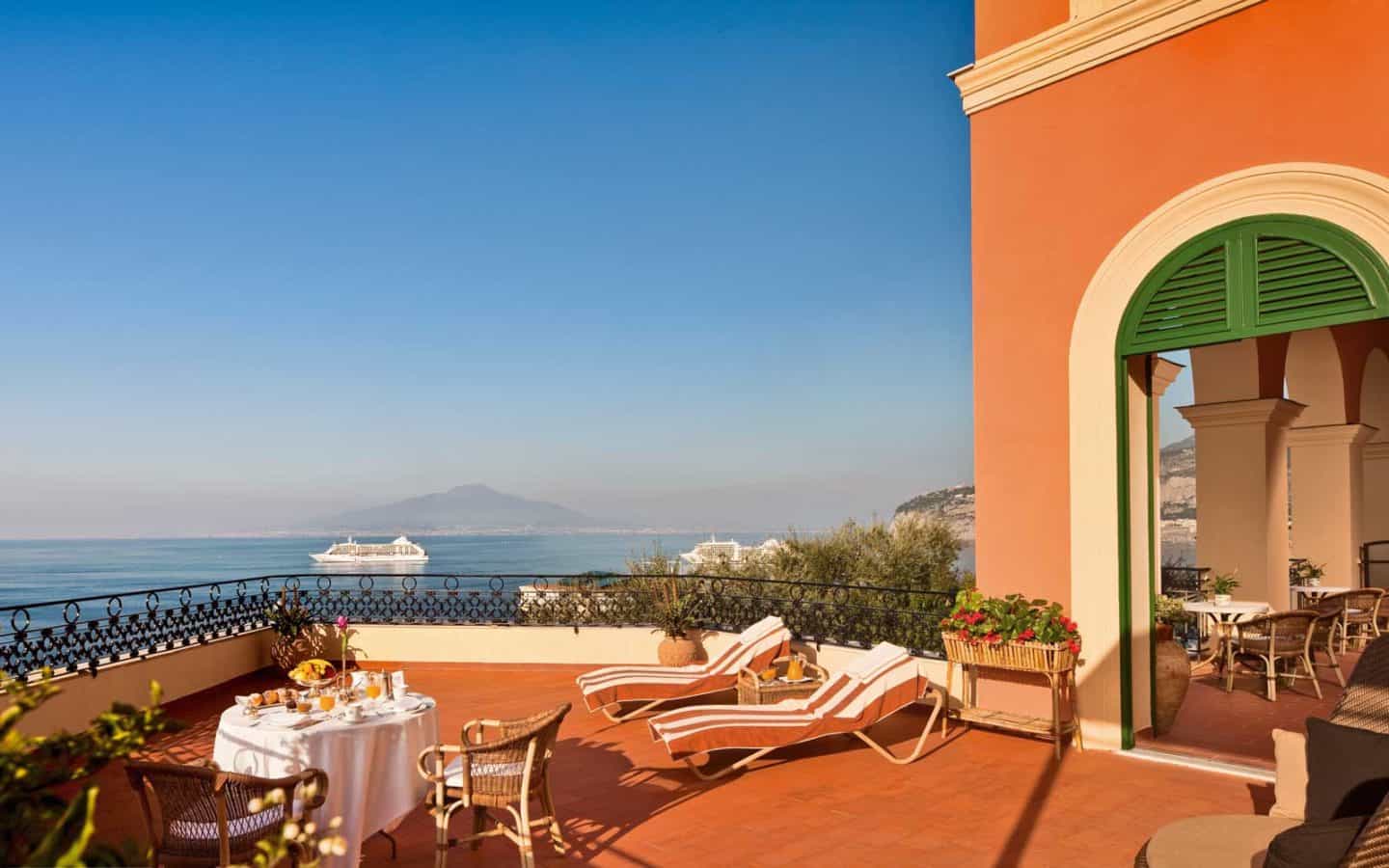 Sorrento, the city by the Bay of Naples has a large spread of amazing restaurants in it. As a visitor to Sorrento, it might be quite a task to find the best and most special eateries in town. Here's a little help to pick out where to dine in Sorrento. My recommendations for the best restaurants in Sorrento include places that will give you unique Sorrento experiences like dining by the bay and with views of Mt. Vesuvius. There's even a place where you can dine in a grove of Sorrento's most famous produce!
Apart from that, the list includes a dining terrace and a restaurant that doubles as a museum. I have some food recommendations too in this list of best restaurants in Sorrento.
1. Don Alfonso 1890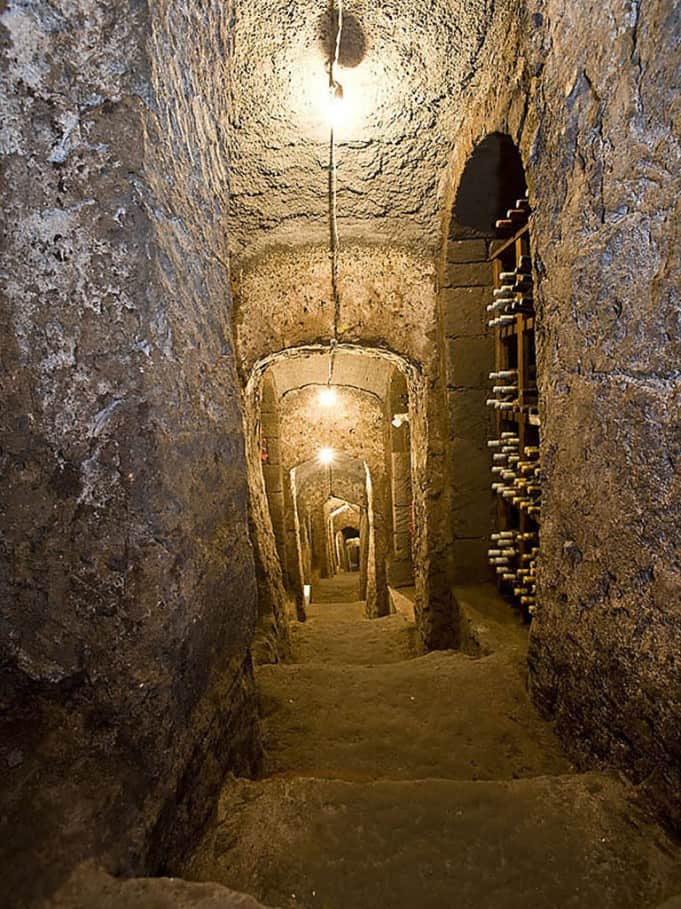 If you don't mind a close-to-half-hour drive from the central part of Sorrento, Don Alfonso 1890 is a place you MUST dine in. It is one of the most popular restaurants in these parts because of its food and service, which are often put on par with 'world-class' standards.
Don Alfonso is a family-run restaurant specializing in gourmet Italian food. It also has a couple of Michelin stars to its credit. The owners attribute the quality of the food to the organic ingredients they use. Most of the produce and the olive oil they use come from their own farm. The restaurant's tasting menu, cannelloni, wine pairings & eel ice cream are highly spoken about.
Two other things they are proud of are a 6th-century-wine-cellar & a few suites with traditional Neapolitan interiors that guests can stay in.
2. Il Buco
This is another gourmet restaurant that's a Sorrento favorite, making it one of the best restaurants in Sorrento. Also a Michelin-starred restaurant, Il Buco is located in the heart of town and not very far from the port.
Here you can sit indoors or out on the street-side tables to enjoy their tasting menus, wines and ravioli filled with tomato. However, the most ordered item of Il Buco seems to be their 'I trust you' menu, a set of courses put together by the chef, with your preferences kept in mind.
3. O Parrucchiano La Favorita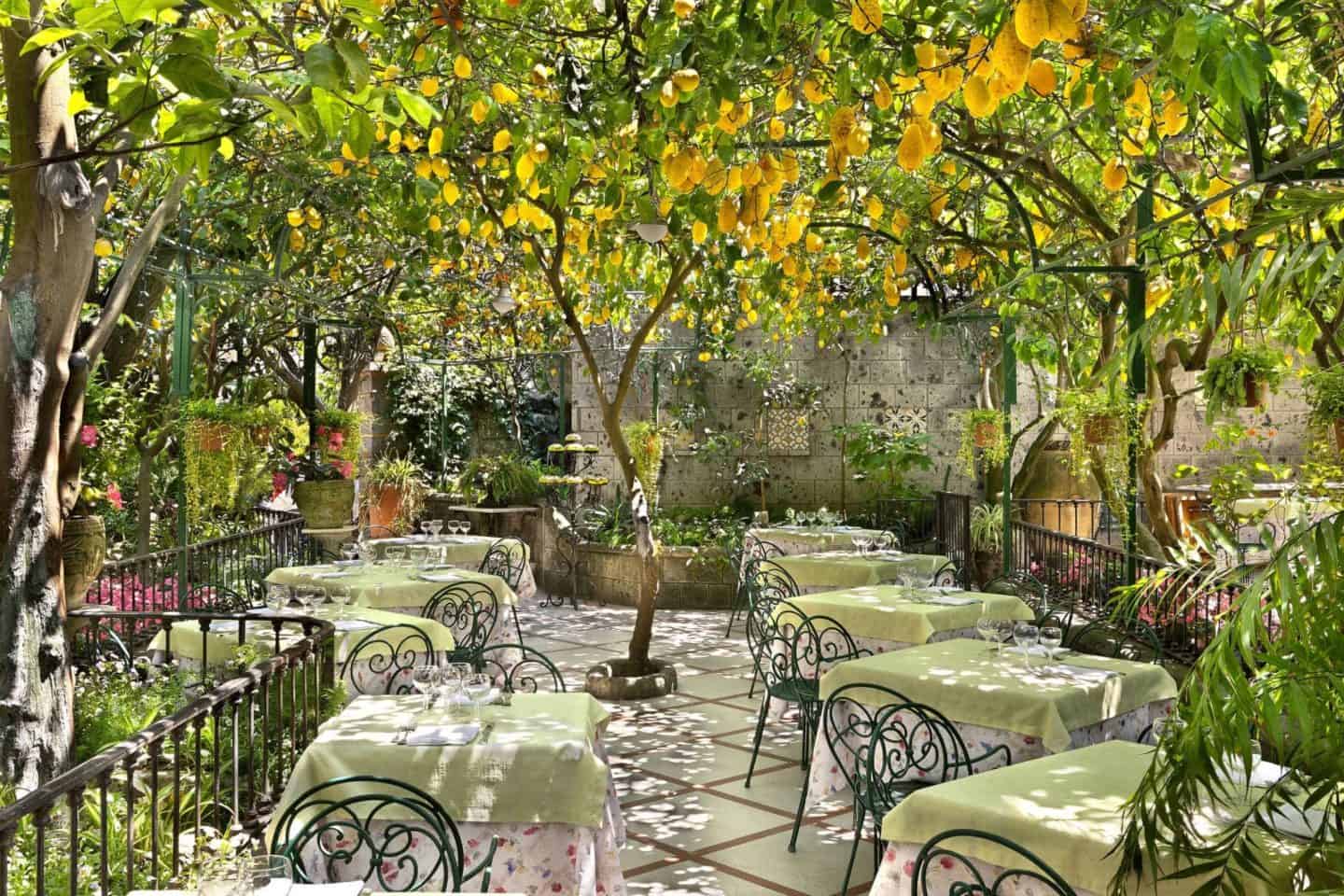 What takes precedence over the food and the service here is the location. If you know anything about Sorrento, you know that it's famous for its lemons. This is a place where you can lunch or dine in the presence of lemon trees. You can sit inside its spacious dining room and look out at the lemon trees outside or better still, you can eat under them.
O Parrucchiano La Favorita is quite a historical restaurant of Sorrento. It's been in operation since 1868, when a seminarian set up an eatery on Corso Italia. It also claims to have invented the Cannelloni. So you might want to try that famous dish here. The pastas served here are also much-liked.
4. Terrazza Bosquet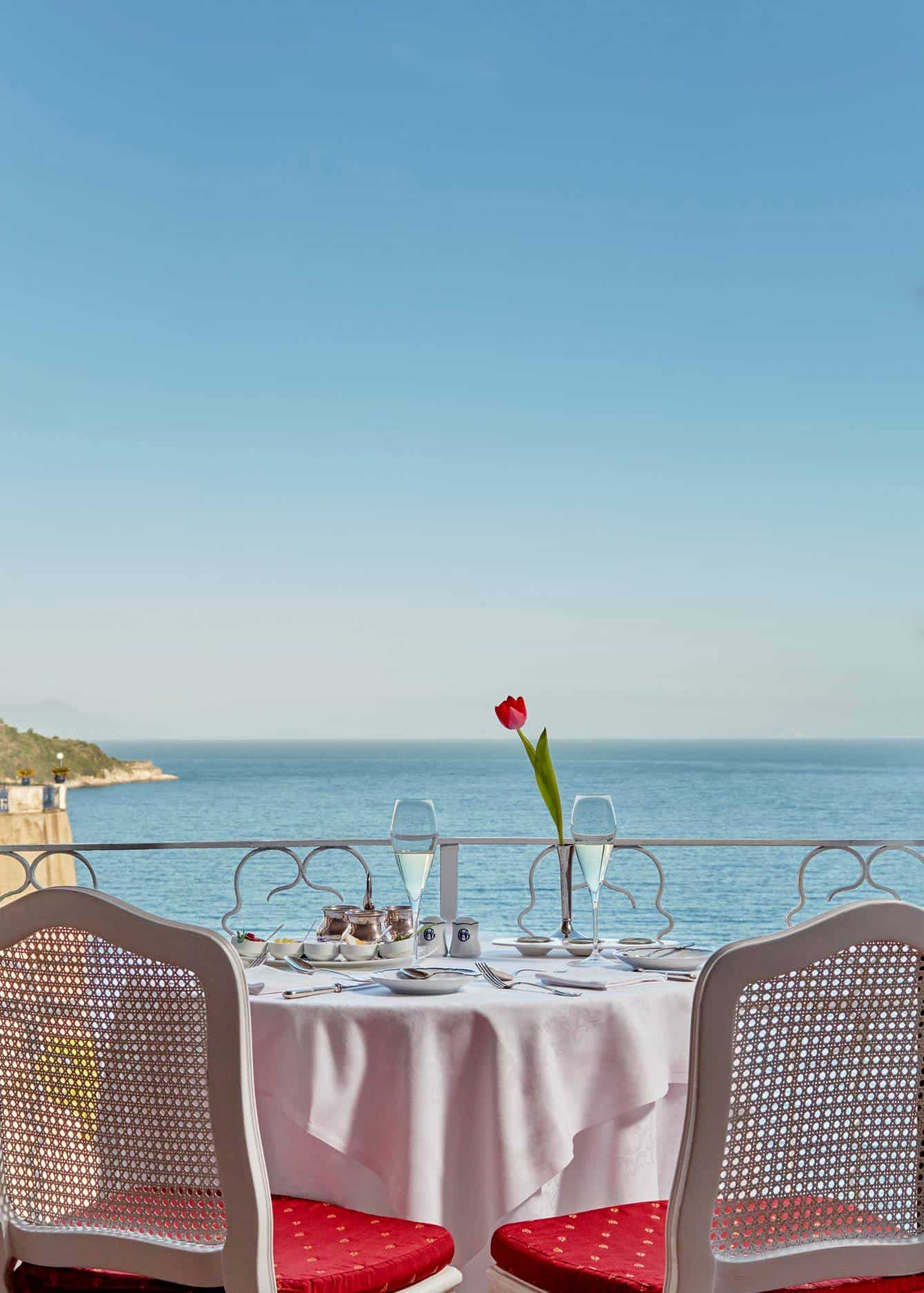 This is yet another of Sorrento's restaurants that has earned itself a Michelin star. Terrazza Bosquet is located in Excelsior Vittoria (the hotel) and dining here means you get to do so with a view of the island of Capri. (The hotel also has another restaurant with a terrace that faces the Bay of Naples and Mt. Vesuvius.)
This restaurant is known for its creative food, it's 7-course tasting menu and wine. Make sure you also try some of their lemon cake.
5. Pizzeria Da Franco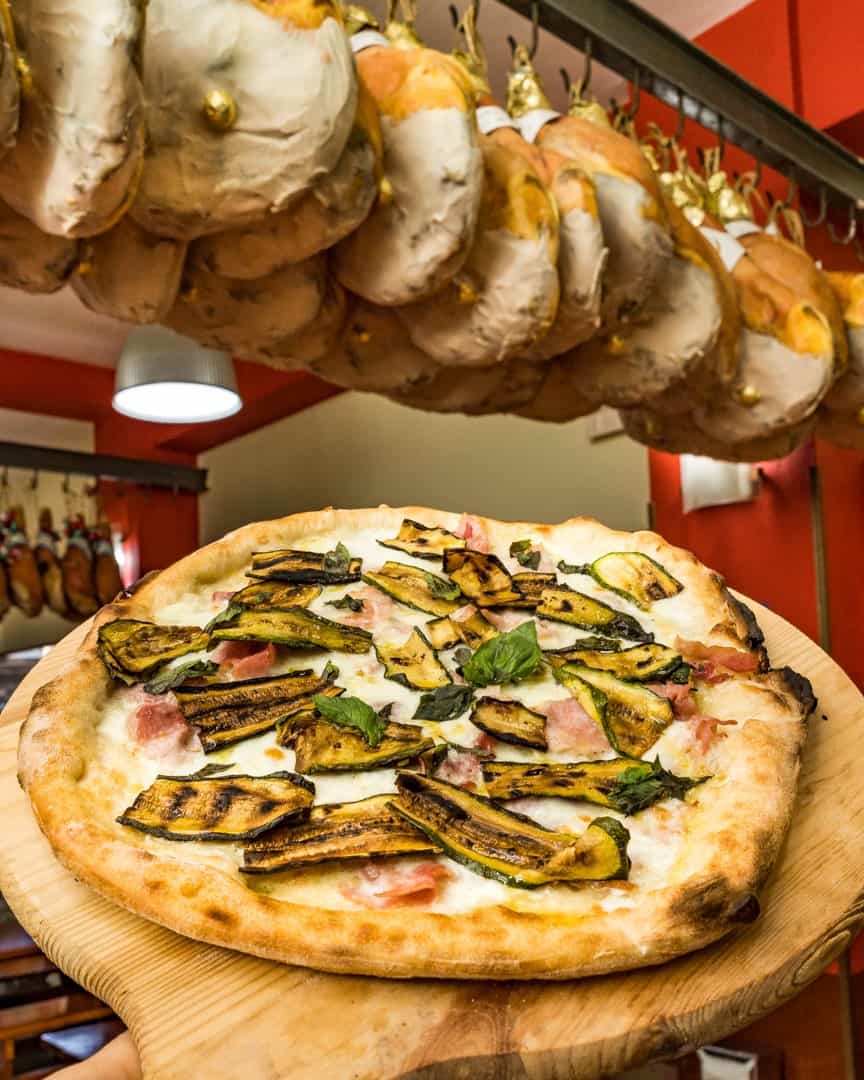 You cannot be in Italy and not have pizza. Now if you're in Sorrento, Sorrento pizza is what you should eat. You'll find these pizzas with a crisp base at Pizzeria Da Franco.
The place is simple and the food, inexpensive. It's a busy eatery and that's proof enough that tourists and locals love the pizza made here. You'll find sandwiches too at this Pizzeria. If you're going in a large group, try to buy the meter-long pizza.
6. Torna a Surriento Trattoria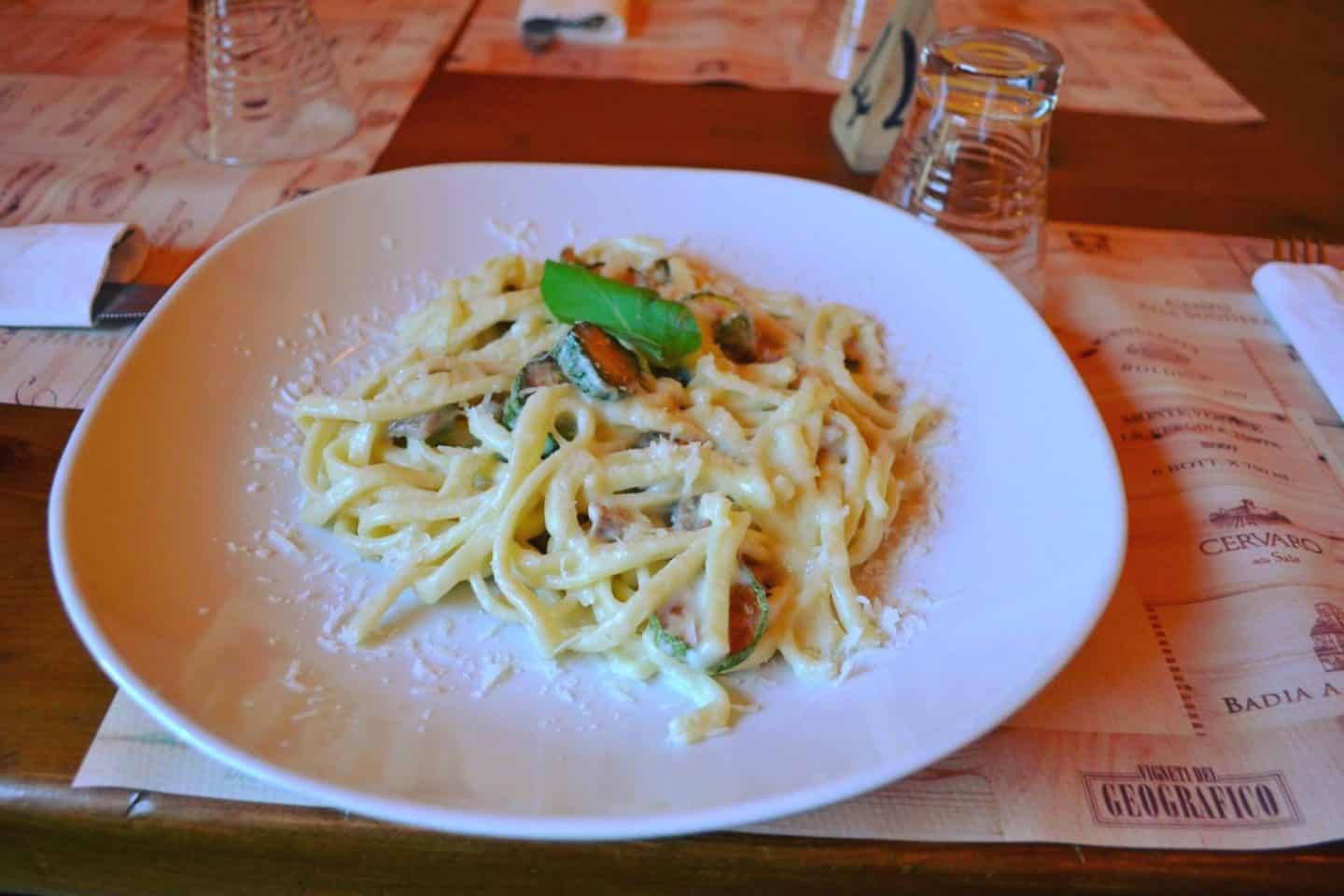 If you are looking for a warm, simple place to go eat a traditional Italian meal, Torna a Surriento Trattoria is the place to get a dinner or two. It's run by a family that's very engaged in the business, and certainly one of the best restaurants in Sorrento.
It's a small place and fills up fast because the food is fresh and tasty, the people are gracious and a meal here is easy on the pocket. Make sure you don't leave there without tasting their homemade Tiramisu.
7. Ristorante Bagni Delfino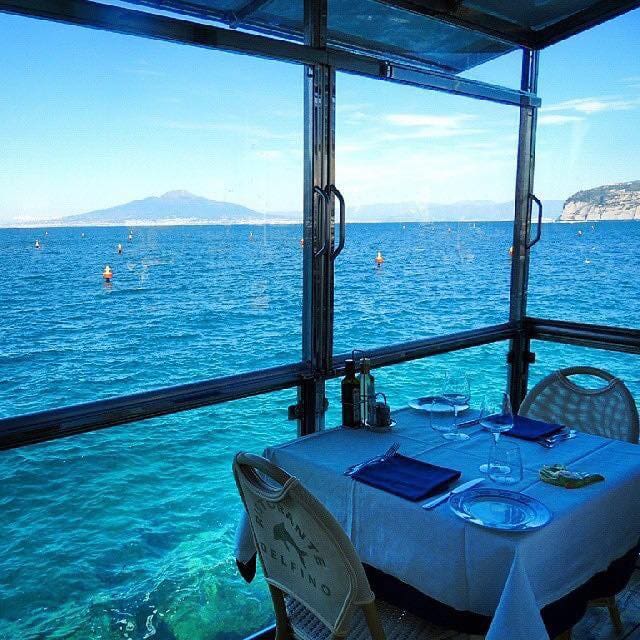 This is another of those places that will give you a memorable Sorrento experience because it's in a perfect location. Bagini Delfino is in the fishing village by Marina Grande and eating here comes with views of the harbor, Bay of Naples and Mt. Vesuvius. Sunset is the ideal time to be here. And if it's warm, you might even get to eat out on the deck.
The service and food are pretty good and the prices are reasonable. Popular here is the seafood. Make sure to make reservations before you go.
8. Ristorante Museo Caruso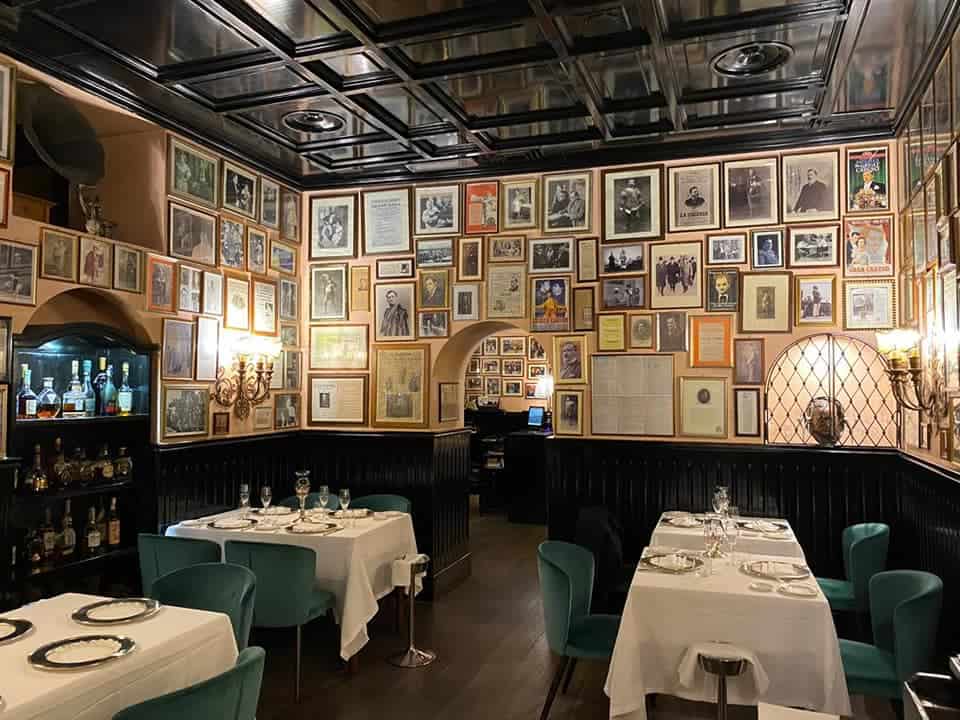 Go to Ristorante Museo Caruso to dine at a museum! As its name suggests, this restaurant is a dedication to Italian singer-songwriter Enrico Caruso. You will be eating within walls covered with Caruso-memorabilia and there'll be plenty of music. They even have live music a couple of days of the week.
The restaurant is liked for its unique decor, its service and traditional Neapolitan food served with a modern twist.
9. L'Antica Trattoria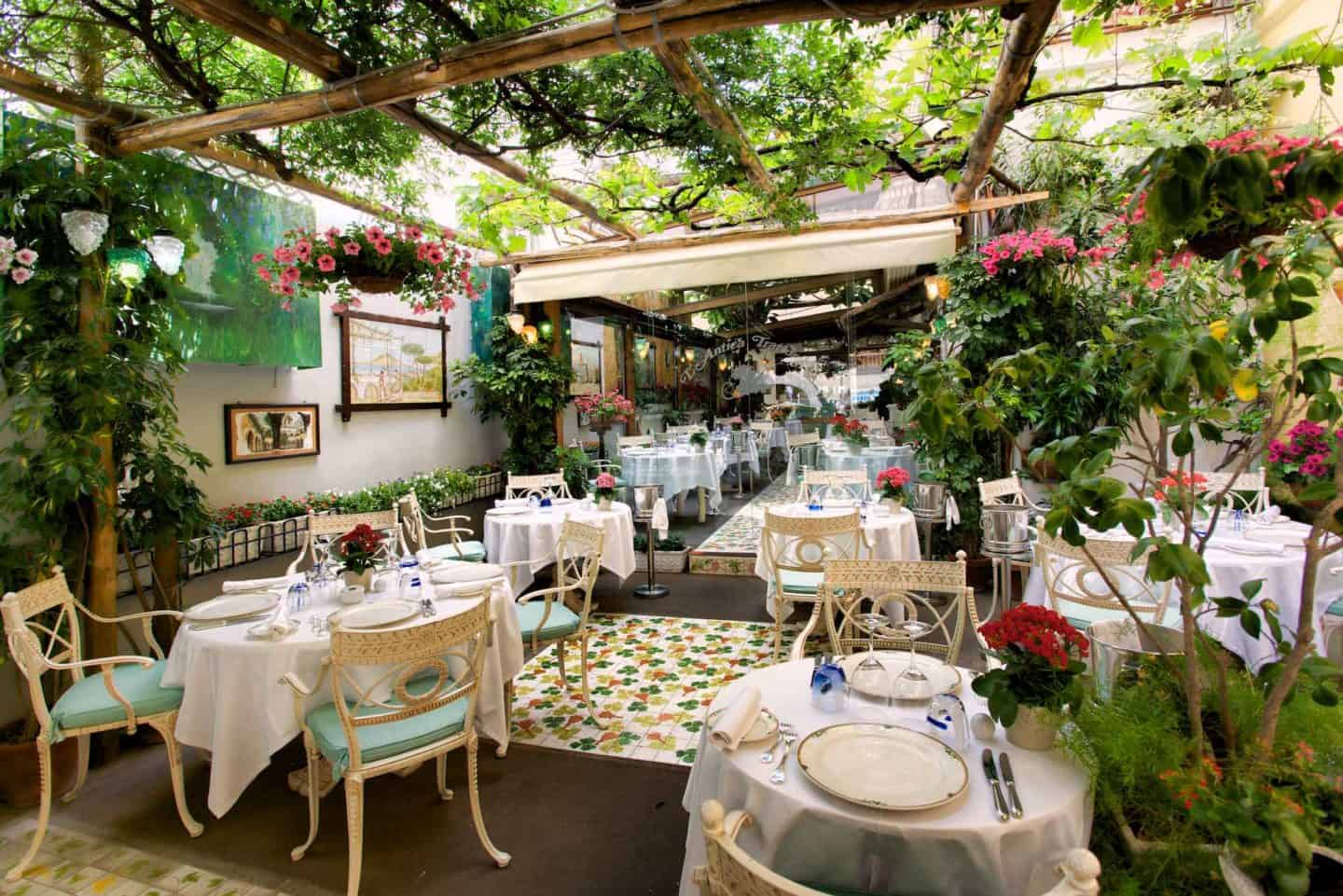 The food is Italian and the staff is professional and friendly at L'Antica Trattoria. What most stands out here is its dining terrace. They have tables set under a gazebo made of vines, making it a very pretty spot.
However, if you'd like more privacy, the trattoria does have some very warm rooms you can dine in whether you come in a large group or a small one. You're sure to have a memorable meal in the ambiance that L'Antica Trattoria has created.
L'Antica Trattoria is also known to serve good vegetarian Italian dishes.
10. Trattoria da Emilia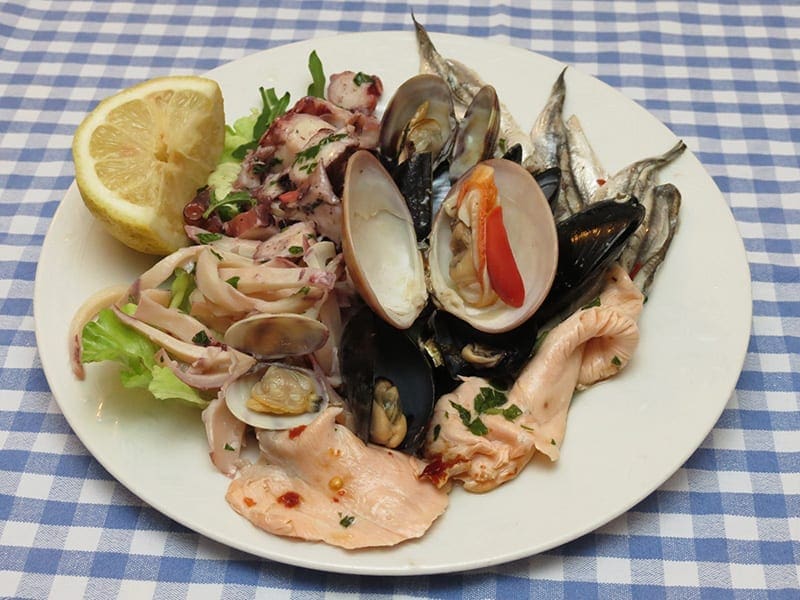 Among the restaurants serving fresh seafood at Marina Grande is also Trattoria da Emilia. They say this is the oldest one in this bayside fishing village. The menu here is not very extensive but they do specialize in seafood and you'll find that in plenty.
If you want to have a sunset dinner of seafood pastas and wine beside the famous views of Sorrento, Trattoria da Emilia is the place. They don't take reservations so make sure you get there early, especially if you want to go get some food during sundown.