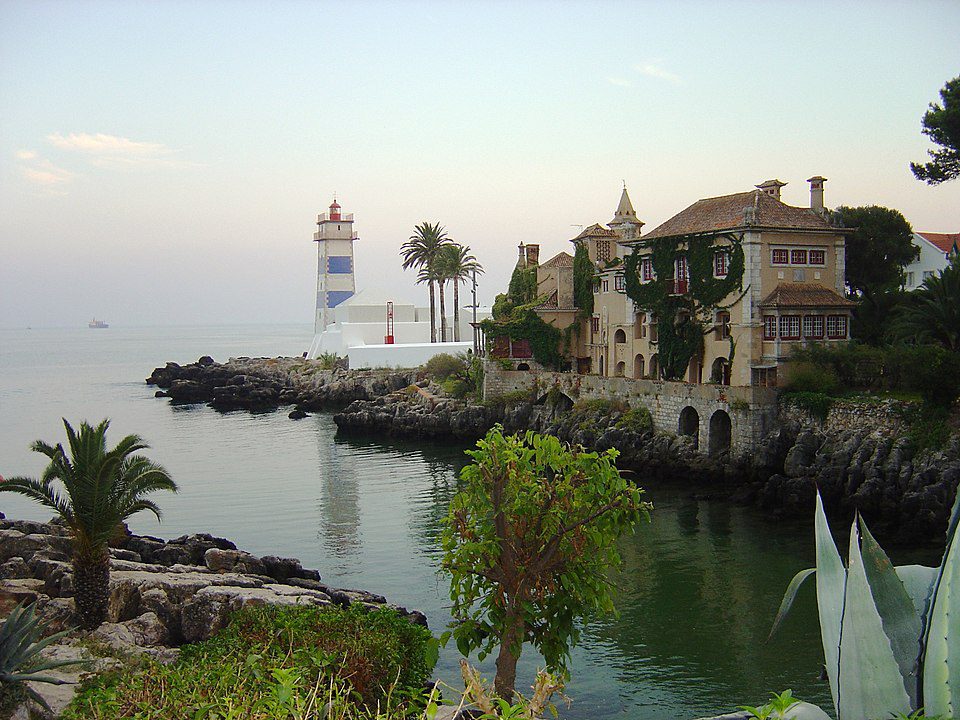 Cascais is a popular seaside resort in Portugal. Situated in Lisbon District, Cascais has come to be known for its golden beaches, surfing conditions, historical buildings, royal history & food. This Cascais Travel Guide has everything you need to know to plan your trip to Cascais.
History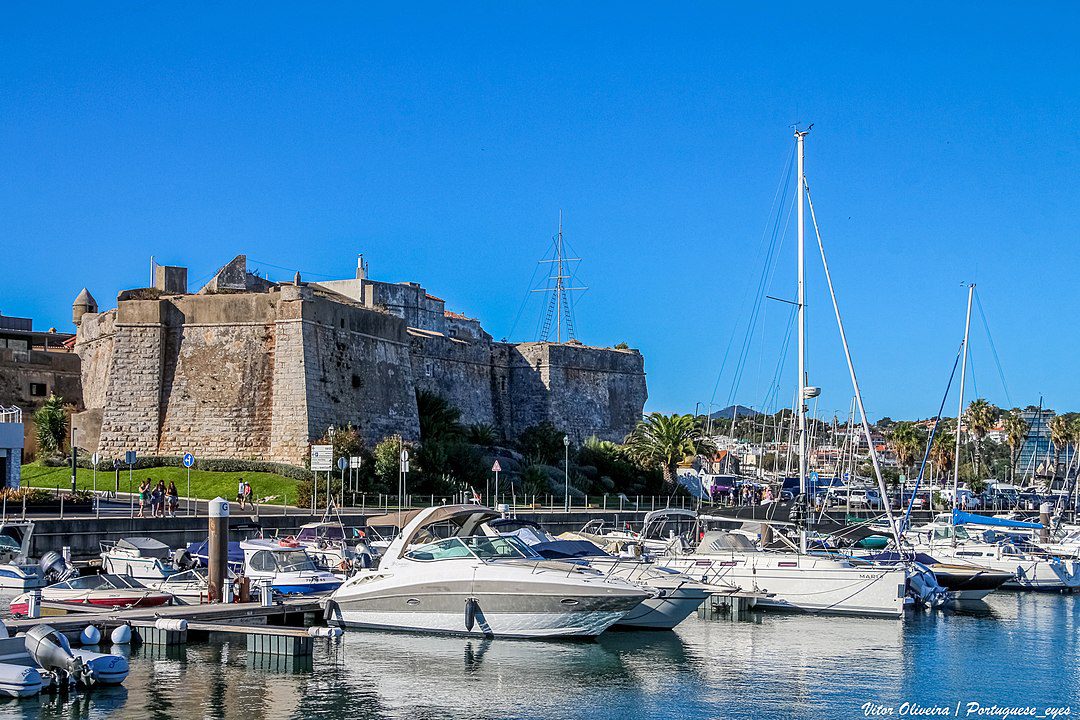 Cascais has had several different peoples settling in the area in its early days. The Romans, Visigoths, Muslim invaders & French have all left a few marks. However, it was the Portuguese Royals who turned the fishing community into a vacation destination.
In the late 1800s, King Luis I decided to set up a summer home in Cascais and went about turning the fort into a palace. Since then, the Portuguese Royal family has been spending its summers here. This led to many noblemen of the land also building homes around here.
Even after the monarchy ended, the legacy continued. The summer palace soon became the summer residence of the President of Portugal. It was often used for dignitaries who were visiting.
Present-day Cascais is known for its affluent homes, expensive real estate and most of all for its tourism. These days, the seaside town gets both domestic & international tourists.
What to see and do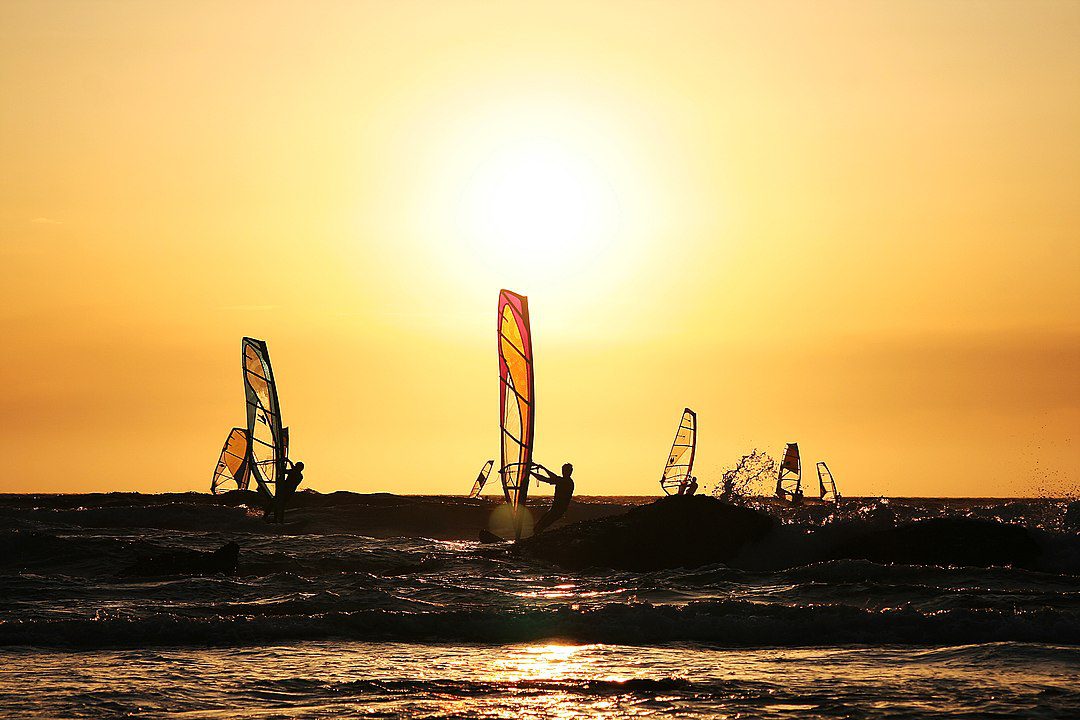 Most visitors visit Cascais for its seaside air & laid-back atmosphere. There are some pleasant beaches with golden sands not far from the city center.
The historical center of the city is also a big attraction with its cobblestone streets and historic buildings that date back to when the Portuguese Royalty & nobles vacationed here.
Visitors can see Cascais Citadel and the Palace Museum, which was responsible for changing the landscape of the fishing village that Cascais was. Some other famous houses in town that can be toured are Casa de Santa Maria, Conde Castro Guimaraes & Casa Sommer. Now raised to museum statuses, these buildings are a picture of the grandeur of the times, which can be seen in their architecture, interiors & decorative tiles. Other attractions in the museum quarter include a historic lighthouse that can still function, an art museum & an urban park.
Other things to do while in Cascais include enjoying the sun on beaches like Praia da Rainha, Praia da Ribeira de Cascais, Praia da Duquesa, & Tamariz Beach. If you'd like to add some water sports to your vacation, you can do some kayaking or standup paddling too.
Those who want more adventure than that can go further west to Praia do Guincho to do some surfing & windsurfing — the other activities that the area is known for thanks to the winds that hit here.
To better enjoy Cascais and its surroundings, make sure to walk around the Marina and also catch sight of the Boca de Inferno.
If you are looking for more ideas that aren't included in this Cascais travel guide, check out my post: Top 10 things to do in Cascais.
Food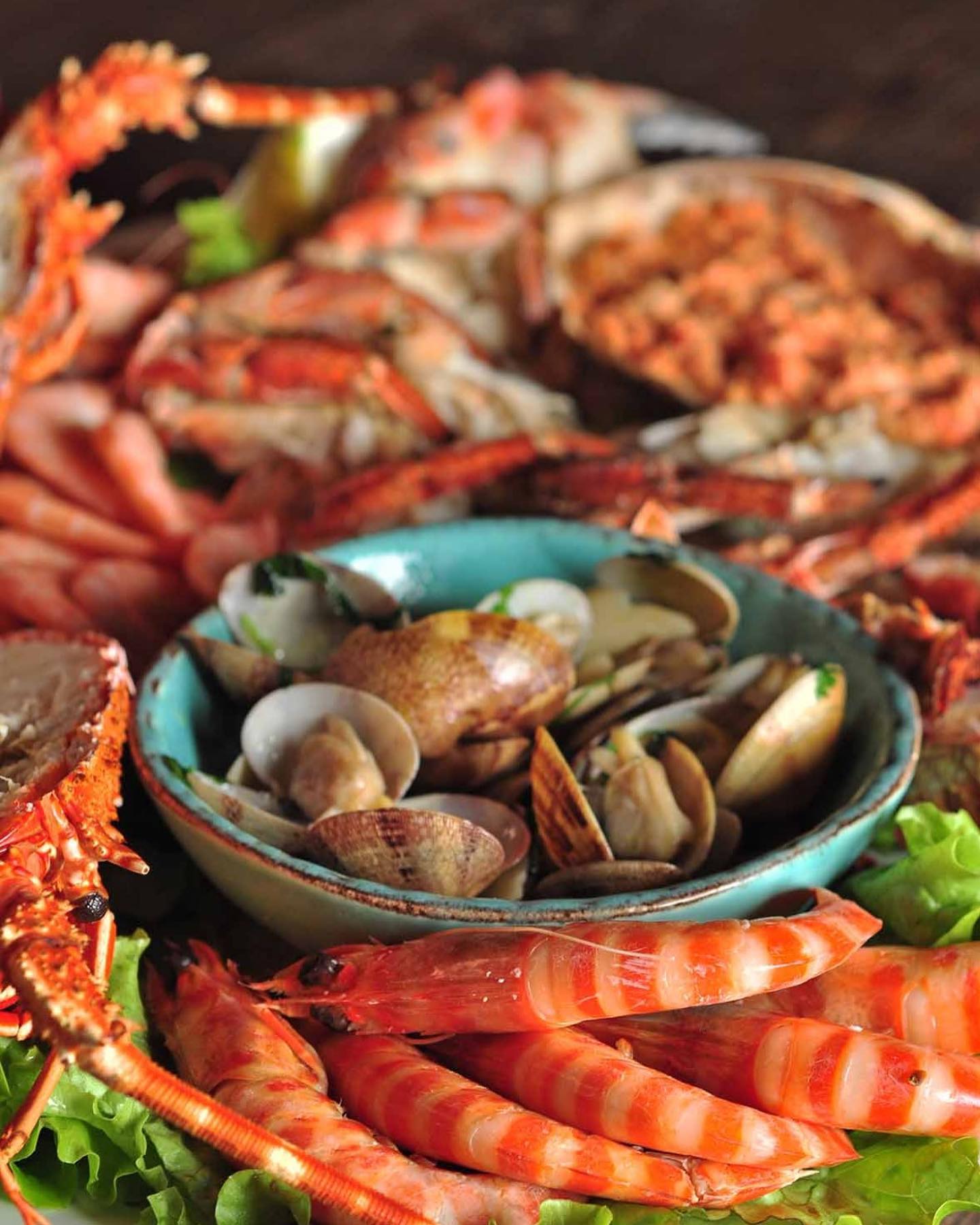 Seafood is a big part of the staple diet here, and not just because it is a seaside community. Cascais used to be a fishing village before it became a summer destination. When in Cascais, you might want to go beyond Bacalhau and try out as much of the spread as you can. Most of the restaurants here specialize in seafood and you can find everything from octopus to slipper lobsters (a specialty here), prawns, oysters, mussels & sea urchins.
You might also want to try some Prego, a steak sandwich that the Portuguese like to eat as a dessert, especially after a meal of seafood. Then there's Carne de Porto Alentejana — a pork & clam dish — another preparation that's special to this area.
Also, make sure to check out some local desserts. They make some good cookies, cakes & pastries around Cascais.
Cascais is home to a large number of restaurants, most of them serving great food. Your dining options range from home-style eateries called tascas to several Michelin- starred restaurants in town.
For specific restaurants to check out that aren't included in this Cascais travel guide, check out my post: Best restaurants in Cascais.
Shopping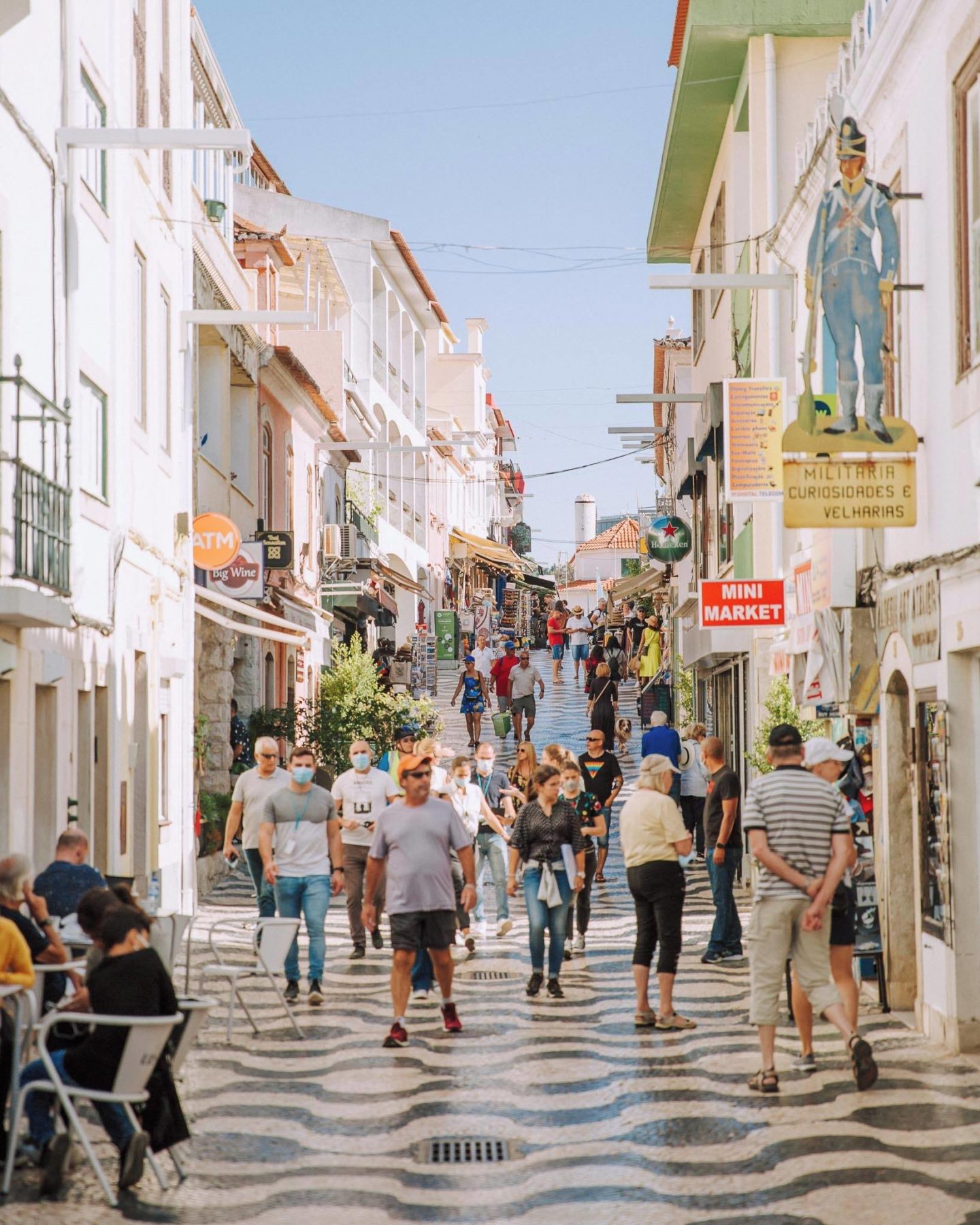 When you're in Cascais, you'll find a lot of shopping opportunities as you walk through the historic center or the marina where there are many shops selling everything from food to clothing & souvenirs.
You might also want to shop at Mercado da Vila de Cascais, the town's local market. Founded in 1952, this market sells all kinds of products, some of them depending on the days of the week. Fresh produce, food, linen, clothes, footwear & crockery are just some of the wares you'll find at this market.
As for souvenirs, you can look at ceramics, hand-embroidered linen, cookies & cakes made here in Cascais, wine, honey & olive oil.
Geography
Cascais is situated in the southern half of Portugal, and not very far from the capital city of Lisbon. It lies west of the Tagus Estuary and on the western side of the Bay of Cascais.
Cascais is geographically blessed with calm beaches on one side and wind & water that's perfect for surfing, on the other side.
The area has some flat land and some hills as well as some rocky outcroppings, nearby. Boca de Inferno is a natural bridge that was carved out by sea erosion. It's a feature that visitors don't generally miss.
Accommodation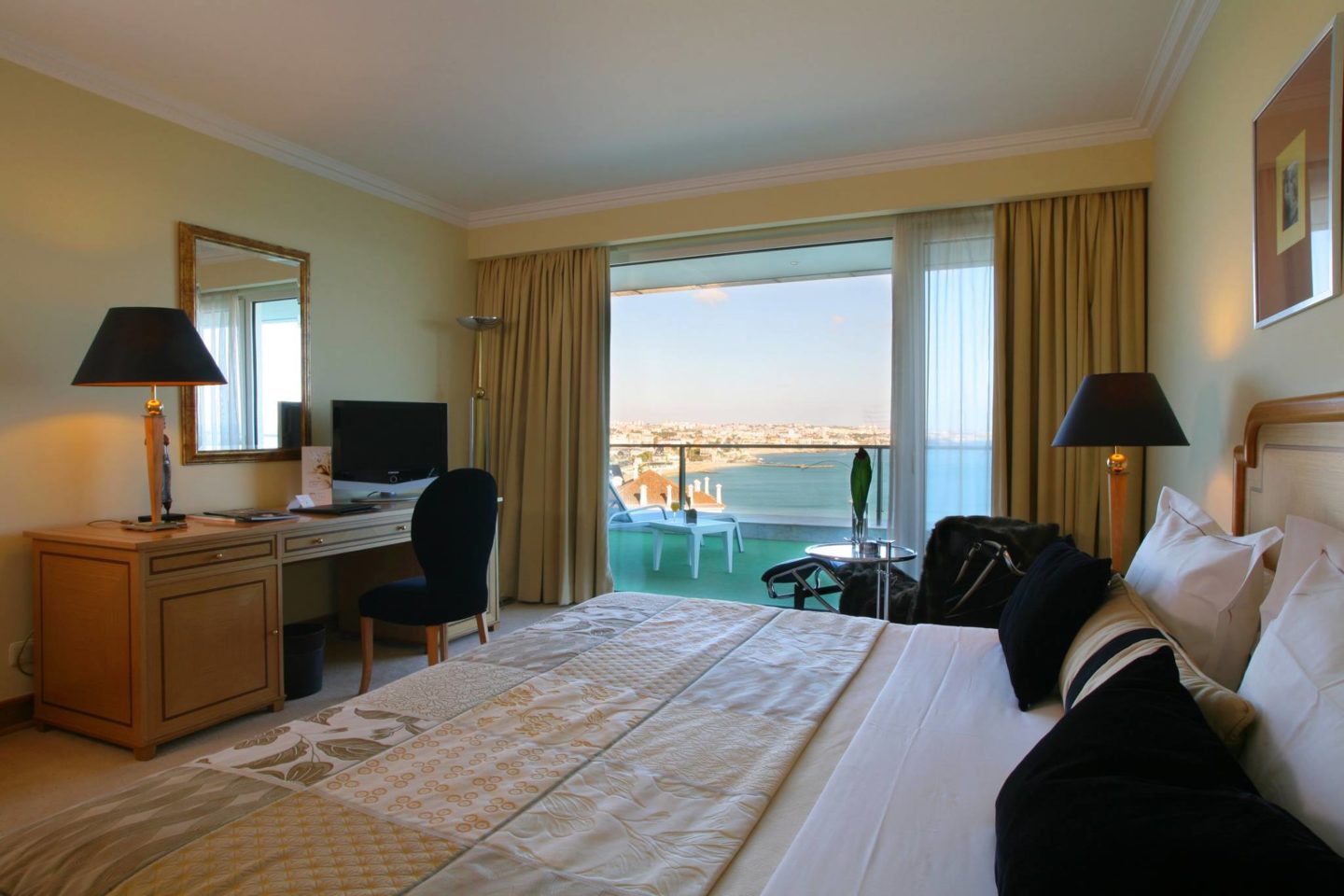 A good number of tourists visit Cascais on day trips from Lisbon. However, if you'd like to spend some more time in the seaside resort, there are budget & mid-range hotels you can book into. There are some luxury options, too. And there are more hotels & resorts coming up in these parts.
If you're here to surf, you could even check into one of the surf camps in and around Cascais.
As for the best place to look for accommodation, it's the historical center, especially if you are visiting the area for the first time. Staying at the heart of town, lets you be close to all the tourist attractions of Cascais, restaurants & even some beaches.
If you want to stay further out, consider the beach community of Guincho. You'll find all types of accommodation by Praia do Guincho. This might also be the best area to stay in if you're here to surf.
You can even look for accommodation in Estoril, which is less than 3 miles away from Cascais.
Transportation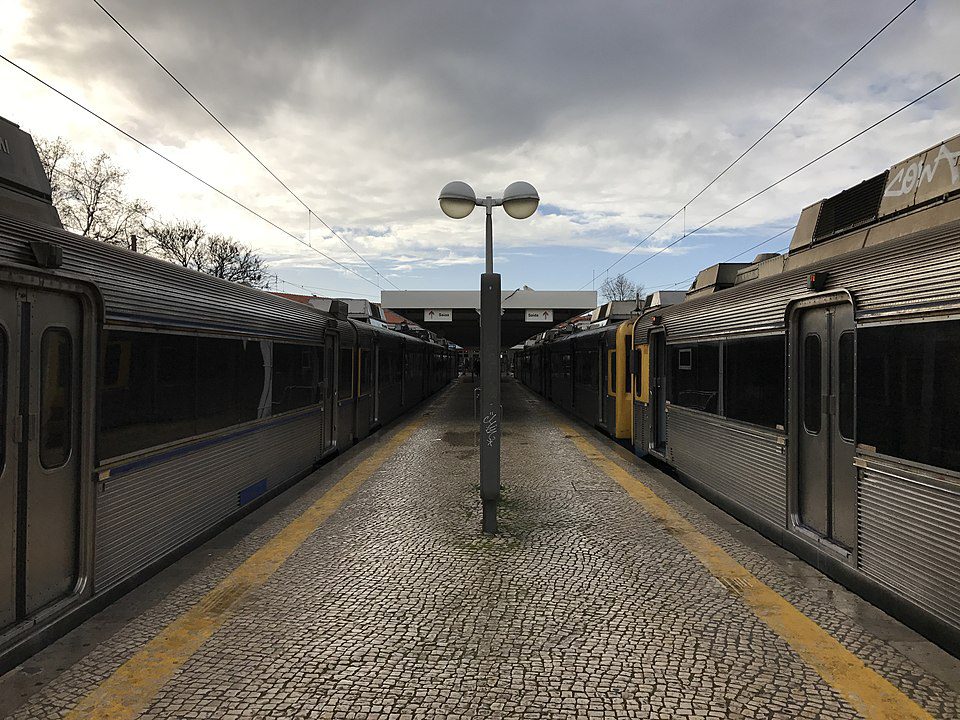 With Cascais being just outside the capital city, Lisbon is the closest airport. From the airport, visitors can take the train or bus or even rent a car to get to Cascais.
To get around Cascais, you could just walk. You can explore most of the town on foot. Should you need to go further out or if you'd like to bike around, you can rent bikes, or go for scooters or mopeds for your local use.
Best time to visit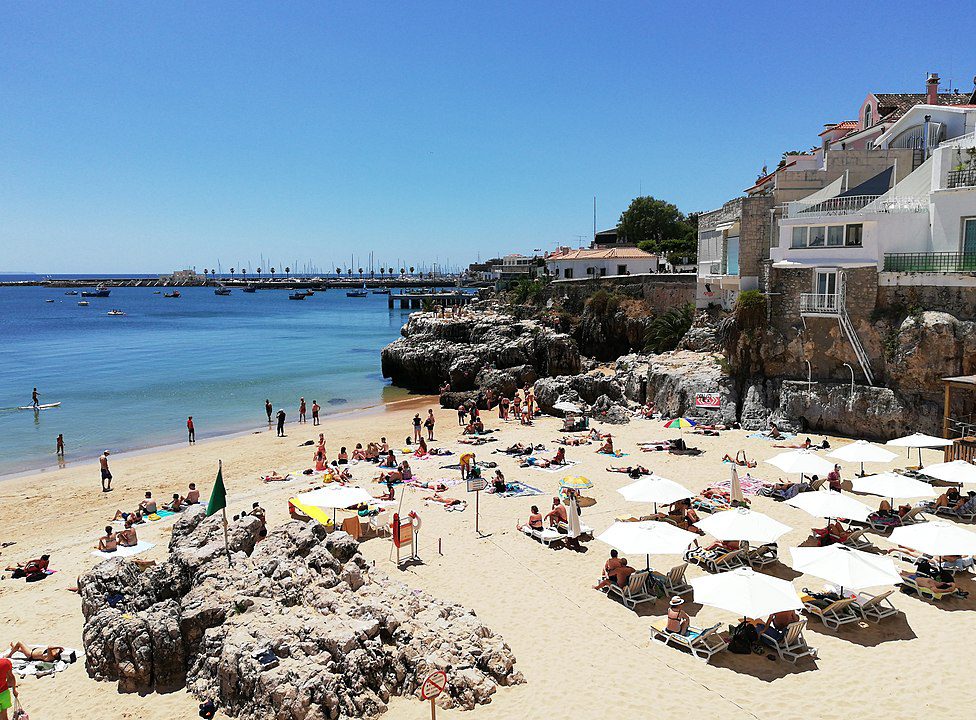 This seaside town is fortunate to have good weather for three seasons: from spring to autumn. With summer being the driest time, it's peak tourist season in Cascais.
The best time to visit Cascais would be in spring to early summer or late summer to autumn as this would allow you to avoid the hottest days and the bigger tourist crowds.
Nearby destinations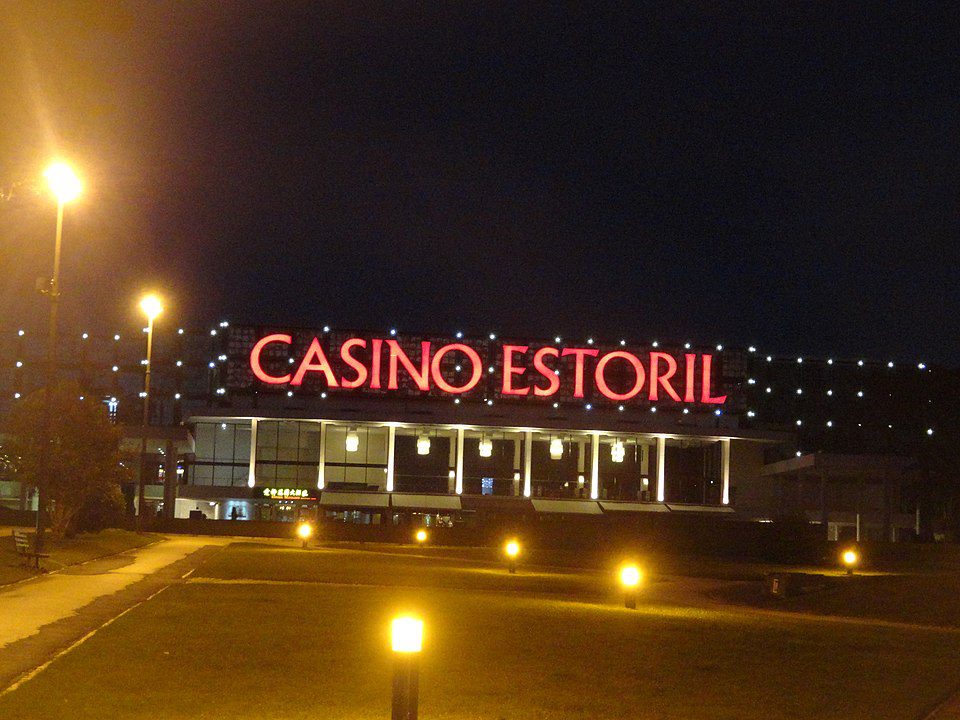 Despite being a Cascais travel guide, I wanted to make sure to include places to visit nearby! Estoril is next door to Cascais. As such, it's almost always visited when visiting Cascais. Also a seaside destination, people go to Estoril for its beaches, restaurants and its famous casino.
As mentioned earlier, Lisbon is only a half hour's drive away so if you're not traveling from the capital city, you could go visit it. Other destinations you could visit along with your trip to Cascais include Sintra, Ericeira, & Obidos.