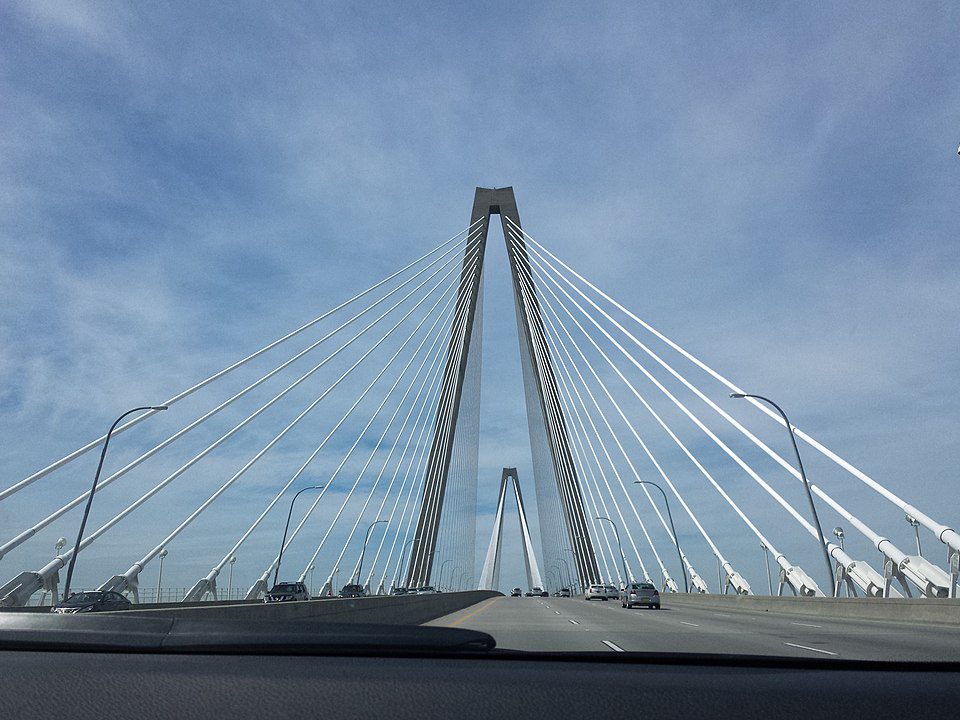 Charleston in South Carolina is one of the state's largest cities, its most visited city, its city with the most number of historical buildings, and most of all, the state's historical & cultural capital. Read on for a complete Charleston travel guide to aid in your next trip!
History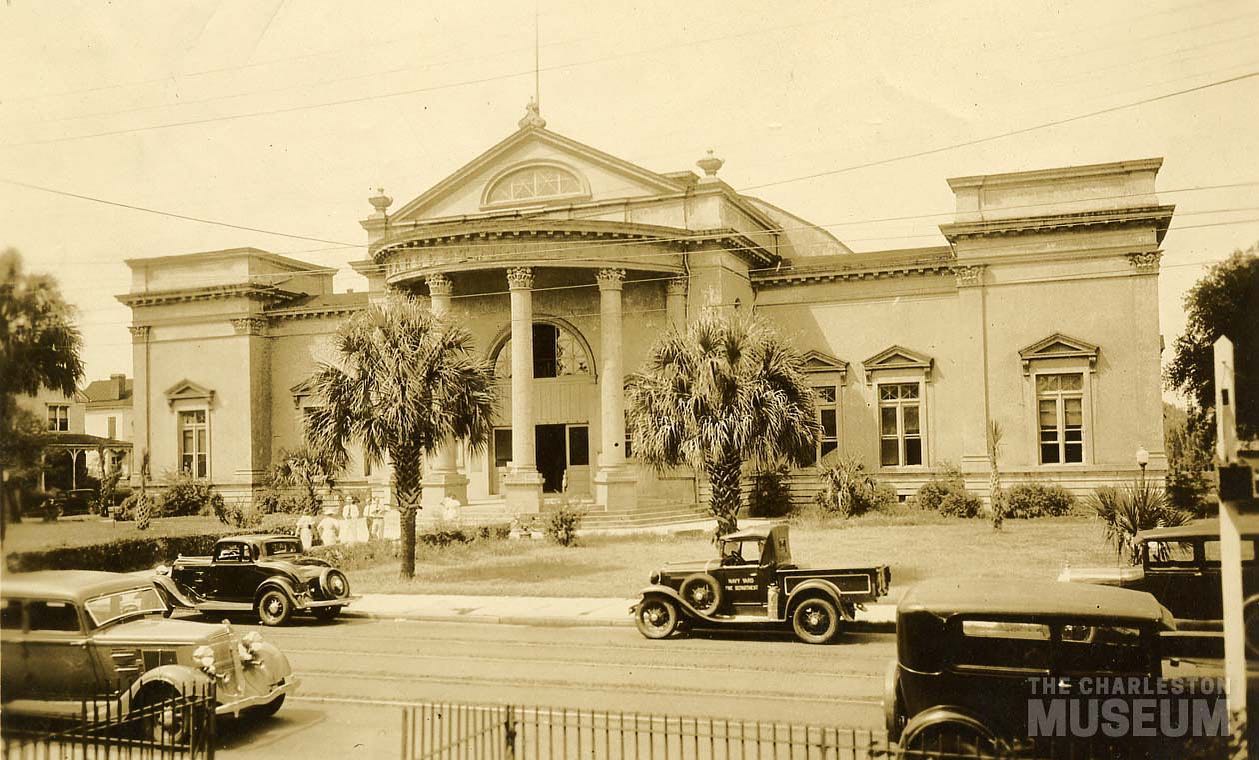 Charleston's history is a large part of the United States' history. Like most other places on the mainland, this area was occupied by Native Americans before the British arrived and set up a settlement in 1670, thereby founding Charleston.
Charleston gets its name from Charles Town, its former name, which in turn was from 'King Charles II' who was the ruler of Britain, Scotland, & Ireland at that time. It came to be 'Charleston' when it became a city in 1783.
As a British Territory, this part of the country grew to be a major rice & cotton-producing area. The port here was one of the places where large numbers of slaves were brought in because of that. Later it became one of the colonies to fight the most number of battles of the American Revolution.
In 1788, South Carolina became a state. History goes on to mark the state as being the first to leave the union, and a fort off the coast of Charleston was the place that met with the first shot of the Civil War. That was in 1861. In 1868 South Carolina rejoined the United States.
What to see and do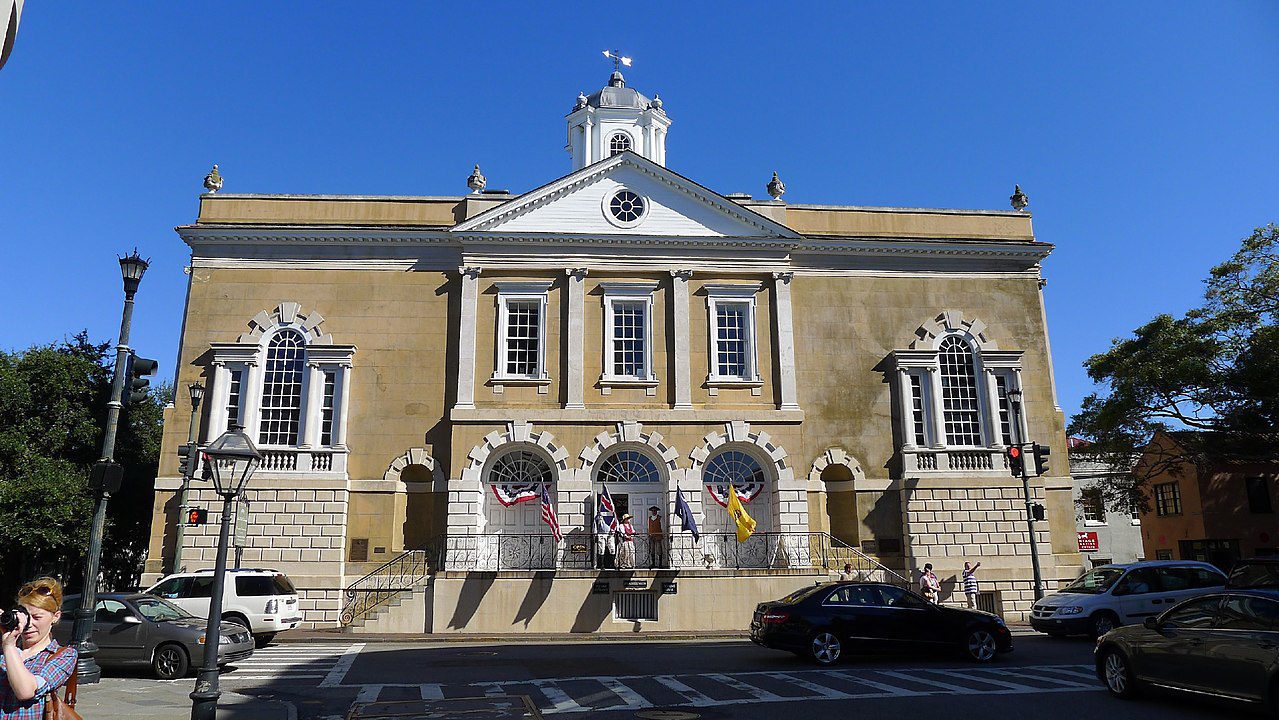 With its Native American history, British Colonization, the area being actively involved in the American Revolution & Civil War, and a whole lot of other things, there are tons of things to see and do in Charleston.
South Carolina's cultural capital has a large number of historical buildings from the first museum of the United States to the first liquor store, and from the oldest public garden to the first theater to open to the public. So you might want to make sure that Charleston Museum, Tavern, Magnolia Plantation, & Dock Street Theater are in your itinerary.

Old Exchange & Provost Dungeon are here, the city that once served as a prison during the American Revolutionary War & and where the American Constitution was made official.
Apart from that, there's amazing architecture all over the Historic District, French Quarter, & The Battery. Also, see Rainbow Row & Pink House. You might also be able to tour one of the houses in the Battery Area. Charleston has several churches you can step into, plantations you could tour, and some forts that will show you how important a role this part of South Carolina played in the history of the area.
For other ideas on what to do that aren't included in this Charleston travel guide, read my article: Top 10 Things to do in Charleston.
Food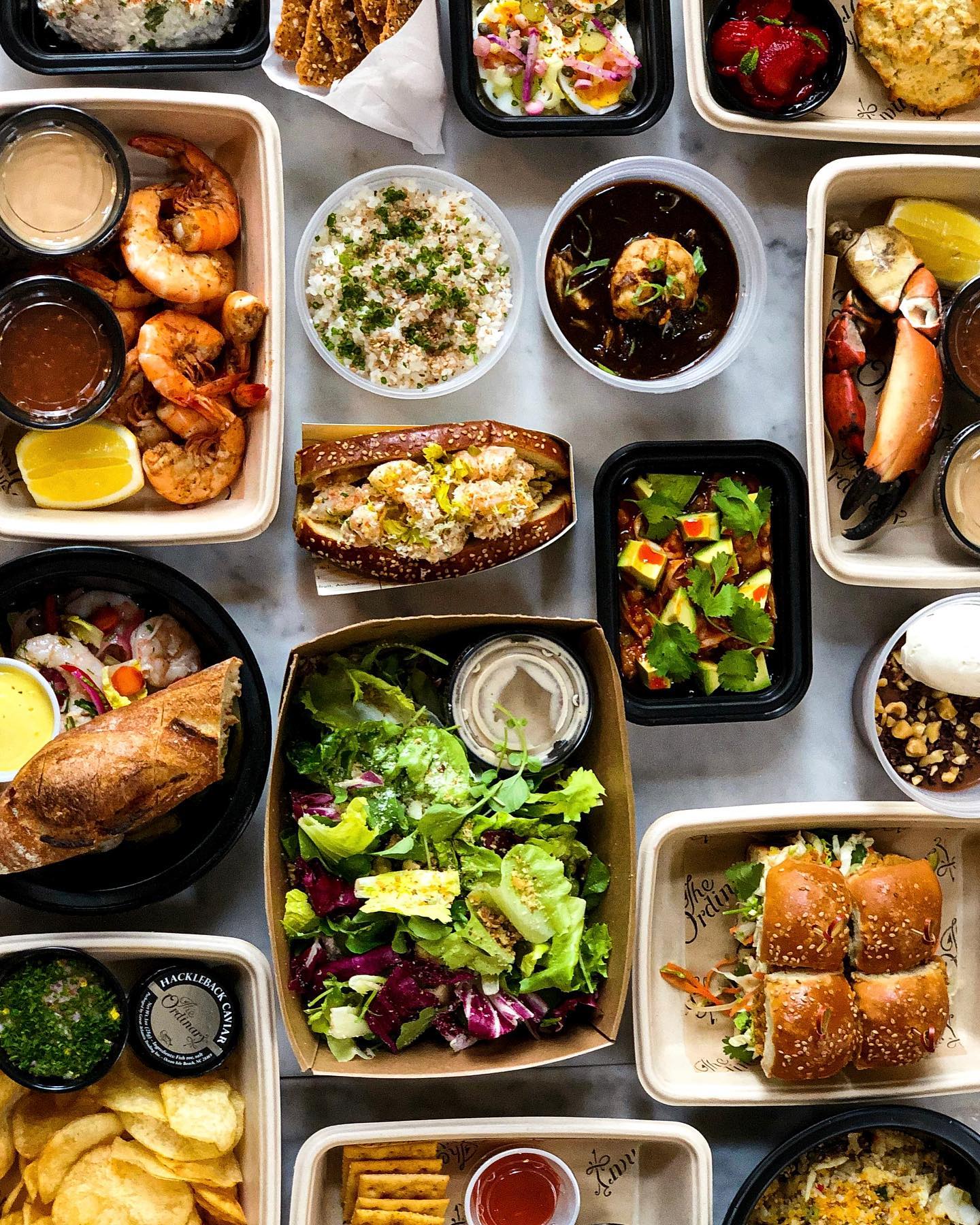 There's a lot of Southern Food in Charleston! The area also sees European, African, & Native American food come together and influence each other. Shrimp & Grits, Cornbread, Hush Puppies, Crab Cakes, She Crab Soup, Okra dishes, Fried Chicken, Po'Boy, Fried Green Tomatoes & boiled peanuts are some must-eats when you're in Charleston. Oysters are also a big deal here. The city even has an Oyster Festival it's proud of!
There are several fine dining restaurants serving Southern Cuisine, and a number of them serving French Food. Seafood restaurants are also in plenty in Charleston.
For specific restaurants you have to check out that aren't included in this Charleston travel guide, check out my post: Best Restaurants in Charleston.
Shopping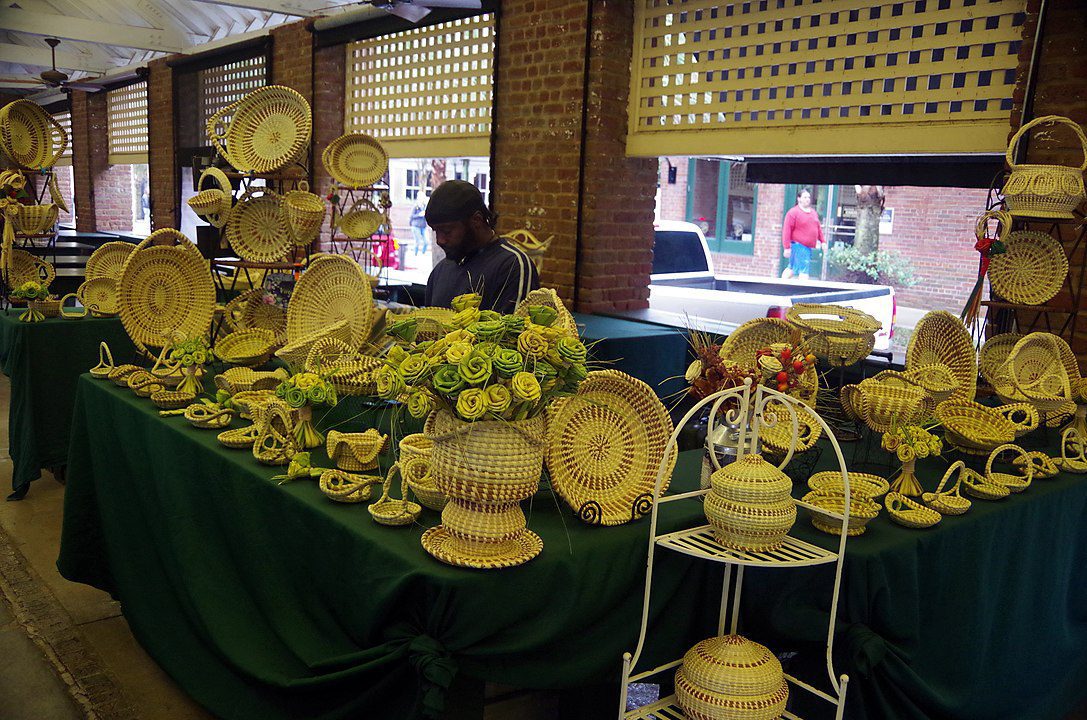 For visitors who'd like to do some Charleston Shopping, the place not to be missed is Historic Charleston City Market. This market dates back to the 1790s. In those days, this was where slaves from the local plantations went for their produce & meat-shopping. Today, the area which is spread over 4 blocks is the place to shop for sweetgrass products, other local arts & crafts, and souvenirs. There's even a night market that takes place right here in the City Market.
Another place to shop while in Charleston is Kings Street. This street has everything from branded stores to specialty stores.
As for gifts from Charleston, at the top of the list are Sweetgrass baskets and other sweetgrass products. They are made by the Gullah community, and you can also watch these artisans weaving these products at the market. Other things you might want to consider buying from here are fine art, jewelry, home goods, & antiques.
Among the interesting places you might want to step into is Ibu. This shop on Kings Street sells textiles, bags, & accessories made by women's cooperatives in different parts of the world. Then there's Pope John antiques for some interesting finds and Peninsula Grill for their famous Coconut Cake.
Geography
Charleston is a harbor city that lies on the East coast of the United States, more precisely, towards the middle of South Carolina's Atlantic Coast.
Geographically, Charleston is made of peninsulas & barrier islands, thanks to the many rivers that flow out into the Atlantic Ocean around here. Downtown Charleston is on the Charleston Peninsula, which is flanked by Cooper and Ashley Rivers. Then there's the Cainhoy Peninsula to the northeast of it. Also making up Charleston are Daniel Island, the West Ashley area, Johns Island, & James Island.
Given where it's located, there are several sandy beaches, swamps, & smaller islands near Charleston.
Accommodation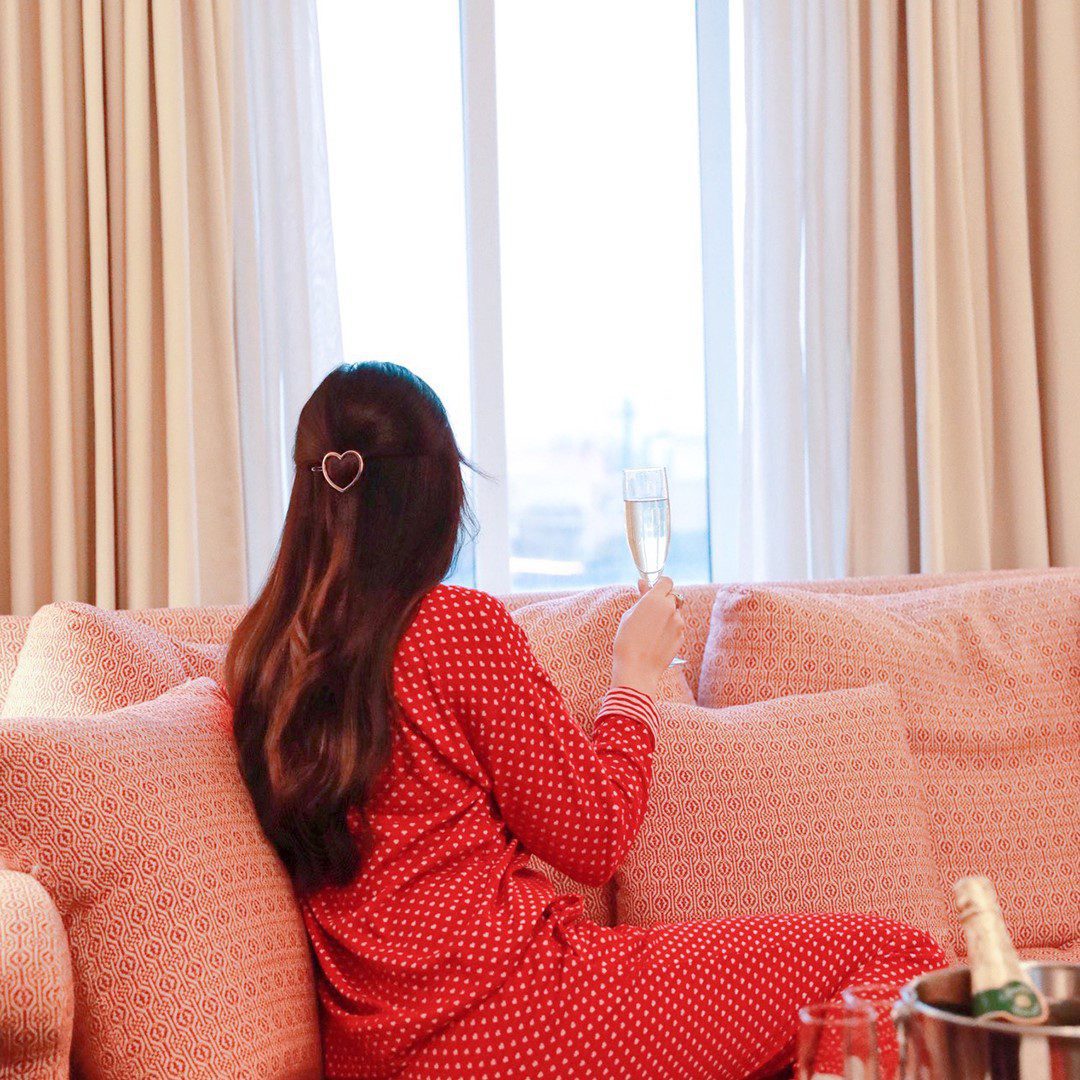 Charleston is a fairly big city that gets a lot of visitors so it has all the types of accommodation from resorts to apartments & Airbnbs.
If you'd like to be within walkable distance from the historical attractions of the city, you should look for a place in the Historic District or French Quarter. If you're looking for rooms on a budget go farther away and look for a hotel or a vacation rental in West Ashley or North Charleston. And if you'd like a quieter & closer-to-nature area, you might want to consider the Mount Pleasant Area. For a seaside resort or inn, try to find someplace near Folly Beach or Isle of Palms.
Transportation
An important part of a Charleston travel guide is… how to get there! If you'd like to take the train to Charleston, the Amtrak station is just around 10 miles away from the downtown area. And if you're flying in, Charleston International Airport is a little over 10 miles from the city center, and from there you can take a shuttle, taxi, or bus to get into town.
If you're driving to Charleston, Interstate 26 comes in from the west and partly runs along Charleston Peninsula. And Highway 17 runs across it.
Charleston's historic district is pretty walkable. There are walking tours, carriage tours, & tour buses also to show you around. The trolley lines will also take you to the historical sites. You could even hail a bike taxi or call for one.
To explore further out to the plantations and the beaches around Charleston, you might need to rent a car or take a taxi.
Best time to visit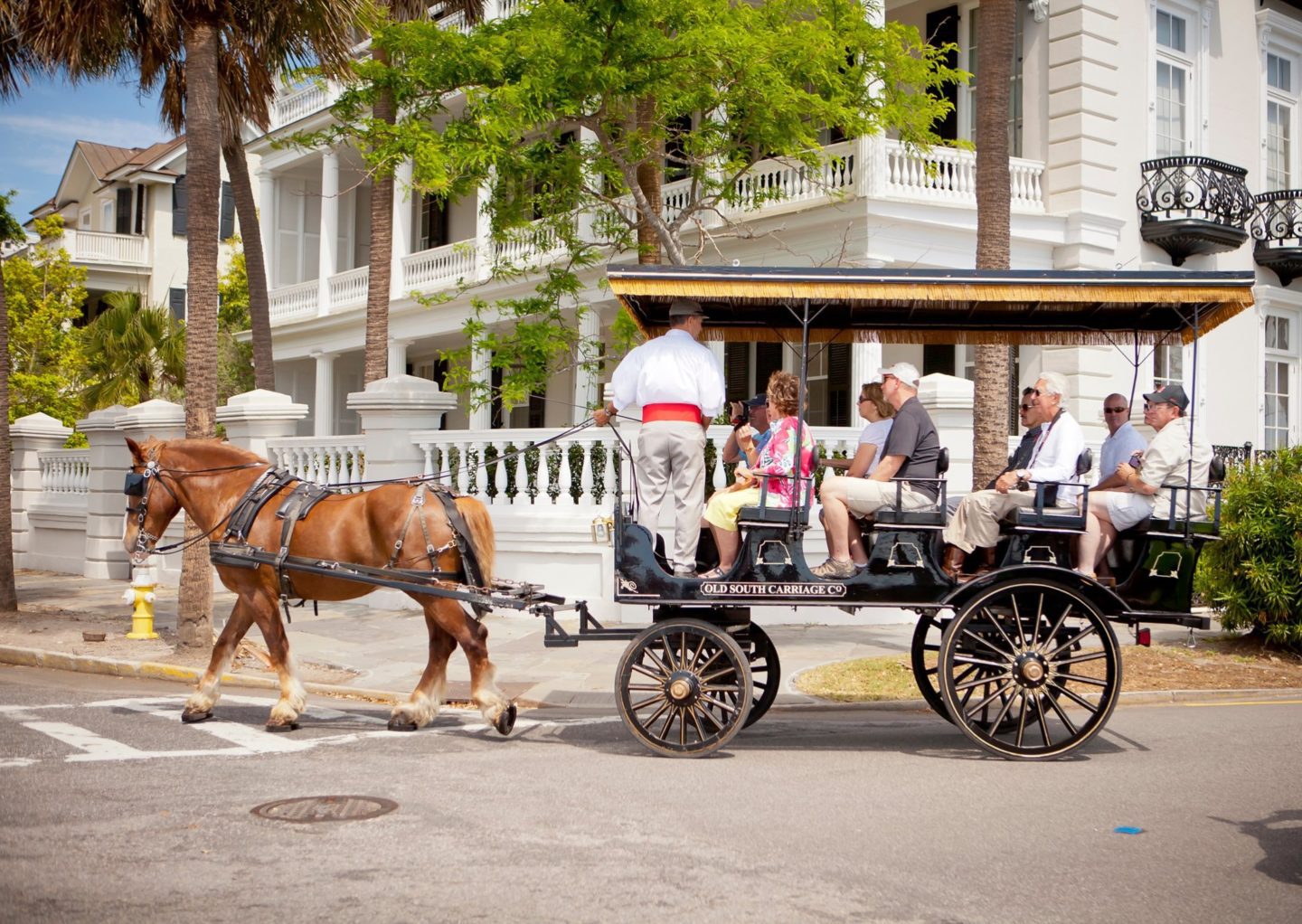 Charleston gets most of its family visitors in the summer months. So June, July, & August aren't the ideal months to go if you'd like to avoid the crowds & expensive lodging.
If you don't have to vacation in the summer when school is out, the best time to go to Charleston is from March to May, or from September to November. Around these periods room rates are more reasonable and the weather is much more pleasant.
Go in spring to see Charleston with its Magnolias in full bloom. Go around the last week of September to attend the MOJA arts festival. And go in January to take part in the Low Country Oyster Festival. If you're interested in architecture, there's the Fall Tours of Homes and Gardens in September & October.
Nearby destinations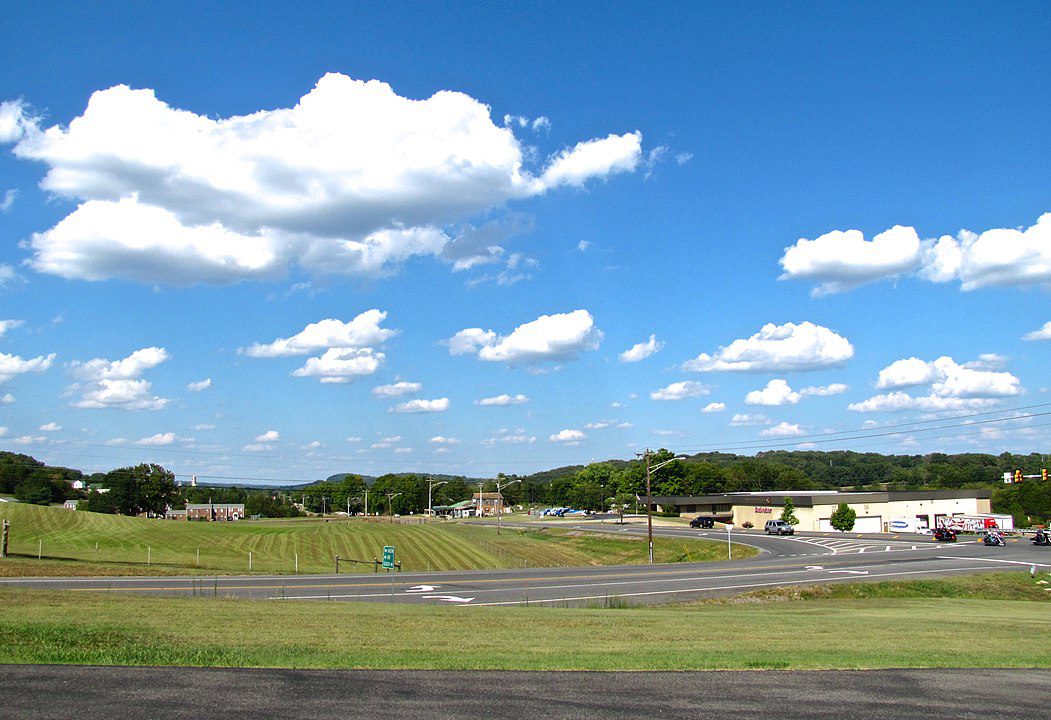 Despite being a Charleston travel guide, there are so many destinations nearby that I think you'd love that I had to share! Less than 20 miles out of Charleston is the quite well-known Cypress Gardens, with its swamps of Bald Cypresses, trails & some local wildlife. Other places you might want to consider seeing along with Charleston are Columbia (100+ miles to the west), Myrtle Beach (around 100 miles up the coast), & Hilton Head (around 100 miles down the coast).
Savannah, GA across the border in the south is just another 30 miles from Hilton Head, and a bit over 100 miles from Charleston.