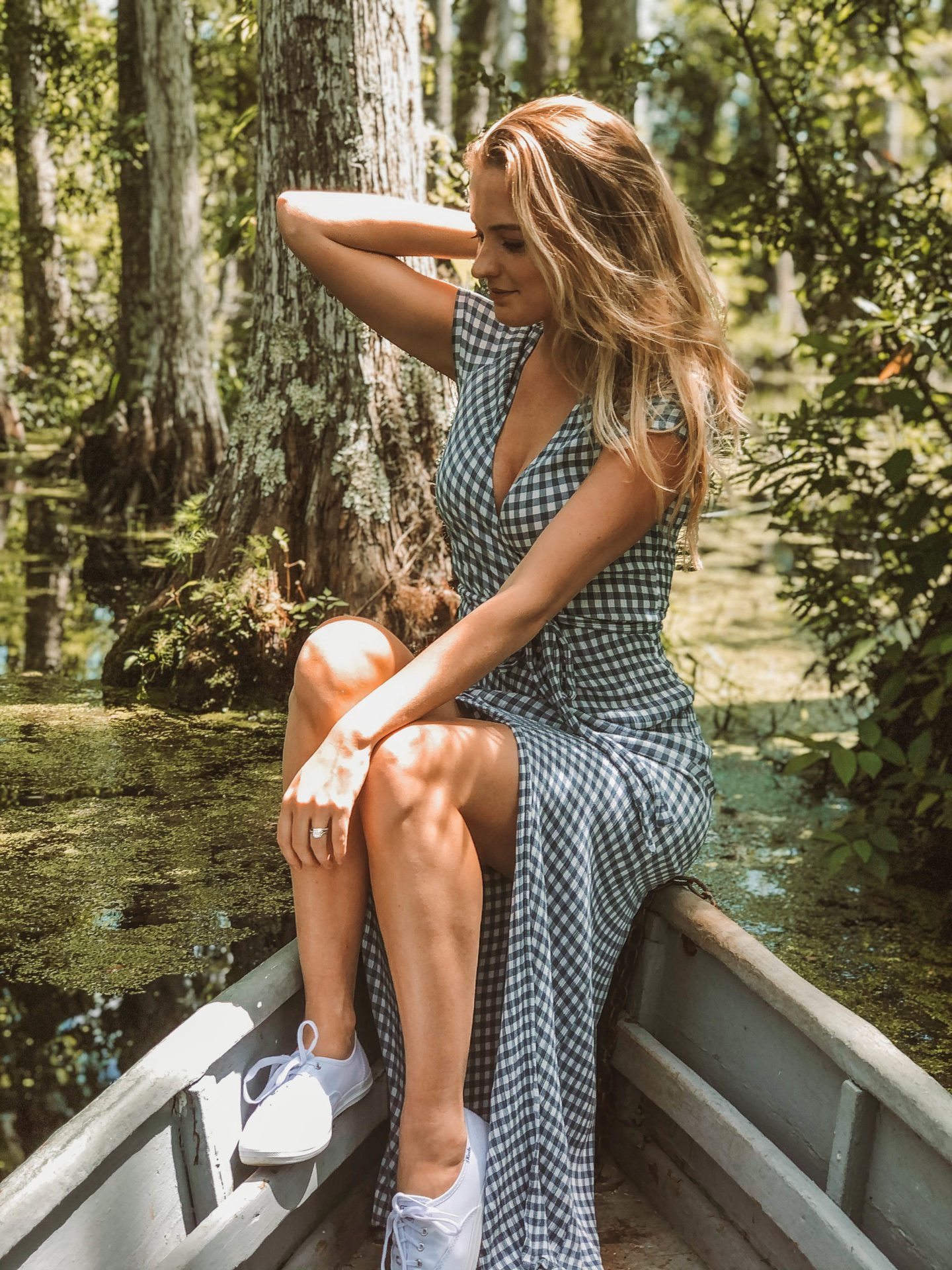 Spending a weekend in Charleston? Well aren't you lucky! This is one of my favorite cities in America. It is steeped in history, has beautiful architecture, & has that southern charm you can just fall in love with easily. But if you only have a limited amount of time, you'll want to make the most of it. Hence this guide:
Where to stay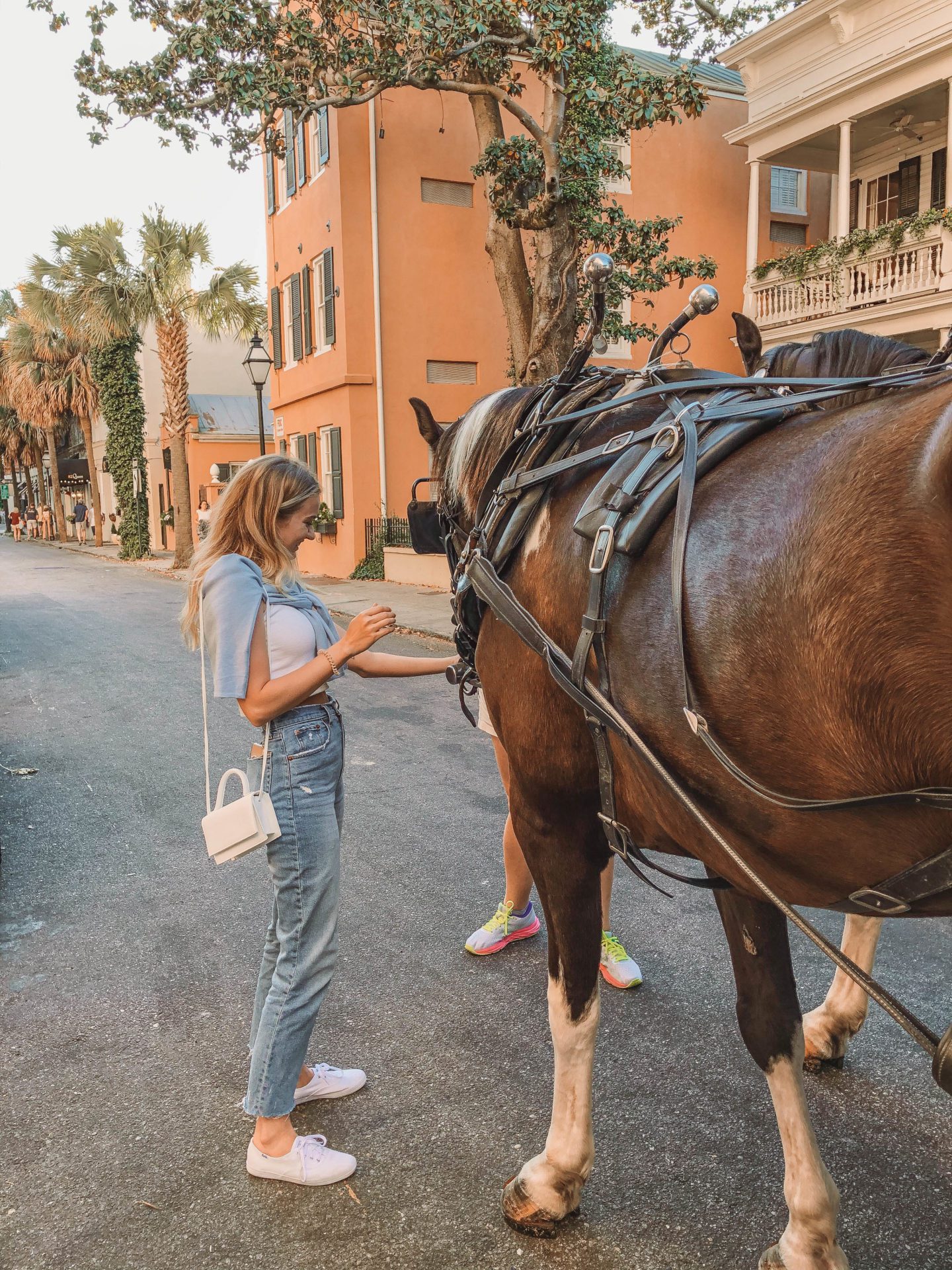 If you're staying in Charleston, you should take advantage of the beautiful, old hotels that you can find throughout the city. The character here is unmatched. My personal favorite place to stay in the city is Wentworth Mansion.
It has the most amazing history here from the moldings to the ceilings to the stairs. Plus, there are these amazing winding stairs up to a beautiful rooftop view of the city. It was very impressive & I highly recommend! Plus, the location is perfect & you can walk to wherever you'd like to go.
Where to eat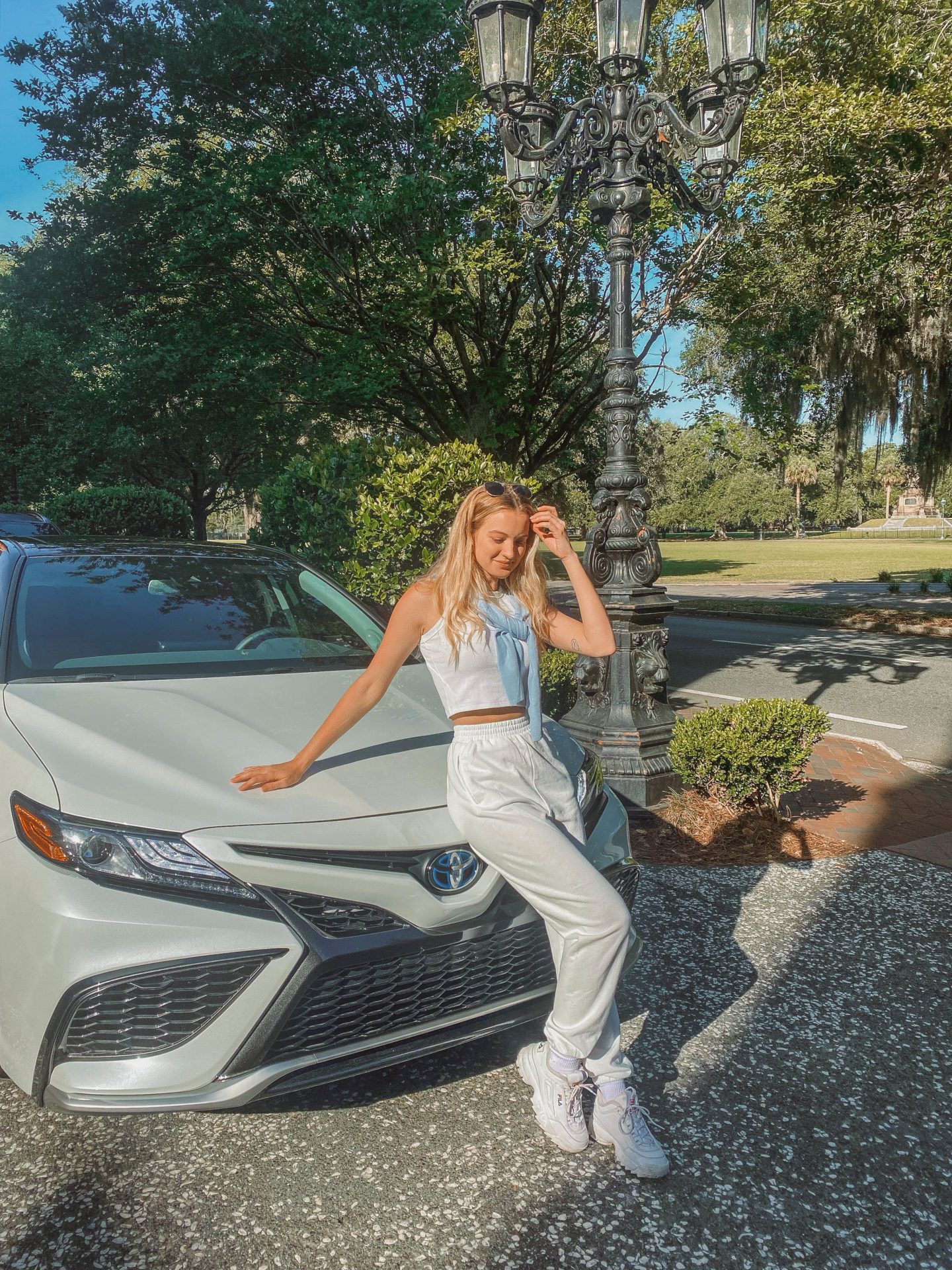 The character & class that you find in Charleston lends itself to a lot of amazing restaurants & food! There are wonderful options for breakfast, lunch, & dinner. Whatever you are looking for, you'll find an option for you here. Since you only have a weekend in Charleston, I put a list of the restaurants you must check out before you leave:
For brunch, head on over to Magnolias. It offers upscale, Southern cuisine & is known for it's brunch options by tourists & locals alike.
Lunch options are aplenty, but I highly recommend Chez Nous. It has Spanish & Italian influences & the coolest part about it is it's daily changing menu based on what ingredients are available to them that day.
Finally, for dinner, you have to check out Husk. This restaurant is in a 19th century home, so you'll be surrounded by that Charleston charm. It's a fine-dining, farm-to-table restaurant that so many people love!
What to do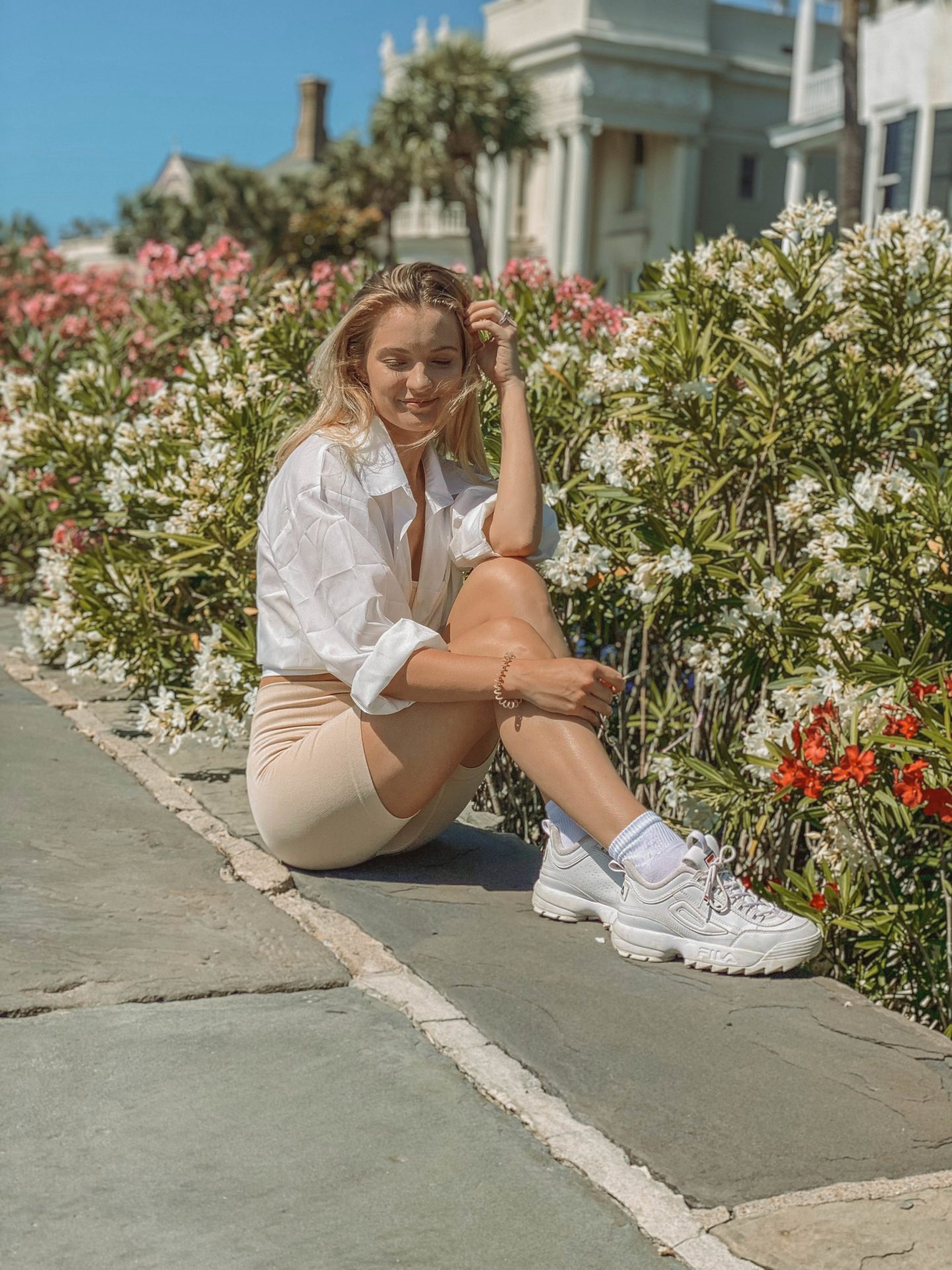 Whenever you are in a place full of as much history as Charleston, there's so much to do. The problem with that is, I you only have a weekend in Charleston you are going to struggle figuring out what exactly you should do. That's where I come in! Here is a list of the things you absolutely cannot miss doing in your short amount of time:
Explore Battery District. This is where you will find the beautiful mansions from long ago that border the coastline. The light pastel colors, the southern architecture, the beautiful views… it all is amazing.
Check out French Quarter. This is another amazing area of Charleston. This was inside the walls of the original city where French merchants once lived. Here you can find the Pink House, the oldest stone building in the city.
Take a trip out to Cypress Gardens. This is about 30 miles north of Charleston, but it cannot be missed. This is where the iconic row boat scene from the Notebook was shot, & you can even take one out for yourself!
Random tips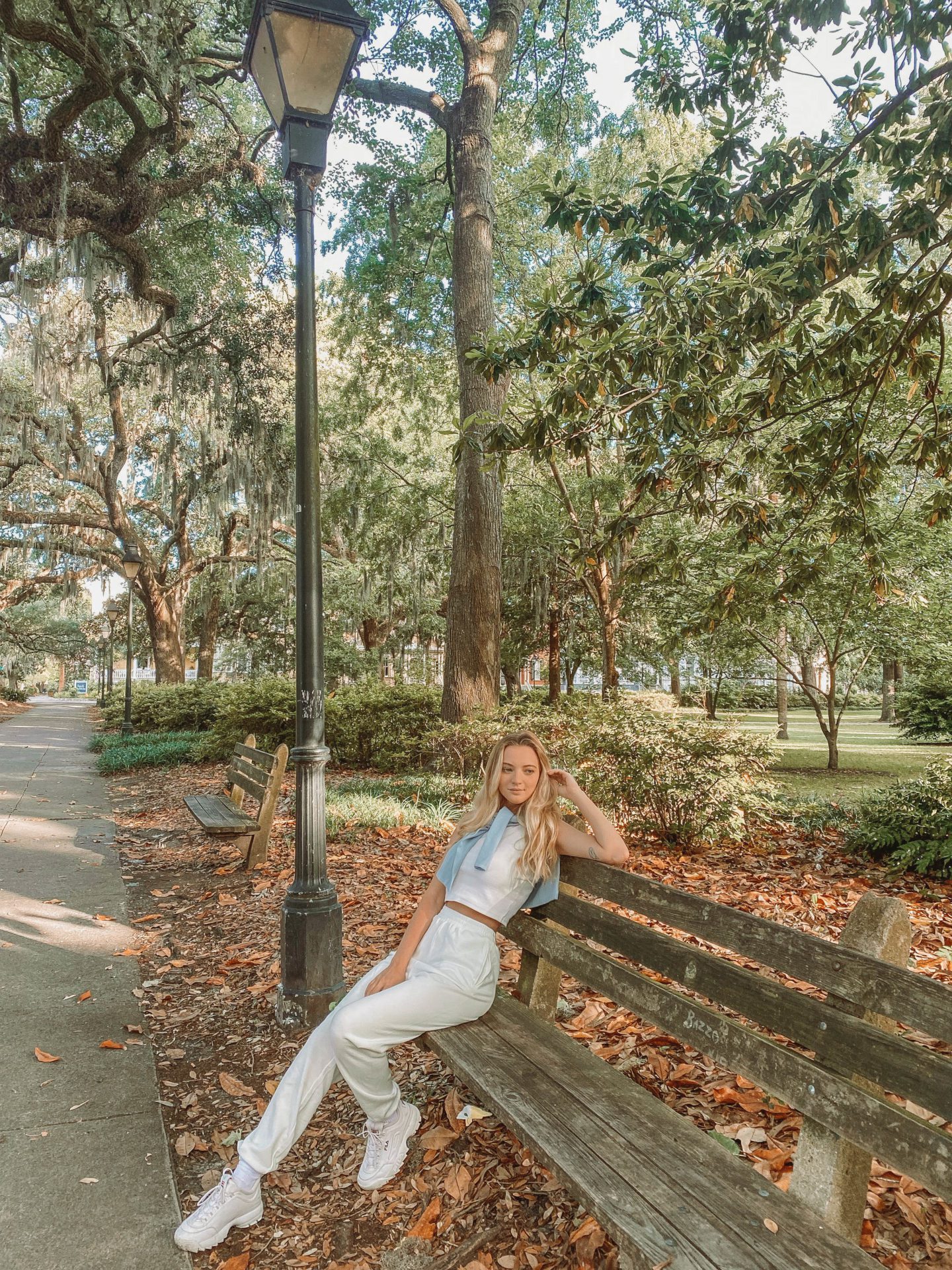 Bring some comfortable shoes! Those beautiful streets may be a bit uneven with age, so you'll want some well padded shoes to walk around in.
Block out a good amount of time to just explore & look at the beautiful surroundings. You may get lost in your awe like I did!