We are snackers. If you are ever looking for us in our house, odds are one of us is in the kitchen staring into the cabinets or fridge. So one of the toughest things for us when traveling is the inability to snack like we do at home – so we DEFINITELY make sure to pack them! So, if you are anything like us, we thought you'd enjoy our go-to travel snacks.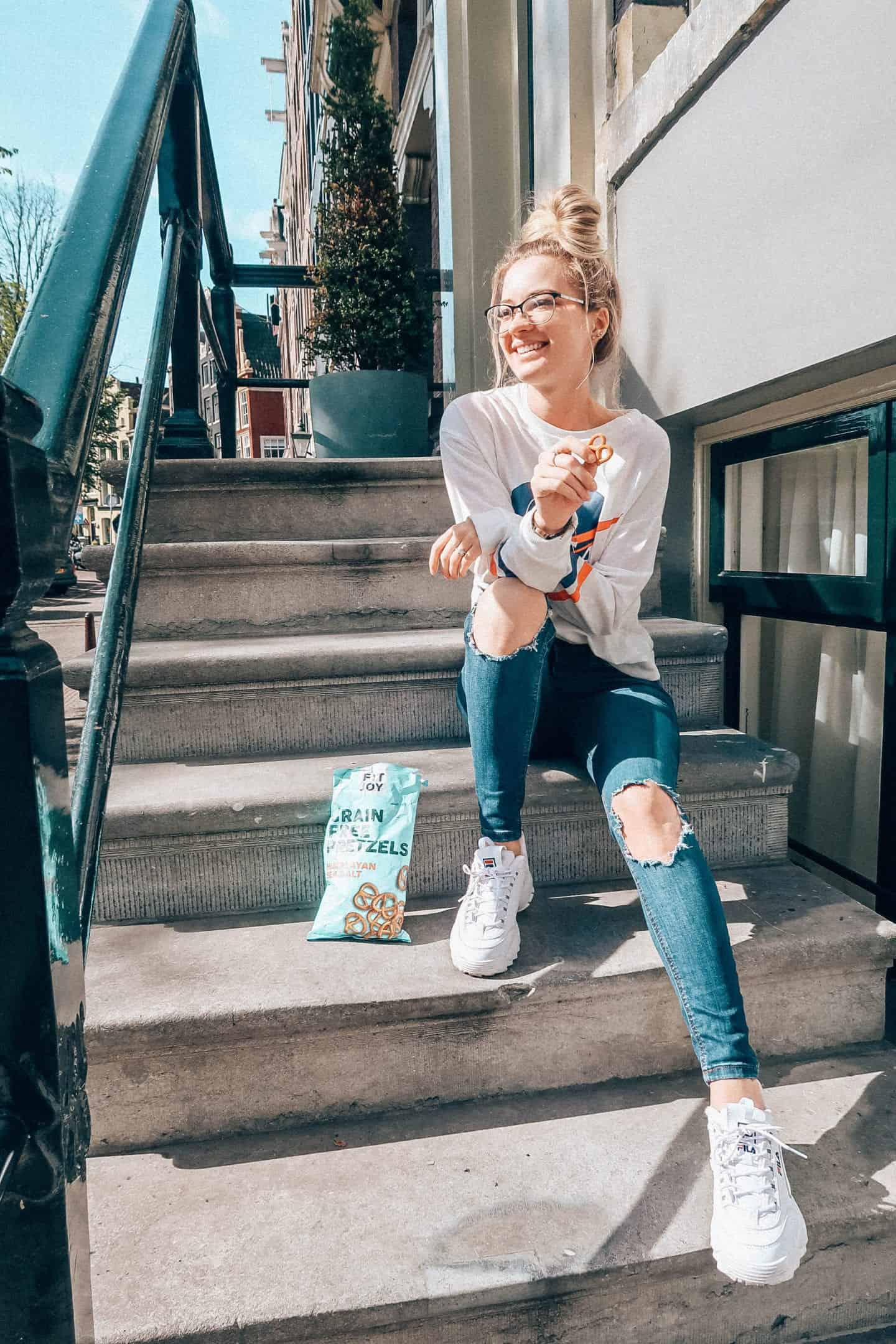 If you follow me on Instagram, you know one of our favorites is FitJoy. We pretty much only like to snack on things that are healthy and easy to pack, and FitJoy fits both of those criteria for our travel snacks.
All of the snacks at FitJoy are:
Grain-free
GMO-free
& free of artificial flavors and sweeteners
Thanks to this, the snacks are light, cause no bloating, and just make us feel good overall. So we reeeeally wanted to share them with you!
Some of our favorite travel snacks from FitJoy are: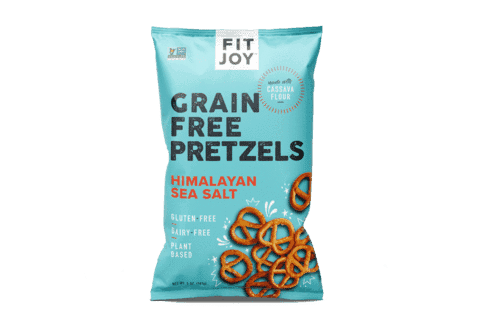 Definitely check them out and we will continue to share our travel go-to's for you all!
---
Win a $400 Amazon Gift Card!
Win a $400 Amazon Gift Card by just giving a few minutes of your time!
How to enter
Entering is easy! Use the widget below to enter. You can earn points for every action you take (follow someone on Instagram, click through to a blog post, etc) The more actions you take, the more points you win! The widget will randomly pick a winner, so your odds increase with the more points you have!
Make sure to actually do an action as we check to make sure you really entered correctly and will not award prizes to people lying.
a Rafflecopter giveaway
Email Newsletter
As a heads-up, by entering this giveaway, you are opting into all the hosts' email newsletters. You may opt out of their newsletters at anytime after receiving them.