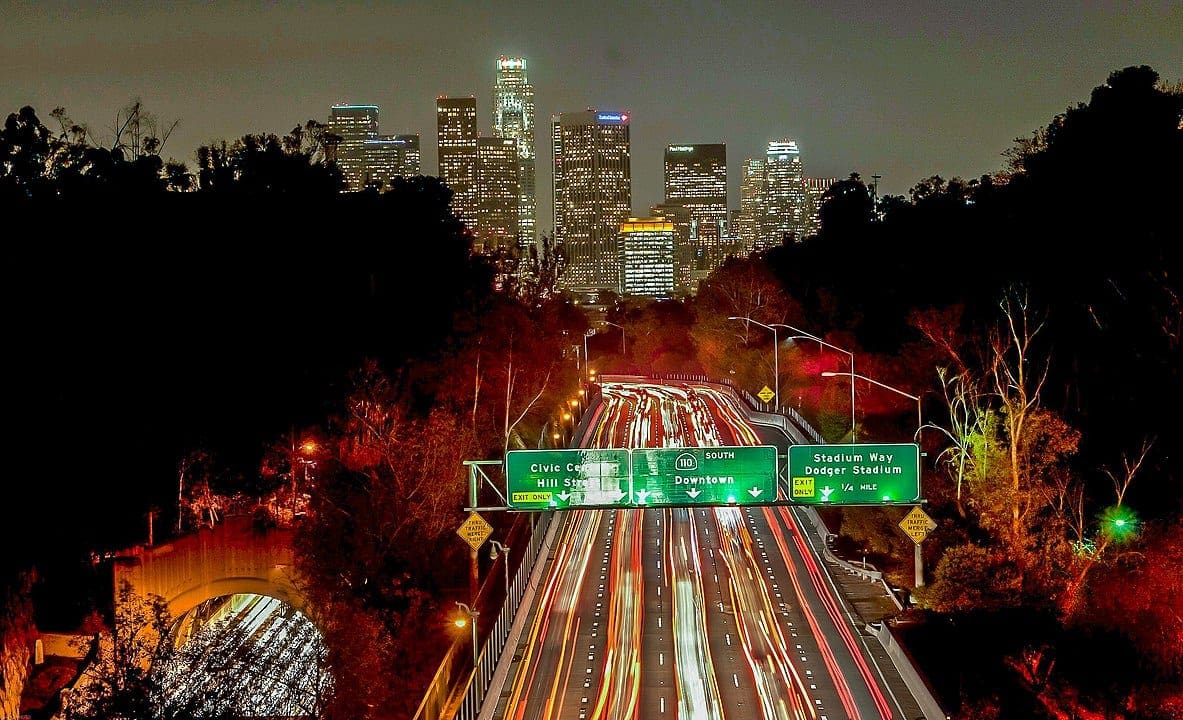 Los Angeles, California is one of the state's biggest cities, and one of its most visited ones too. Even on the national stage, Los Angeles is among the biggest, busies, & most traveled-to metropolises. So read on for a complete Los Angeles travel guide to make your visit the best it can be!
History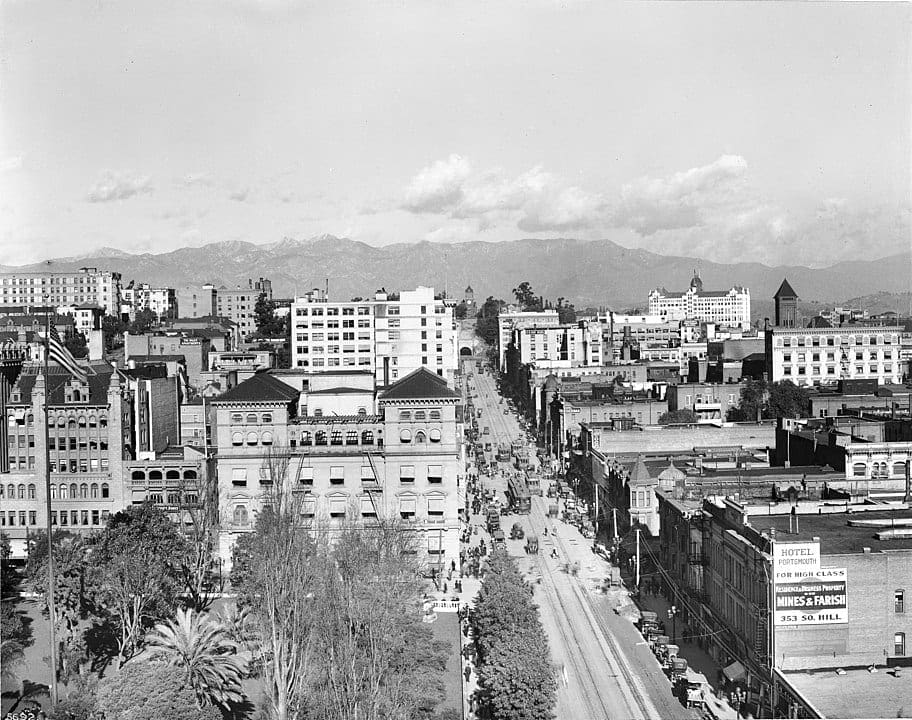 This big, busy city in Southern California is quite an old city too. Long before it became a city, it was inhabited by natives. Even before that, the area was inhabited by animals, many of which are extinct as the finds in La Brea Tar Pits will tell you.
In 1542 when explorer Juan Rodriguez Cabrillo arrived in these parts he opened doors for Europeans to come and settle here. The next few centuries saw settlers make these parts home, and build missions & Pueblos around present-day Los Angeles. And El Pueblo de Nuestra Señora la Reina de Los Ángeles del Río de Porciúncula or the settlement around 'Our Lady the Queen of the Angels of the Porciúncula River' became Los Angeles in 1781.
The area has been under Spanish & Mexican rules before it came to be a part of the United States after the Mexican – American War in the 1840s. Later, the construction of the Southern Pacific Railroad, the finding of oil, & the studios that started making films here brought more people into the area.
What to see and do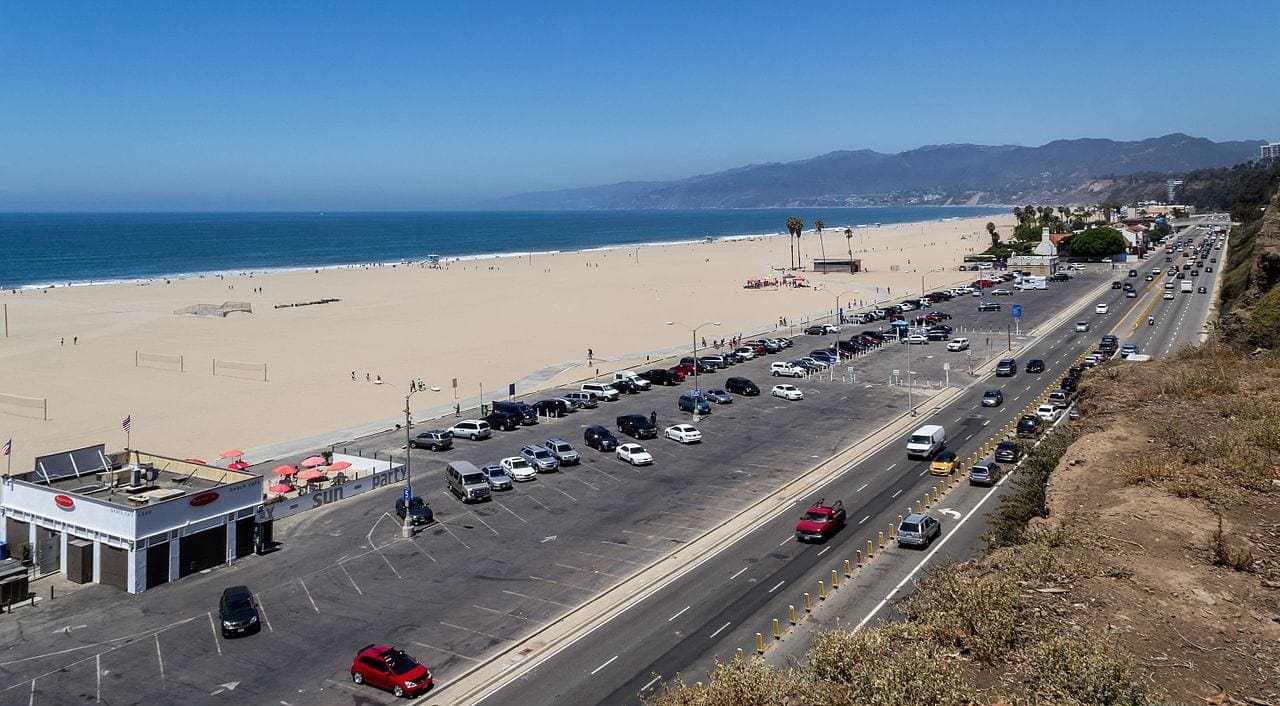 When you visit what has become the capital of the entertainment industry there's much to do from seeing the engineering behind all the magic of the films at Universal Studios to actual studio tours at Universal, Paramount Pictures, & Walt Disney Studios. You can also try to watch the taping of a television show or two while you're in LA. Visitors can visit Walk of Fame and TCL Chinese Theater where stars of the entertainment world are honored. Madame Tussaud's museum has a large collection of wax figures of many actors and actresses. And you can even book yourself a tour of Beverly Hills where many of your favorite Hollywood stars live.
You might also want to see the Hollywood Sign, Korean Friendship Bell, & La Brea Tar Pits where they found skeletons & fossils of animals that roamed the area. Don't miss out on the views of the city you get from places like the Griffith Observatory & Getty Center.
Other things to do in Los Angeles include exploring Griffith Park & Olvera Street, seeing the art inside Getty Villa & Getty Center, and looking through the science exhibits & the telescopes of Griffith Observatory. You can also go see spaceship Endeavour at the California Science Center.
While you're in LA, you could also watch a game at the Dodgers' stadium or check out LA's nightlife at Sunset Boulevard.
For more ideas on what to do while in LA that weren't included in this Los Angeles Travel Guide, check out my post: Top 10 Things to do in Los Angeles.
Food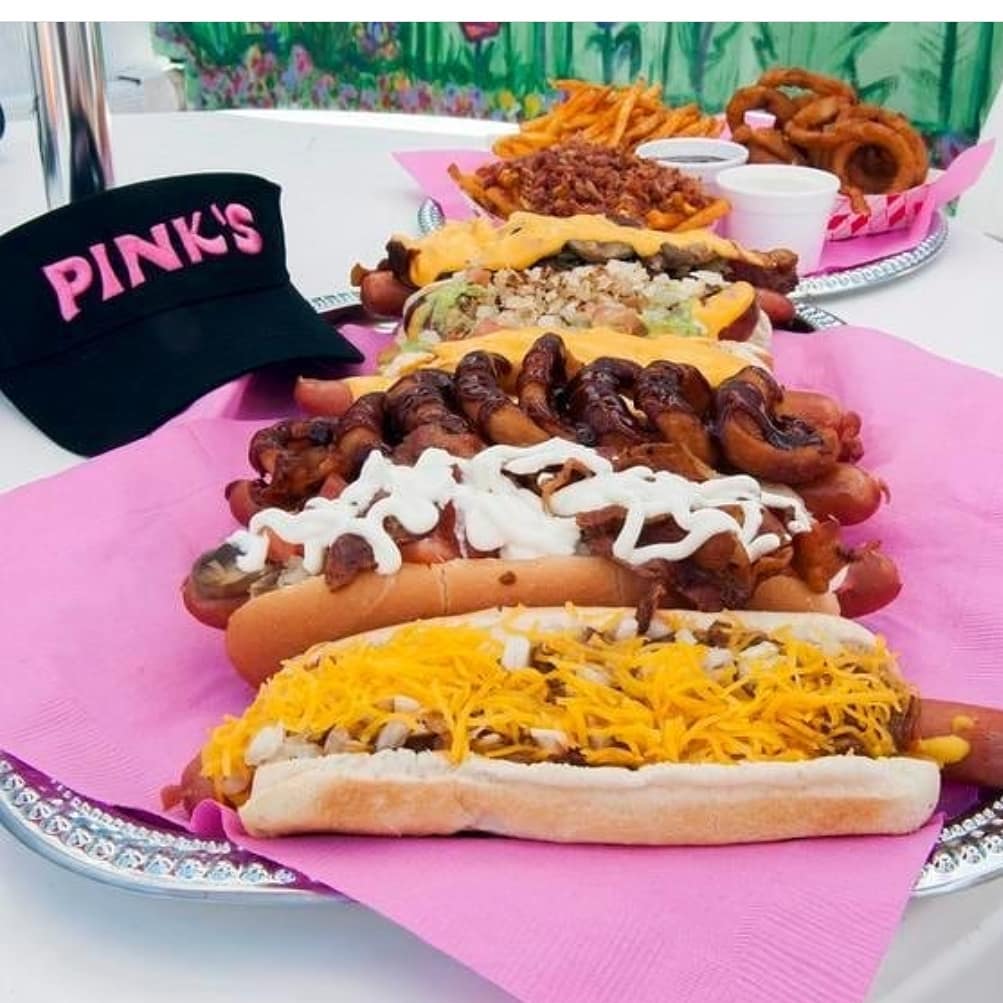 With Los Angeles being a large city with a mixed population and catering to world tourists, the city has all kinds of cuisines and types of restaurants. It ranges from fine-dining options and celebrity-owned restaurants to historical delis and all.
In-N-Out's animal-style cheeseburgers and fries, Pink's chili dogs, and Langer's pastrami sandwiches on rye-bread are just some of the favorites among locals and visitors to Los Angeles.
For specific restaurants to check out that aren't in this Los Angeles Travel Guide, check out my post: Best Restaurants in Los Angeles.
Shopping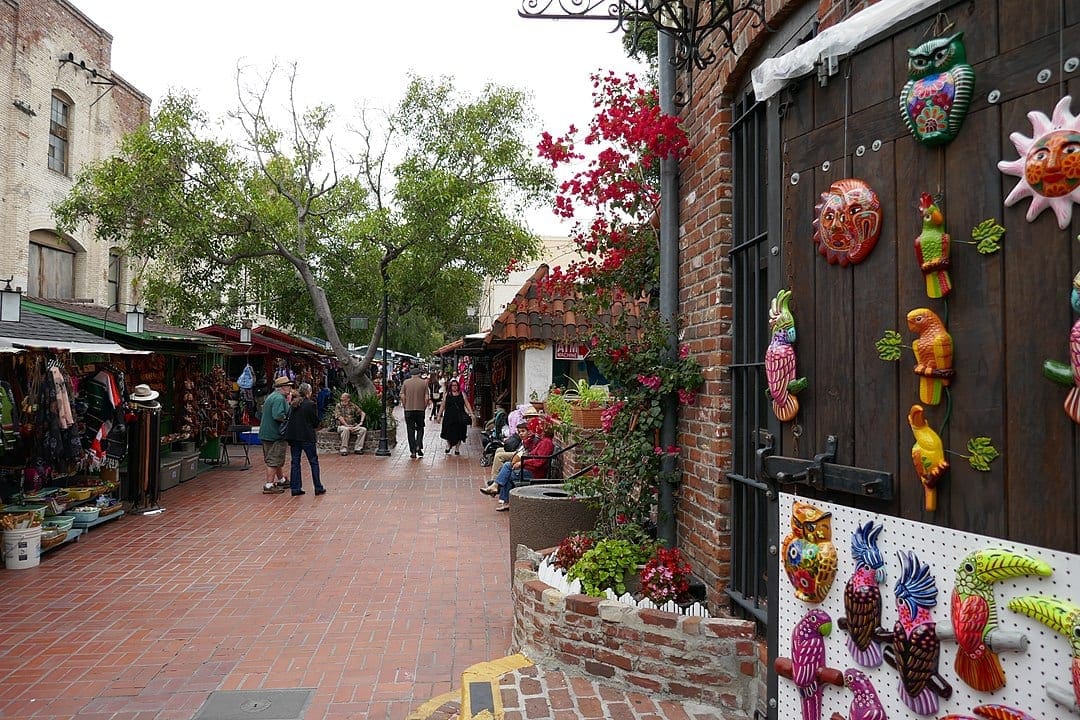 The City of Los Angeles is quite the shopper's delight. One of the most famous shopping areas in the world, Rodeo Drive, is here in Los Angeles. The premium shopping area is also a top tourist attraction.
Los Angeles has other not-as-expensive shopping options in Hollywood & Highland Mall, Grand Central Market, Melrose Avenue, & Broadway. The very historical Olvera Street is also a great place to pick up trinkets and souvenirs.
You'll find a wide range of LA souvenirs at the shops on Hollywood boulevard & gift stores near major tourist attractions.
Geography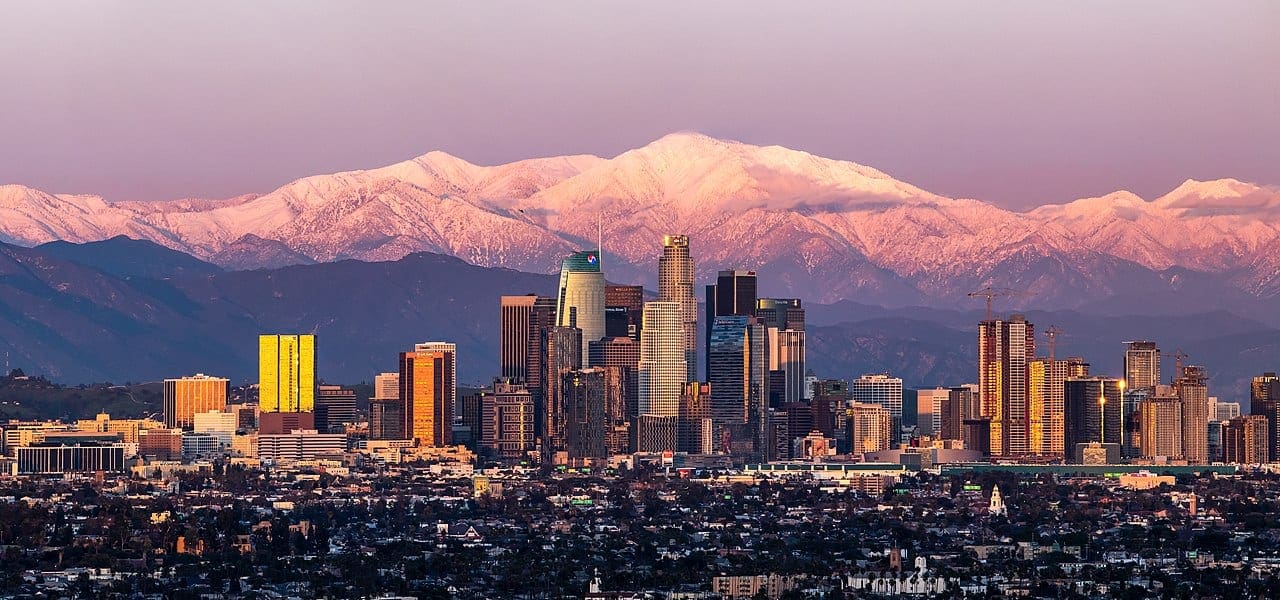 Los Angeles is in Southern California and is just around 140 miles north of the country's border with Mexico.
The city lies in the Los Angeles Basin and is surrounded by mountains on all sides. And the Pacific Coast is just around 15 miles from the downtown. All this makes it easy for visitors to trip to the mountains and beaches easily. Even California's desert region is easy to get to from the Los Angeles area.
Accommodation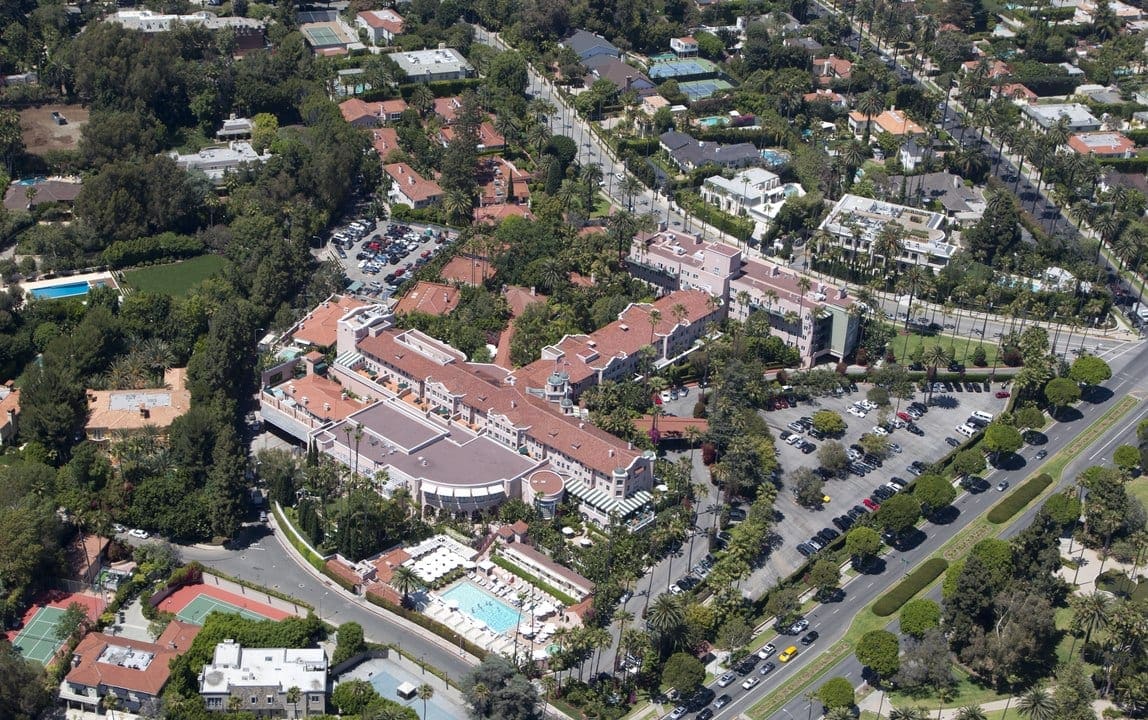 In the sprawling city in the Los Angeles basin the accommodation options are just as vast. Resorts, luxury hotels, mid-range & budget hotels, hostels, vacation rentals…the city has them all, and in large numbers.
Picking where to stay largely depends on what you're here to do. If you're here to see the top sights, you could stay in and around the Hollywood area. And you might also get to enjoy the city lights, the skyline & the hills around the city. If you're here for LA's nightlife, stay in West Hollywood.
If you're here to enjoy the California coast, or go surfing, you could look for something further west and closer to the coast. And if you're here on business, then staying in the downtown area might be a good idea.
And for quieter neighborhoods, you could consider places like Pasadena.
Transportation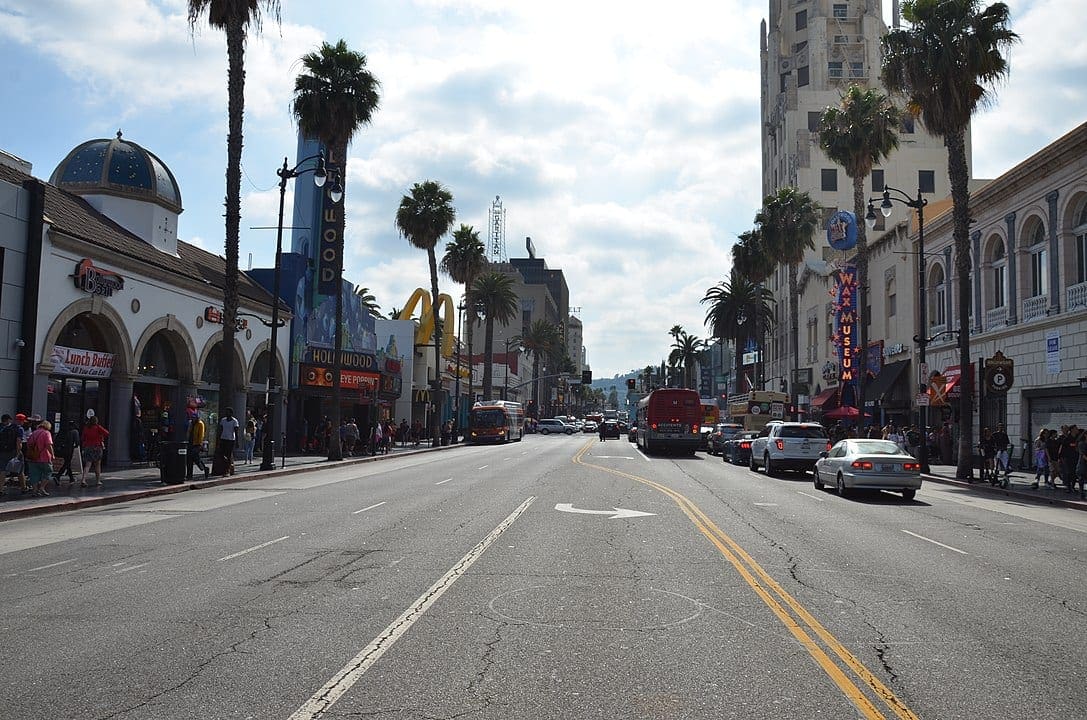 If you're flying into Los Angeles, you might be flying into Los Angeles International Airport. Other airports that you could land in include the ones in Burbank, Long Beach, Santa Ana, & Ontario. Los Angeles has many private airports too.
If you like traveling by train, Amtrak connects several big cities to Los Angeles. And if you prefer the road, Los Angeles has buses coming in from a large number of cities. Or, you can drive into the city, which is well-connected to a lot of big cities. Interstate 5 that runs along the states of the west coast passes by LA. If you want to do a cross-country road trip, LA is also well-connected by Interstate highways to places like Las Vegas, Flagstaff, Albuquerque, Oklahoma City, Memphis, & Nashville all the way to North Carolina. And then there's the famous US Route 66 connecting Los Angeles and Chicago.
To get around Los Angeles, you could take the Metro Rail or the Metro buses if you prefer local transport. The most preferred mode of transport is a car (your own or rented in the city) even though the roads can get pretty packed with traffic. If you'd rather not drive through these jammed roads, you can opt for rides through popular apps or rely on ride-sharing services.
To see the popular sights of the city you could even book tours or take the hop-on-hop-off buses.
Best time to visit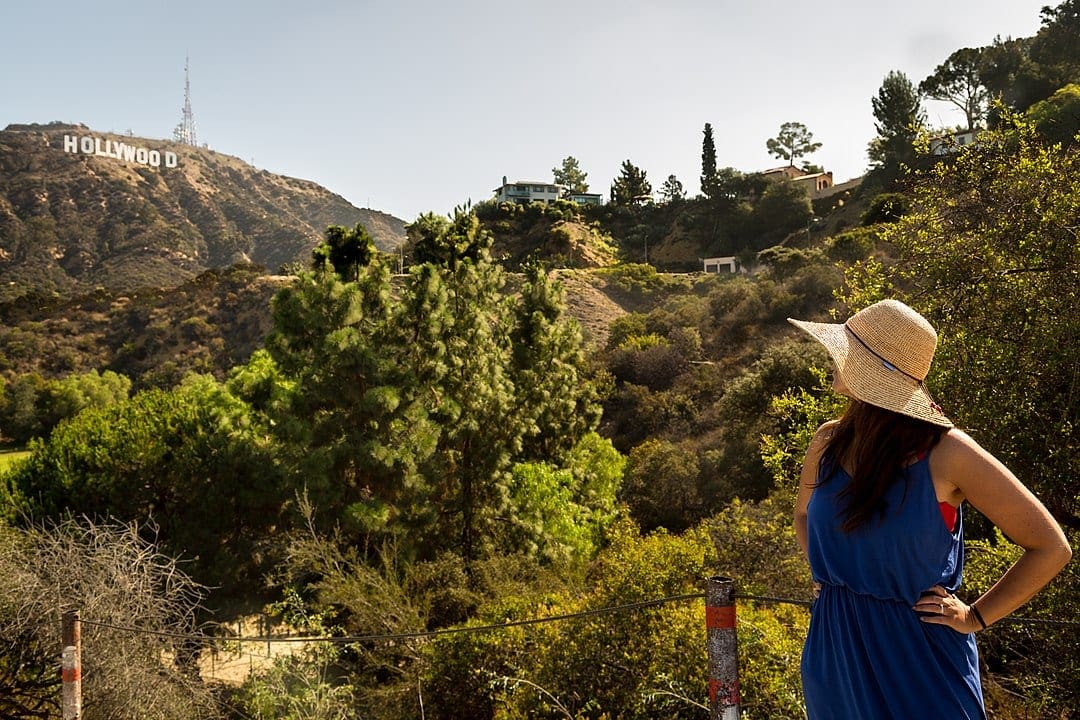 Los Angeles enjoys a Mediterranean-type climate with hot, dry summers and mild, wet winters, so anytime is a good time to visit the city.
This Southern California city gets most of its visitors in the months of June, July, and August.
The best time to visit Los Angeles would be from March to May when the winter showers have wound up, or from September to November when the heat's gone down and the summer crowds have left.
December to February is not a bad time to visit either because LA's winters are mild.
Nearby destinations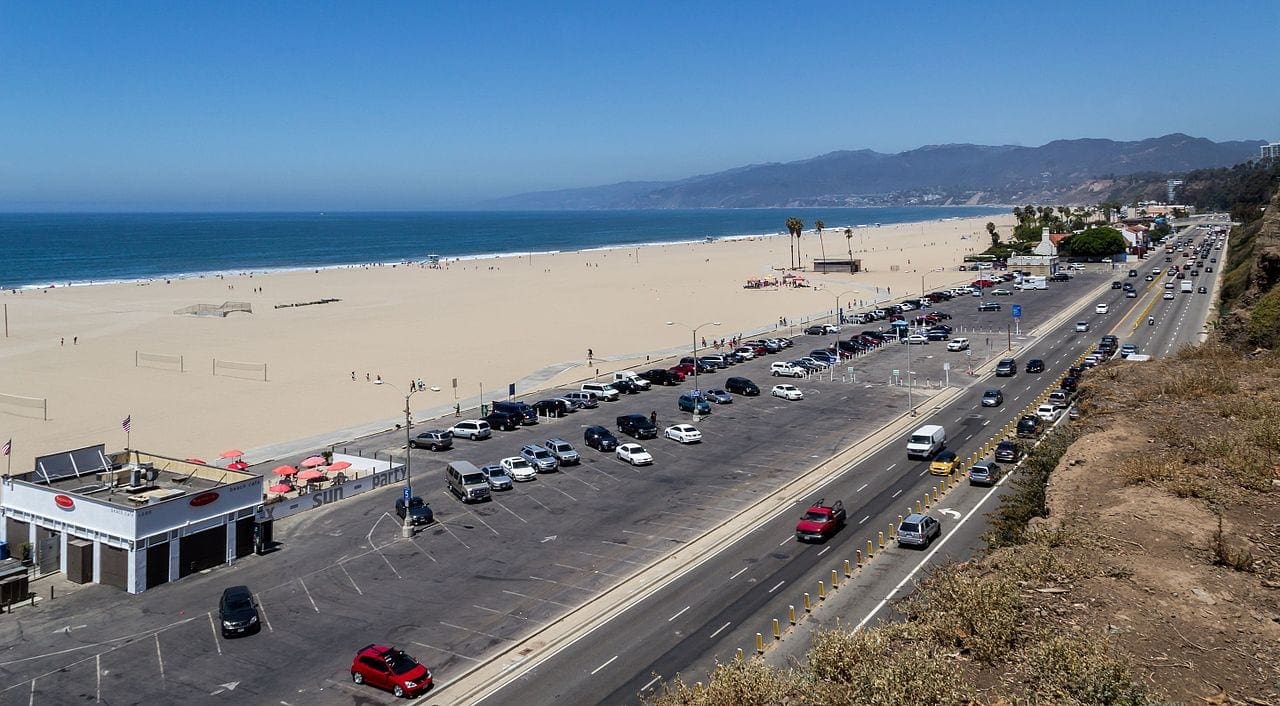 Despite being a Los Angeles travel guide, there are some great places to visit nearby. Just outside the city of Los Angeles are the seaside cities of Venice and Santa Monica. Both of these very famous coastal destinations are often visited on trips to Los Angeles.
Visitors to LA also extend their trips with visits to the world-famous Disneyland Park and Legoland, both south of the city. Catalina Island off the southern part of Los Angeles is another popular place for a day trip or a side trip.