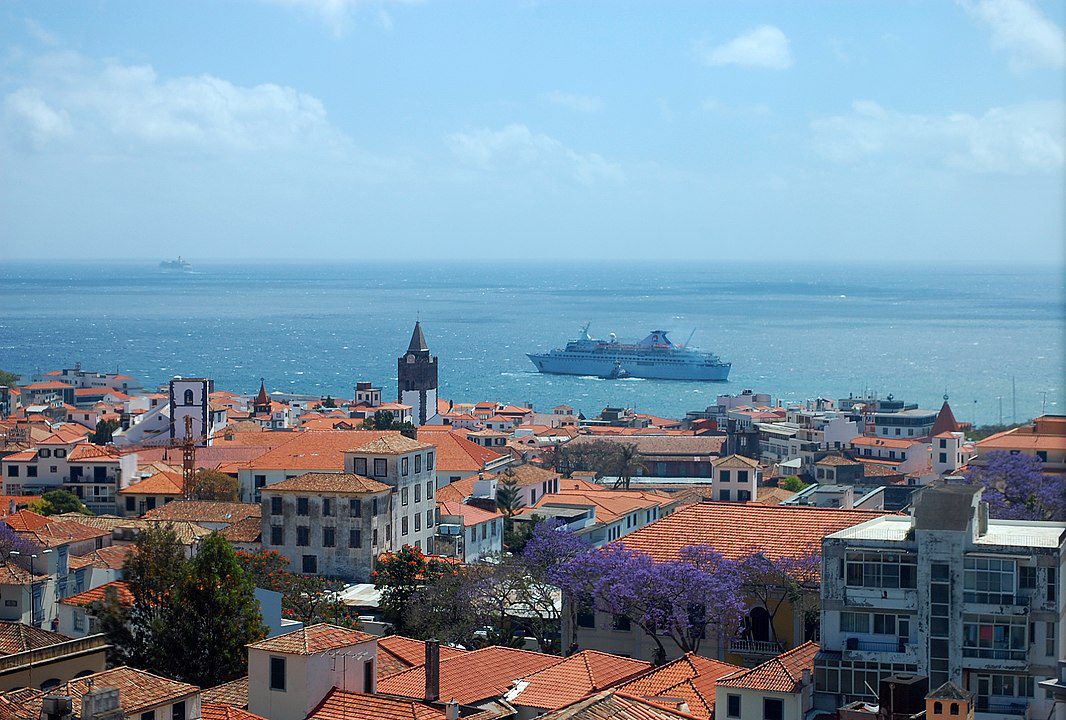 The island of Madeira, Portugal is known by many nicknames: the Pearl of the Atlantic, Paradise on Earth, the Garden in the Atlantic & Island of Eternal Spring. All these names go to show how naturally blessed the island is and how much potential there is for tourism! So here's a Madeira Travel Guide you could use to plan your visit to the island.
History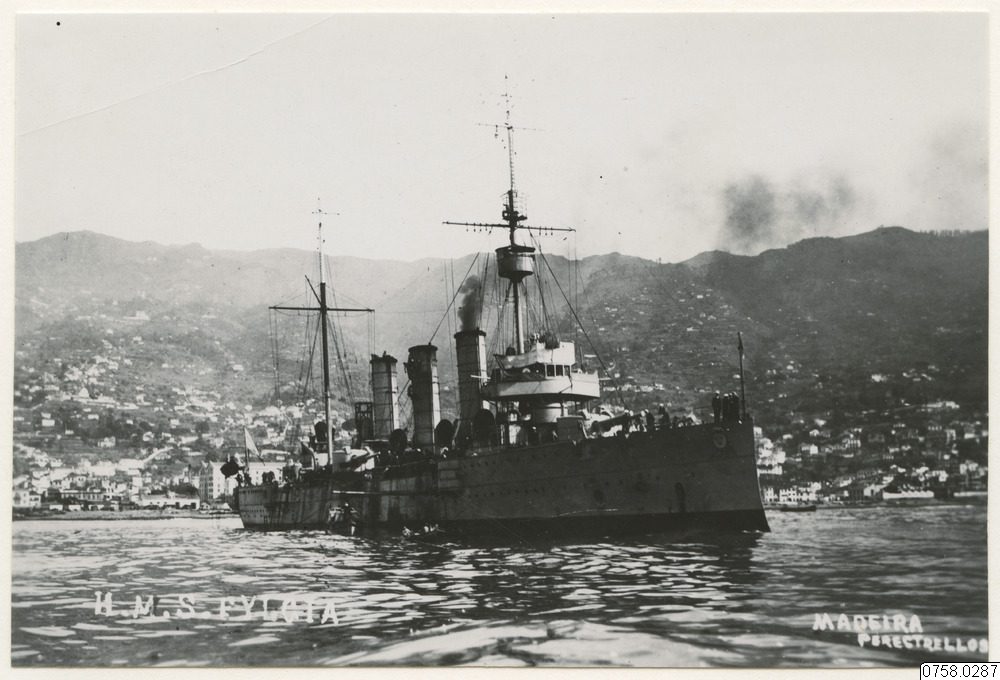 This Portuguese island that lies southwest of the mainland is said to have been discovered by Portuguese navigators in the 15th century. The islands that make up Madeira are believed to have been uninhabited until Portuguese sailors, Gonçalves Zarco, Tristão Vaz Teixeira & Bartolomeu Perestrelo claimed it in the year 1419. However, Madeira did not see settlers on the island before 1420.
Eventually, over the centuries the island's coasts, waterfalls, forests, mountains, culture & pleasant weather have come to attract tourists from all over.
What to see and do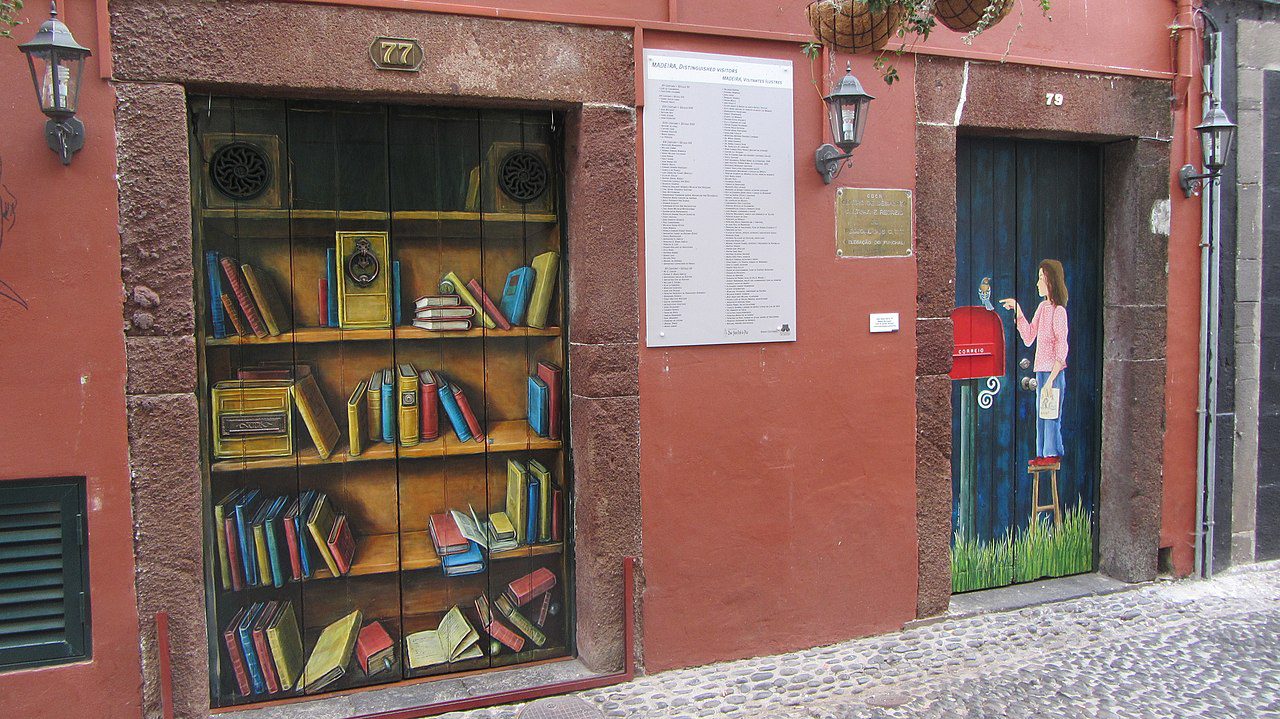 Things to do in Madeira range from swimming in its seawaters to hiking its mountains, strolling through its forests, spotting its many waterfalls, canyoning, whale-watching & golfing to name a few activities.
There are some interesting places to see all around the island. Most tourists start by exploring the capital city, Funchal. Situated on the southern coast, it's known for its architecture, its cobblestone streets, churches, gardens & nightlife. Generally, tourists like to go see all the painted doors on Santa Maria Street, go on a cable car ride to Monte & do a toboggan ride down the hill.

If you'd like to explore beyond the city of Funchal, you might want to consider visiting the villages of Santa Cruz, Machico & Ribeiro Frio. Also, see Curral das Freiras, a village nestled in a deep valley, or the farms at the foot of Cape Girão & the caves of São Vicente.
Make sure your Madeira travel plan includes checking out the views from Cabo Girão, the highest sea cliff not just on the island but all of Europe, and driving through Cascata dos Anjos, a waterfall that cascades onto a coastal road. Also, consider going swimming in the lava pools in Porto Moniz. You might also want to spend some time on the black sand beach of Seixal & visit the traditional homes in Santana.
Madeira is a hiker's paradise. There are so many different trails you are going to want to hit, from the coastal hike on the Ponta de São Lourenço peninsula to the mountain hikes to Pico do Arieiro & Pico Ruivo. And there are the waterfall hikes, and the hike to the Laurel forests in the interiors of the island.
And for more ideas on what to do that aren't included in this Madeira travel guide, check out my post: Top 10 Things to do in Madeira.
Food
Madeira has a lot of traditional food to treat visitors with from drinks to desserts, and sandwiches to seafood dishes.
When you're on the island, make sure to enjoy some Maderia Wine. They come in 4 different varieties. You should also go Poncha-tasting. Poncha is a traditional alcoholic drink made on the island.
As you go around exploring, look for places to try Bolo do Caco, which is Madeira's own flatbread. You can eat it with garlic butter or try the traditional sandwiches made with it. They include an octopus one, a tuna one & a steak sandwich (Prego).
For dessert, ask for Pastéis de nata, or Bolo de Mel, which is Madeira's Honey Cake. Also see if you can find yourself Maladadas, a sweet treat that is available in plenty during Madeira's carnival. And if it's towards the end of the year that you are there, try the island's Christmas cake.
For specific restaurants that aren't included in this Madeira travel guide, check out my post: Best Restaurants in Madeira.
Shopping
You'll find that most of your shopping needs can be met in the shops in the capital city, Funchal. To shop local, you could head to Mercado dos Lavradores. Here you'll find fresh fruits & vegetables grown on the island, fish from around the island, and seeds of the flowers & trees that grow here.
For gifts & souvenirs from Madeira, buy Madeira wine, Madeiran flatbread (Bolo da Caco) and Poncha. Then there's Madeira Rum, which is considered to be good for digestion. Straw hats with Madeira written on them, or the traditional carapuça caps, embroidery & chocolates made by Uau Cacau are other gifts you can take back.
Geography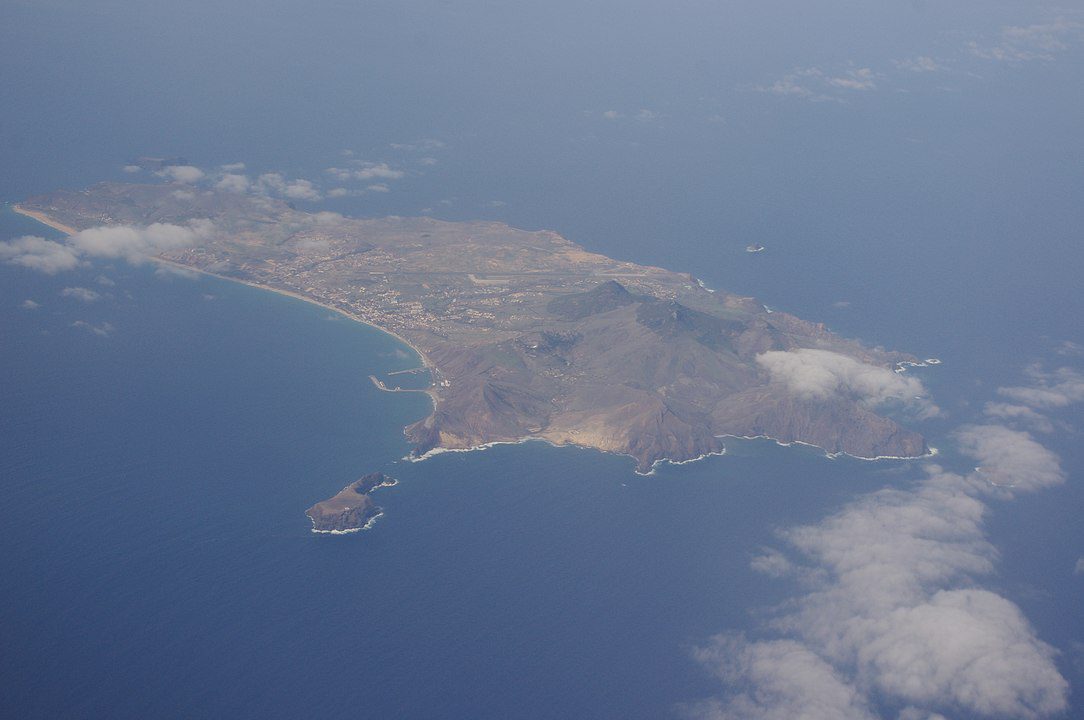 Madeira, which was discovered by Portuguese sailors, remains a part of Portugal. This is despite the fact that it's closer to the African continent, and just off the coast of Morocco.
Situated in the North Atlantic Ocean, this autonomous region of Portugal, Madeira is made up of the main island of Madeira, Porto Santo and two groups of islands, the Desertas & Selvagens.
Madeira is not just another island in the Atlantic. The land has many geographical features like volcanic rocks, lava pools, high coastal seacliffs, tall peaks, a black-sand beach & laurel forests. Also, there are many waterfalls. Most of them were channeled by the levadas that distributed water from the areas that received more rain.
It's the northern & western coasts, along with the interior parts of the island, that gets most of the rain. Also, the southern coast and the eastern parts of the islands meanwhile are known to get a lot of strong winds.
Accommodation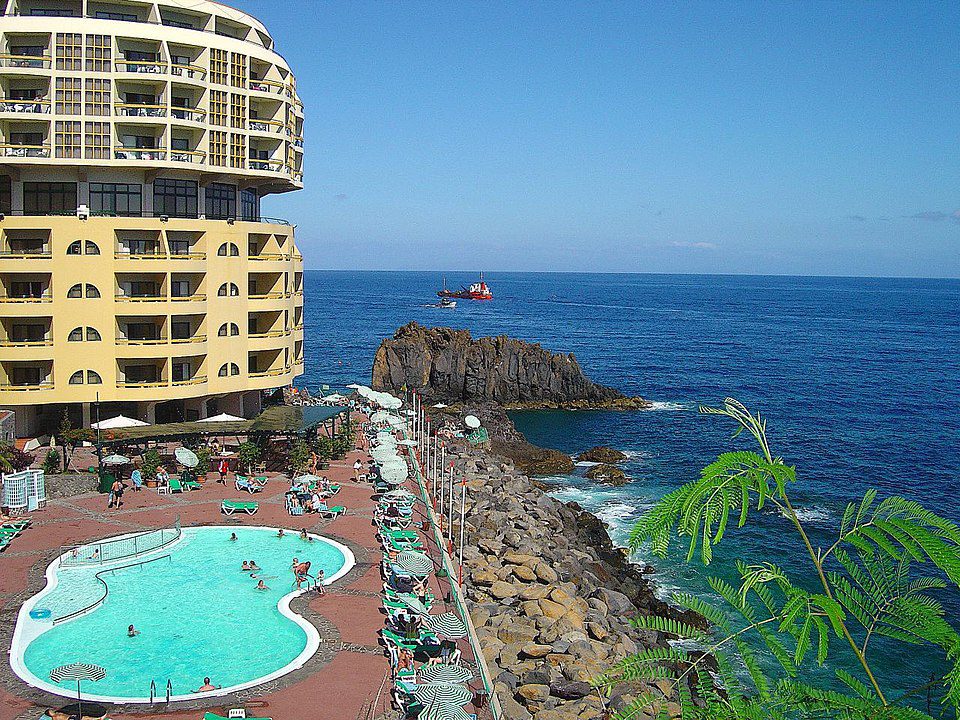 Funchal, or in the hotel zone to the west of the city is where most of the accommodations are concentrated. Therefore, a lot of visitors to the island stay around the capital city and prefer to drive to the other parts of the island.
However, if you'd like to stay farther out, you can look for accommodation in Caniçal. It's said to be the oldest municipality on the island. Then there's the coastal village of Santa Cruz, Machico — another seaside settlement, Porto Moniz, Camara de Lobos or Calheta.
Transportation
Madeira has its own international airport in the eastern part of the island. It's known as Cristiano Ronaldo International Airport or simply the Madeira Airport. Also, it's sometimes referred to as Funchal airport. This airport is connected with many major European cities, with most of its services being to and from Lisbon.
Another option is to fly into the island of Porto Santo and from there, take a ferry to Madeira.
From the international airport, you can use the bus service into Funchal, take a taxi, or opt for an airport transfer.
To get around the island you could use the public buses, take taxis or rent a car and drive around. However, a rental car might be the best option, here, as the attractions lie all around the island.
Best time to visit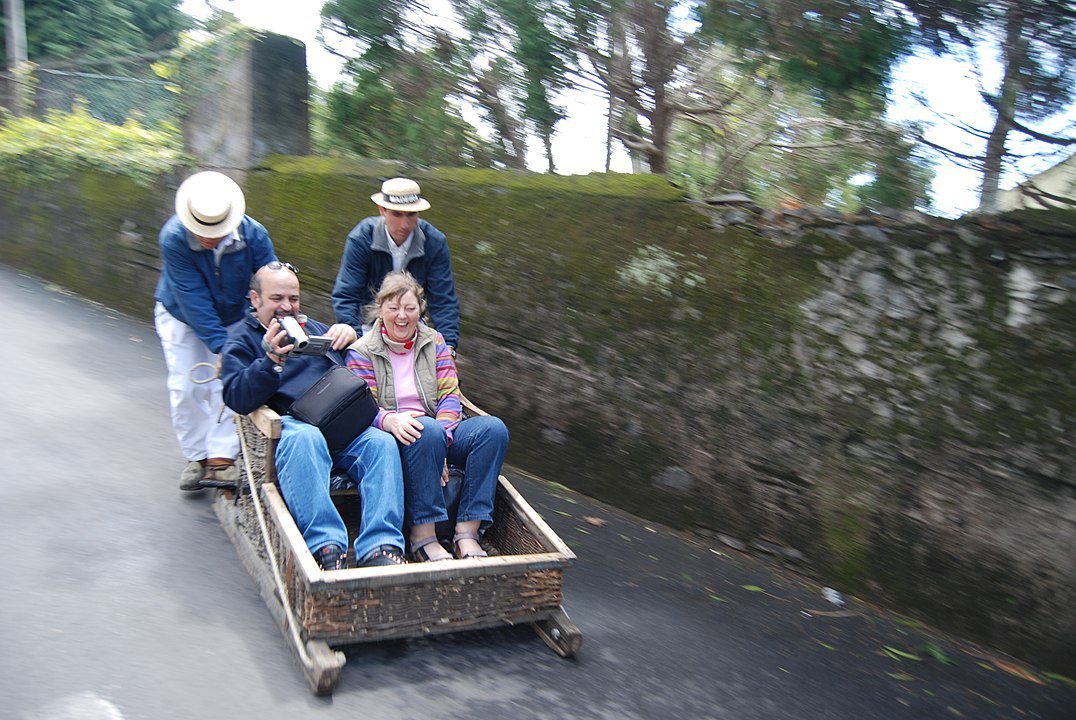 Known as the Island of Eternal Springs, Madeira is loved for its pleasant weather all year through. Accordingly, any time is a good time to visit this Portuguese island that enjoys a mild Mediterranean Climate. However, if you'd like to avoid the rainy months, you should avoid planning your travel anytime between November & February.
The driest time here is from May to September. Madeira gets most of its tourists between the months of July & September. Also at the end of December — around Christmas & New Year. But if you'd like to avoid the peak season, the best time to visit would be sometime between April and mid-June.
If you're visiting in spring, you might get to attend the island's famed Festa da Flor, which is the annual flower festival.
Nearby destinations
Despite being a Madeira travel guide, I wanted to include places to visit that are nearby! When you plan your trip to Madeira, you could also visit Porto Santo. Especially if you're looking at spending some time on the beach. Porto Santo is Madeira's neighboring island and there are ferry services and some air services too, between the two islands.
With the main island of Madeira having mostly rocky beaches, Porto Santo is Madeira's answer to sandy beaches. This is the only other island of the archipelagos of Madeira that is inhabited.