One of the very popular activities when visiting Sedona is to visit one of the Sedona psychics. This town is known for its spiritual ways from psychics to crystal shops to energy vortexes, so you should definitely take advantage of it while you are there! Even if you don't believe in psychics, the experience of it all is so much fun.
Where to go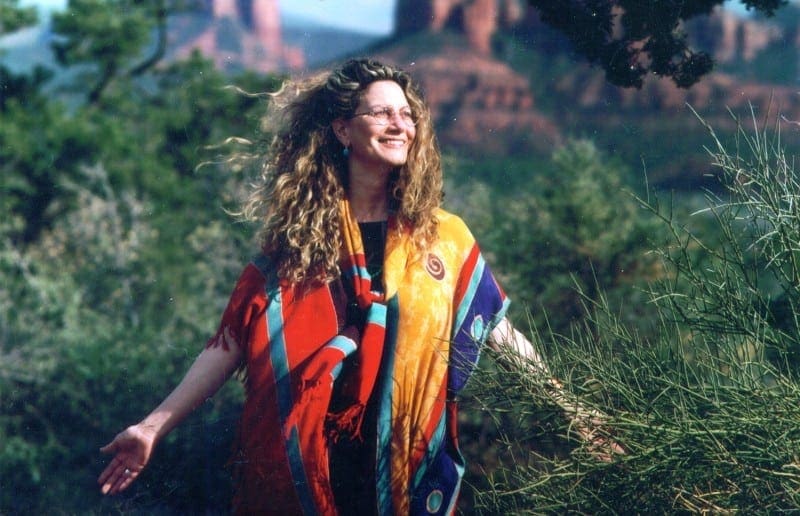 There are plenty of options around Sedona. You could drive around & easily spot 5 different psychic spots. At each of these spots you will be able to choose from multiple psychics depending on what you are looking for. Some things they can offer are:
Palm readings
Psychic readings focused on specific areas of your life
Aura readings
… & a lot more
The shop I went, Center for the New Age, to had a binder of various awesome psychics that had different specialties to choose from. I ended up going with a more broad psychic reading.
What my experience was like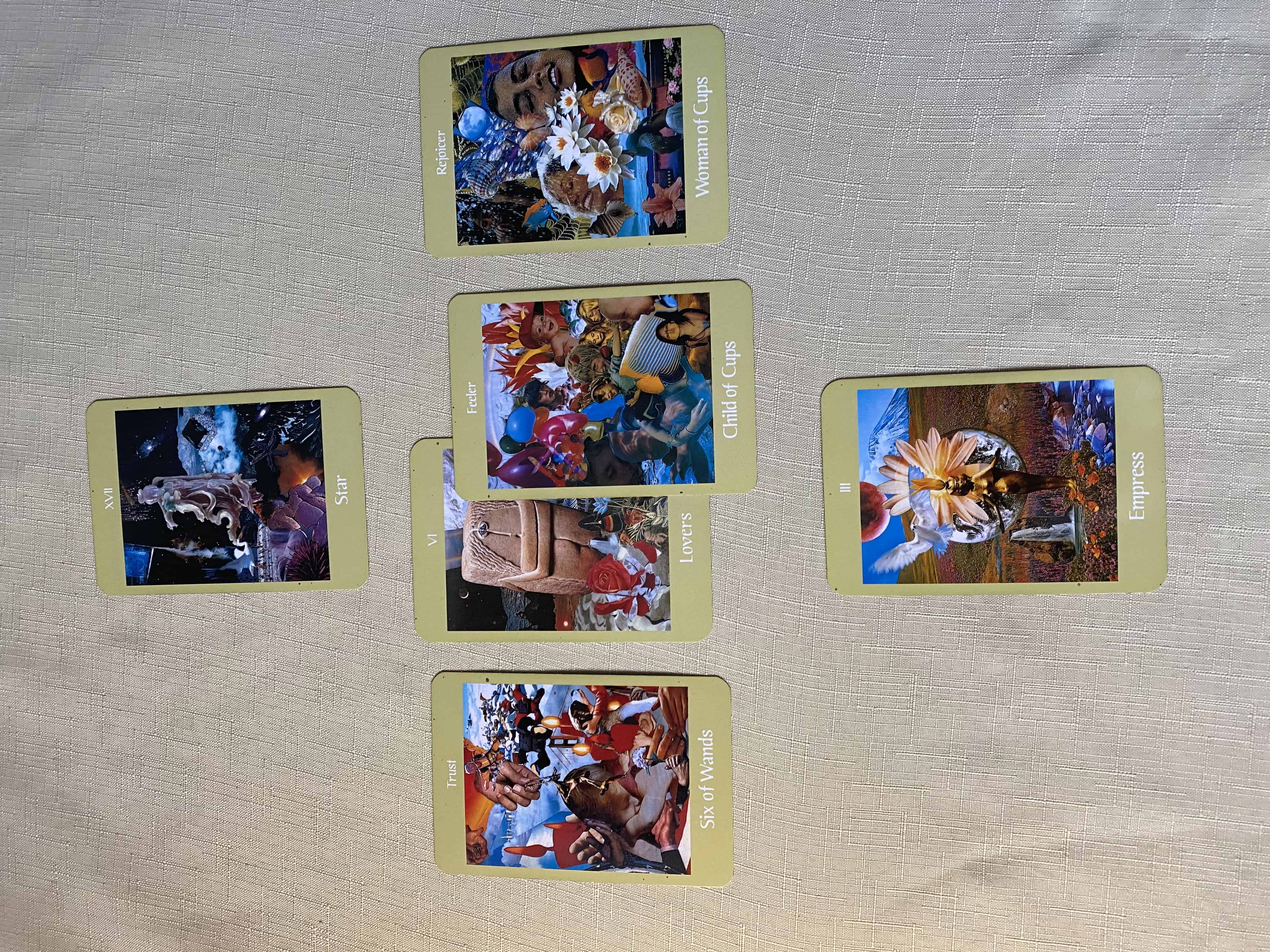 I went into my experience with Sedona psychics with an open mind despite not really believing in these things, & I'm glad I did. It was a really fun experience to have. I will admit, I still don't think it was a very "psychic" reading, but it was fun!
To me, the reading was more of a therapy session. We talked through some of the changes coming in my life, my fears & how I should deal with them. I could tell that a lot of what I was given was based off of cues I was giving, but I was fine with that because I actually found it all very helpful!
Overall, it was a great experience & one I would recommend to those visiting Sedona! For other recommendations on what to do check out my Sedona in a Weekend or Sedona Vortexes blog posts!