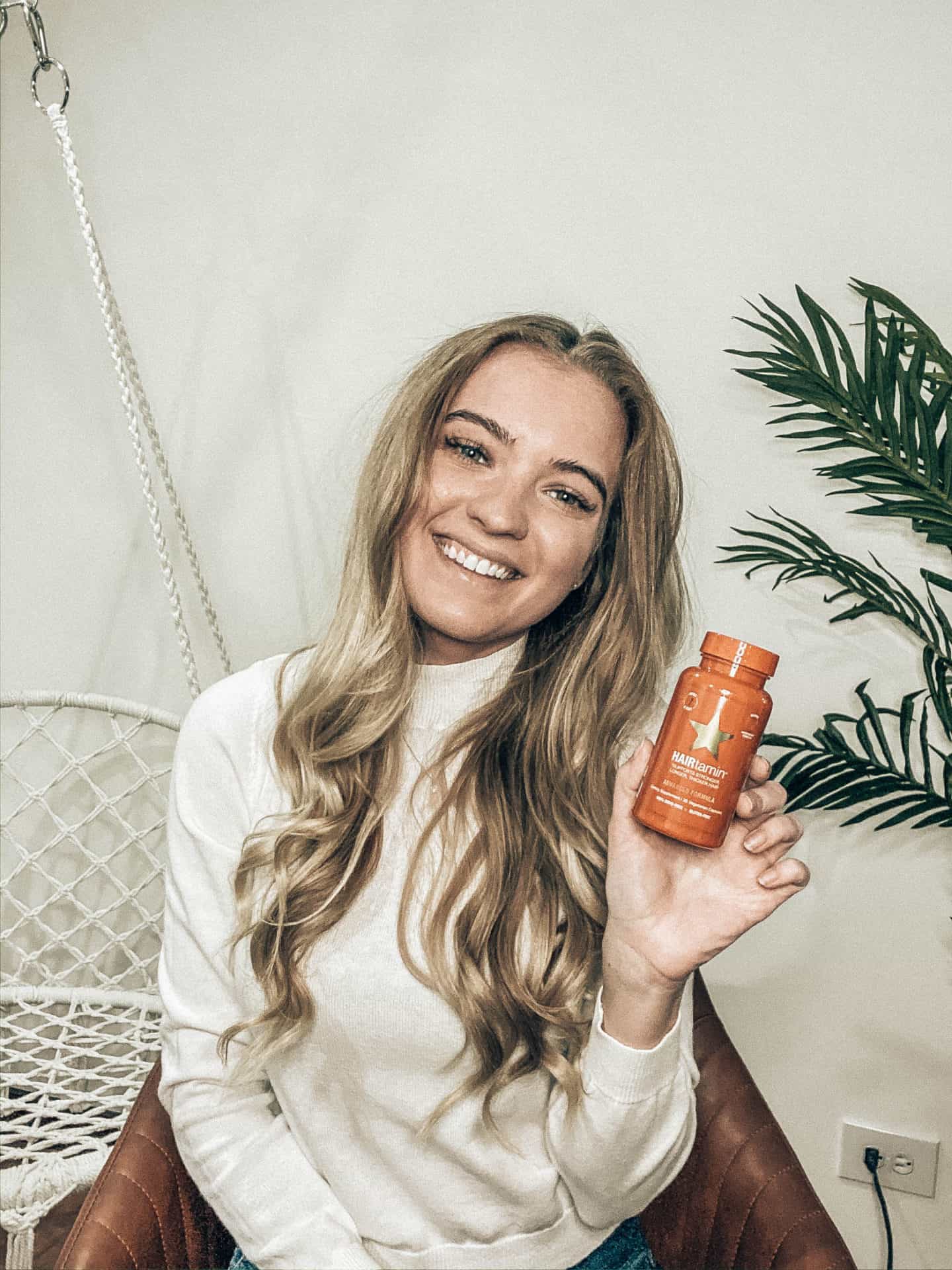 When you're traveling a lot, your hair can start to suffer. Trust me, I know. I've been struggling to keep my hair healthy & low-maintenance with all of the traveling I've been doing. I want to make sure my hair looks great while not having to do too much to it. SO… I want to share one of my biggest travel tips when it comes to hair: Vitamins.
Why use vitamins for your hair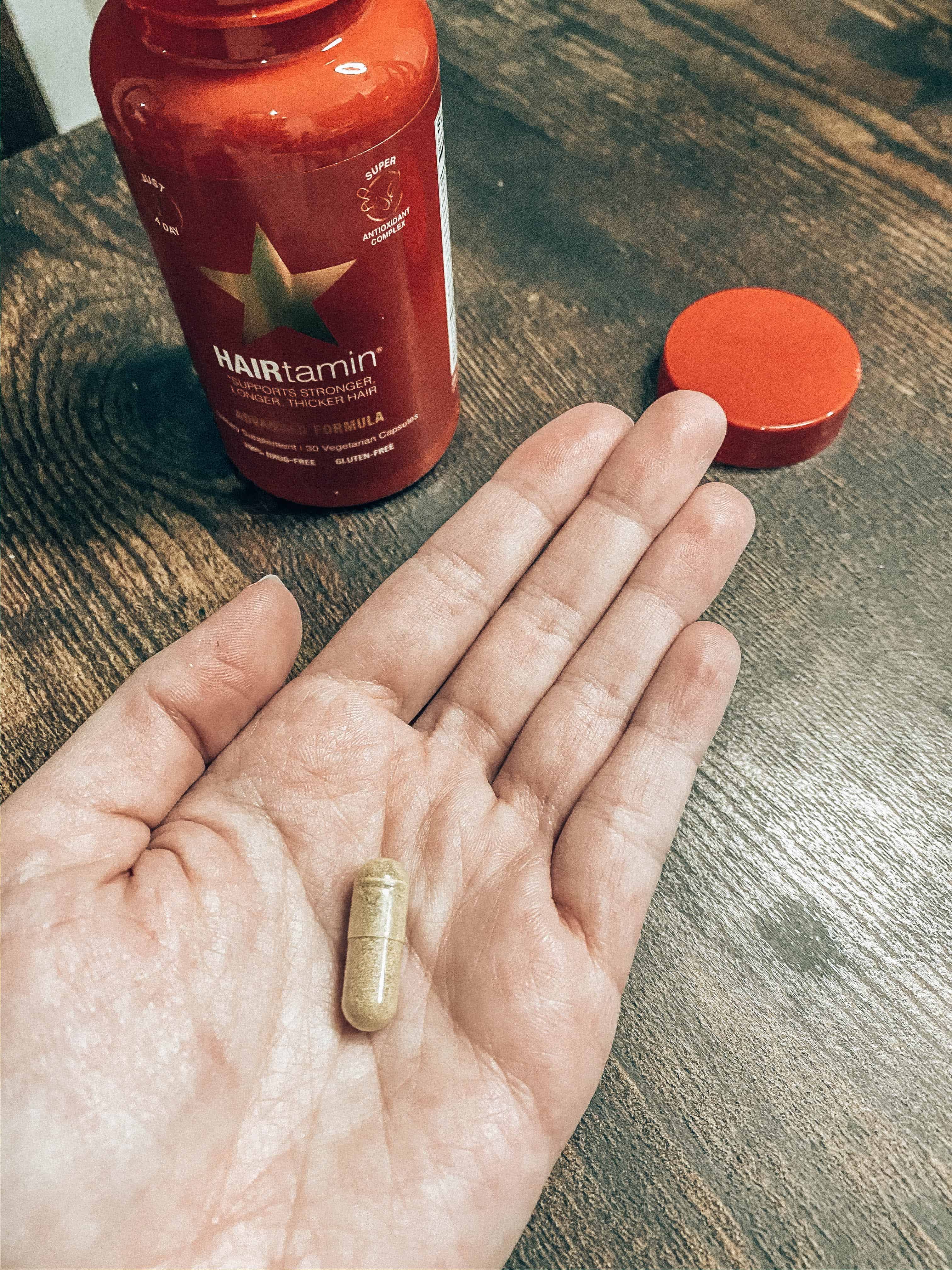 I don't want to bring a ton of hair products in my bag when traveling (let alone get them in a travel sized bottle) to keep my hair healthy. So I did my research & realized that it was best to work from the inside out & get healthy hair through vitamins.
There are a ton of natural ingredients that can help you get healthier hair like turmeric or zinc. These ingredients help promote cell reproduction, prevent hair loss, & more.
Which vitamins are best for your hair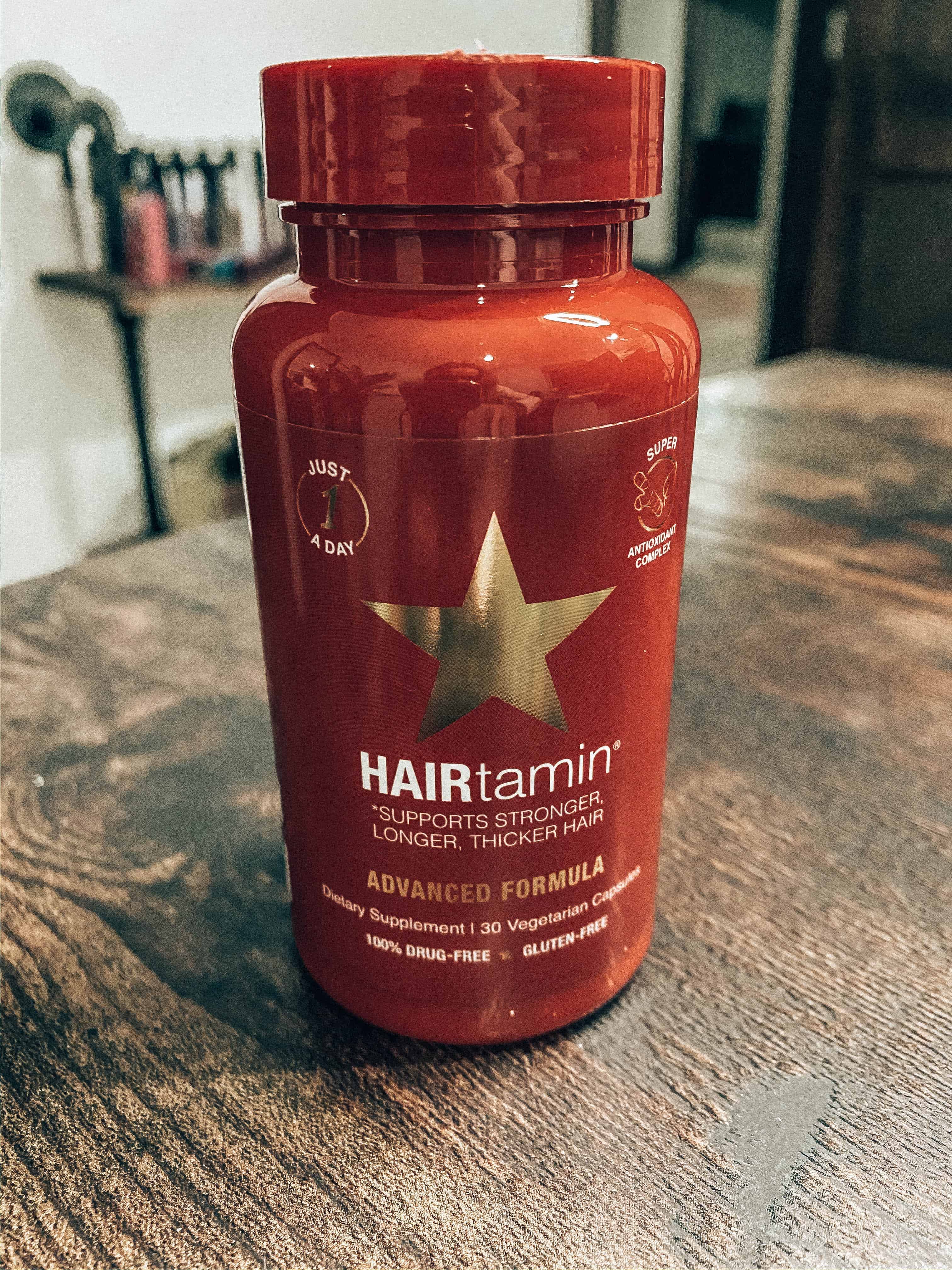 There are a bunch of different options when it comes to hair health through vitamins. I did a bunch of research, & my current favorite is Hairtamin. Not only are they affordable, but they actually WORK.
After testing these vitamins out, I noticed stronger & healthier hair without me using all of those different products on my hair itself. Hairtamin vitamins include vitamins, minerals & herbs like the turmeric & zinc I was looking for along with black pepper seed extract which makes the turmeric even more powerful. I personally recommend their Advanced Formula.
Try out the vitamins & let me know what you think! I will keep sharing my travel tips to try to make the entire travel process easier for you, so make sure to keep following along.
Use code "Meghan" for 15% off!!