With nicknames like Music City and Country Music Capital, Nashville lives up to its nickname by giving visitors a large number musical attractions to see and lots to do around the city. This is a great place to learn a bit more about music; particularly country music. To make the most of your trip to Nashville you must see some historical buildings, watch some live performances, and visits its plantations, ancient mansions, & museums. Here are the top 10 things to do in Nashville:
1. Go through the history of Country Music at the Country Music Hall of Fame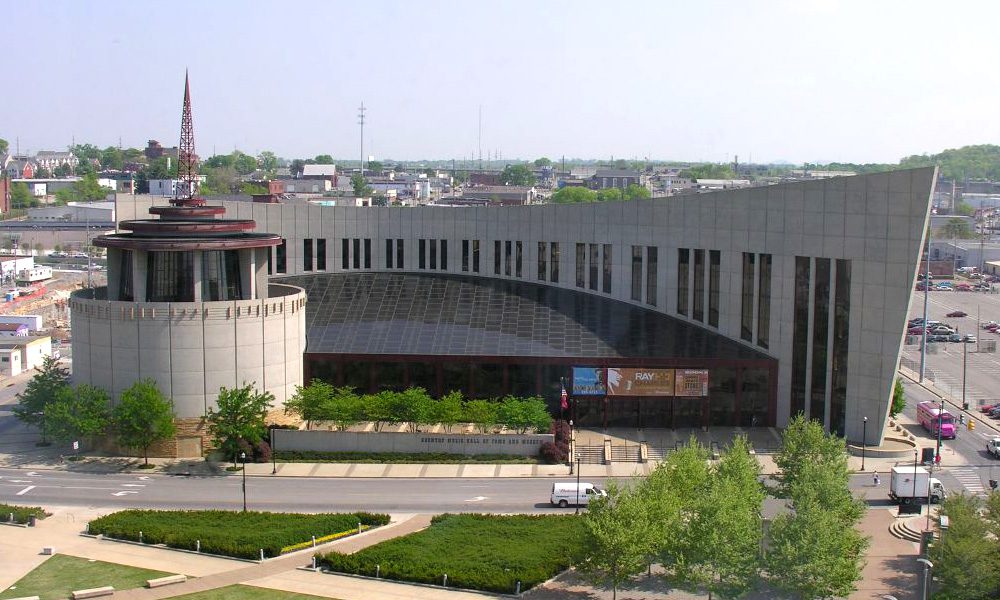 When you're in the Country Music Capital of the World, it's only right that you visit the Country Music Hall of Fame and see the history of this genre of music.
Situated in Downtown Nashville, the Country Music Hall of fame is also known as the Smithsonian of Country Music. This institution was set up in 1967 & celebrates and preserves traditions of country music while educating the public. It organizes performances, exhibitions, workshops, & mentoring programs on a regular basis. This place takes visitors on a journey through the music of the area with interactive exhibits and a large collection of memorabilia it holds.
You'll see plaques, guitars, costumes, microphones, & automobiles that belonged to music legends. You can even experience a studio recording at the Country Music Hall of Fame.
2. Visit Grand Ole Opry — the show that started it all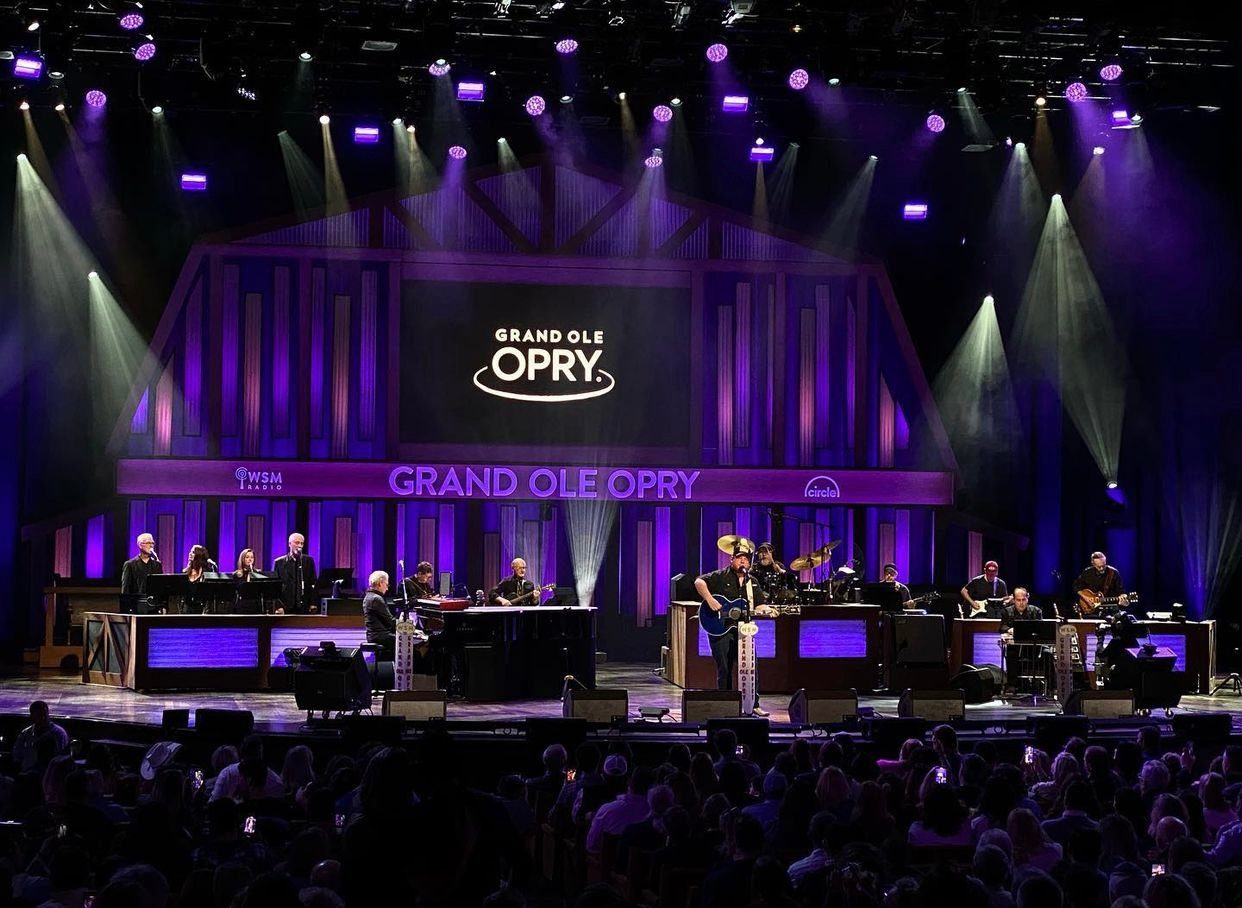 One of the most popular things to do in Nashville is visit the Grand Ole Opry. This Opry house is around 12 miles east of the downtown and it stages weekly country music concerts with performances by big country stars as well as up and coming artists. The Grand Ole Opry is what made country music as famous as it is today. It also made Nashville the capital of country music.
The Grand Ole Opry started as a radio show in 1925 broadcasting live performances. It might have changed venues a few times, but the Opry has been hosting music events for almost a century now. Apart from the shows, this place also conducts tours where you can go behind the scenes, see where performers dress up, & how they get on to the stage. You'll also get to hear a lot of stories and see old photographs while on the tour.
3. Watch a show at Ryman Auditorium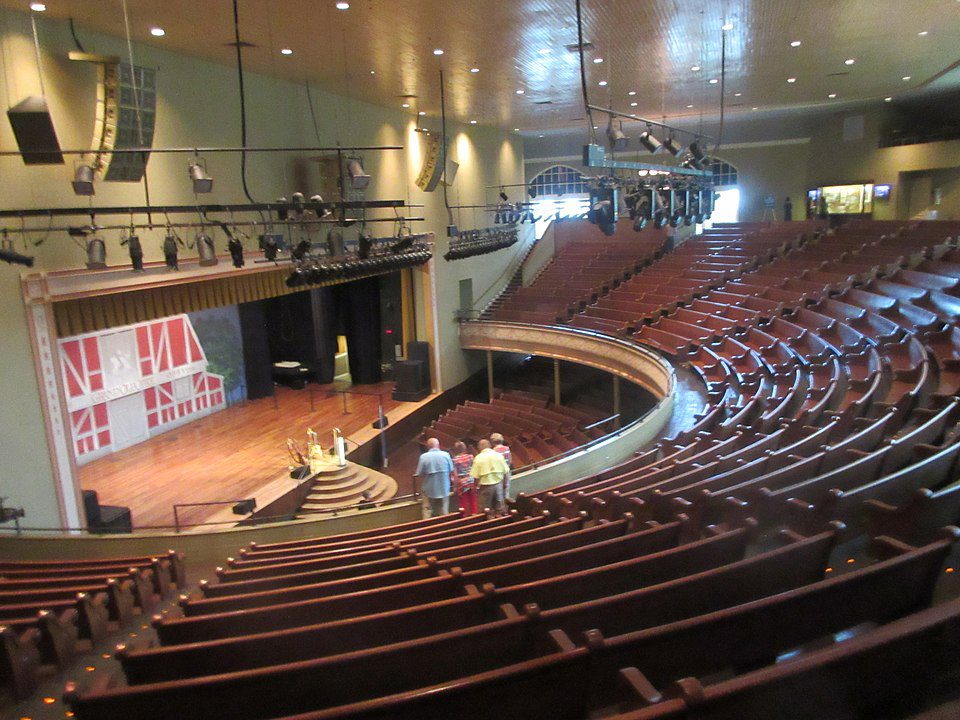 Visiting Nashville is like being on a Country Music pilgrimage, so you're also going to want to go see Ryman Auditorium that's called the 'The Mother Church of Country Music.'
This place was built to be a church — Union Gospel Tabernacle — in the year 1892 but it went on to becoming a venue for all kinds of traveling shows before it began hosting country music performances for a few decades. This auditorium with its pew-seating hosted the Grand Old Opry for over 30 years. And now even after the Opry moved out, it continues to stage performers big and small and goes beyond the 'country' genre. Here too, you can go on tours that take you backstage and you can also learn about the construction of this Nashville institution.
4. Party on Broadway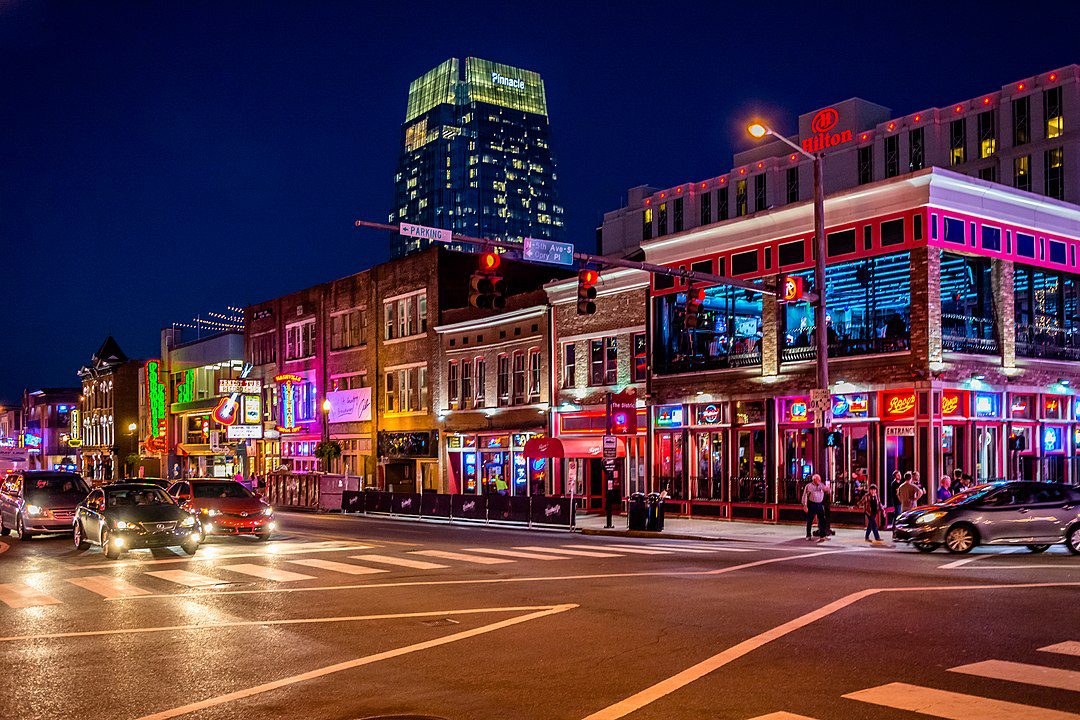 To feel Nashville's pulse you also have to stroll through Broadway and take part in the daily celebrations of the street. There are shops, restaurants, & bars here. On Broadway you'll see trams & trolleys roll through, and it's neon-lit & full-of-life. Exploring Broadway is a "must" on the list of things to do in Nashville.
The street is lined with a large number of bars so it's a great place to bar-hop. And your drinks here come with live music! Say the performance at a bar is not exactly your kind of show, you can walk out of there and into another one that has another show going on. You'll find a concentration of them on lower broadway, which is known for its Honky Tonks.
5. Pose with some stars at Madame Tussauds
Visiting Madame Tussauds in Nashville is different from visiting other wax museums in the world because this one is dedicated to music.
Here in wax are music icons of the past like Elvis Presley, Johnny Cash, & Jimi Hendrix to today's stars like Luke Bryan, Juno Mars, Beyonce, Katy Perry, & Taylor Swift. So visiting here means you can get to take selfies with your favorite singers during this trip to the music city!
6. Learn about Nashville's home state at the Tennessee State Museum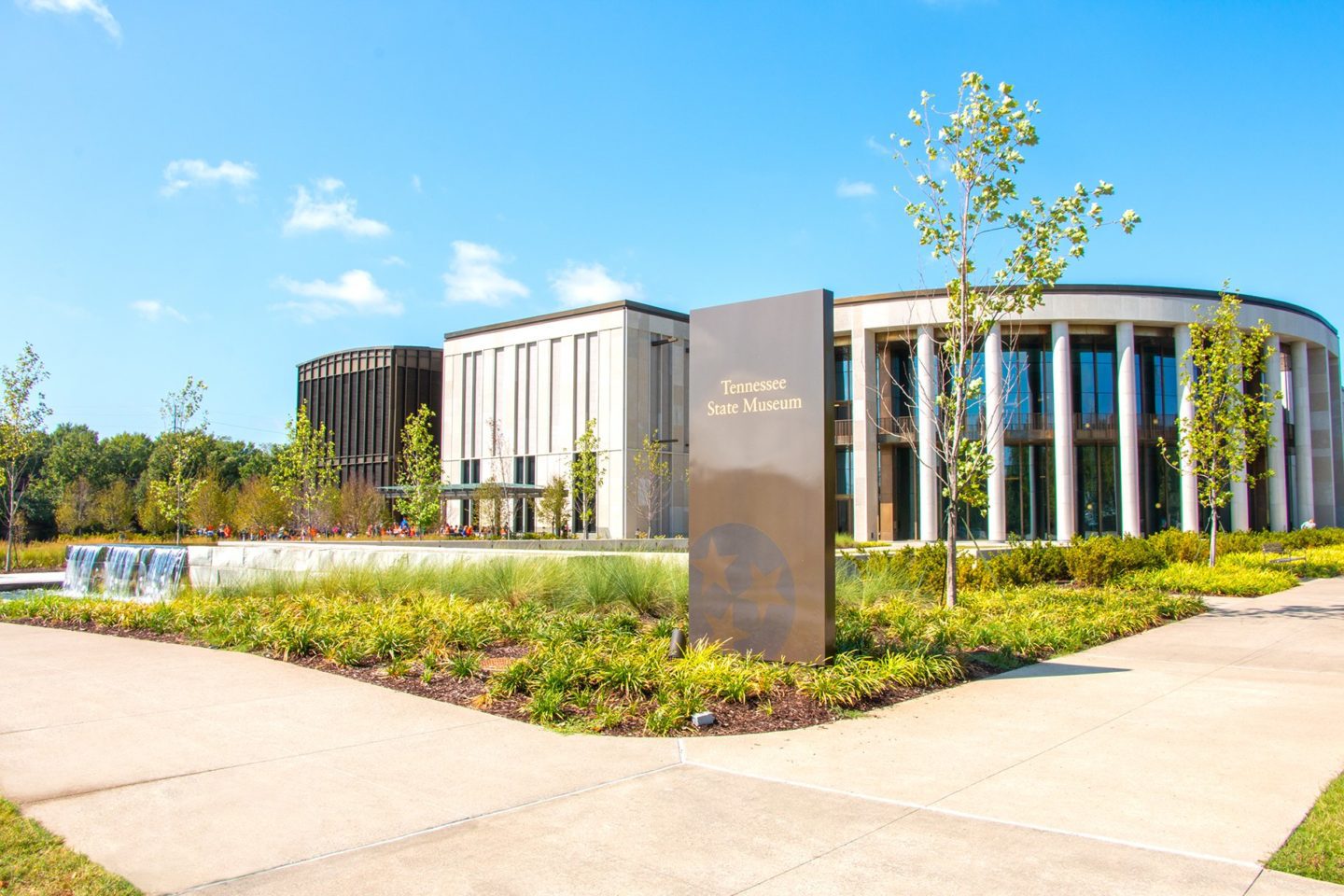 Music is a large part of Nashville and its surroundings. However, there's more to the city, and you can learn about it all when you visit Tennessee State Museum. This museum at Bicentennial Capitol Mall State Park lets you revisit Tennessee's social & cultural history, making it an interesting thing to do in Nashville.
At the museum you'll get answers about everything from the first people here to the arrival of white settlers. You can educate yourself about Tennessee's journey to statehood and beyond: civil war, reconstruction, its arts & crafts, and all of it. You'll find an interactive exhibit that is specially put together for children and different tours held at different times of the year.
7. Do a Belle Meade Plantation tour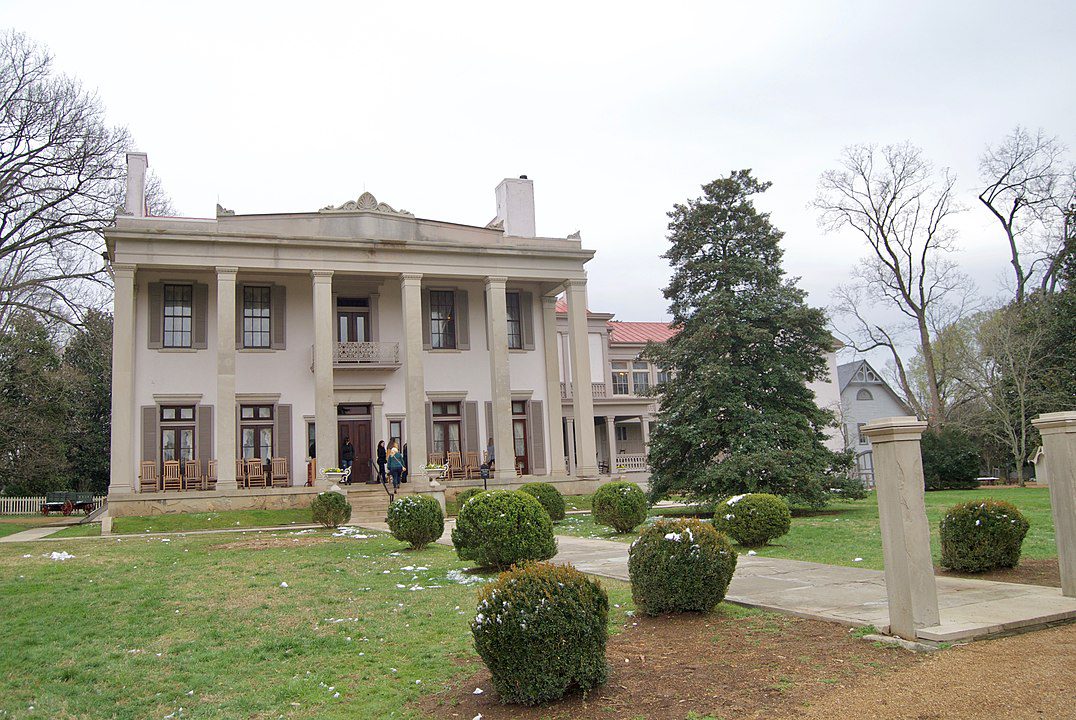 Another place that takes you back in time is the Belle Meade Plantation, a few miles south of Downtown Nashville. This mansion was built in Greek Revival style architecture and dates back to 1853. Its grounds will tell you a lot about slavery & life in the 1800s.
Spread over 30 acres, this plantation that once stretched over miles, has slave quarters, stables, & carriage houses to show visitors today. And guides dressed in costumes that reflect dressing styles of the 1800s conduct the tours here. The tours at Belle Meade Plantation will take you through life in a plantation and tell you stories about slavery & the events that led to the abolishment of slavery.
You can also visit the plantation's winery, sample some wine, and buy a bottle of two from there.
8. See President Andrew Jackson's home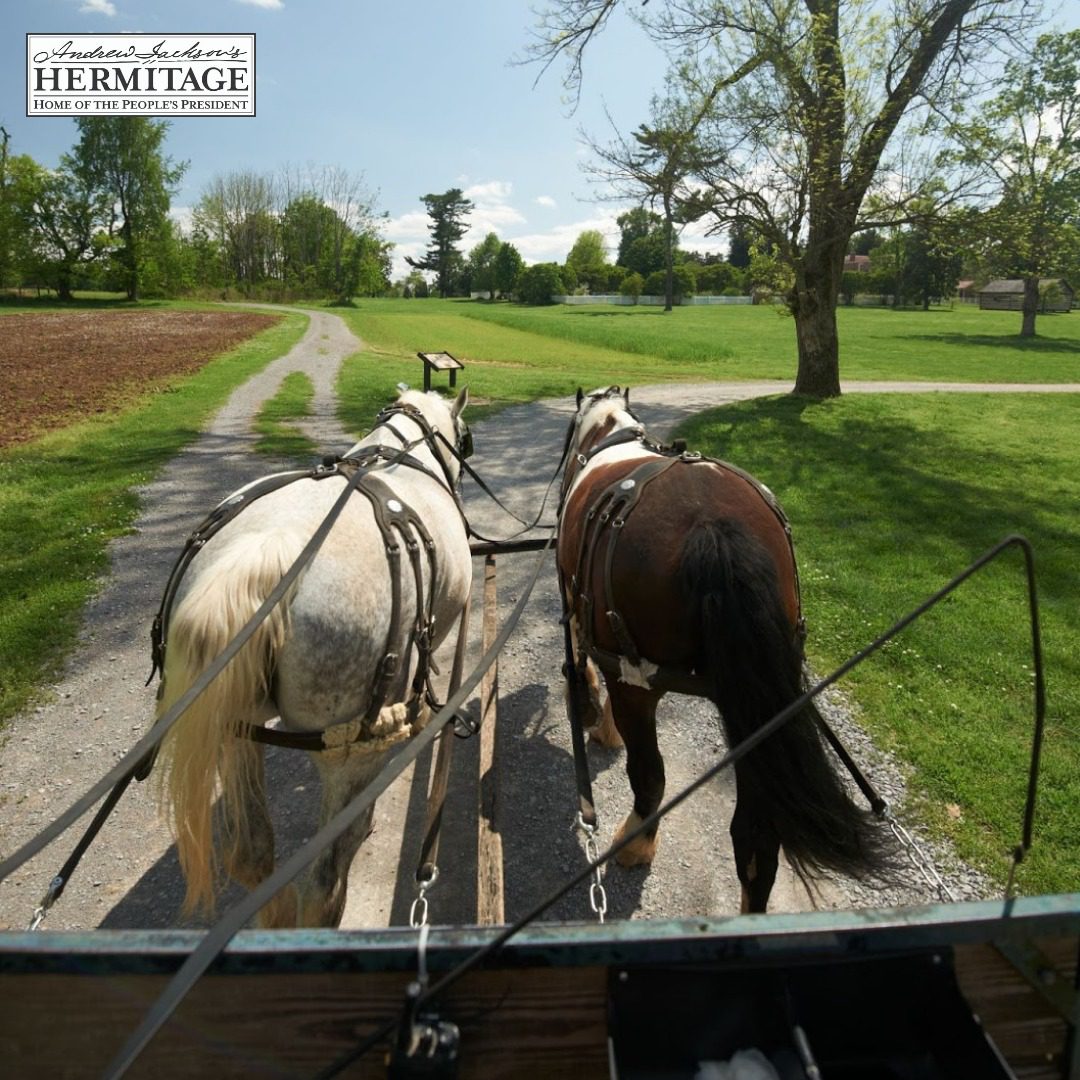 Also called The Hermitage, the home of the 7th President of the United States is often featured in lists of things to do in Nashville. This mansion situated 10 miles east of Downtown Nashville is where President Andrew Jackson's spent his time after his term in office. It's also where he rests.
Here at the Hermitage, you can tour the mansion, see the gardens & slave quarters, the Old Hermitage Church, and the tomb where the president & his wife were laid to rest. There's even a tour where you take a wagon ride to the cotton fields and see what it was like to work and live there in those days.
Costumed guides are ready to impart information and tell you more about President Jackson and life during his times.
9. See Nashville's own Parthenon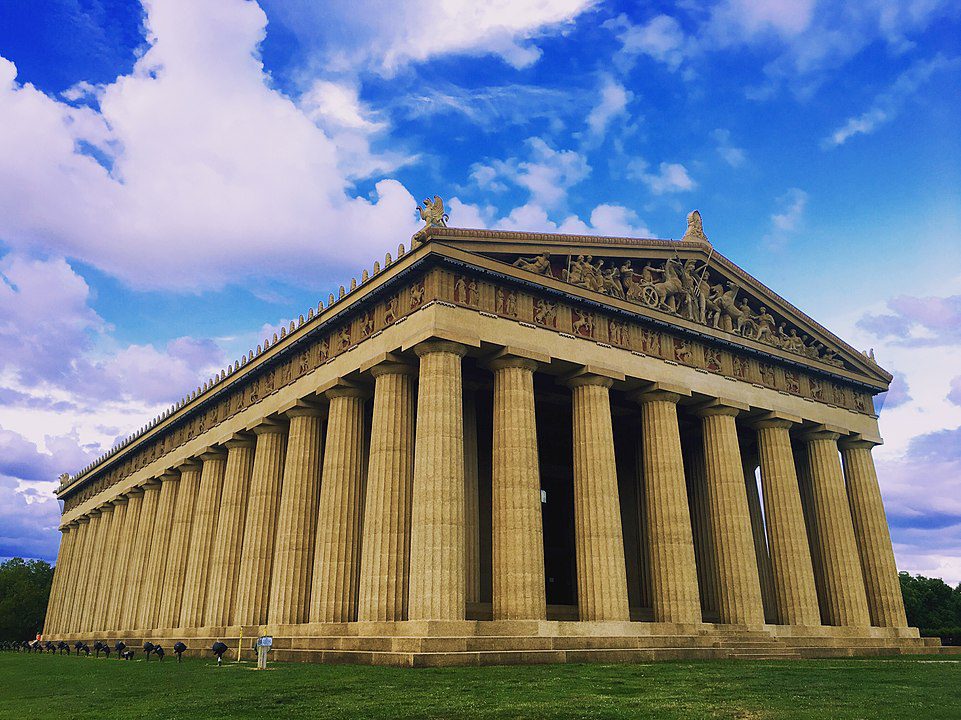 When you're in the Athens of the South you must also go see the replica of the Parthenon in Centennial Park. It was built as part of the Tennessee Centennial Exposition in 1897 and was meant to be a temporary exhibit. However, the locals did not want the structure to be taken down.
Today, this structure that was constructed as part of the celebrations of Tennessee's 100 years of statehood, is one of the biggest attractions at Centennial Park, and within it, the biggest attraction is a 42-foot statue of Athena. This Parthenon is now an art museum with paintings & sculptures on exbibit. It also hosts events from time to time.
In the evenings, it's illuminated making it a sight to see when the sun goes down. You'll also find some walking trails around this structure.
10. Walk on the John Seigenthaler Pedestrian Bridge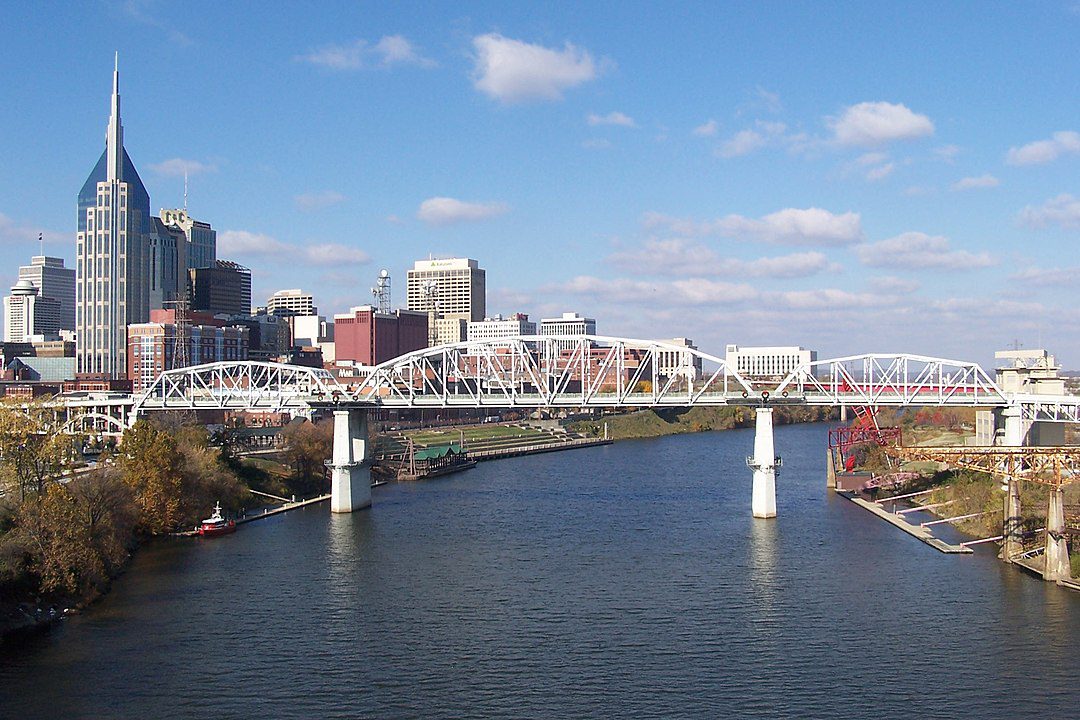 This bridge used to be known as Shelby Street Pedestrian Bridge and Sparkman Street Bridge before it was named after local civil rights activist & journalist, John Seigenthaler. What makes this bridge one of the top 10 things to do in Nashville is its location & its views.
John Seigenthaler Pedestrian Bridge, which was built in 1909, runs over the Cumberland River and offers great views of the music city. This 3150 ft bridge's been closed to vehicular traffic in since 1998. Although it's called a pedestrian bridge, bikes & scooters are allowed on it with some space designated to them along the middle of the bridge. The sidewalks of the bridge offer some of the best views of the city as well as the river it's built beside.
You can also go up the bridge at night to see city lights from there.