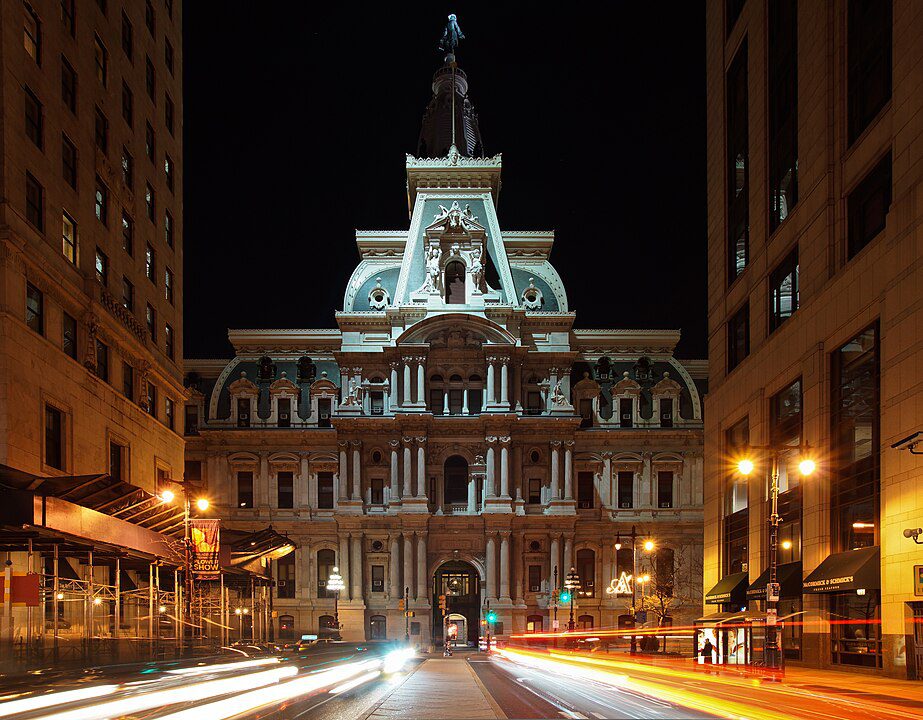 Philadelphia is not just another big city in the United States. There's a lot of US history associated with this city in Pennsylvania! And there are lots of must-see historical sites, too! There are also some fun spots where you can soak up the contemporary vibes of the city. Here are the top 10 things to do in Philadelphia.
1. Visit Independence Hall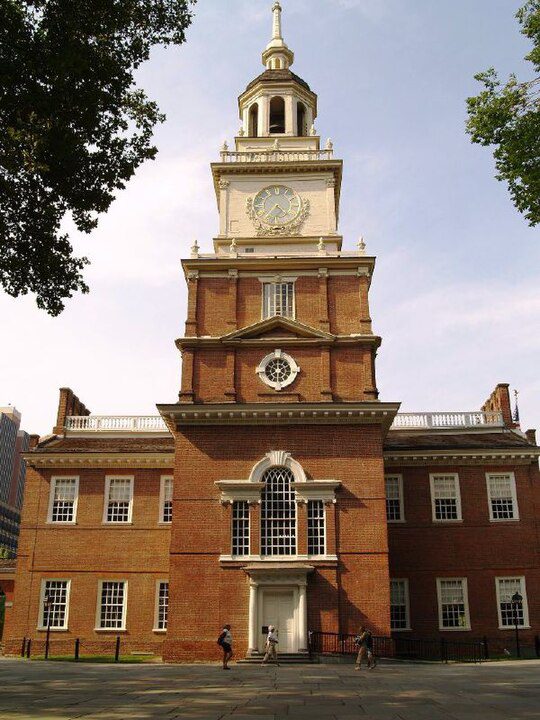 One of the places you cannot miss when you're in Philadelphia, especially if you're visiting for the first time, is Independence Hall. It was in this red brick building in Independence National Historical Park that the nation was founded.
Back in 1776, the founding fathers signed the Declaration of Independence in this very building. A little over a decade later, representatives from different states sat down here to put together the US Constitution. When George Washington was made the Commander-in-chief, the appointment took place right here.
You can see all these venues and more when you tour Independence Hall. Guided tours are conducted are from 9-5. On the day of the tour, however, you might need to get yourself some timed tickets for the tours.
2. Go see the Liberty Bell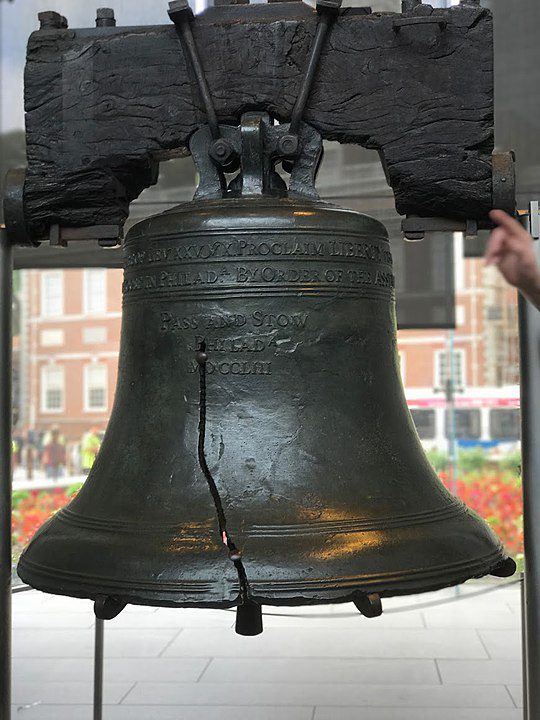 Independence Hall might be considered the centerpiece of Independence National Historical Park but another equally famous attraction here is the Liberty Bell located just across the street. Visiting this is one of the most popular things to do in Philadelphia.
The bell that used to be in Independence Hall's belfry was once an instrument for historic announcements. This bell that signaled the first public reading of the Declaration of Independence later fell to disuse because of damage. This 2,080-pound bell which 'proclaimed liberty throughout all the land unto all the inhabitants thereof,' is free to visit from 9-5.
3. See what Fairmount Park holds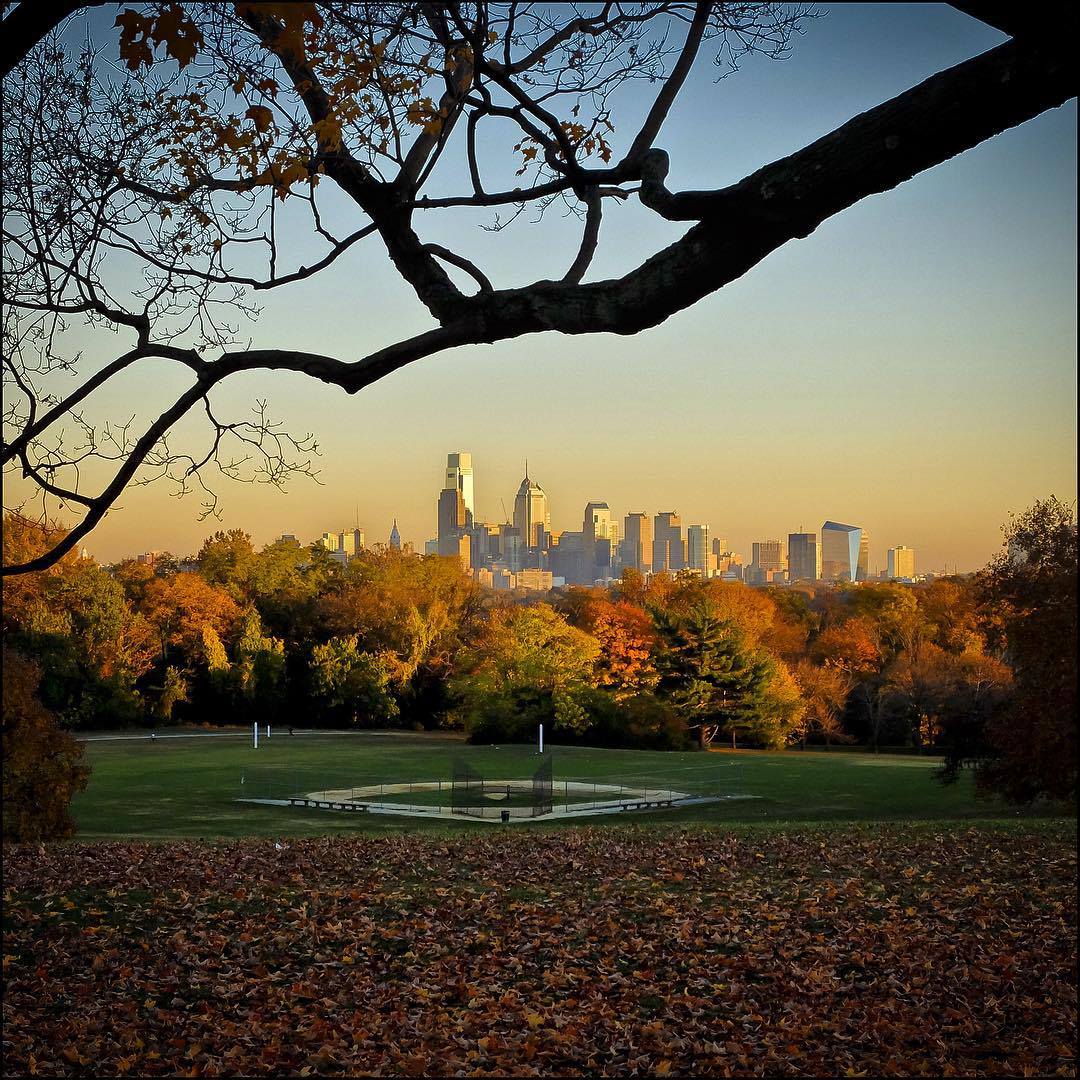 Another of Philadelphia's best-known attractions is Fairmount Park. Fairmount is an urban park with a lot of smaller attractions within it. It's not just the largest park in the city but one of the largest urban parks in the country.
Spread over an area of over 2000 acres, the park is home to other POIs like the Philadelphia Museum of Art, Boat House Row, Philadelphia Zoo, Please Touch Museum, Mann Center, Shofusu Japanese Home & Smith Memorial Playground. There are also a number of hiking and biking trails, historic buildings & picnic spots. It's also a venue for many events. It also has the Schuylkill River running through it. You can fish in the river, kayak through it or just sit and watch it flow by.
4. Hang out at the Delaware River Waterfront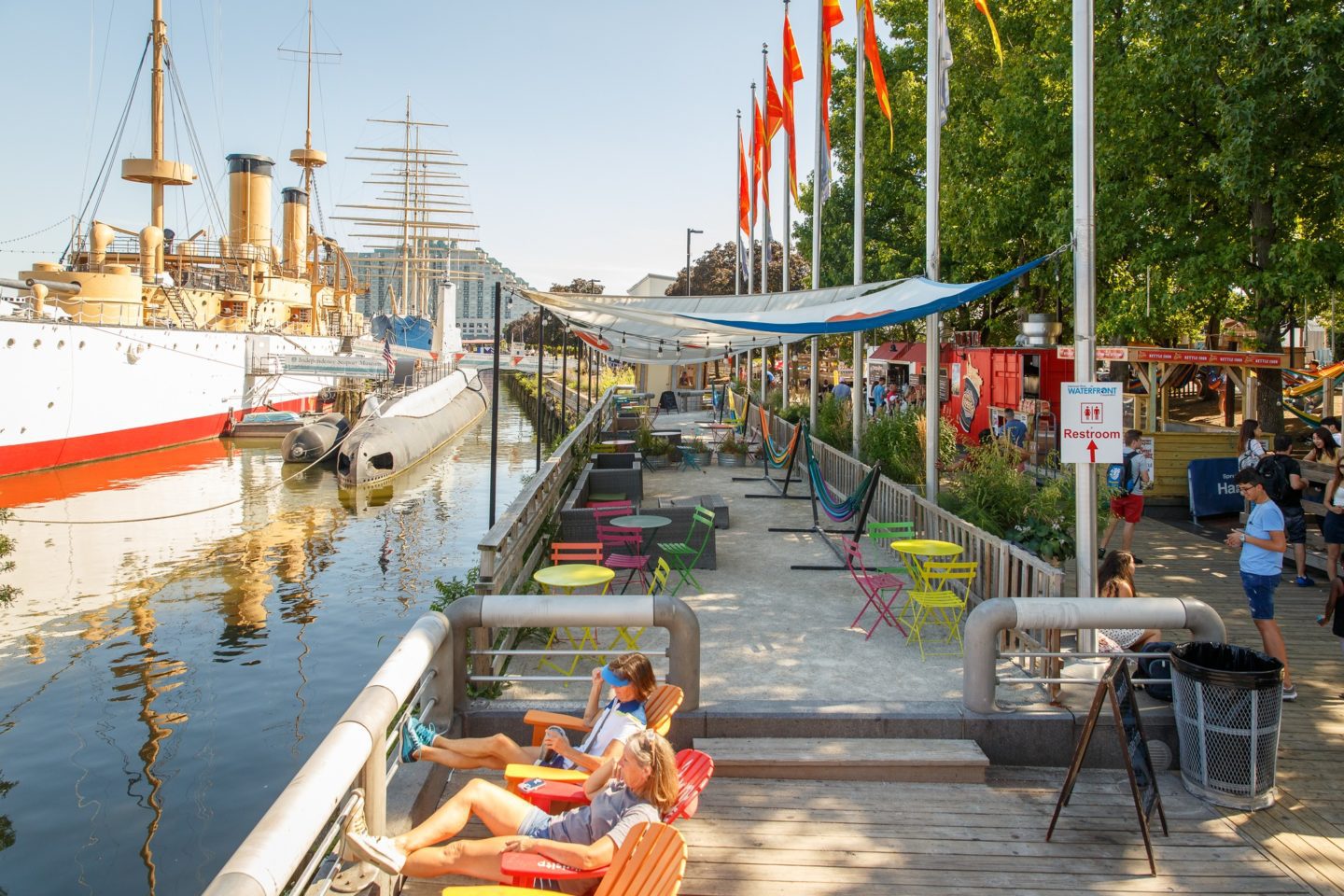 Talking of rivers, you cannot miss the Delaware River Waterfront. With the city itself sitting on the banks of this river, there are several smaller urban & waterside attractions here. It's such a fun thing to do in Philadelphia!
It was here that William Penn first landed. That was in 1682. In the last decade, a series of piers were reconstructed and public spaces designed for the area, and since then, locals & tourists have been attracted to this waterfront. You'll find parks, trails, bars & hammocks. You can buy yourself a beer or cocktail and hang out on the waterfront.
While you're here, look for Spruce Street Harbor Park, Race Street Pier, Cherry Street Pier, Liberty Point & Blue Cross RiverRink. Also, make sure to take pictures of the Benjamin Franklin Bridge that spans over the Delaware River to connect Philadelphia to New Jersey.
5. Have a meal or two at Reading Terminal Market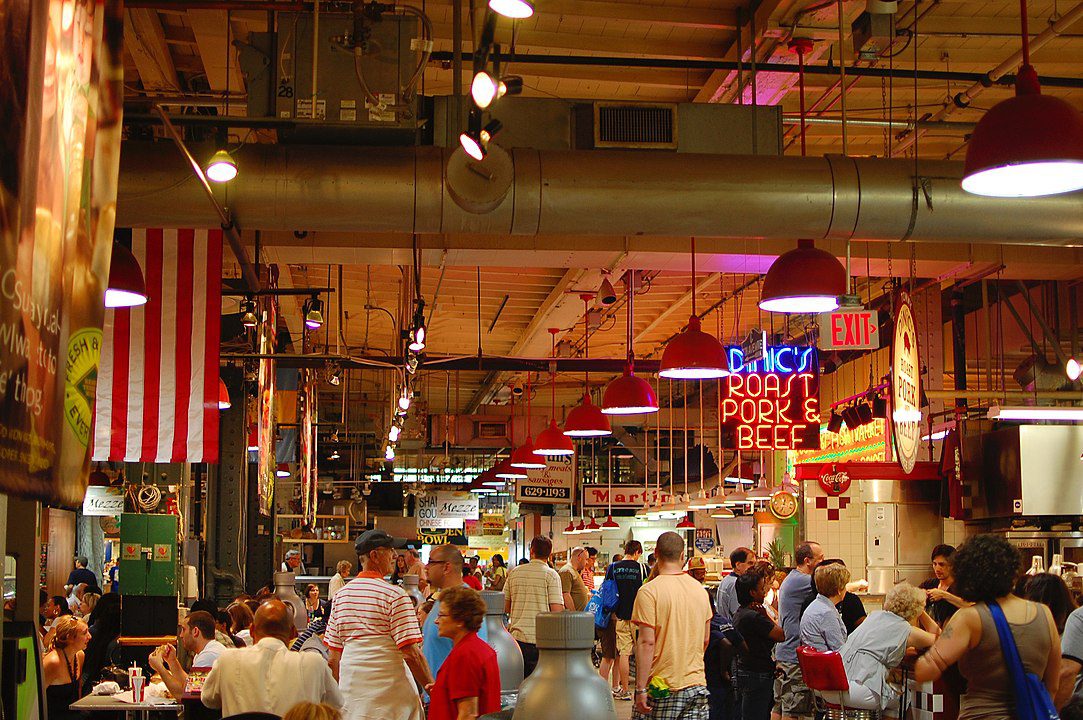 Yet another place in the city that attracts both locals & visitors is the Reading Terminal Market. With over 125 years behind it, this is one of the oldest farmers' markets in the United States. And it continues to be a bustling area.
Housed in a building that goes back to 1893, Reading Terminal Market has over 70 vendors in it and you'll find them dealing with everything from fresh produce to seafood and meat & cheeses. There are many restaurants in it too, making it a great place to go eat. You'll find all kinds of cuisines from Italian to Mexican, Greek, Indian & Thai.
6. Tour the United States Mint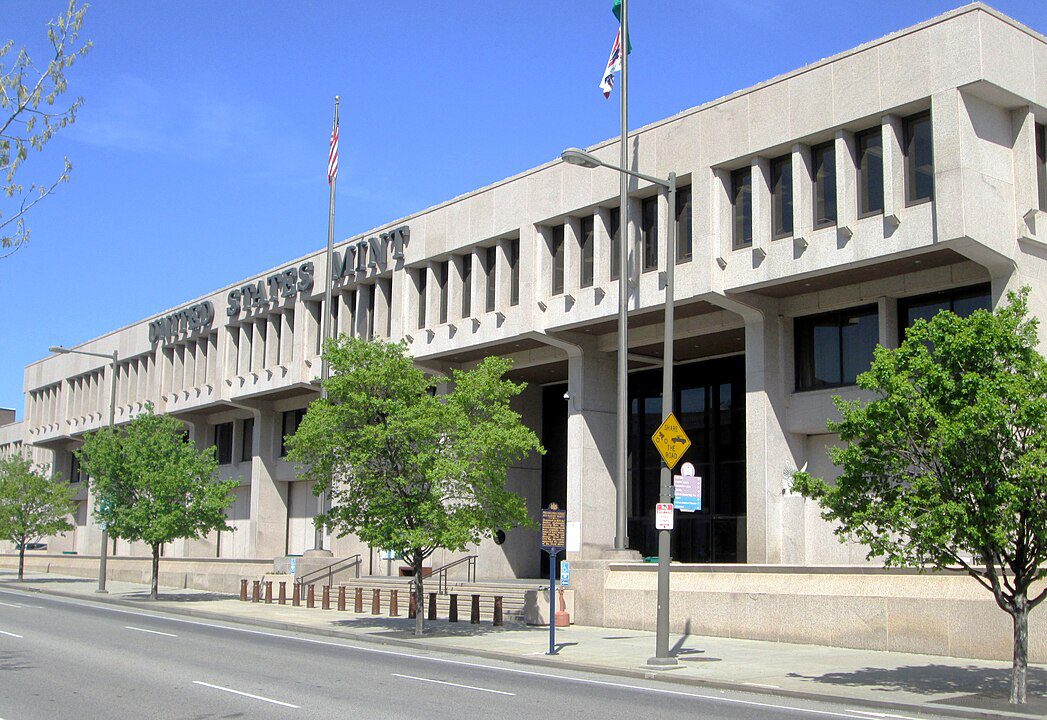 Philadelphia is also known to be the home of the oldest mint in the country. The first national mint was constructed here in 1792. That building does not exist anymore but you can visit the site as an interesting thing to do in Philadelphia.
Over the centuries, Philadelphia's mint has had to change buildings a few times. The present mint was built in 1969, and is located a couple of blocks from where the first one was. Visitors can take a self-guided tour here to see how coins are made, and can also take a look at the first coin press & some historic and rare coins made here.
7. See the Historic Eastern State Penitentiary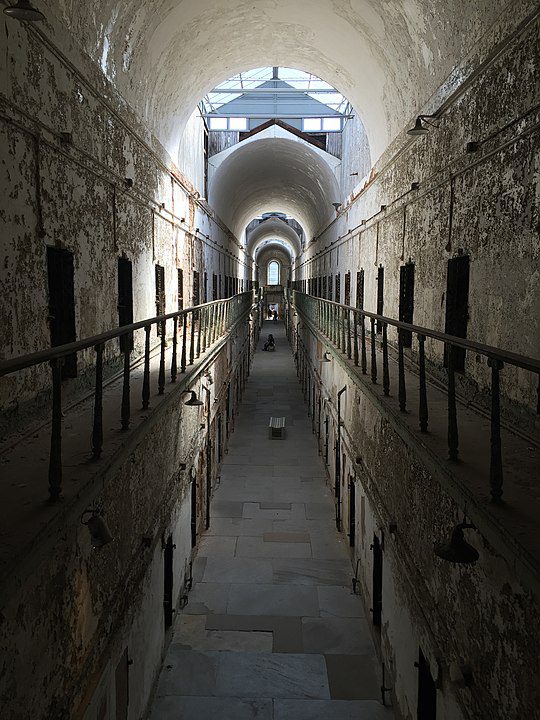 Visiting this penitentiary is another interesting thing to do in Philadelphia. When the Eastern State Penitentiary came into being in 1829, it became a prison that stood out from the rest. First of all, it came in Gothic style but it was not just its architecture that made it unique.
It was meant to be a prison that was built with the intention of reforming prisoners by isolating them and giving them space to reflect, a design that was soon adopted by prisons all over the world.
This prison which was in use for 142 years, is now a museum. Take a guided tour or opt for an audio tour of the Eastern State Penitentiary and you'll see the cells, the barber's room, the kitchen, the synagogue, the hospital and a few underground cells. You can also see the very infamous Al Capone's cell.
You can also go for night tours or Halloween special tours.
8. Have some fun at the Philadelphia Museum of Art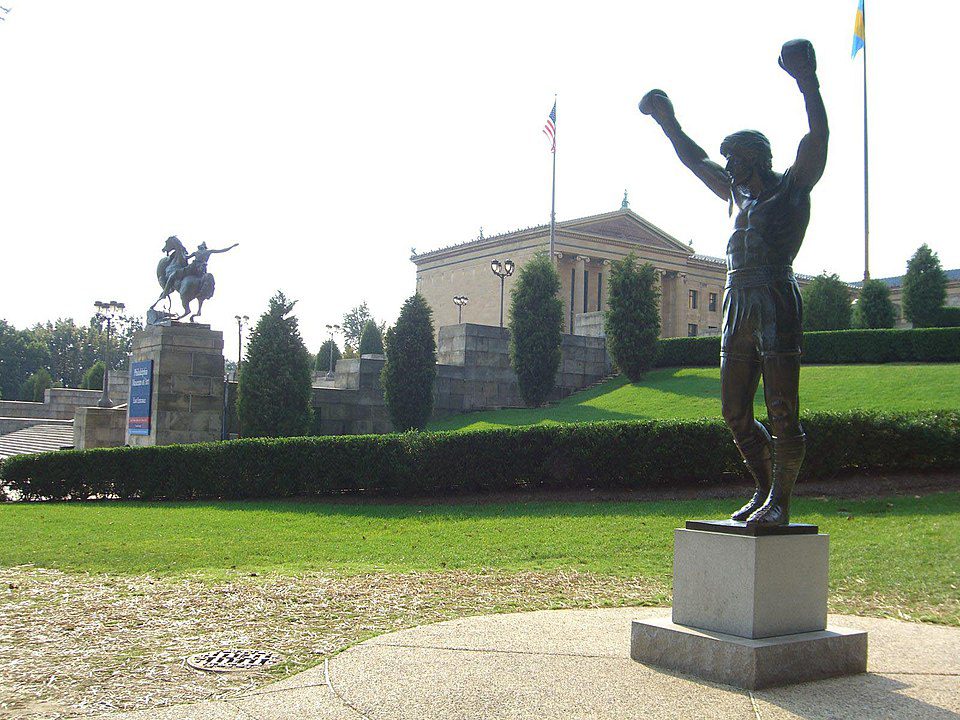 Also among the top things to do in Philadelphia is a visit to its Museum of Art. The art is the reason to go inside the museum however, this place is one that gives you things to do outdoors, too.
The museum showcases works of artists from all over the world and you can see different styles of art here at the Museum of Art. There's art from Europe and Asia, American art, sculptures, installation art and drawings & photographs to see here. You'll even see some works of world-famous artists.
Outside, make sure to run up the Rocky steps and pose with the Rocky Balboa statue that was erected for the movie Rocky III. Also make sure to take in the views of the city, which can be enjoyed from the steps of the museum.
9. Stroll through Magic Garden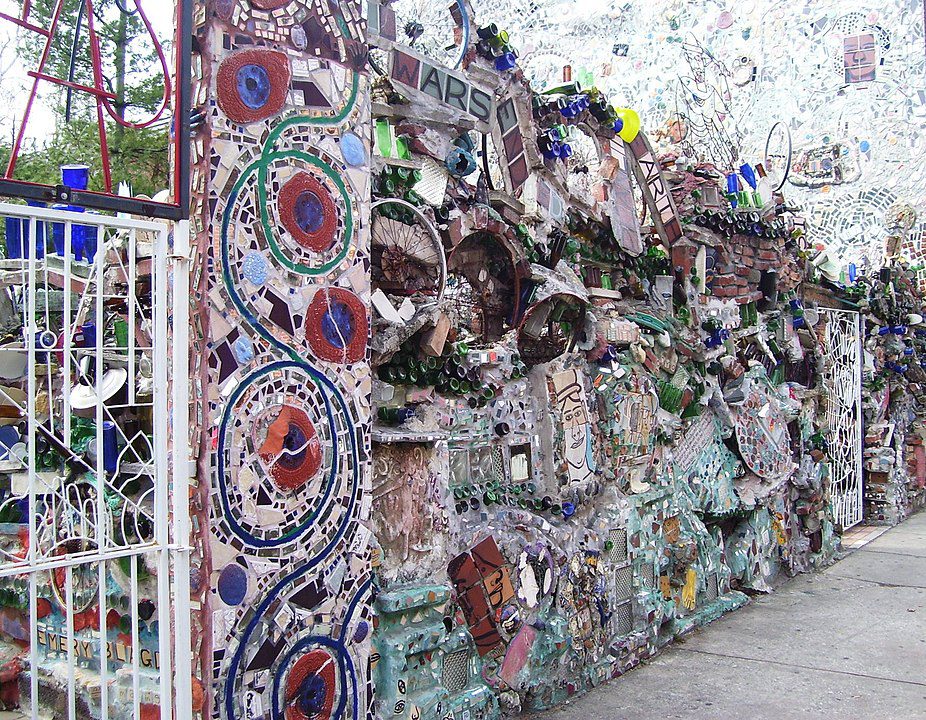 For more art you might want to go see the creative work at the Magic Garden, an outdoor gallery in Philadelphia's South Street neighborhood.
Occupying a space of over 'half a city block,' Magic Garden is the brainchild of local mural artist Isaiah Zagar, who used thousands of pieces of glass pieces, bike wheels mirrors and recycled a lot of other unwanted objects to create a couple of indoor gallery and outdoor mosaic walls and passages.
There might also be art programs you might be able to participate in while you're there.
10. Visit a Museum or two on Benjamin Franklin Parkway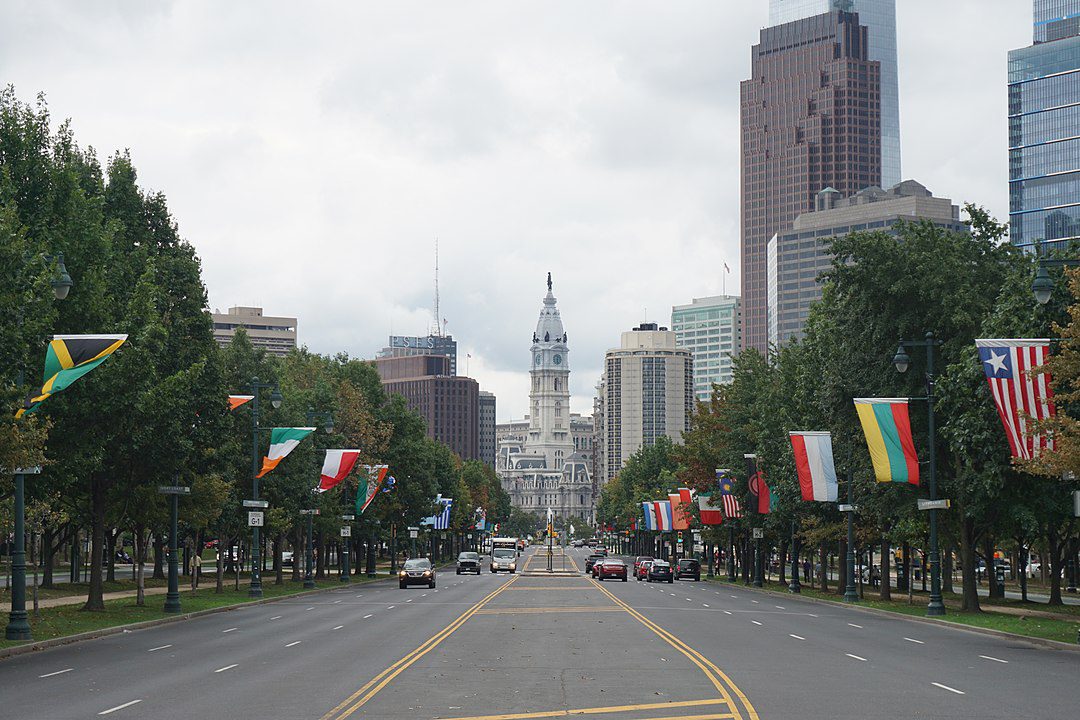 Philly's Benjamin Franklin Parkway is often called the 'most artistic mile,' for the many museums that line it. The parkway was meant to be like the Avenue des Champs Elysees in Paris.
Go down the road and you'll see The Academy of Natural Sciences of Drexel University, the Franklin Institute, Barnes Foundations, Eastern State Penitentiary all Philadelphia Museum of Art, all giving many options to go enjoy the art & culture of the city.