Travel can get EXPENSIVE. The perceived cost of traveling is probably one of the #1 reasons why so many people end up even looking into the possibility of traveling the world. Well, I'm here to tell you to START LOOKING! It is totally possible, & I will tell you how to fly cheaply & avoid baggage fees.
Watch the video above which will go over these main points:
Get cheap tickets: where to look for deals & how to stay on top of them
Avoid baggage fees: they can cost more than the tickets themselves, so let's get you some free baggage!
Pack everything you need into the right bag
Are there any more travel tips you would like? Comment on the video or below!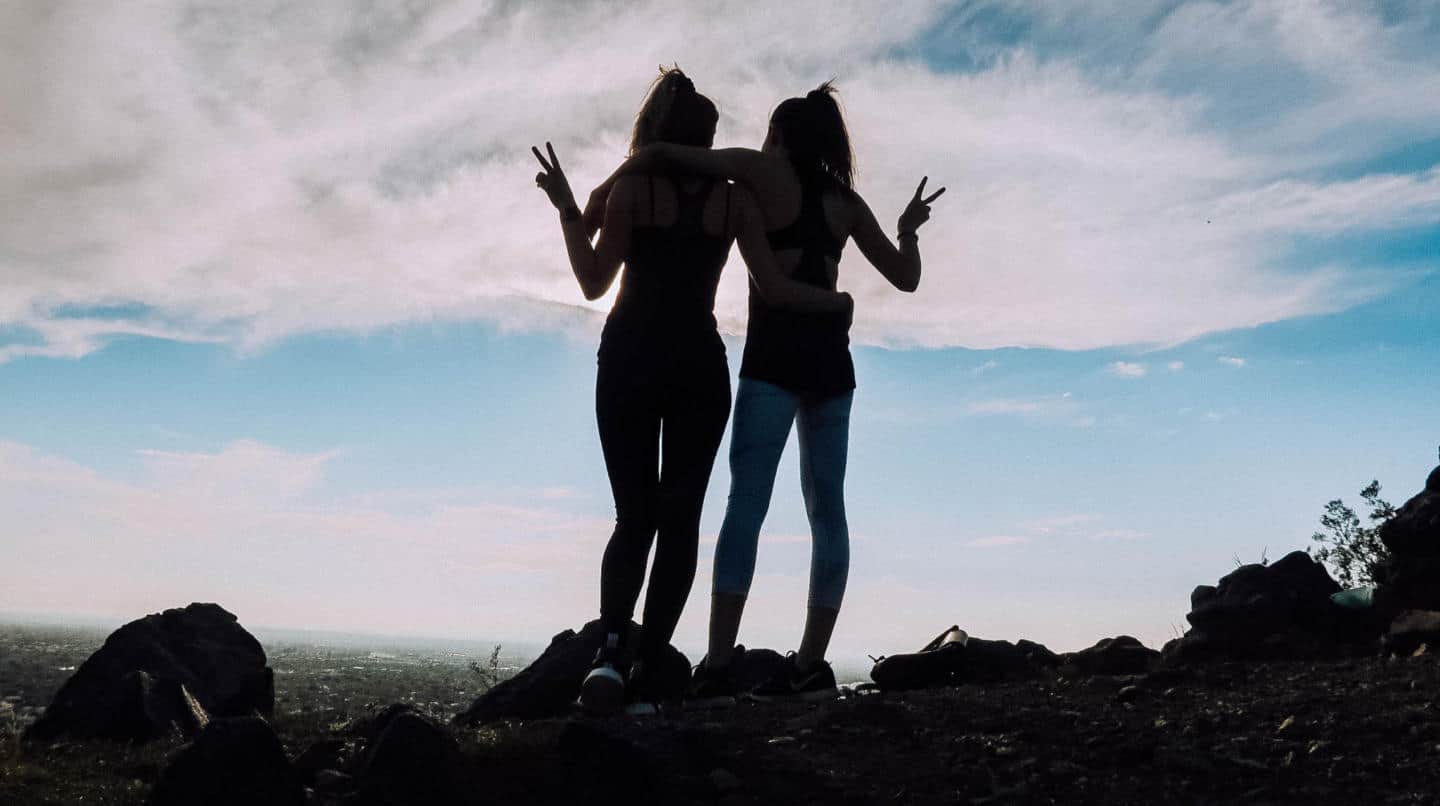 ---
Win a $400 Amazon Gift Card!
Win a $400 Amazon Gift Card by just giving a few minutes of your time!
How to enter
Entering is easy! Use the widget below to enter. You can earn points for every action you take (follow someone on Instagram, click through to a blog post, etc) The more actions you take, the more points you win! The widget will randomly pick a winner, so your odds increase with the more points you have!
Make sure to actually do an action as we check to make sure you really entered correctly and will not award prizes to people lying.
a Rafflecopter giveaway
Email Newsletter
As a heads-up, by entering this giveaway, you are opting into all the hosts' email newsletters. You may opt out of their newsletters at anytime after receiving them.