This post is sponsored by just. All opinions are my own. Thank you for supporting the brands that make Meghan Laurie possible!
Traveling as a woman is hard. Period.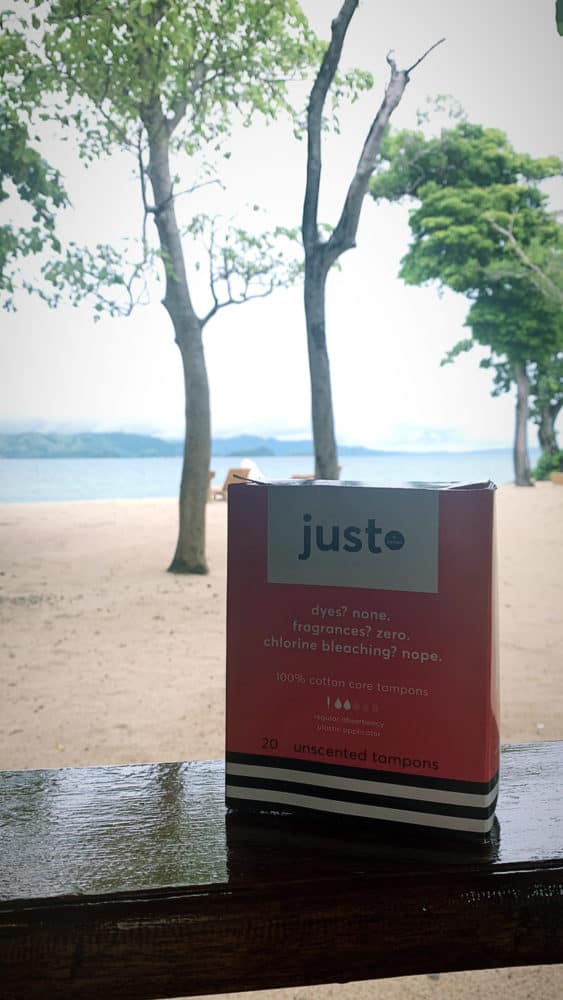 Especially when it comes to periods. Honestly, this is one of the most annoying parts about traveling, especially as a woman who is environmentally & health conscious. There are so many options out there when it comes to feminine products, but I wanted to find a brand that I could stand behind & that would make the inconvenience of traveling while having a period just a little bit easier.
Enter, just. tampons The brand that has simple, easy to understand ingredients for a product that goes INSIDE your body (no dyes, fragrances or chlorine bleaching). Plus, it delivers protection that works, so you don't have to worry about anything while you travel & can actually focus on the FUN stuff!
Ok, now add in the fact that just. has put thought into everything, from the packaging, to where the products are made, and that makes my heart happy.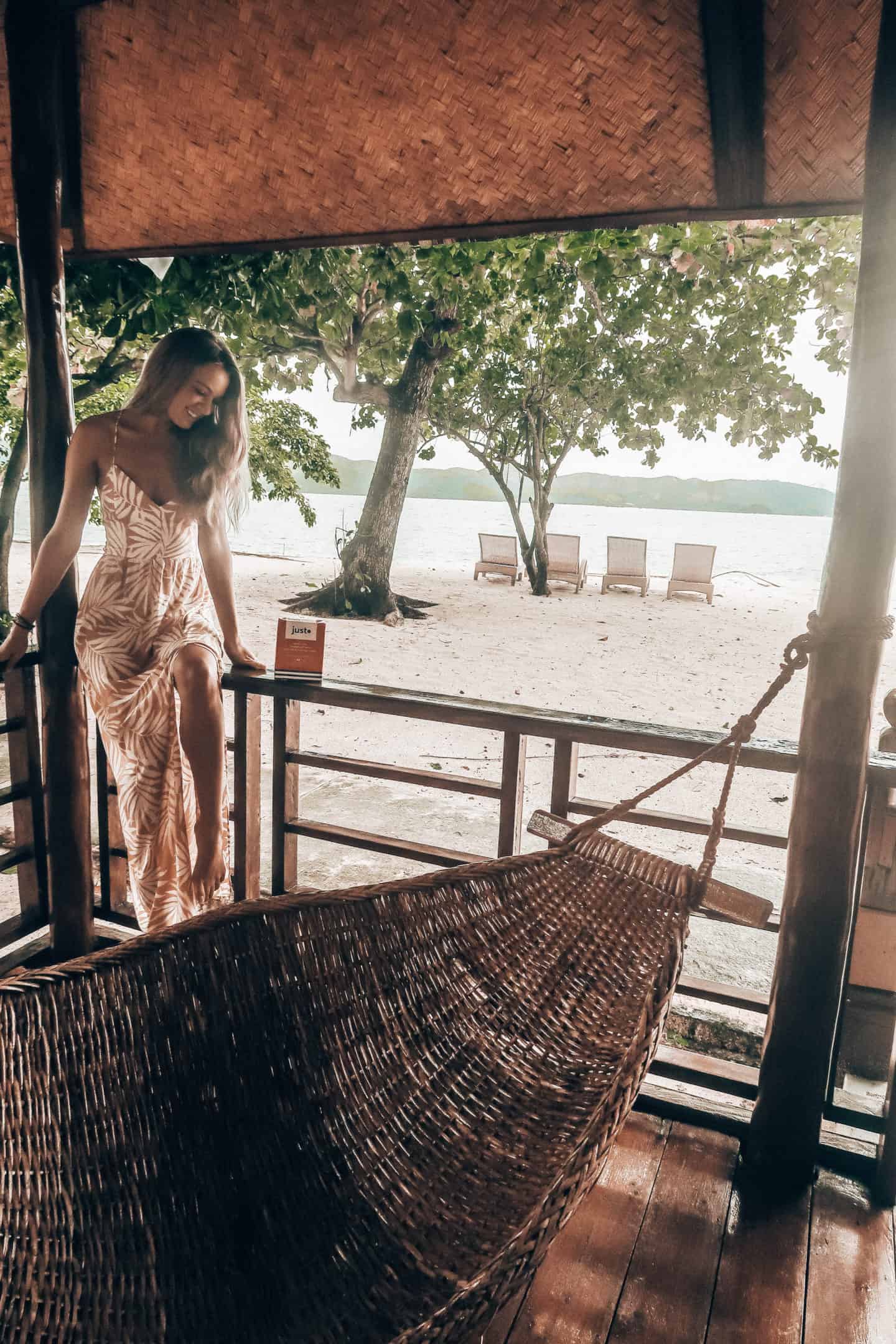 And finally, another health initiative I can get behind, that is also just.'s mission – to help fight for mental health awareness. If you know anything about me, you know this is something that is very important to me. So when I found this out, I knew I wanted to share them with my audience.
just. has partnered with Active Minds to provide programs & services to empower students to reduce the stigma around mental health on more than 600 high school & college campuses. Amazing.
So, if you are like me & you want your period protection to be simple – especially when traveling – all, while supporting some awesome causes, do yourself a favor & check out just. You won't regret it!