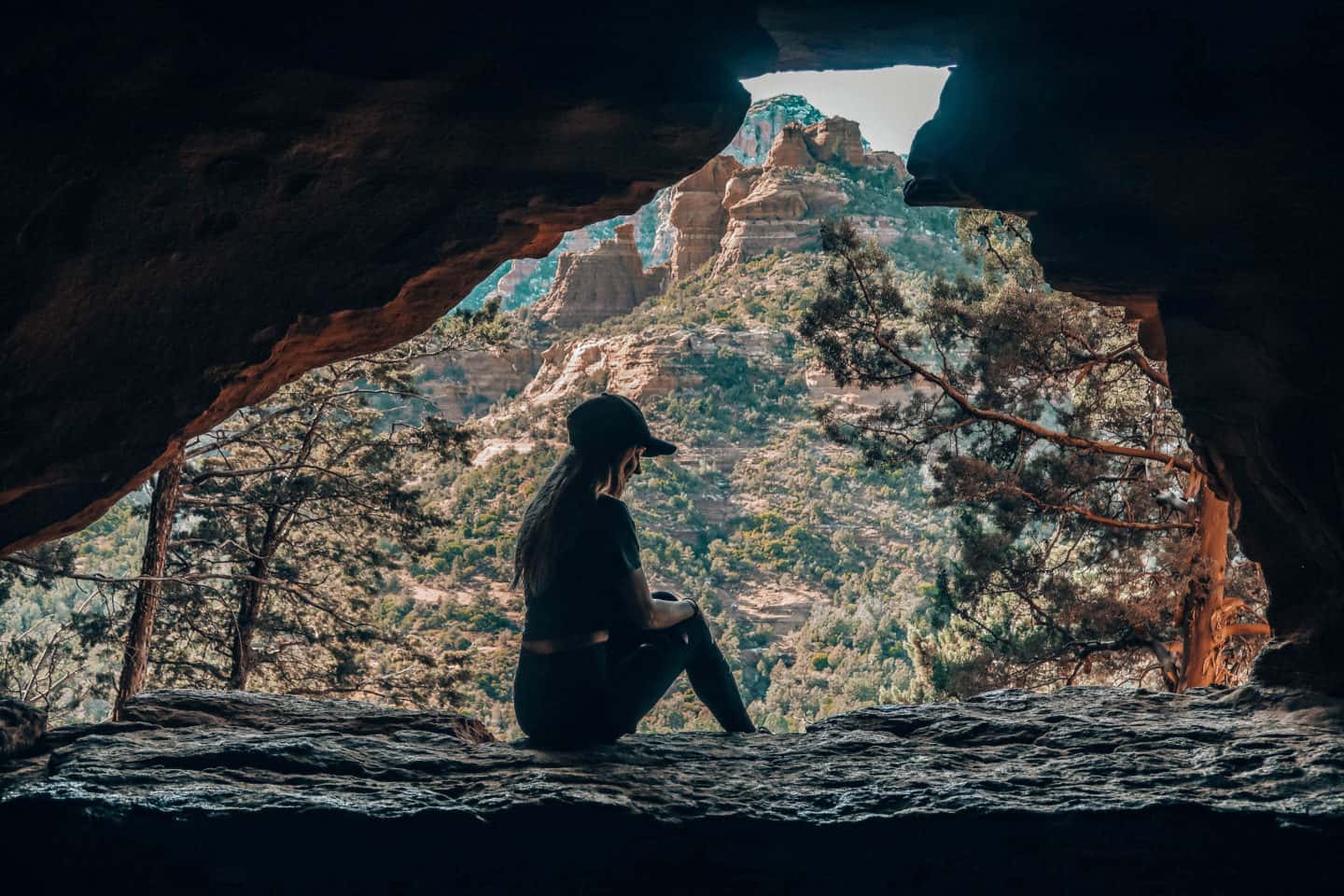 I went to Sedona two times in a year for a reason… it is SUCH a beautiful place! Not only is it gorgeous everywhere you look, but there is so much you can do. If you are traveling through Arizona (maybe you are going to the Grand Canyon?!) & want to stop in one of my favorite places, read on for my guide on how to spend a weekend in Sedona.
Where to Stay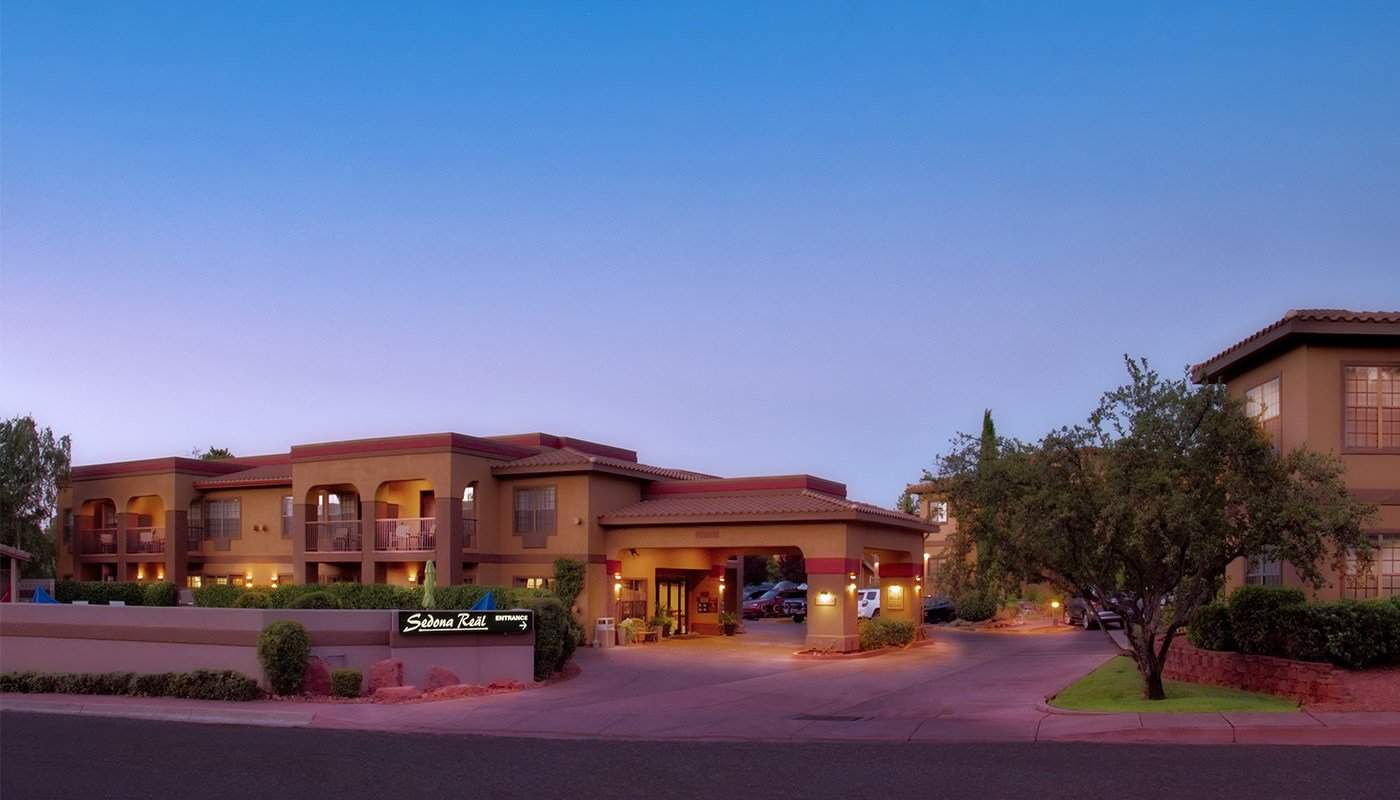 Before heading to Sedona I did a TON of research to try to find the best (& cutest) place to stay while in town. There are actually a lot of really awesome options that are close to everything you want to do. I ended up choosing Sedona Real Inn & Suites & was very happy with it!
This hotel is not only very cosy (they have fireplaces!), but they are close to some of the best trails & restaurants. The rooms are nice, the breakfast is solid & the hot tub is a great place to spend your time after hiking all day & enjoying a weekend in Sedona.
Where to Eat
There are a lot of great restaurants in Sedona, & many have beautiful views for you to enjoy. Some of my favorites for you to check out while you are there are:
Creekside American Bistro: The views here are stunning & you can even sit outside in the winter to enjoy them with their heaters. Make sure to try their bruschetta board & short rib – you will love it!
Tortas de Fuego: If you are looking for some authentic Mexican food, this is the place to go. It's such a cute, little place with food that absolutely hit the spot. So delicious.
What to Do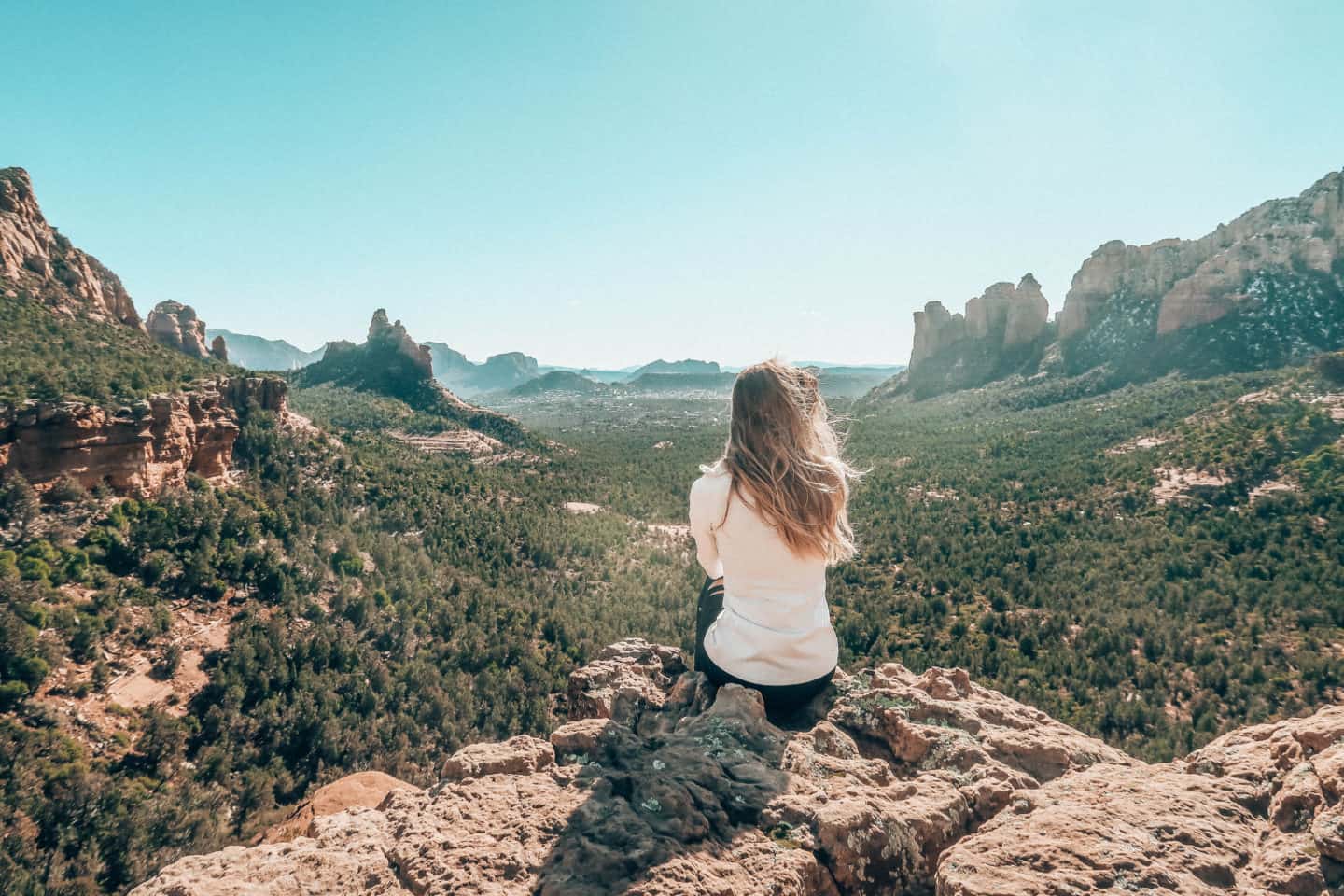 There is actually a ton to do in Sedona if you are the type who likes to be outdoors or try new things! Here are some of my favorites that you should try to pack into your weekend in Sedona:
Go on a hike! There are SO many hikes that you can enjoy in Sedona that range from easy to very hard, so make sure you do your research to fit your comfort level. My personal favorite hike is Soldier's Pass!
Enjoy some wine tasting. There are quite a few wineries you can enjoy in Sedona with many companies offering tours between multiple or you can just go in for a quick wine tasting. My favorite for wine tasting was The Art of Wine.
Take advantage of the spirituality of Sedona. It's a big deal here & you can find everything from crystals to psychics to special vortexes that help you balance your energy. It's a fun thing to try out even if it's not your typical scene!
Random Tips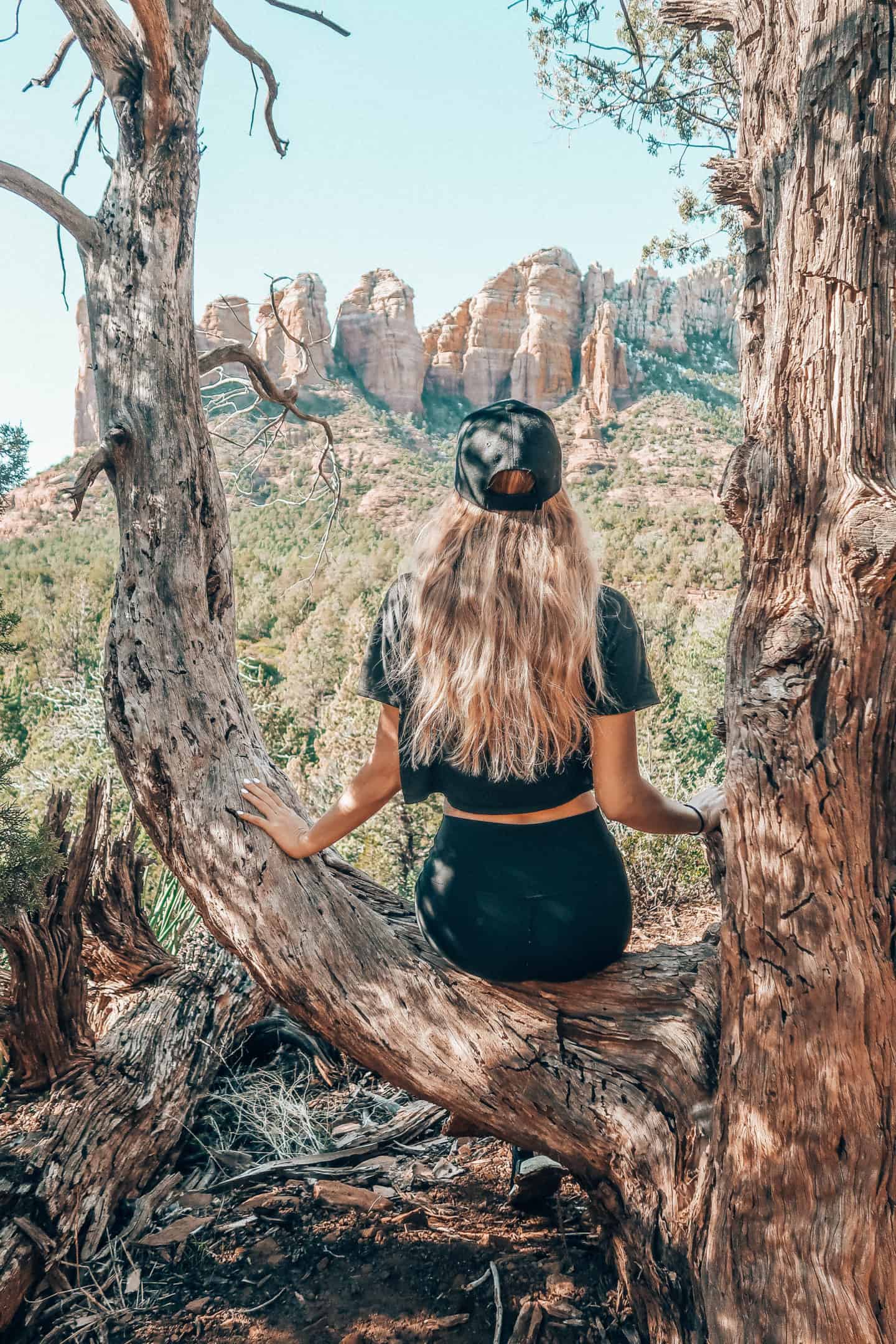 Bring shoes you really don't care about because the hikes can be QUITE muddy & will get the famous Sedona red clay all over them.
Go into everything with an open mind. You might not believe in some of the stuff that goes on in Sedona, but it's a fun experience regardless!