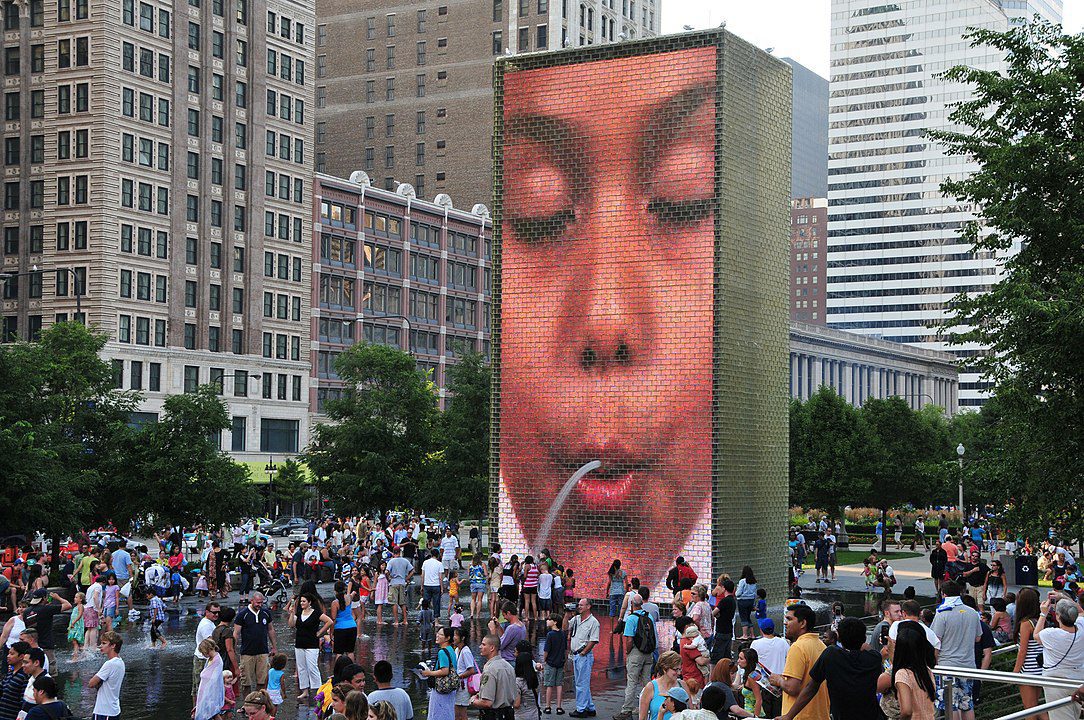 Chicago, like most big cities in the United States, is packed with a large number of tourist attractions and a large list of things to do. The city has public parks, amusement parks, and skyscrapers that promise you unparalleled views of Windy City. There are museums, beaches, and great places to shop & eat at. You can walk along the city's river, or sail down it. You can even see Chicago from a tour boat on Lake Michigan! Here are the top 10 things to do in Chicago:
1. Make use of the photo opportunities of Millennium Park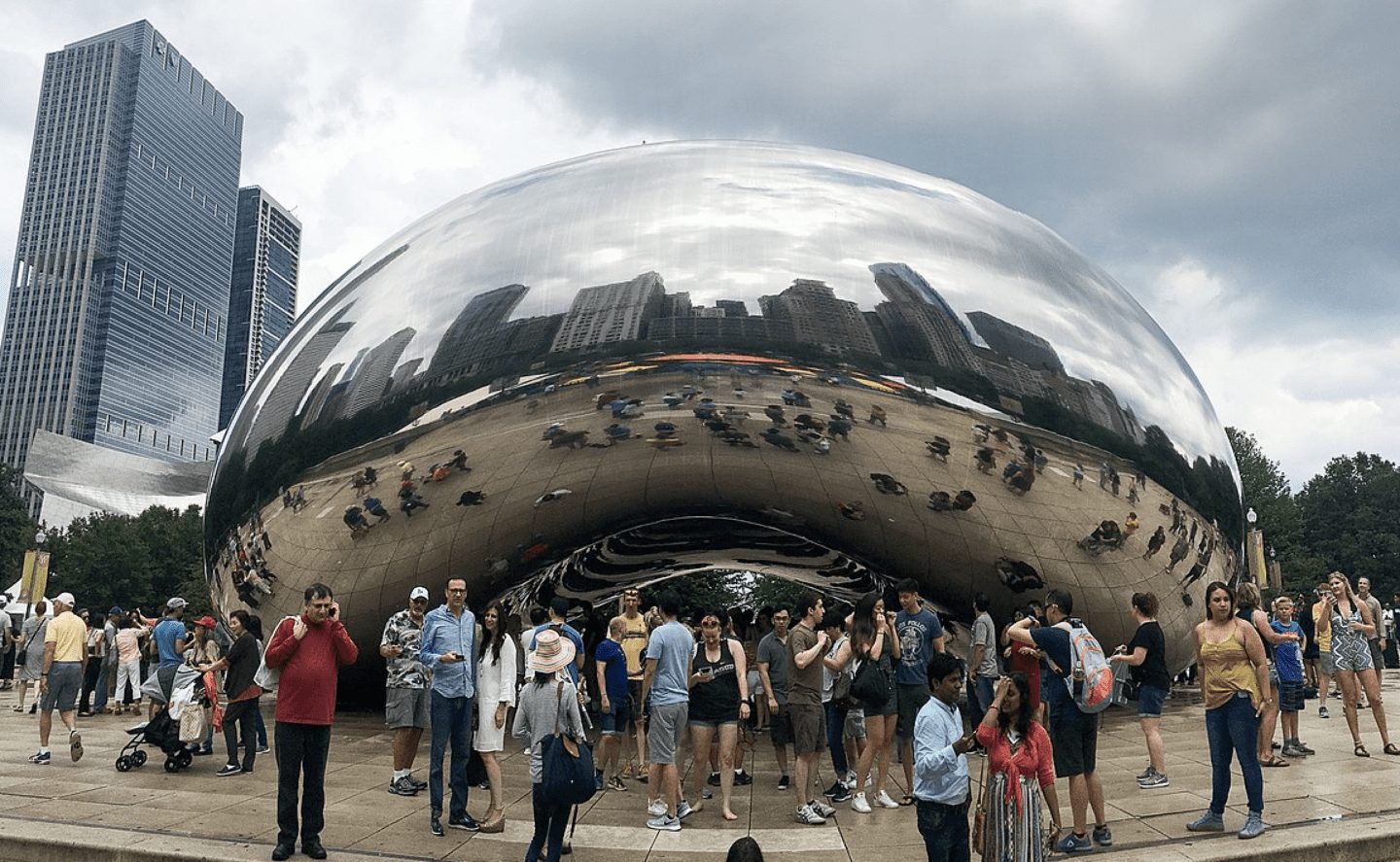 The one place that nobody misses out on a trip to Chicago, especially if it's the first time in the city, is undoubtedly Millennium Park. This public park functions as the heart of the city giving locals & tourists enough reasons to hang out and enjoy its art, greenery, & its many activities.
One of the biggest attractions in this park is Cloud Gate, an enormous steel bean that reflects the buildings around it and the people who come by to see it. The installation that was inspired by a drop of Mercury is one that you cannot walk away from without taking a few photographs.
Also Instagram-worthy is the Crown Fountain that has water flowing out of towers displaying pictures of Chicagoans who end up playing modern-day gargoyles. Then there are the flowers of Lurie Garden & the greenery of Great Lawn.
Millennium Park is also the venue for many concerts & festivals, as well as activities like rock climbing & skating.
2. Have unlimited fun on Navy Pier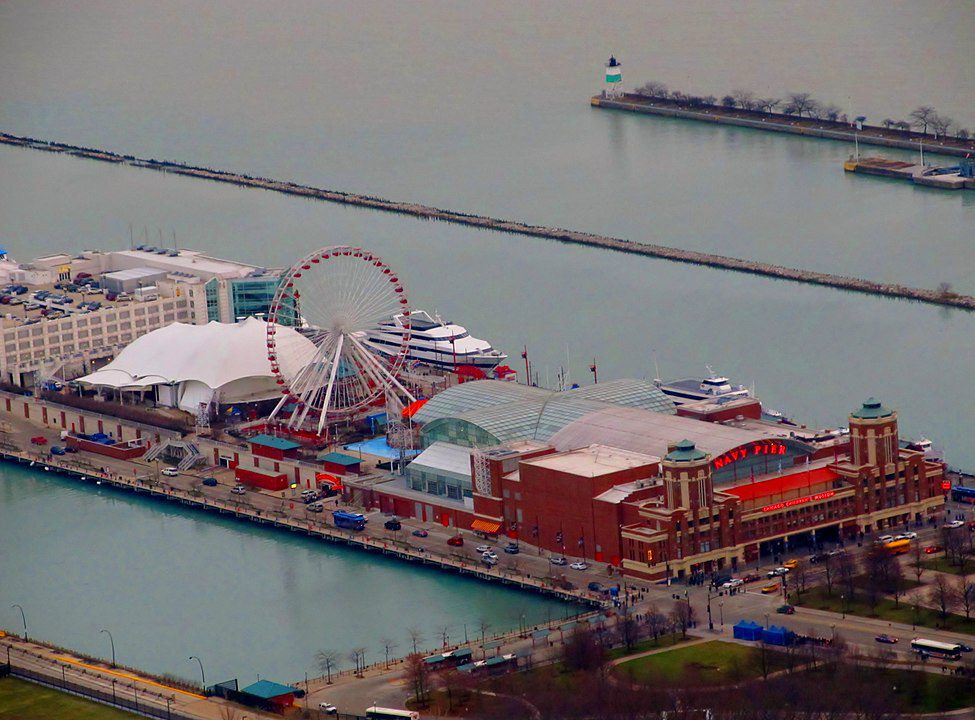 Before Millennium Park became the attraction it is today, Navy Pier was one of the most popular things to do in Chicago. This structure that juts out into Lake Michigan was built in 1916 and it used to be a freight dock. These days it's filled with several of Chicago's things-to-do!
The thing that stands out the most is the Centennial Wheel, however, there are many other things to keep you busy: a carousel, wave swinger, miniature golf, an indoor maze, and fireworks on Wednesdays & Saturdays (in the summer months).
Navy Pier is also a place where you can take boat tours, go shopping, or have dinner. There's even a hotel in the middle of all the activity and the famous views that the pier offers.
3. Get tilted at 360Chicago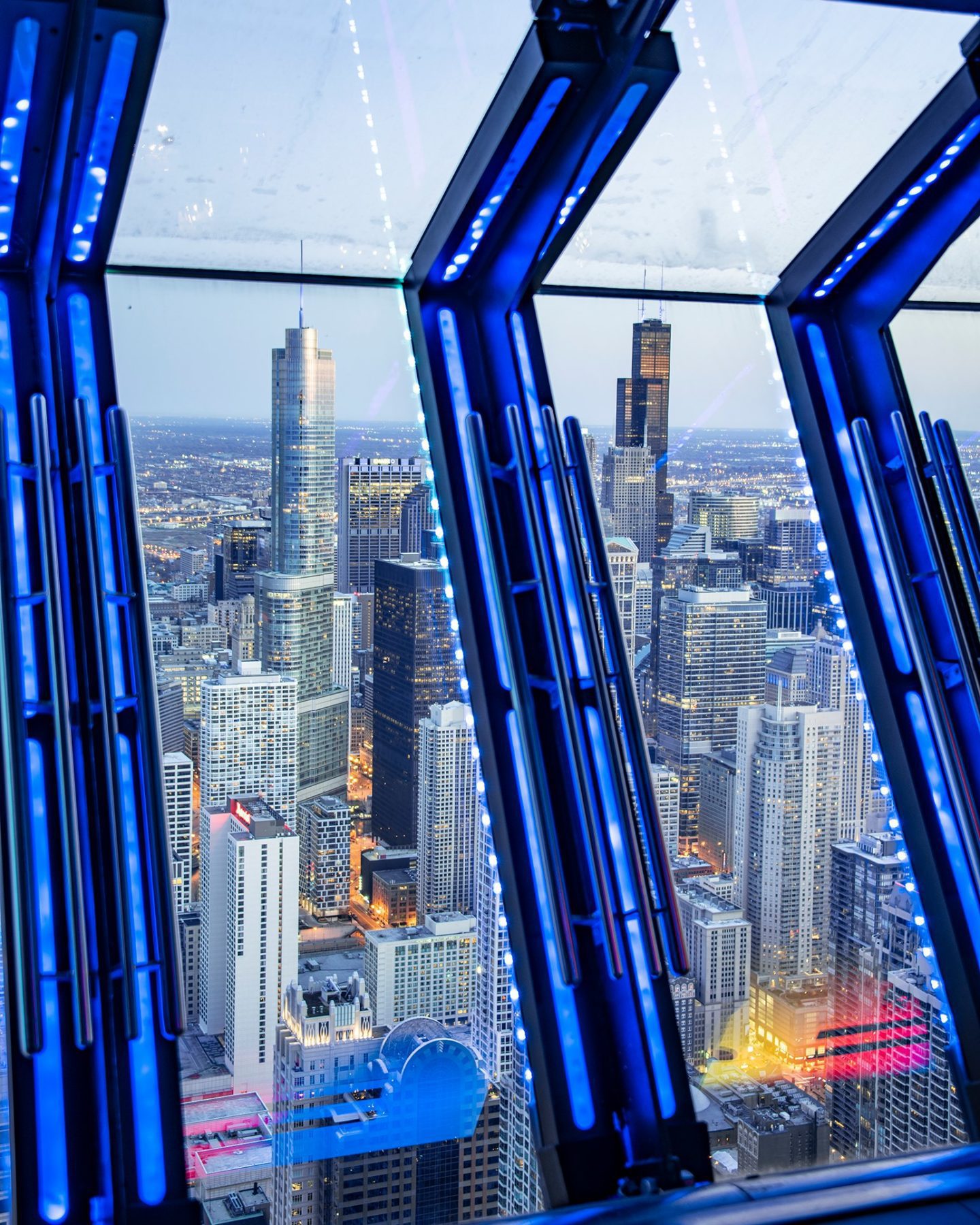 For some of the famous views of Chicago, head to the Observation Deck of what used to be John Hancock Center. The 94th floor of the building will treat you to stunning views all around. Called 360 Chicago, the observation deck comes with views of the streets & buildings of Chicago, the city's skyscrapers, Lake Michigan & its shores, Navy Pier & its structures, & more!
While you're here you can use the interactive exhibits to learn about the landmarks of the city, its natural surroundings, & the city's history. On a clear day, you might be able to see parts of 4 states from this deck that's located at a height of 1000ft. You can also have a drink at the bar here, and even enjoy a sunset from this level.
However, the most unique thing to do here is to go for the TILT experience where a part of the facade of the deck tilts down giving its riders angled views of what lies below them.
4. Go higher for even more dizzying views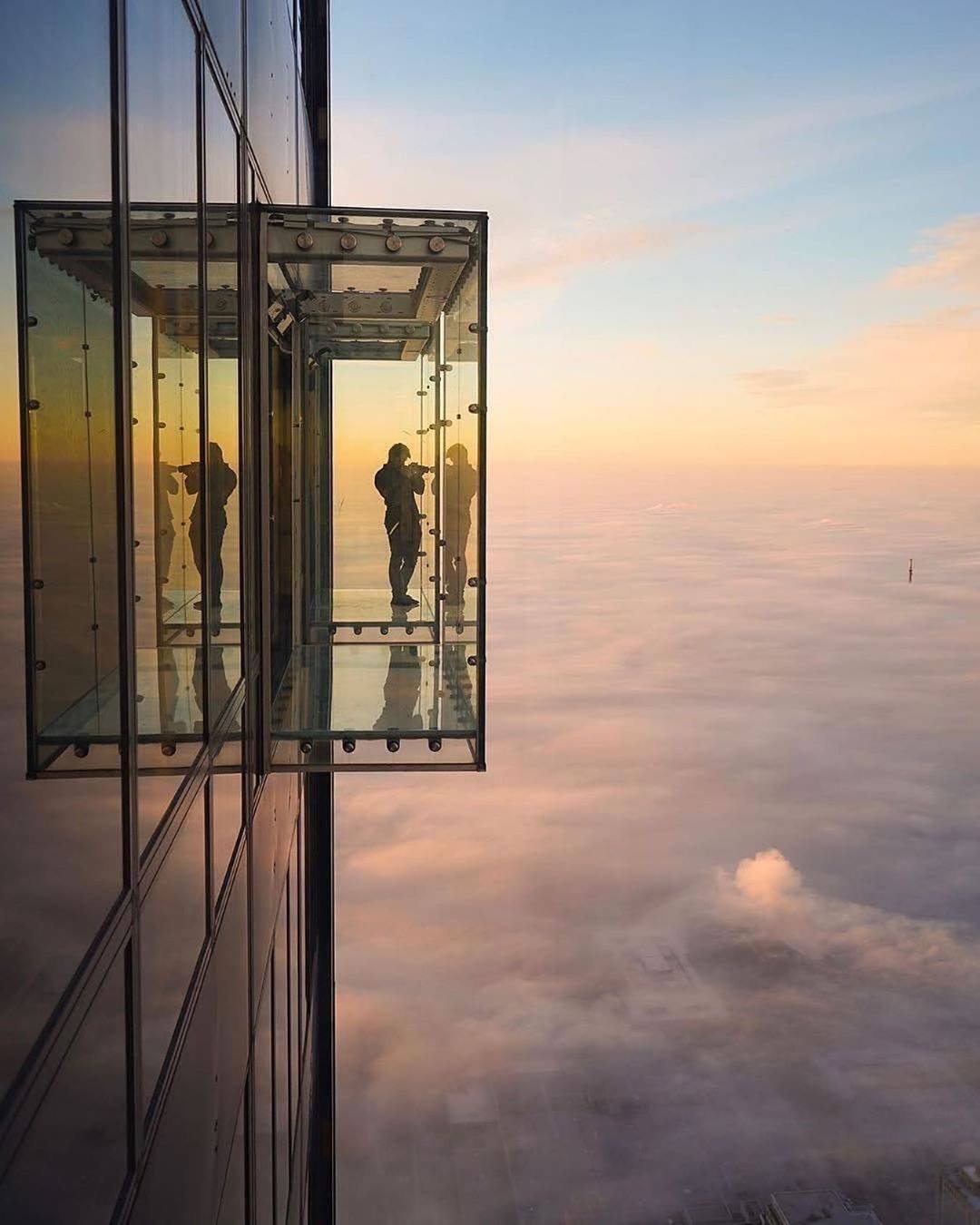 If you need thrills from a higher altitude, go up to the Sky Deck of Willis Tower which is among the tallest buildings in the US. This deck is 9 floors higher than 360 Chicago and also presents you with bird's eyes views of the city of Chicago. This is one of the most popular things to do in Chicago!
Willis Tower's Skydeck stands on the 103rd floor of what used to be Sear's Tower. The most thrilling thing you can do here is to get onto its Ledge – the deck's glass balcony that sticks out of the building and gives you dizzying views of the street below from a height of 1353 ft.
5. Do a Chicago Riverwalk
Flowing through the middle of the city of Chicago is the Chicago River, and there should be no missing it! A great way to experience the river is to get onto the Riverwalk to not just see the river but walk along it and take in the sights of the city.
Chicago Riverwalk is a 1.25-mile pedestrian path on the southern bank of the river and lies between Lake Shore Drive & Lake Michigan. There are several access points to the walkway and once on it you'll see park areas, art installations, & restaurants with views of the river, not to mention, the skyline of Chicago.
6. Get to know Chicago on an Architecture River Cruise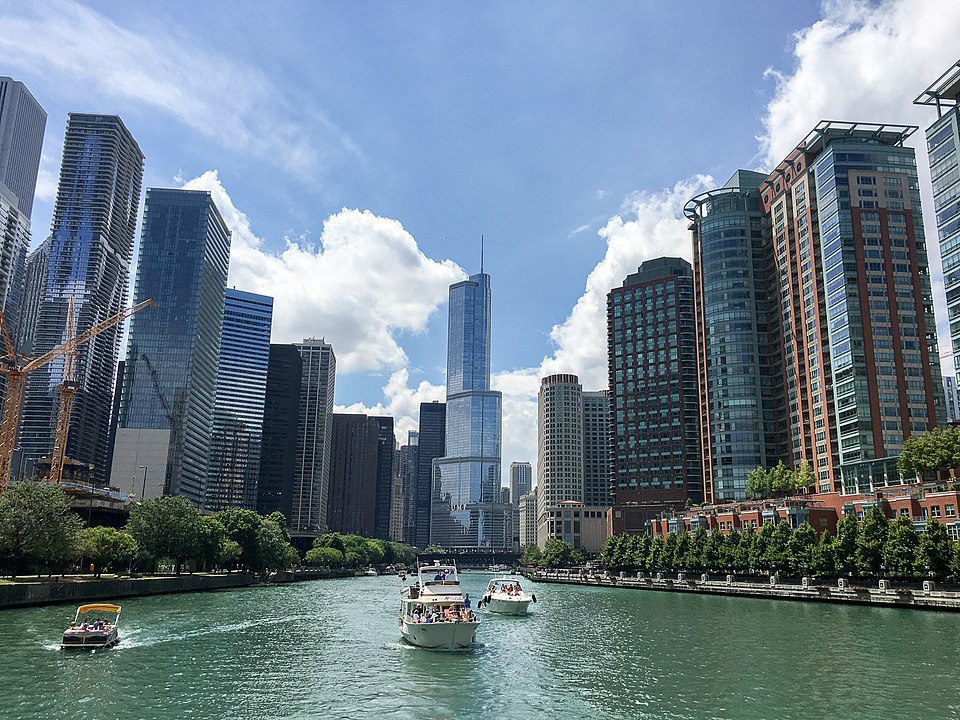 If you're not much of a walker, there's another way to get the most of the area; go on one of the most talked about things to do in Chicago – Architecture River Cruises! This is an informative and entertaining way to get to know the city and it's architecture thanks to the guides on the cruises.
Taking in the buildings and their sky-scraping heights from the river is a unique way to experience this city in Illinois. The guides will point out over 50 famous buildings of Windy City from Willis Tower to Wrigley Building, and from Leo Burnett Building to East Bank Club.
These Architecture River Cruises mostly take place in Spring, Summer, & early Fall. You could also opt for a night tour to see Chicago all lit up.
7. Take a Lake Michigan Boat Tour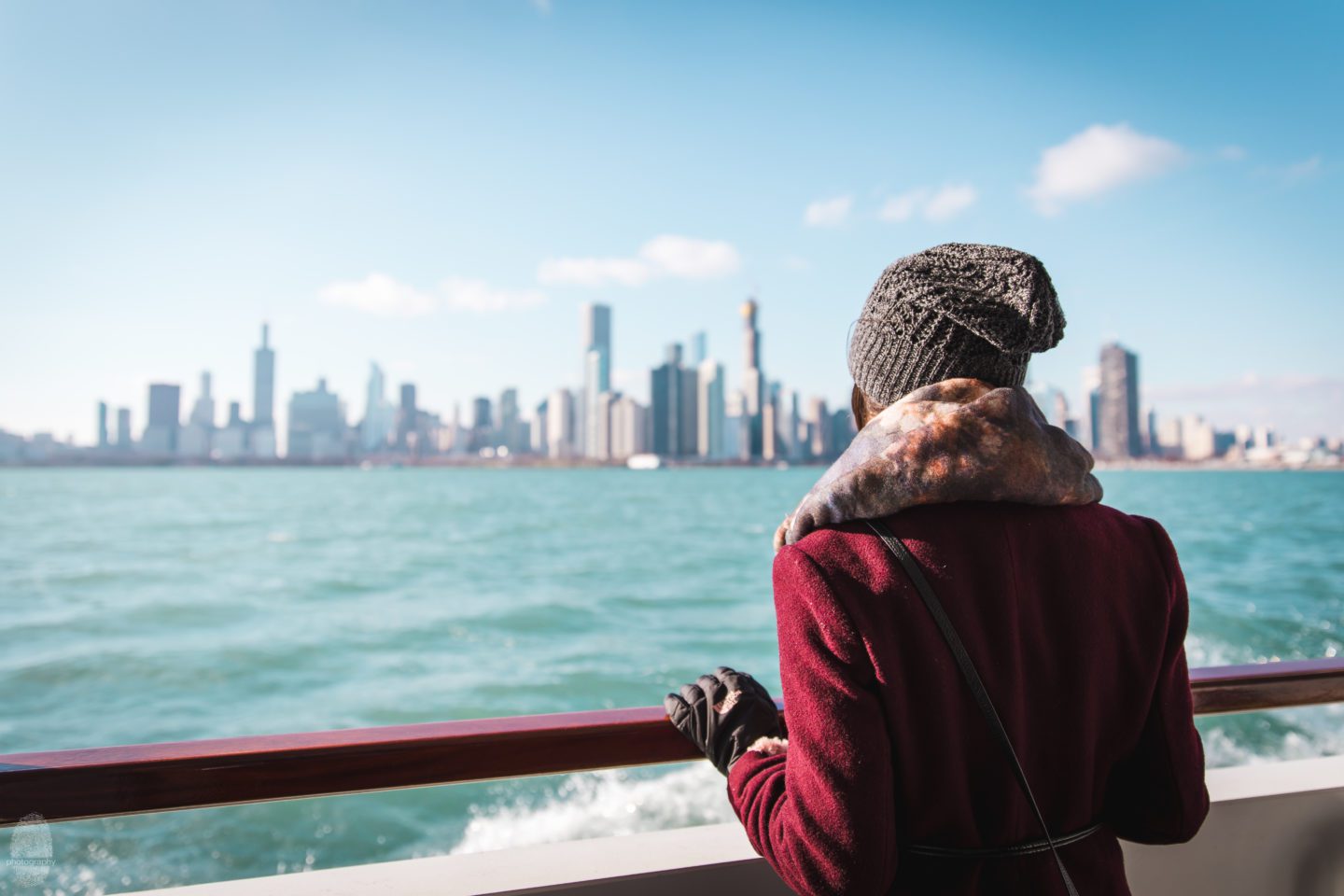 Yet another great way to see Chicago is from the waters of the Great Lake beside it. You can book yourself a sightseeing boat tour to see Windy City from afar. These tours on Lake Michigan will also point out the notable landmarks of the city and give you little lessons in the history of Chicago.
Your choices here range from large sightseeing boat tours to more private, luxury tours. You'll also find lunch & dinner tours on the Lake.
8. Chill out on Montrose Beach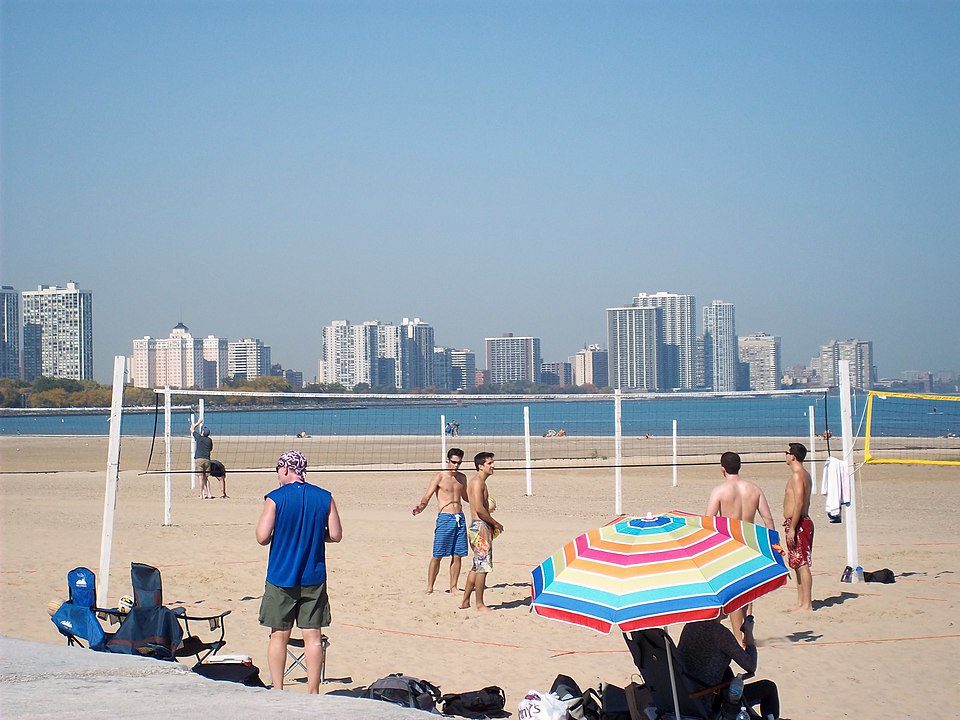 People don't always think about this as a thing to do in Chicago, but Lake Michigan has a number of beaches on the Chicago side. However, one that's popular with the locals is Montrose Beach. This uptown beach is a place not just for relaxing on the sand but also for beach volleyball, kayaking ,& some other watersports. Swimming is permitted when there are lifeguards on duty. Another thing that makes this place a locals' favorite is the dog beach that lies south of the main beach.
Other attractions of the area are a boathouse, a dune area, a bird & butterfly sanctuary, and of course views of the city of Chicago.
9. Try one of Chicago's Crime Tours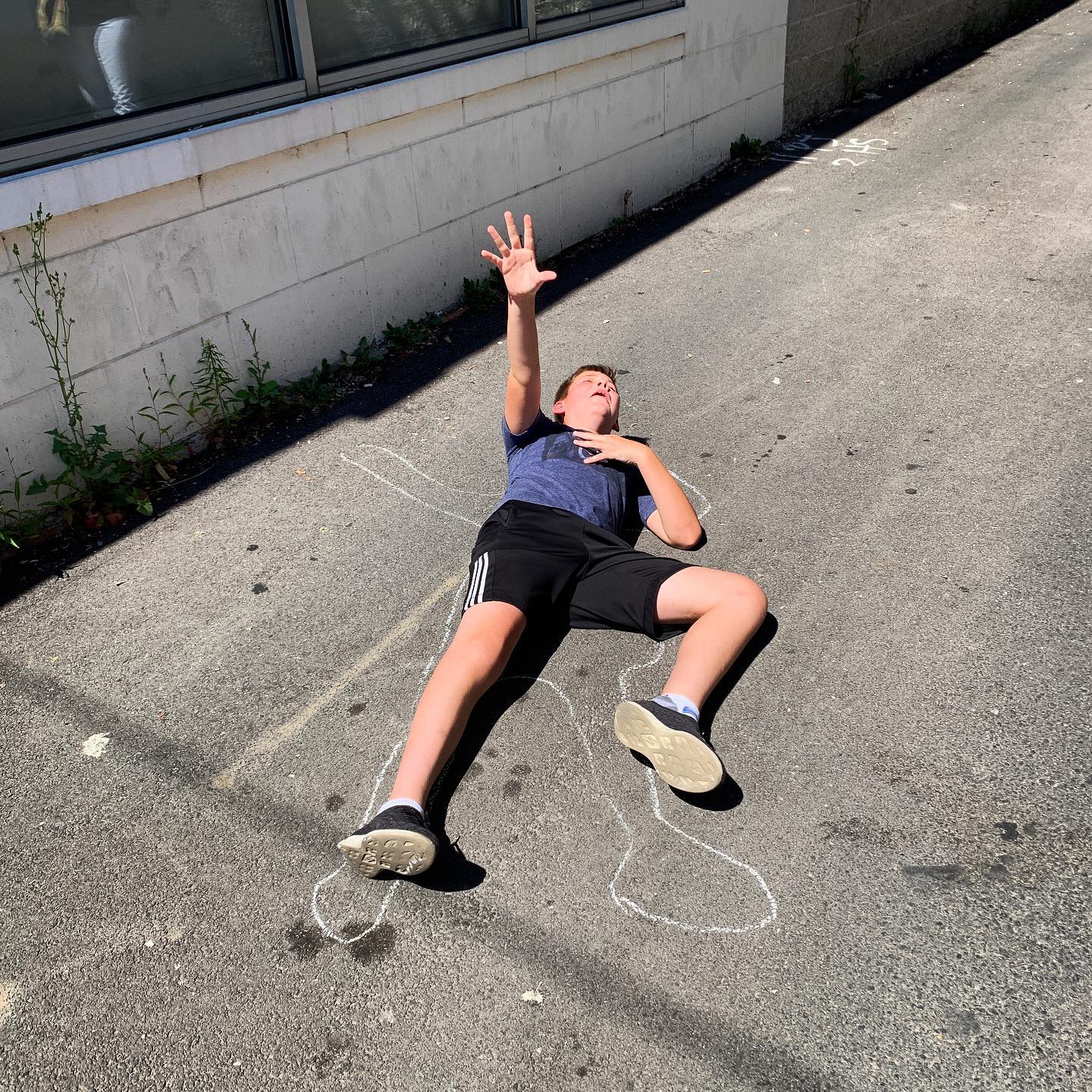 To get to know Chicago's dark side, you could try one of the city's crime tours that take you through the criminal past of the city. Through a tour of this kind, you can learn about the lives and crimes of the likes of Al Capone & John Dillinger. You can listen to stories of crimes, see some of the crime sites, & places like the Criminal Courthouse.
There are daytime crime tours as well as nighttime ones. And there are walking tours coupled with some pizza time!
10. See the treasures of Field Museum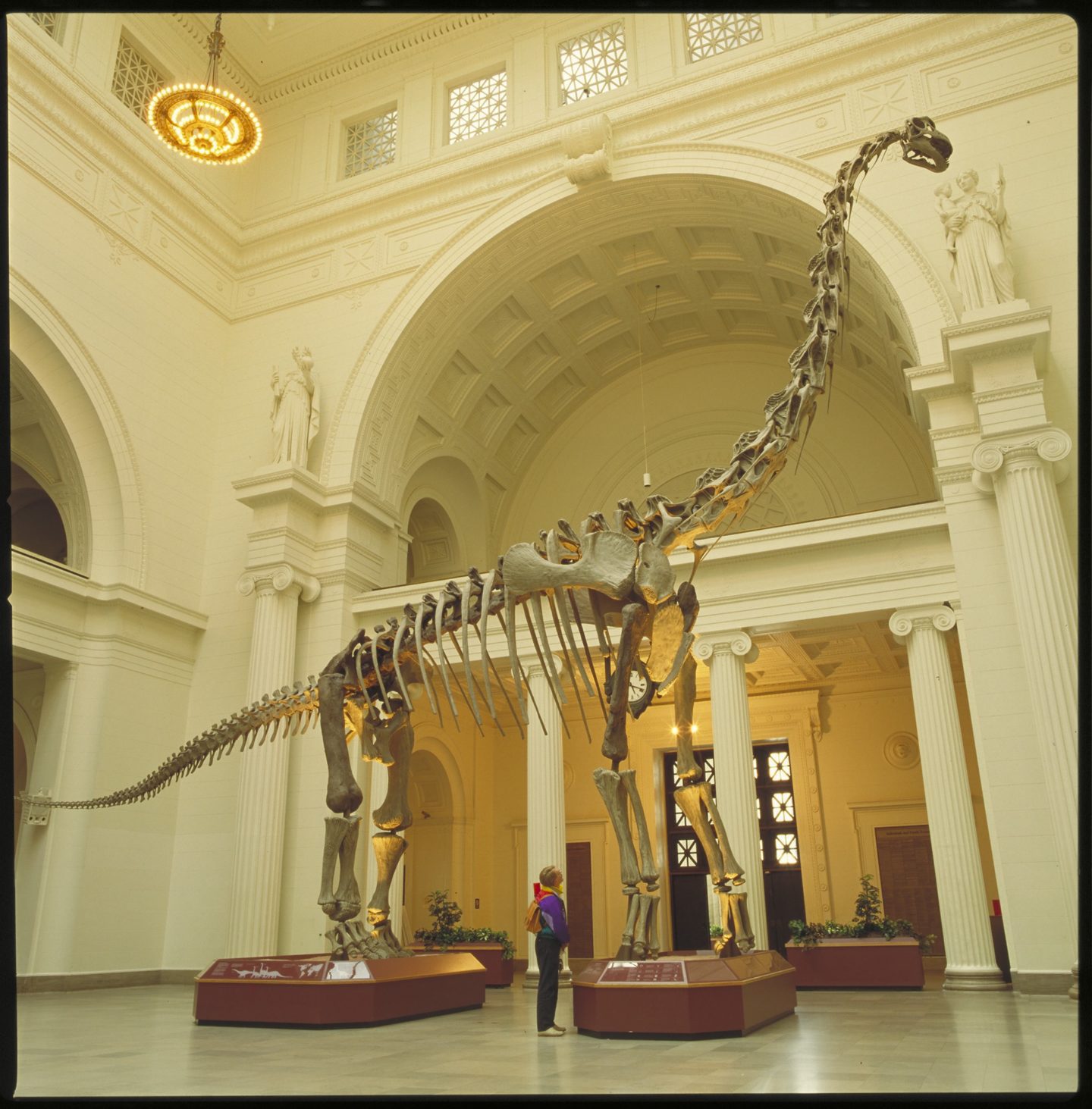 Field Museum is Chicago's own natural history museum. But it's not just that, it's one of the largest natural history museums in the world, and is known for its large collection of artifacts and specimens. It has around 40 million exhibits ranging from natural to cultural artifacts. Millions of visitors are known to come to this museum on a yearly basis.
The Field Museum of Natural History will take you back 4.5 billion years and take you through the history & culture of different parts of the world, and also show you the largest and most intact dinosaur remains ever found. This museum's got interactive exhibits and a 3D theater. It also organizes several events and has something for everybody on a family trip to Chicago.