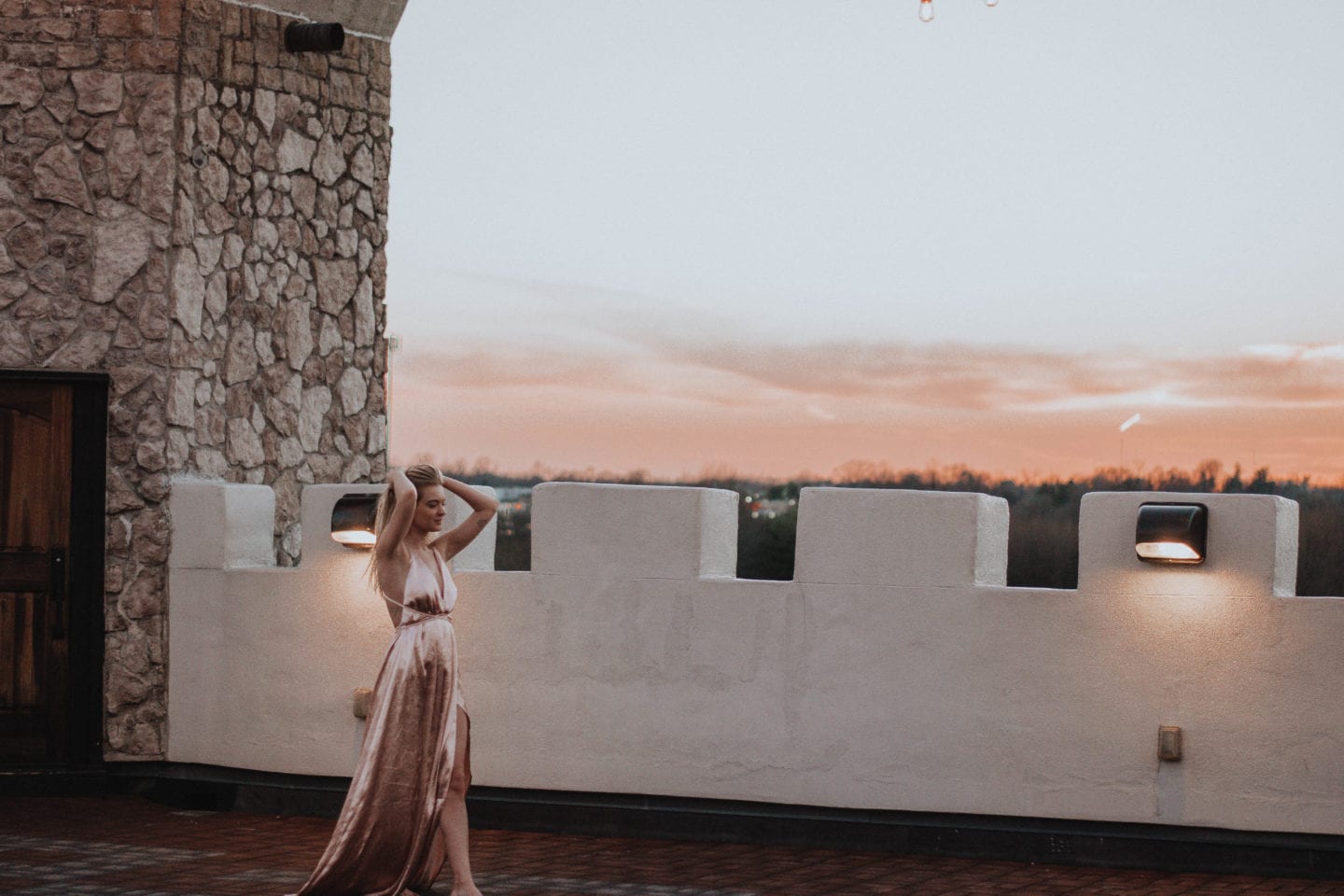 Thinking of heading to Kentucky but only have a weekend? You're in the right place. I specialize in short trips & have put together this guide of how to spend a weekend in Kentucky so that you can make sure to see, do, & eat all of the best they have to offer! Read on for the details.
Where to stay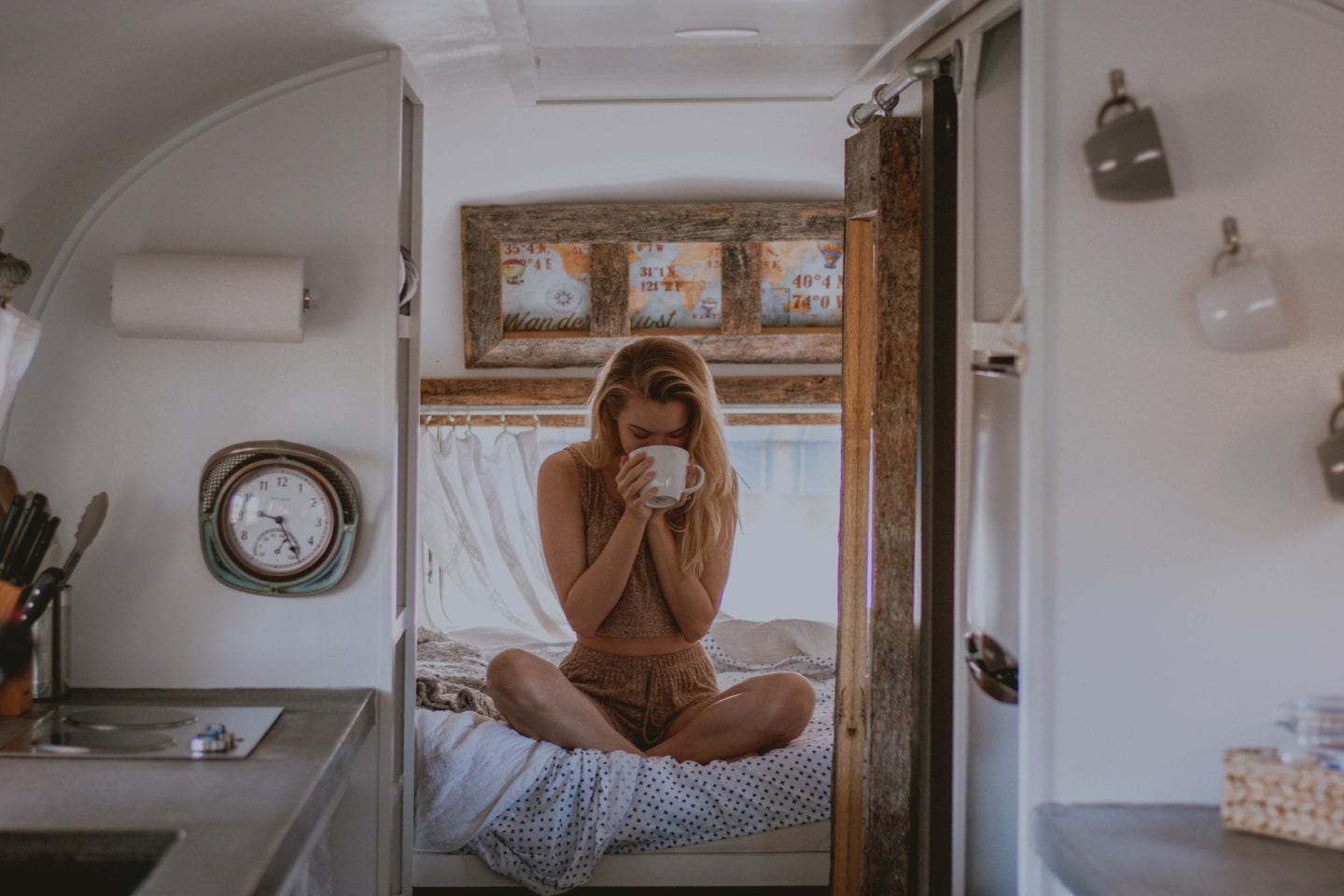 There are so many amazing spots in Kentucky that this one is a bit hard to narrow down! It really depends on what you are looking to do. You can be in Louisville & experience the Bourbon Trail, or Lexington if you are more interested in horses, or perhaps you want something a bit more secluded. Here are some of my favorites for you to choose from:
The Kentucky Castle: This is an amazing spot to stay if you're looking for something unique that is also within driving distance of both Louisville & Lexington. You can stay in a real castle & explore the grounds, pretending you're living a real life fairytale!
An Airbnb in Louisville: There are so many to choose from & it was actually hard to choose between them all, so you'll find plenty of options. I would suggest that you stay in the downtown area (near the river) to make sure you can walk to different bourbon spots & restaurants.
Camping in the area: We actually found an amazing Airstream on Airbnb that was in a fun Airstream campground. There is camping within driving distance of the major cities so this can give you the best of both worlds!
Where to eat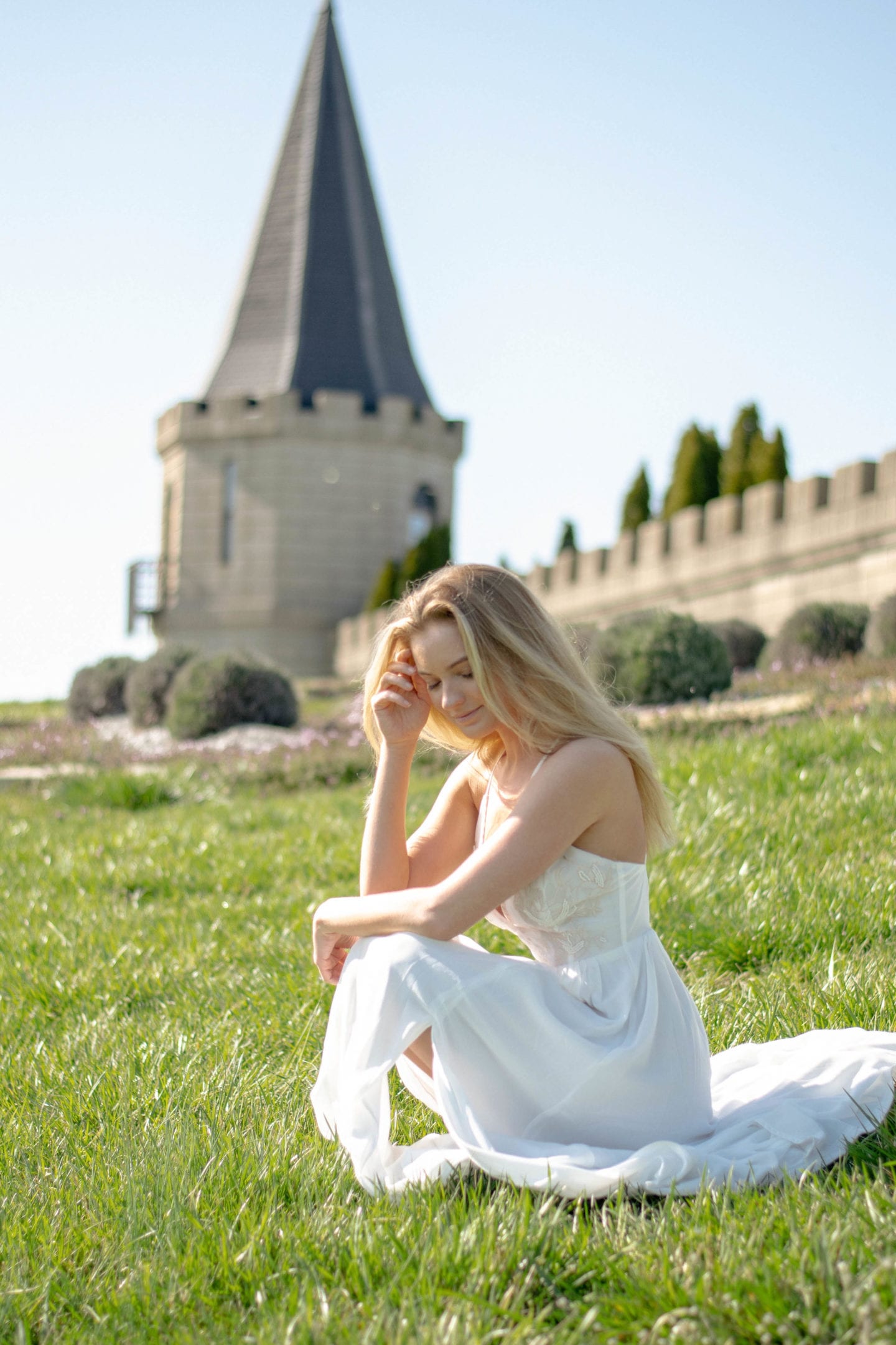 There are plenty of places to eat in Kentucky & they will not disappoint, so I've created a list of my favorites since you'll only have a short time in this beautiful state! While spending your weekend here, make sure to check out these restaurants:
If you don't get to stay at the Kentucky Castle, you can still go there for a meal! The food is great, you get to eat inside the castle, & you're still allowed to explore the grounds.
For a casual & delicious meal, get pizza from Spinelli's! They have so many fun options & it tastes wonderful.
Mark's Feed Store is a must for that Kentucky BBQ. It has world-class barbecue, is family-friendly, & has a signature sauce with a secret ingredient that everyone tries to replicate.
What to do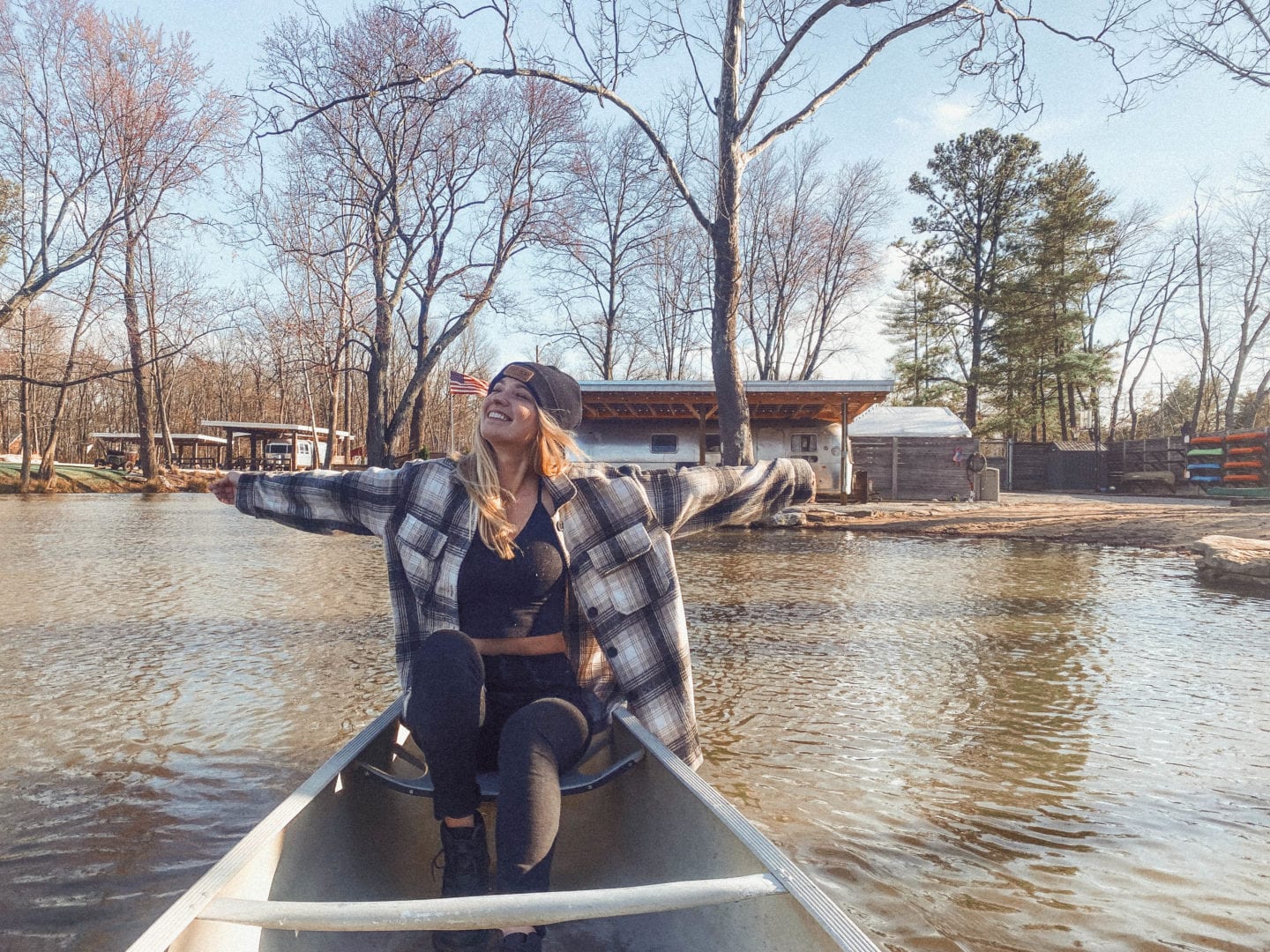 There are so many fun things to do in Kentucky, so it's a bit hard to narrow it down to just a weekend. But I've made sure to pick out my absolute favorites so you can experience the best! If you only have a weekend in Kentucky, make sure to check out these things to do:
Take a trip on the Bourbon Trail. Even if you aren't a bourbon/whiskey fan (like me), this is a fun thing to experience! There are distilleries throughout Kentucky that are a part of this, so find the ones nearest to where you'd like to visit & do a little "distillery crawl". It's really interesting to learn how it's made & to do a taste test of different kinds.
Visit Churchill Downs. This is where the Kentucky Derby is held. Whether you are here for the Derby or not, you will find this super interesting & you can learn all about this huge event.
Explore Mammoth Cave. This is the longest cave system in the whole world! You will be able to walk through & see some amazing sites. It's a very fun family activity!
Random tips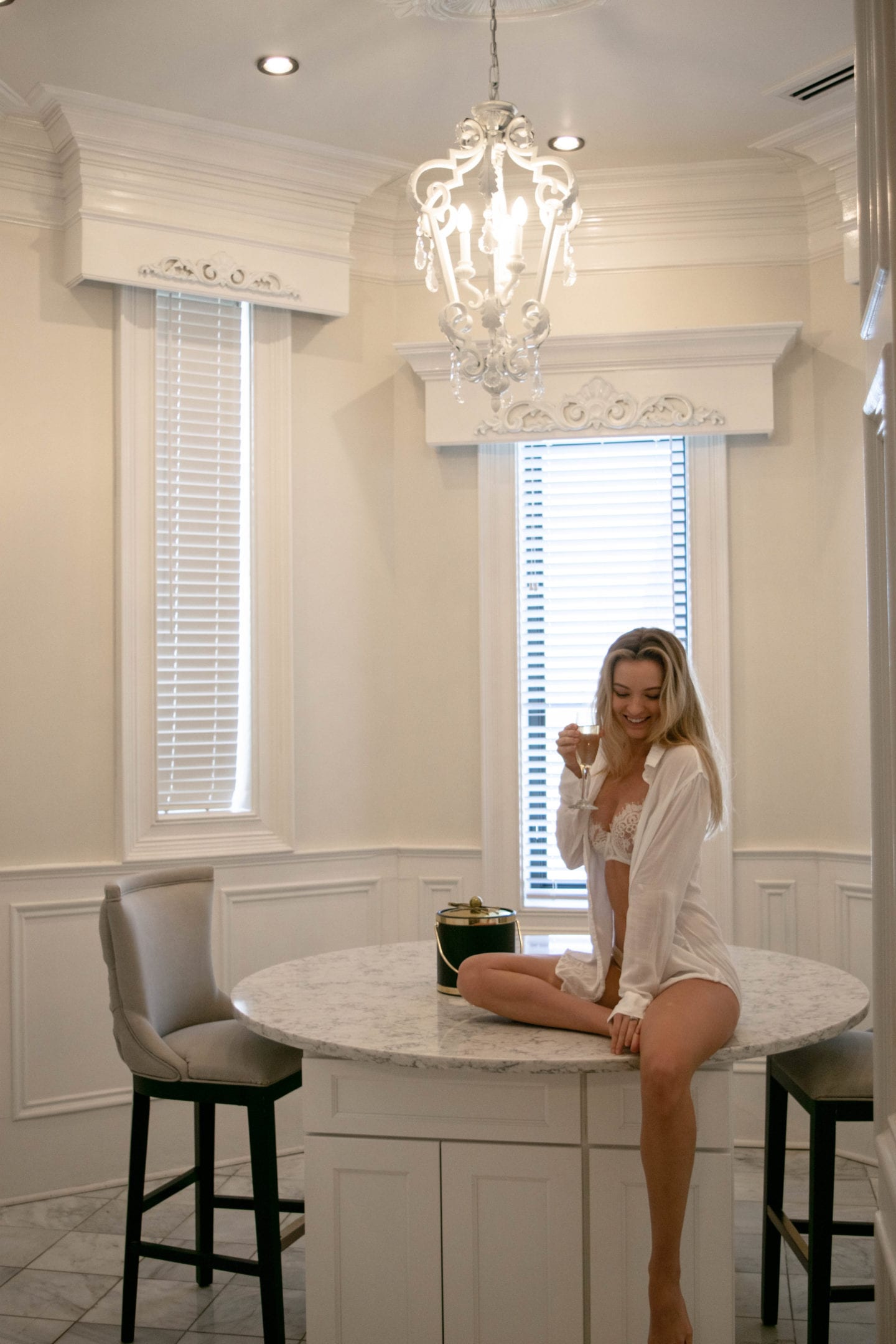 If you want to do the Bourbon Trail, plan a whole day for it. The drinks can get a bit… strong & you might not have the energy for much after haha.
If you're interested in horses, you may want to make it to the Kentucky Derby – but if you want to avoid the craziness there are plenty of other horse races throughout the year for you to check out!