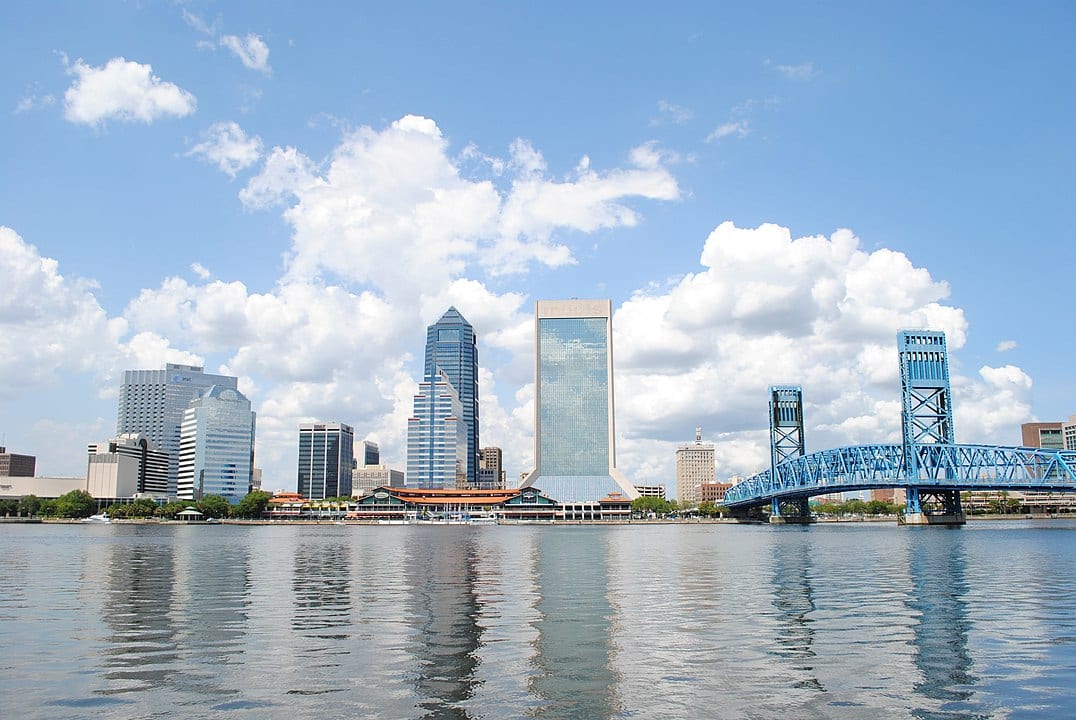 Tucked away in the northeastern corner of Florida is the city of Jacksonville. It has many attractions that range from beaches, coastal wetlands, museums, historical buildings, and St. John's River that flows through the middle of the city. Here's a list of the top 10 things to do in Jacksonville, Florida:
1. Familiarize yourself with Jacksonville History at Fort Caroline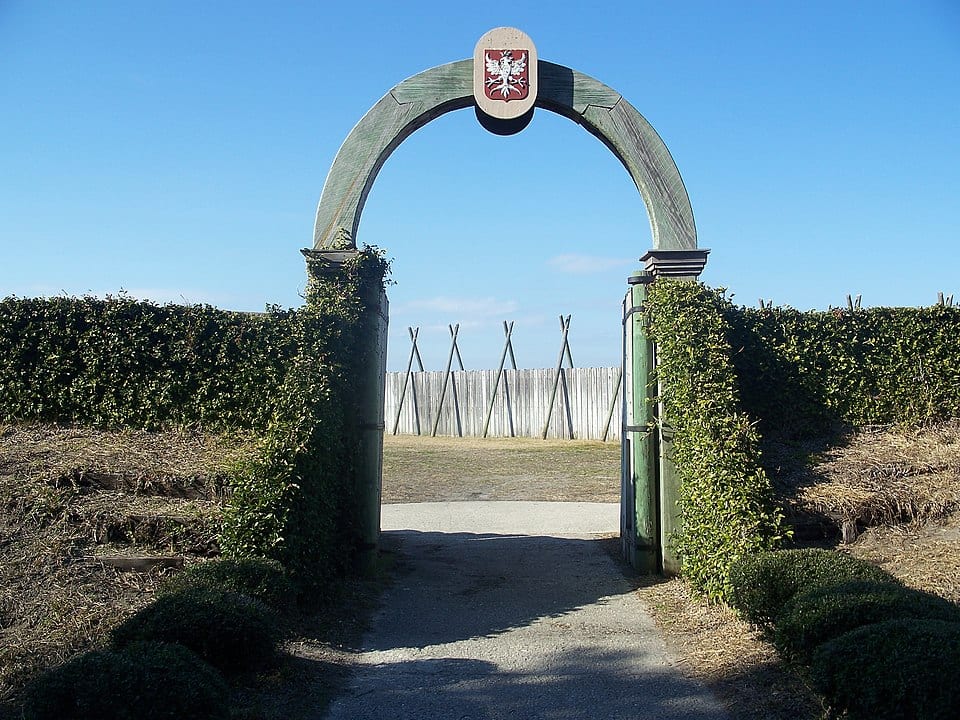 If you'd like get to know Jacksonville's history, visit Fort Caroline National Memorial. Situated in Timucuan Ecological and Historic Preserve, northeast of Downtown Jacksonville, this fort will tell you about the area's colonial days under the French.

The fort here is a replica and a smaller version of the original Fort. The actual Fort Caroline was built by French Colonists in 1564 but was destroyed the following year when it was attacked by the Spanish.

The exhibits at the visitor center will teach you about the area's history & the environment. You can also see a Timucuan hut here. But that's not all! Go to the top of the fort & you'll be treated to views of St. John's River emptying itself into the Atlantic.

You can stroll through the nature trail here to further experience the area.
2. Tour Kingsley Plantation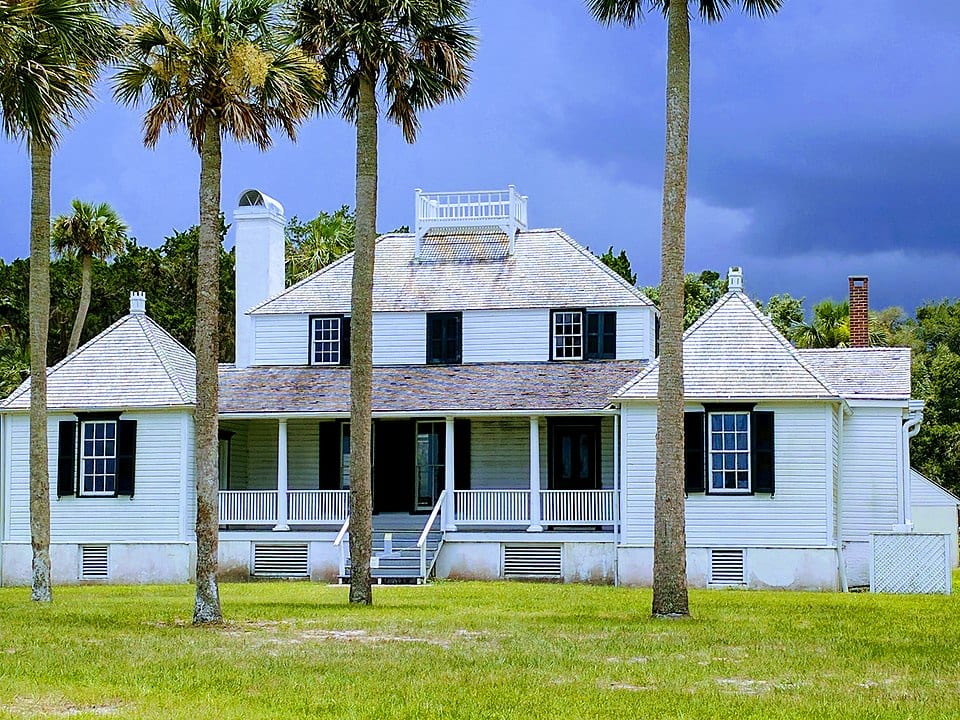 Northeast of the Fort is another landmark to visit in order to revisit Jacksonville's past. Kingsley Plantation on Fort George Island used to be the home of Zephaniah Kinsley, a well-known plantation owner of the early 19th century. Kinsley is said to have moved to the area in the 1800s along with his wife, who he had bought as a slave and later, freed. Together they are said to have expanded and managed the plantation.

Now under the National Park System, visitors are allowed to visit and explore the plantation with its 1914 mansion, its slave quarters, barn, and all. You could also opt for audio tours to get the most out of your visit to this plantation.
3. Drive up to Amelia Island
Further north of there is Amelia Island, another must visit spot when you're in Jacksonville! It's one of the most popular things to do in Jacksonville. Situated a little over 20 miles north of the downtown area, Amelia Island holds historical importance along with its natural beauty and tourist activities.

Today the 13-mile stretch of land here is known for its beaches, marshes, its old homes, and hotels & resorts. For pirate stories you can step into Amelia Island Museum of History. And American Beach Museum will teach you about the history and culture of the area.

Before it became the family-friendly tourist destination that it is today, it was where the city's black residents vacationed from the 1930 to the 50s.

The story of the place goes on to say that Abraham Lincoln Lewis, who was said to have been first black millionaire in the Sunshine State, bought some land here in 1935. He then called it American Beach, which came to be a place where Black Southerners could enjoy the sun & sand.
4. Visit Cummer Museum of Art and Gardens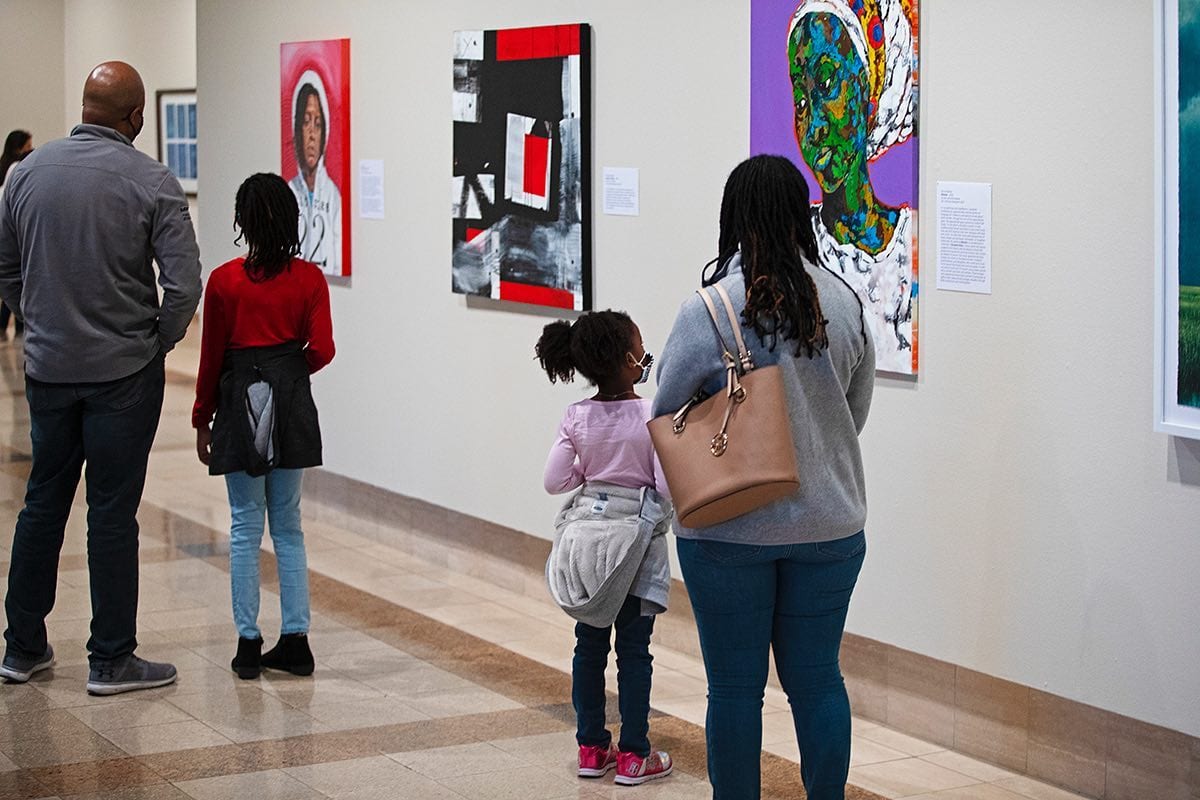 Southeast of Downtown Jacksonville is one of the city's most visited museums. Called Cummer Museum of Art and Gardens, the property was the home of Ninah Mae Holden Cummer who was a philanthropist & art collector.

Situated beside St. John's River, the museum that was set up in 1958 now has over 5000 works of art. Visitors to the museum also get to enjoy the garden with its fountains, pools, & oak trees.
5. Explore Talbot Island State Parks
Of Jacksonville's many state parks, Talbot Island State Parks is one of the most popular ones. Visiting Talbot Island State Park is one of the most popular things to do in Jacksonville.

Little Talbot Island is a barrier island that hasn't really been developed yet. So it's naturally beautiful with 5 miles of sandy area, forest, & marsh. The North Beach area is ideal for surfing. Swimming in the ocean is allowed except at Fort George River Inlet.

Little Talbot Island State Park has several hiking and biking trails. Other facilities here include pavilions, picnic tables, grills, & outdoor showers. This state park has a marsh area that's also ideal for watching native wildlife. You can expect to spot marsh rabbits, snakes, bobcats, white-tailed deer, raccoons, & opossums along with many shorebirds.

Across the Simpson Creek is Big Talbot Island State Park, another area that preserves the wetlands of the region. This salt marsh can be explored on kayaks. You can also hike the Timucuan Trail to enjoy the wetland fauna and flora.
6. Spend some time at Kathryn Abbey Hanna Park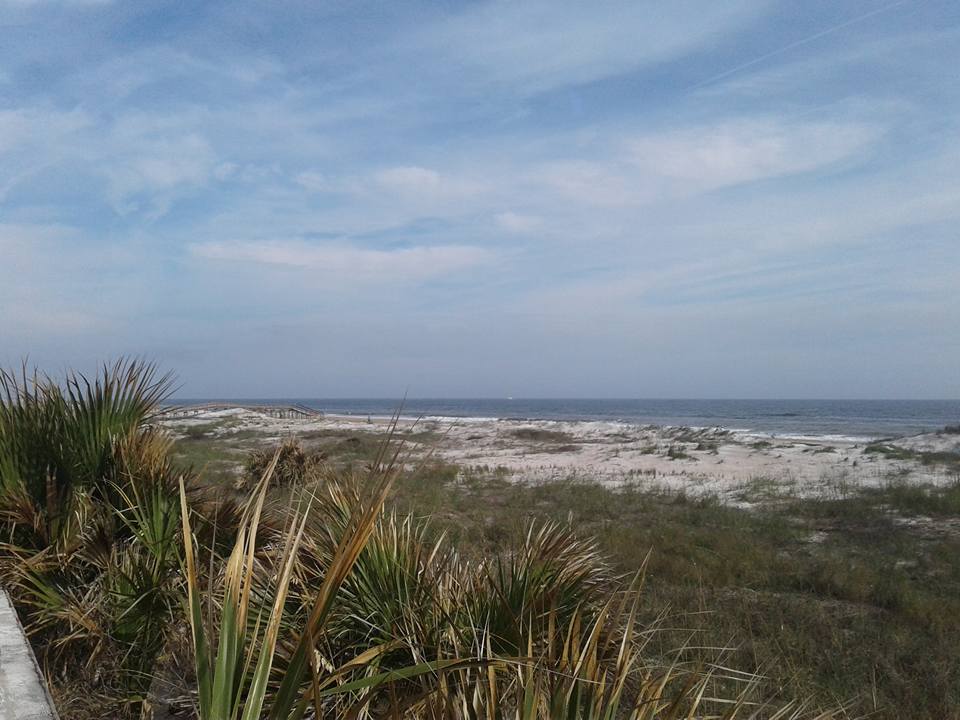 This oceanfront park has biking trails of different levels of difficulty, picnic areas, and camping facilities. It also has a mile and a half of beach so you can enjoy some sunbathing beside the Atlantic Ocean.

There's even a 60-acre lake where you can go canoeing, peddle boating, or fishing. The area is also known to be great for birdwatching.
7. Hit the Riverwalk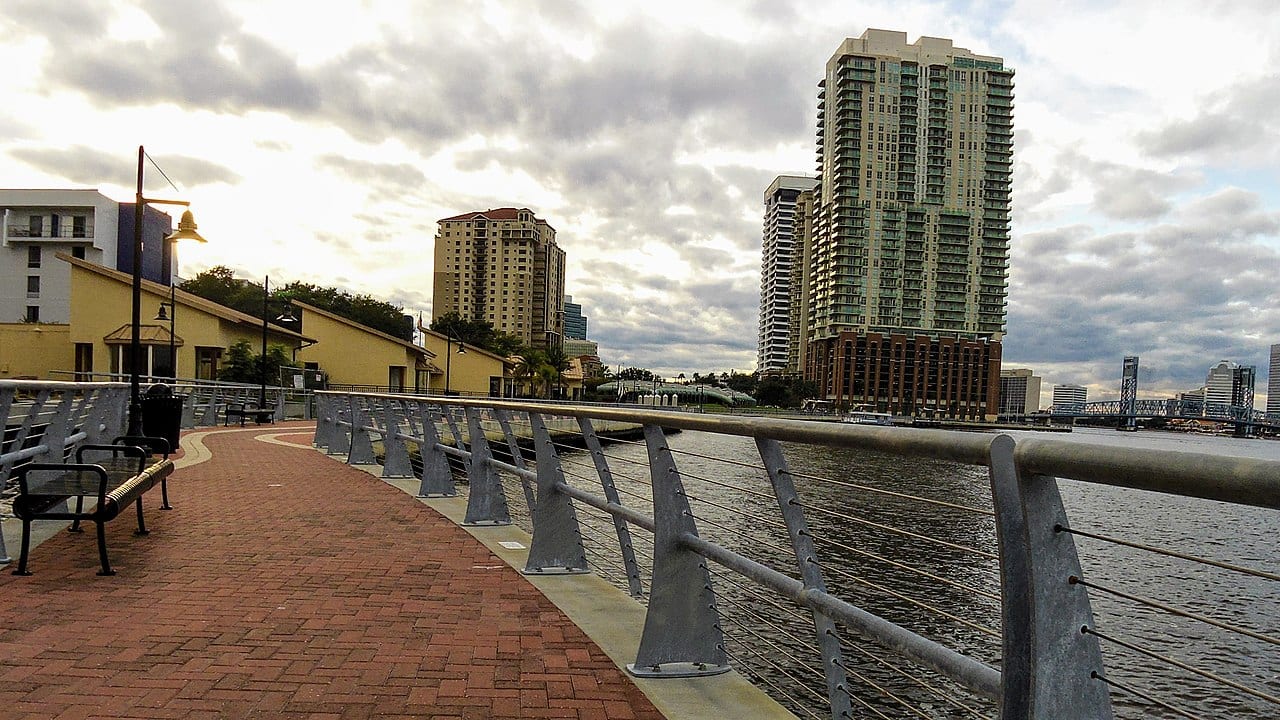 Yet another things to do in Jacksonville is to take in the sights from the riverwalks along the St. John's River. This network of trails includes the Northbank Riverwalk and the Southbank Riverwalk, which come with views of Jacksonville's skyline and boats on the river.

They even connect you to various landmarks.

The Northbank Riverwalk is near the downtown area and is around 2 miles long. The Southbank Riverwalk is a milen & a quarter trail and leads you to attractions like the Museum of Science and History & Friendship Fountain.

These trails are also great places to watch street performers and to see some city lights after dark.
8. Get onto St. John's River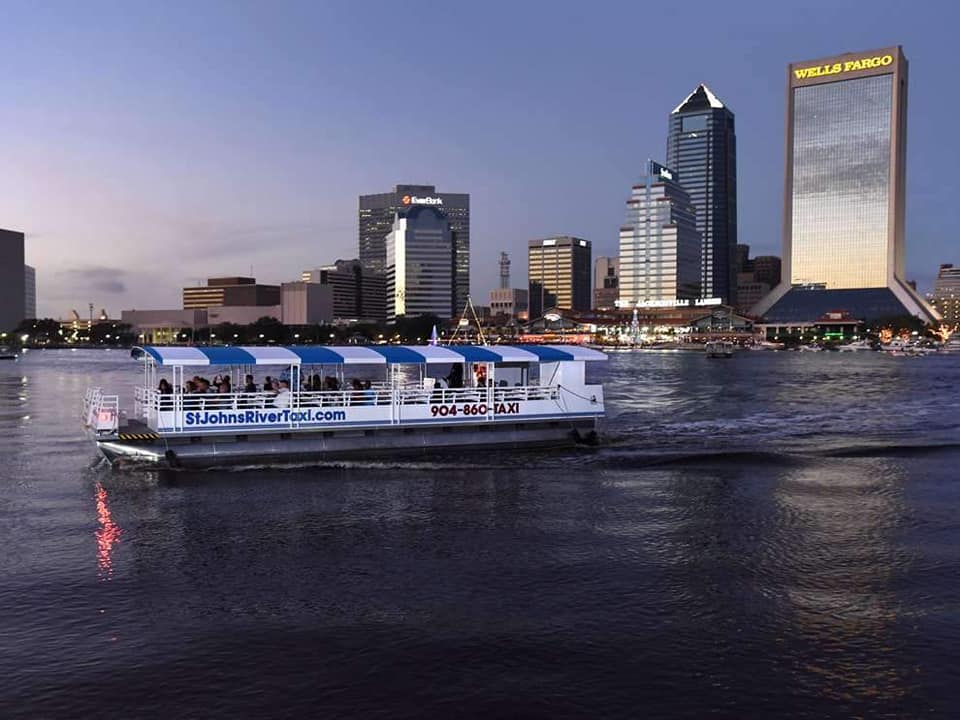 To get closer to the river that runs through the city of Jacksonville, you can get on to the St. John's River Taxi and head to some of the landmarks in the riverfront. The taxi makes three stops each along the Northbank and Southbank of the river. Or you can just go for a joyride!

One other thing to do around St. Johns River would be to hop on to St. John's Ferry to get to the other side. Whichever side of it you're on, there are services every half hour.

St. John's River Ferry connects two ends of Florida State Route A1A and carries cars & passengers between Mayport Village and Fort George Island. It's just a few minutes' ride but it's a historical route. St.John's Ferry is said to have been in operation since 1874!
9. Step into MOSH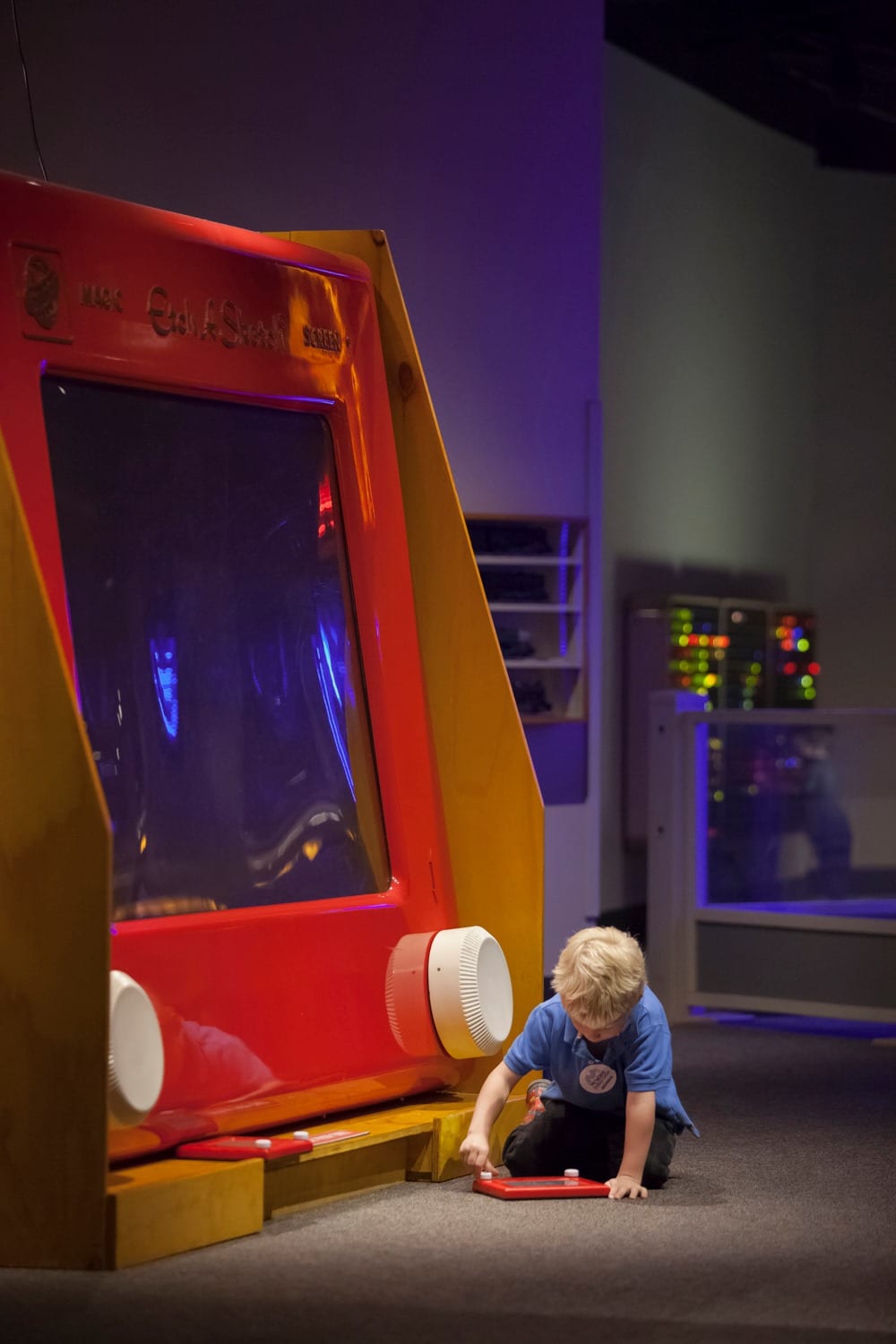 Jacksonville's Museum of Science and History (MOSH) is another museum that gets a lot of visitors & is one of the most popular things to do in Jacksonville. One of the biggest attractions here is the Bryan Gooding Planetarium.

The museum also has 3 floors of permanent exhibits and a temporary one every quarter. It's a place for the whole family to visit and learn about the history of the area, native plants, & the animals that belong to the northeastern part of Florida.

There are science shows & several interactive exhibits, too.
10. Go out to Jacksonville Beach & Pier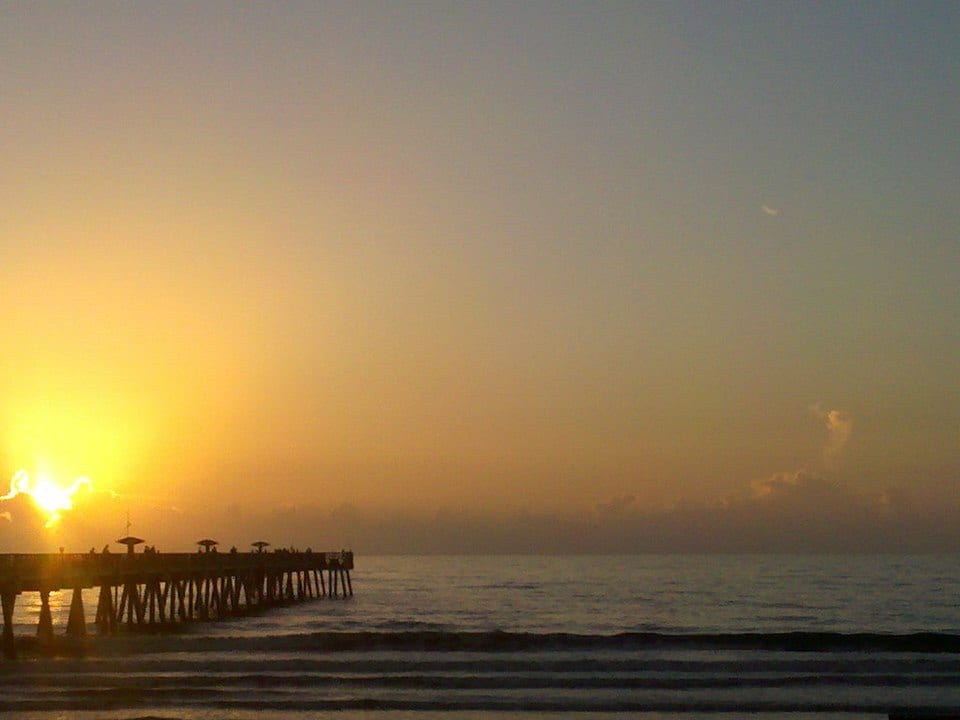 Before you leave Jacksonville, make sure to go stretch out at Jacksonville Beach. It's the perfect place to play in the Atlantic Ocean, swim, surf, & even watch the sun come up.

You can stroll or go fishing on Jacksonville Pier here and grab something eat at the many eateries near the beach.