Myrtle Beach is an awesome weekend destination if you are looking to get away & enjoy the ocean on the east coast. The beach here is just beautiful & the town is such a cute little place! The vibes here are so peaceful & relaxing. If you want to get away, here is a quick guide to a weekend in Myrtle Beach.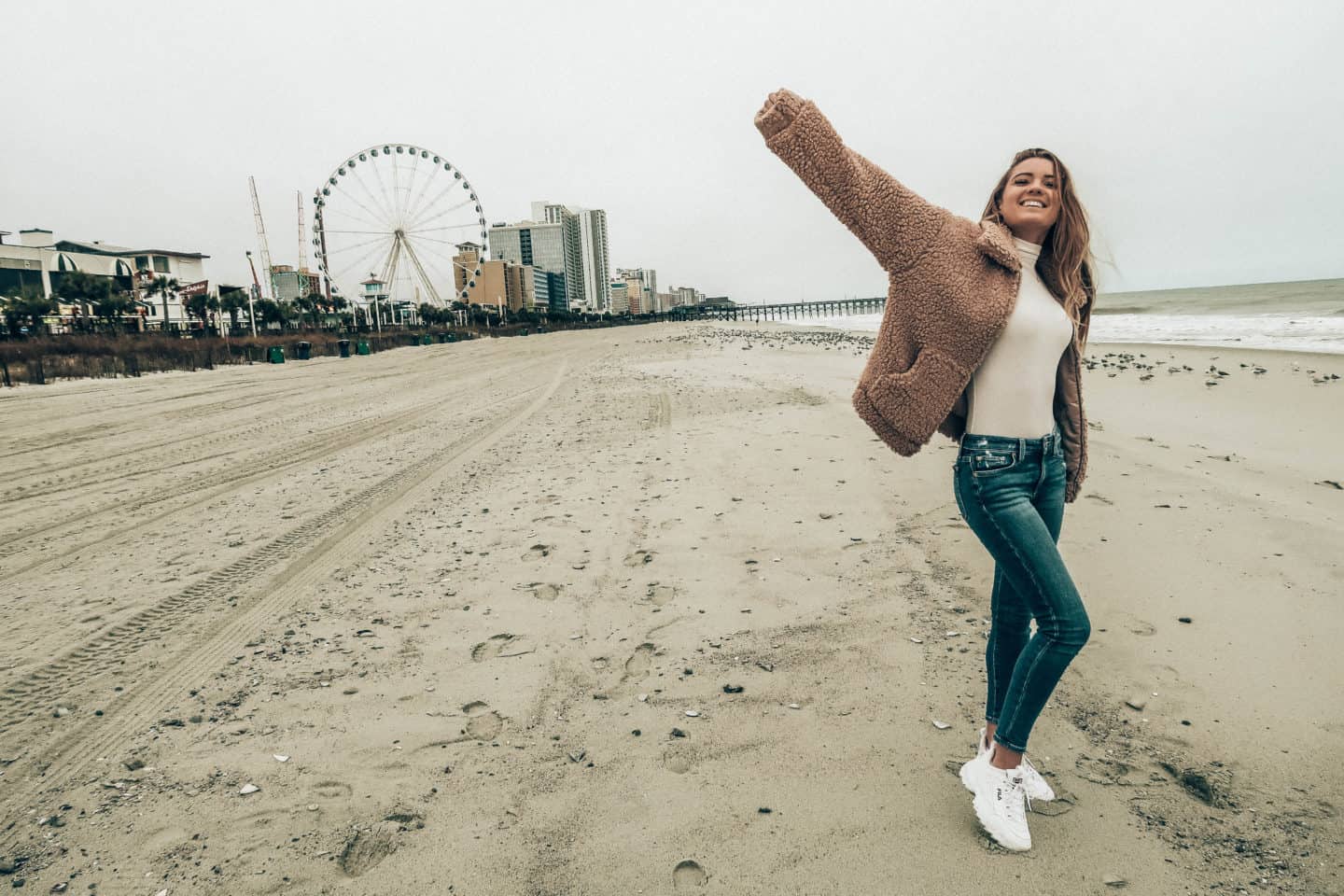 Where to Stay
There are a ton of beautiful hotels lining the beach, so you will have a lot of great options. I definitely recommend staying in an oceanfront property to make the most of your time in Myrtle Beach. A great option is Anderson Ocean Club & Spa. It's an awesome hotel that is very well-kept, plus you can get a big room that even includes a kitchen! Plus, the views from the balcony are just amazing.
Where to Eat
There are some great spots to eat in this beach town, from fun bars with bar food to cute little breakfast spots. Here are some of the best places you can eat when seeing Myrtle Beach in a weekend:
Magnolia's at 26th: This is an awesome breakfast spot that offers both a really great buffet & regular menu items. Plus, they have mimosas! If you stay at Anderson Ocean Club & Spa it is right across the street.
The Bowery: This is an iconic bar in Myrtle Beach that has been around since 1944. It offers live entertainment, well priced drinks, & some good bar food.
Beach House Bar & Grill: This is a nice spot to grab a bite to eat after a long day exploring Myrtle Beach. They have a lot of options on the menu for you to choose from.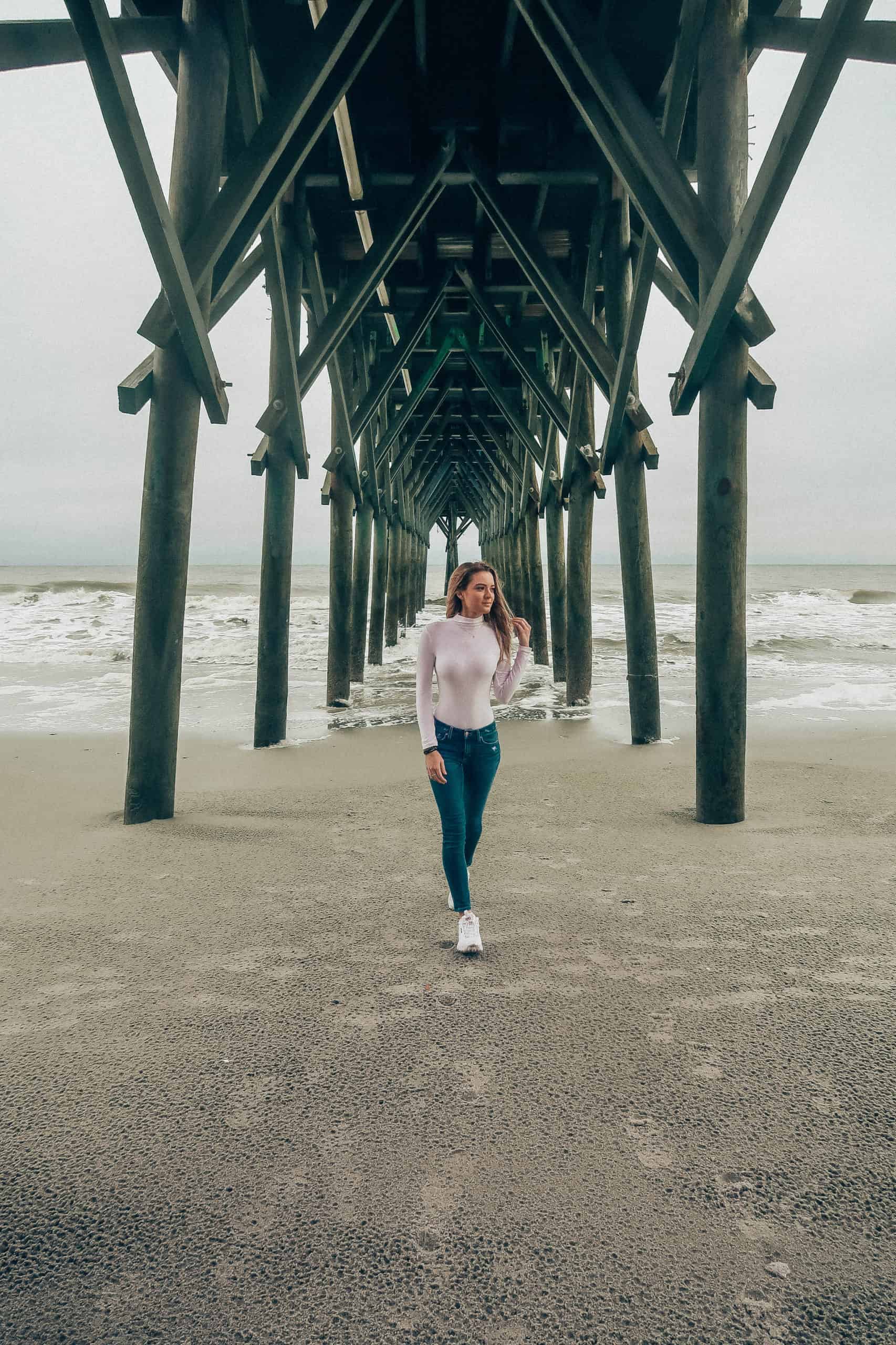 What to Do
When in Myrtle Beach, you get to experience what a beach town is really like. There are some unique things Myrtle Beach can offer, along with some of the best parts of a typical beach locale. Some of my favorite things to do in Myrtle Beach are:
Walk the beach. Just spend some time breathing in the ocean air & enjoying the waves. I liked to walk along the beach when going to different bars & restaurants along the water from the hotel.
Go to Ripley's Aquarium. This aquarium is VERY cool. You can participate in interactive exhibits like petting stingrays & go through a glass tunnel with sharks swimming over your head.
Experience the Carolina Opry. For a smaller city, this opry is truly incredible. I was amazed by the talent here. If you are able to see the holiday show, you will be blown away.
Have a wine tasting at Duplin Winery. This is a fun little outing, for sure! The winery is pretty large & the wine is very tasty.
Random Tips
It can get a little rainy randomly so pack a little umbrella!
Plan on a relaxing vacation when you are here. This isn't a very busy spot, it's one to just relax in.