San Diego is a large, modern city in Southern California with a history that goes back a few centuries. Its location by the Pacific Ocean, its many natural, man-made and historical attractions, & its practically perfect weather have been attracting travelers for a long time. Read on for my complete San Diego travel guide.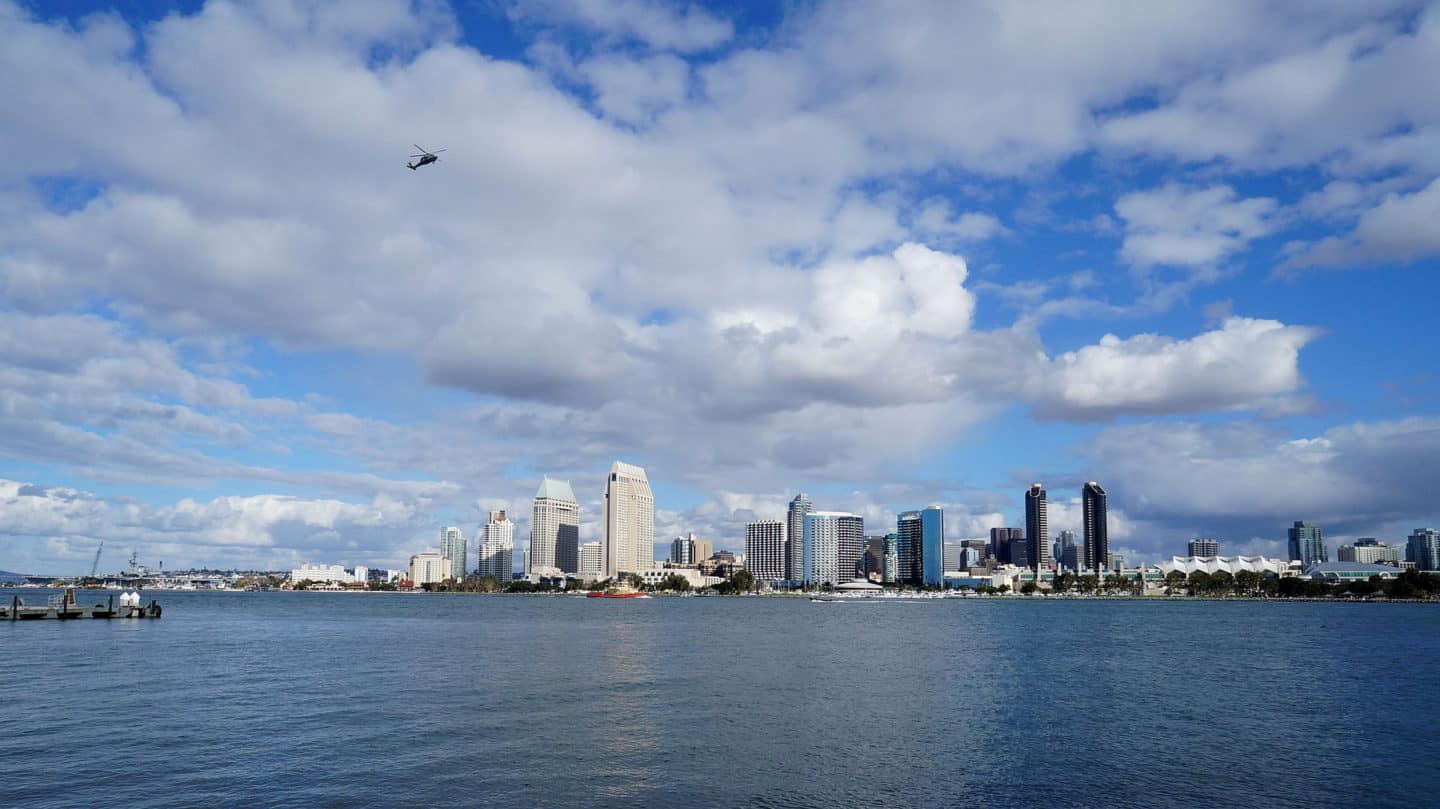 History of San Diego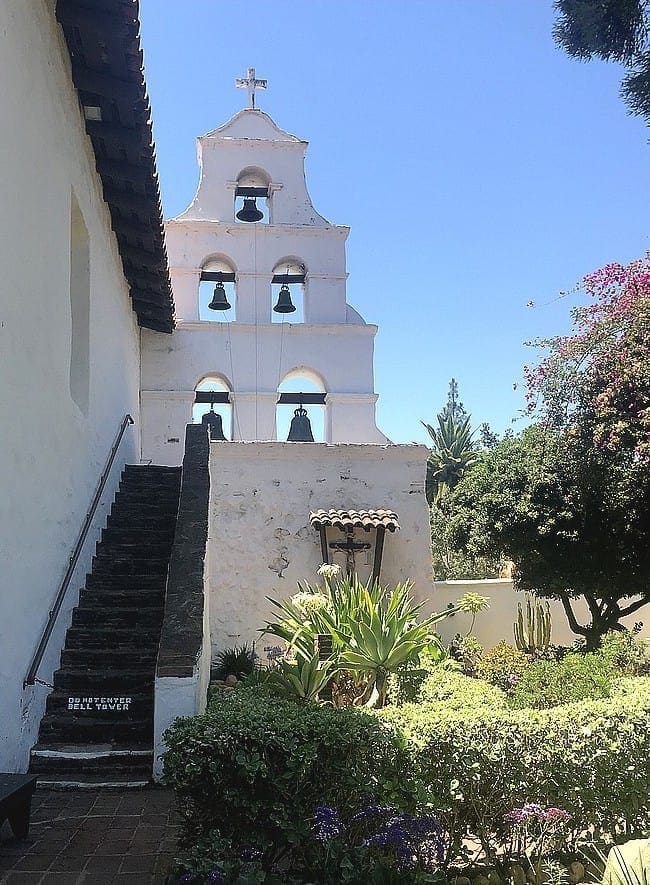 The first European traveler to San Diego seems to have arrived in the early 1540s. Then, the land with some Native American history went on to have Spanish, Mexican and American history attached to it.
Juan Rodriguez Cabrillo's entry in 1542 opened the path for Spanish settlers to set up home in these parts. Later in 1769 Father Junipero Serra set foot in the area and set up the Mission of San Diego, which became the first of 21 missions along coastal California. Back then, present-day San Diego was part of Mexico. It was in 1850 that it changed hands and was added to the United States of America.
What to See and Do in San Diego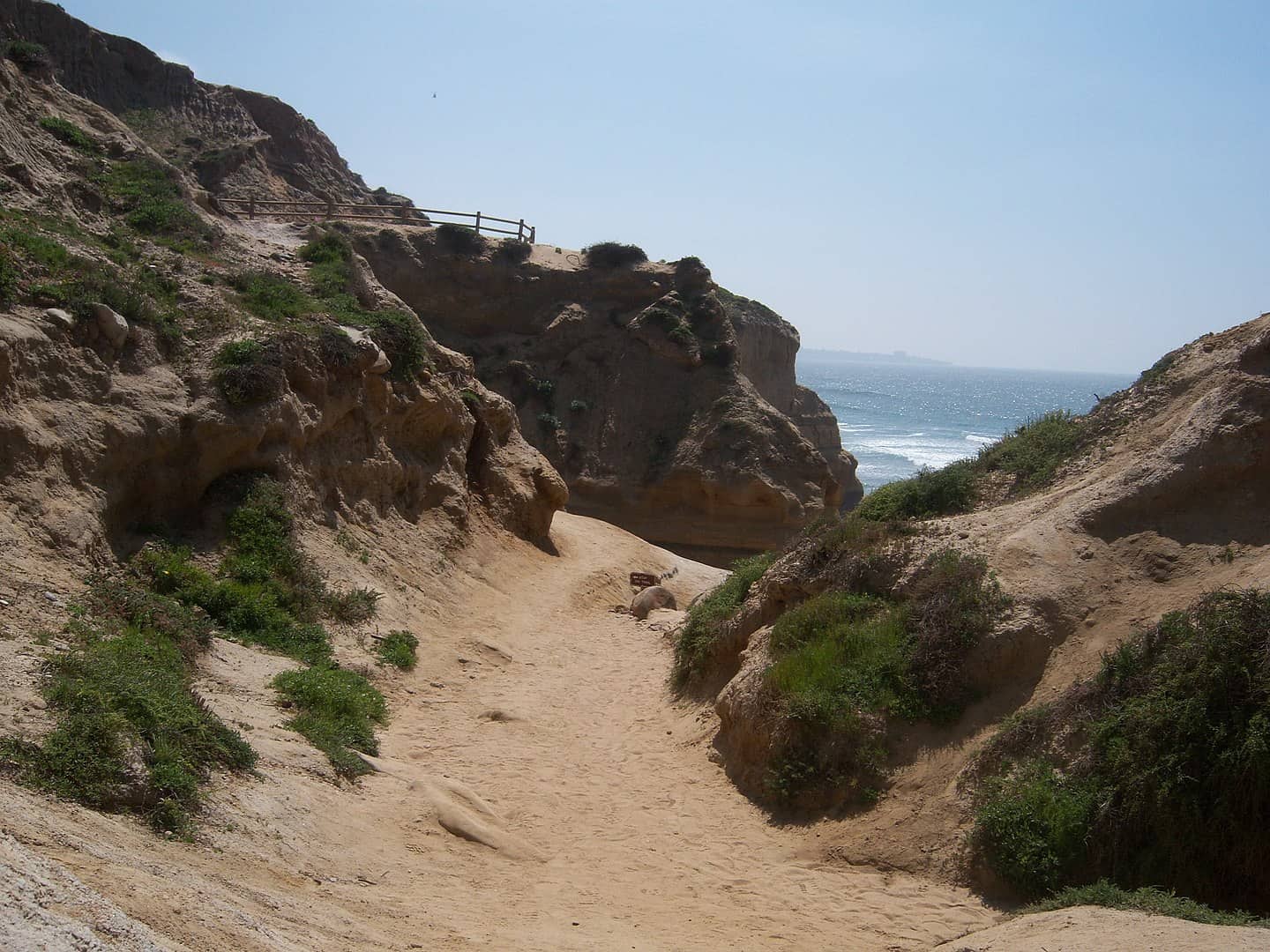 San Diego still wears a good part of its long history. Visitors to this city in southern California can still visit Mission San Diego de Alcala beside the San Diego River. Further down the river is the original home of the mission in Old Town which, today, houses the Presidio of San Diego and several buildings of the 1800s, now preserved by Old Town San Diego State Historical Park.
There is also a monument for San Diego's first European visitor at Loma Point and it is called the Cabrillo Monument. Also out there on the Loma Peninsula are two historical lighthouses that tourists can visit.
Talking of history, the aircraft carrier that holds the rank for the longest service in the 20th Century, USS Midway, now stands as a museum on San Diego Bay. The ship now showcases restored aircraft of World War II and has several interactive exhibits, screenings and activities.
Those interested in museums will find a large number of attractions at Balboa Park. There is an Automotive Museum, Air and Space Museum, Museum of Photographic Arts, a Museum of Man, Art Museums, one for model railways and one for Natural History, just to name a few. There's even a Comic Con Museum in the cards.
For flora and fauna enthusiasts there is the Botanical Building, Lily Pond, Japanese Garden, Alcazar and Zoro Gardens, SeaWorld and the San Diego Zoo and Safari Park.
Hikers can find trails in Torrey Pines State Park and Mission Trails Regional park. Paved trails can be found along the San Diego River and Balboa Park.
Having the Pacific Ocean to its west and the San Diego Bay cutting into the land, a visit to to San Diego also means opportunities to go whale watching, go on cruises, kayaking, paddle boarding, surfing and a whole lot of other water-related activities.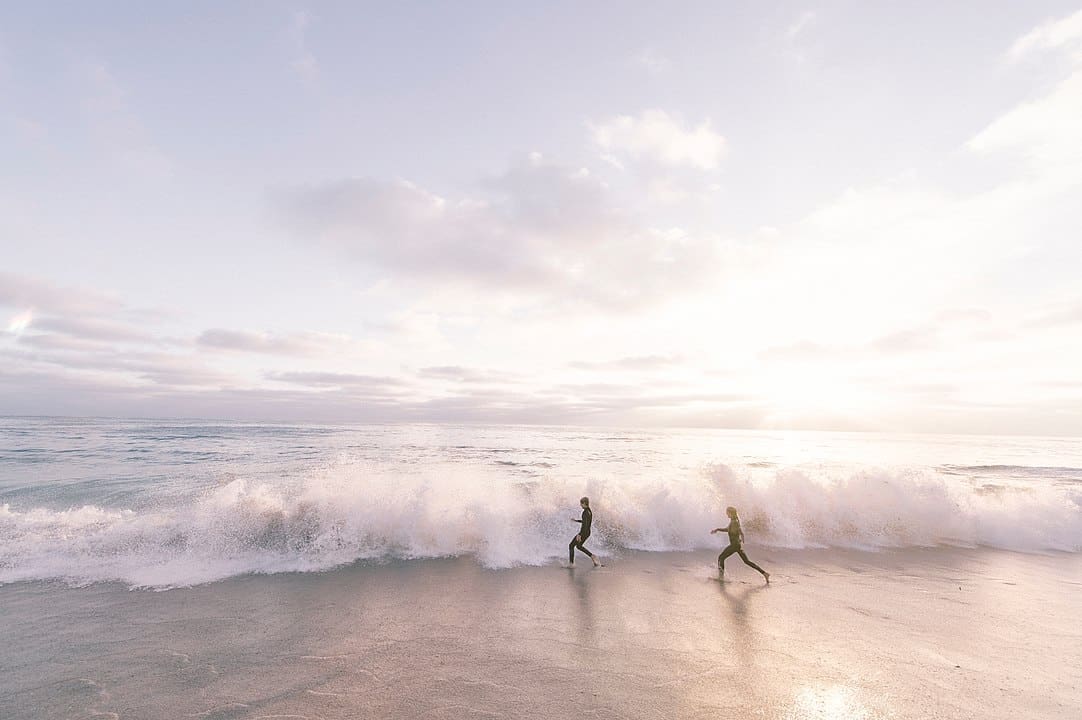 San Diego is blessed with 70 miles of coastline. As such, there is a long line-up of beaches visitors to San Diego can go to and enjoy the great weather the city is known for. La Jolla, a coastal area with white sand and rocky structures and sea caves is a much sought after beach destination. Then there is Torrey Pines State Beach and Mission Beach. Coronado Island just across the bay from downtown San Diego is also a good place to get some sand and sun.
Also check out: 10 Things to do in San Diego for more options of what to do that are not included in this San Diego travel guide!
Food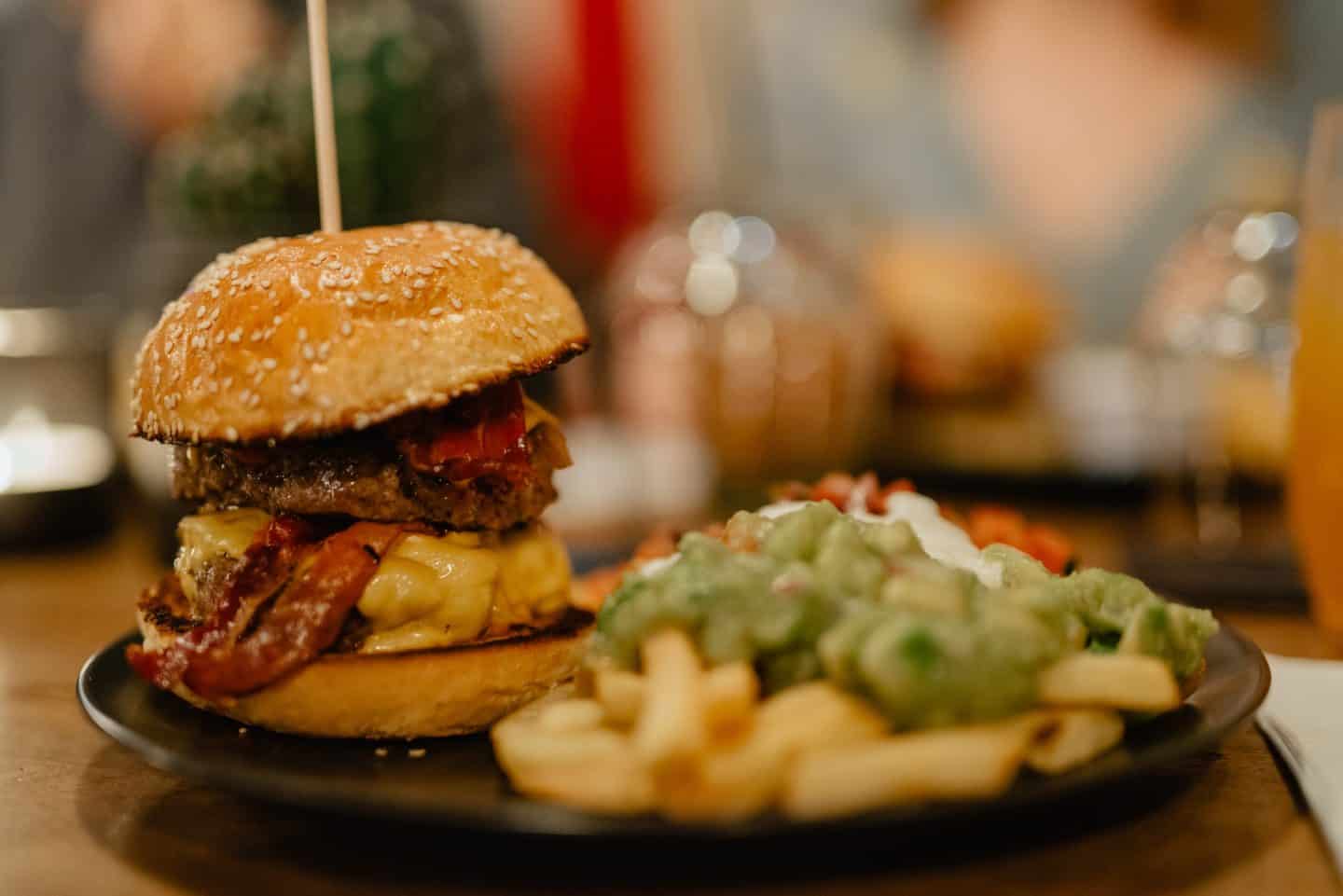 Its proximity to the Great Pacific means the availability of fresh sea food. And there is a variety of other cuisines to chose from when in San Diego. However, the city's proximity to Mexico and roots in the country to the south seem to have an immense effect on the food. There are a lot of eateries offering Mexican dishes.
Overall, the city has a big and happening food scene. It has highly rated American, French, Italian Japanese and Chinese restaurants all over. Little Italy and Gaslamp Quarter are great places if you are looking for some culinary adventures. The Quarter is also your place for bars and nightlife in the city.
Also check out: Restaurants in San Diego for restaurants not included in this San Diego travel guide!
Shopping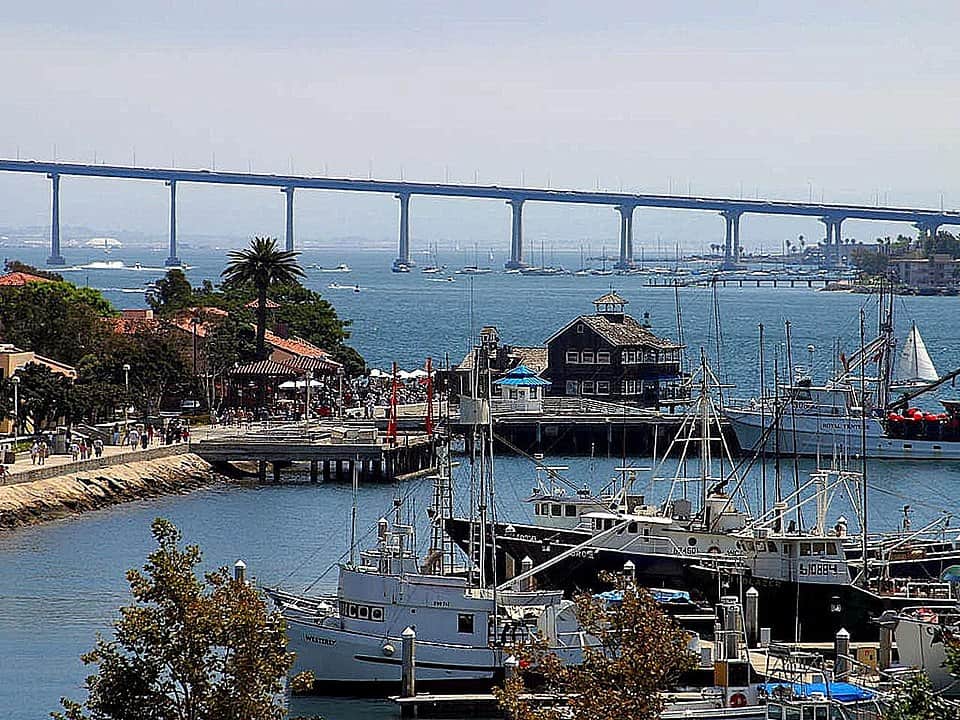 San Diego has a few malls you could walk into for your shopping. But if you would like San Diego souvenirs to take back home, shop at the museum gift shops in Balboa Park or the amazing specialty stores in Seaport Village.
Geography
The city, also called the 'mother of California', lies between the city of Los Angeles and the country of Mexico. To its west there is the Pacific Ocean and to the east is California's Desert Region.
That means that there are plenty of options for day trips from San Diego!
Stay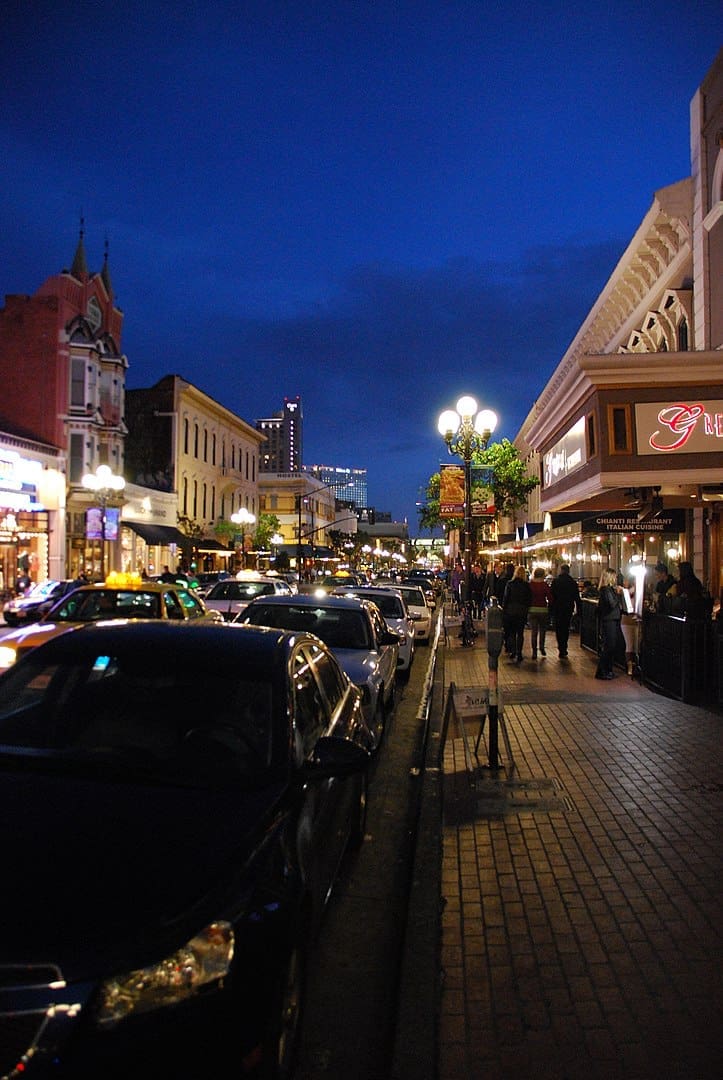 Being the big city that it is, San Diego has all kinds of accommodation available. The choice range from the high-end hospitality sector to budget hotels and vacation rentals. Depending on what you are here to do, you can pick a location — within the downtown, coast or historical areas —and look for a place that works for you.
Transportation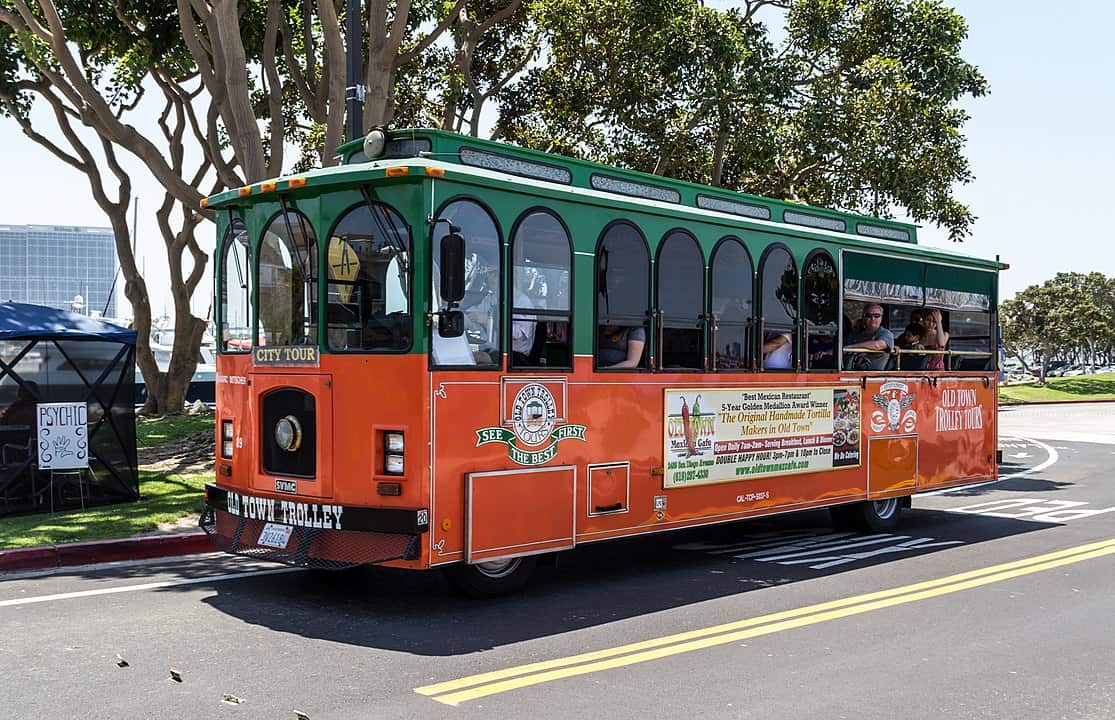 Travelers to San Diego can fly into San Diego International Airport or the domestic airport at Carlsbad (around 25 miles away). There are also Amtrak and Greyhound services to the city.
For local transport, you could rent a car or use Uber/Lyft. There's also a historical trolley that you could try. And there are buses run by the Metropolitan Transit System.
In the summer months there is a waterfront shuttle that operates between San Diego Convention Center and Harbor Island. It has 8 stops and allows hop on-hop off riding during the day.
Best Time to Visit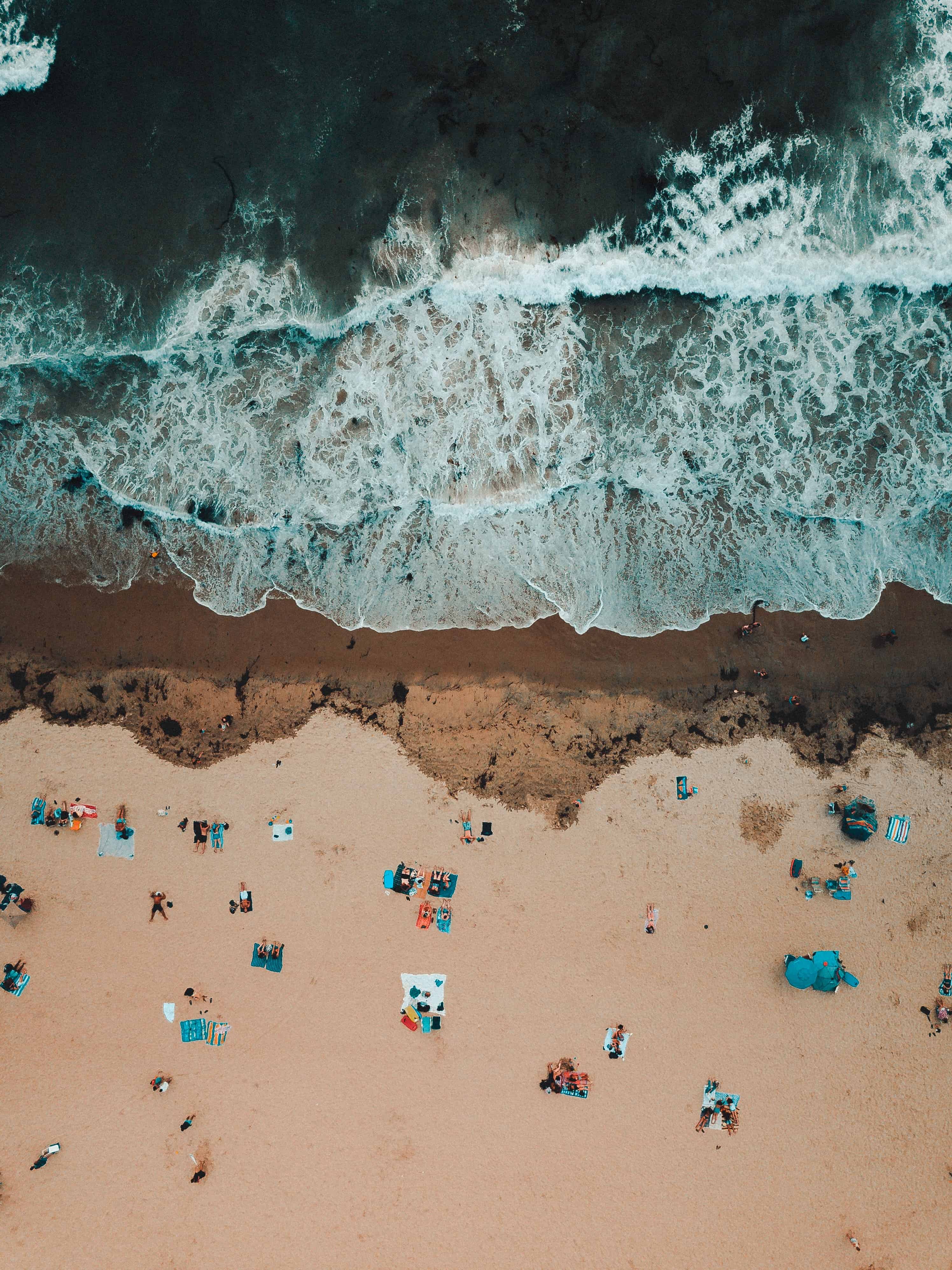 San Diego lies in California's southwestern corner enjoying the Pacific Ocean and over 250 days of sunshine. With pleasant temperate weather, it is even believed to have the best weather in the country. That means any time is a good is a good time to visit San Diego. San Diego is warm in the summer and shifts to cooler weather in the fall and winter months.