Panama City Beach is a place close to my heart. Not only do I have my own vacation spot here, but it's a place where I have some wonderful memories. The beaches are made of perfect white sand, the water is the most beautiful blue, & there are SO many things to do! But if you are limited on time, here is exactly how you should spend a weekend in Panama City Beach.
Where to stay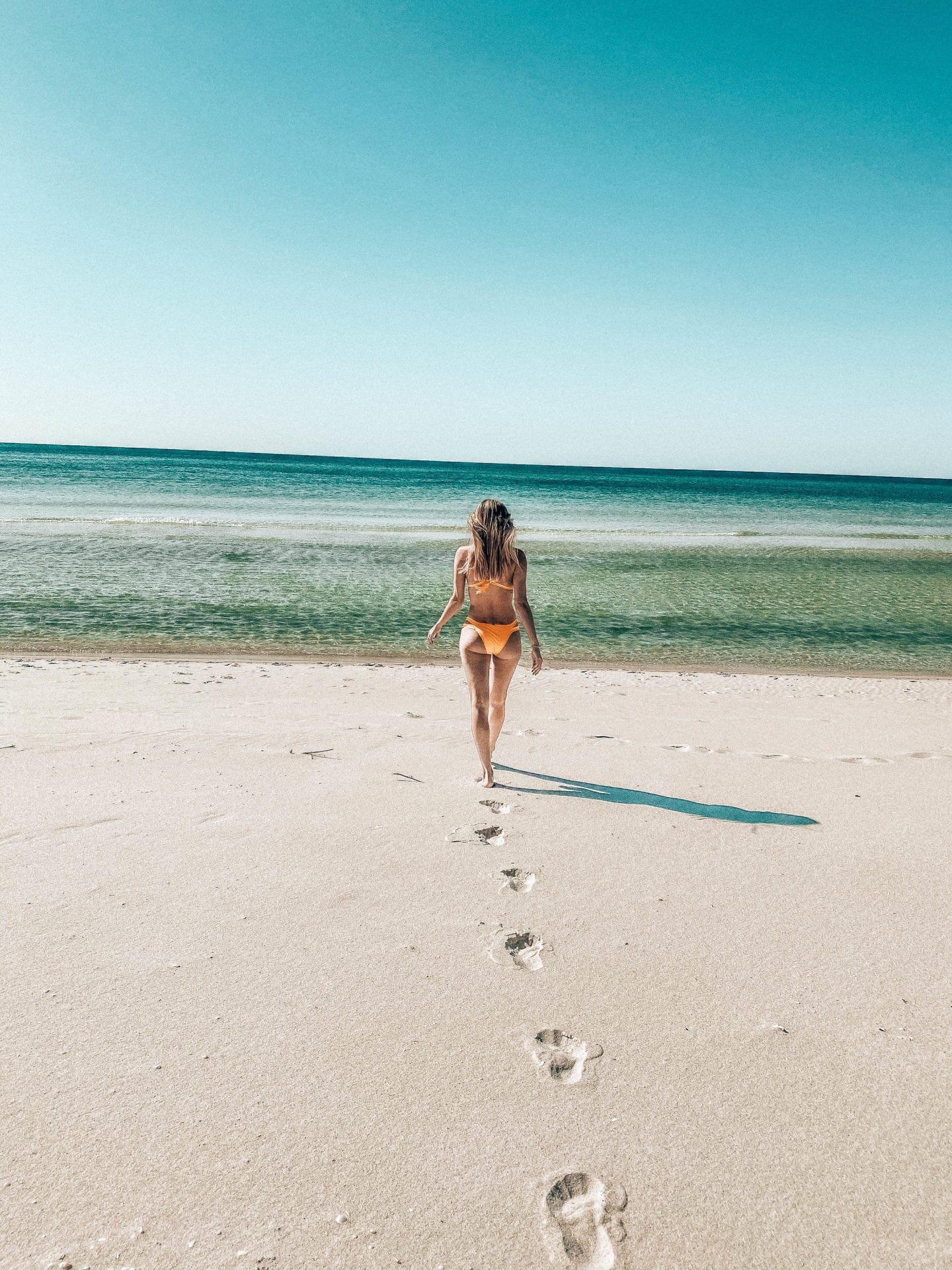 While this may be biased, my first choice would be my very own Airbnb rental 😉 But really, if you are looking to spend a weekend in Panama City Beach, I highly recommend checking out Airbnb or VRBO & finding a spot right on the ocean! It'll make it feel more like a home away from home.
There are tons of options here for every price point. There are also various options depending on what type of trip you are looking for. If you want a quieter beach vacation, stay on the West side. If you want to be around all of the hustle & bustle, stay on the East.
Where to eat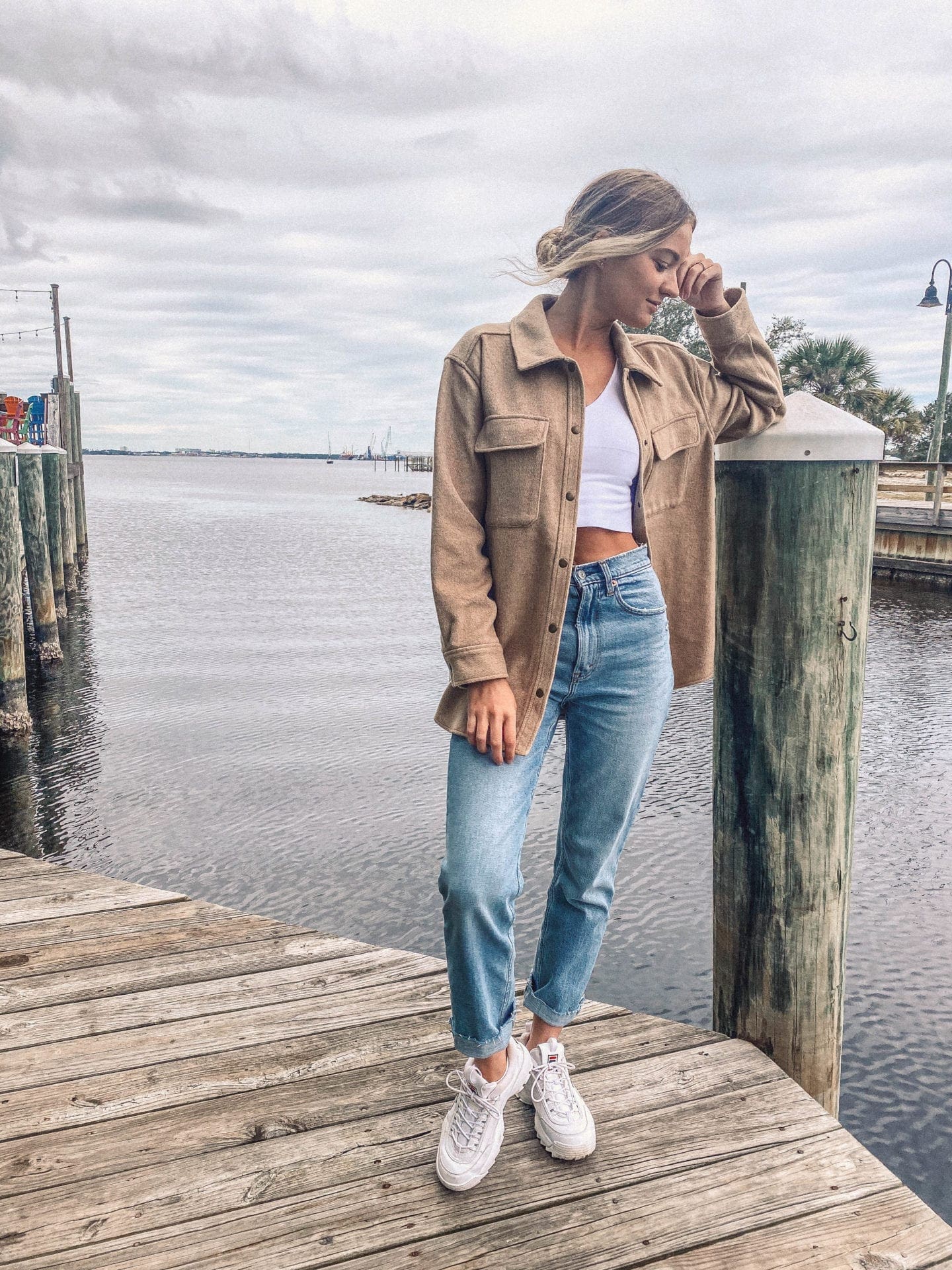 There are a lot of different options in PCB for you to eat at – options for every taste! Here's a few of my favorites you definitely should check out.
Hang Five: This is a casual restaurant right on the water. The food is good, the views are great. Plus they have some awesome drinks for you to enjoy on the deck overlooking the Gulf.
Pineapple Willy's: Another waterfront restaurant, this one is a classic in PCB. It's unique in the fact that it has a pier-like structure that you can dine on with awesome views.
The Grand Marlin: While this is a bit of drive (it's in Panama City rather than Panama City Beach), it's absolutely worth it. This is where we go whenever we have a special occasion or just want to treat ourselves! The food is amazing & it's located right on the bay.
What to do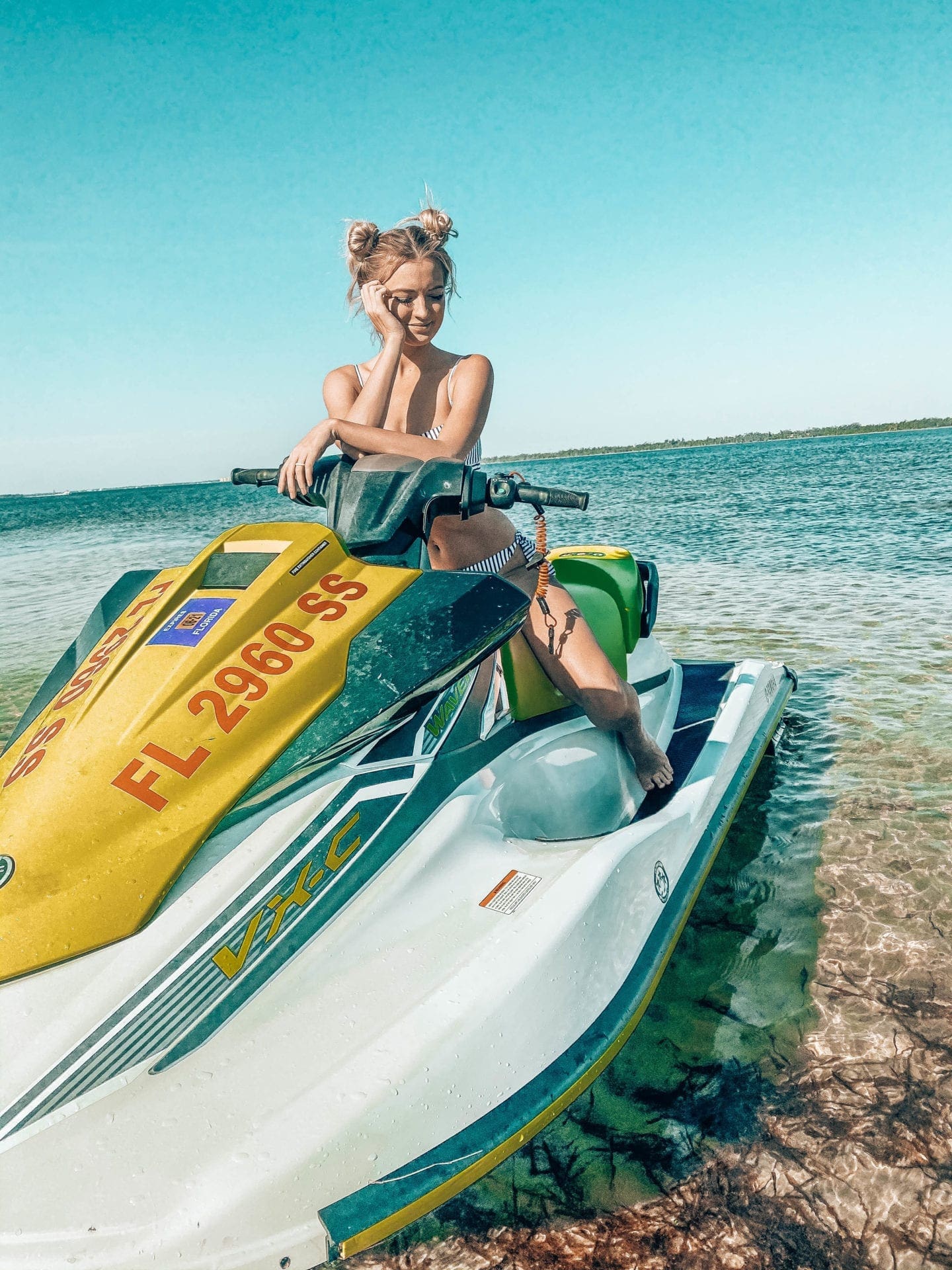 There are so many fun things to do when spending a weekend in Panama City Beach! That's one of the reasons I love this place so much. I've put together a list of my absolute favorites that you can fit into just a couple of days while you are down there:
Rent a Jetski & ride out to Shell Island. This island is a narrow strip of land that borders the Bay as well as the Gulf. It is uninhabited & can only be reached by Jetski or boat! The best part about this spot is the snorkeling & the fact that you may even spot a few dolphins!
Spend a day just enjoying the beach. The sand & water here are unbelievable. Picture the whitest, softest sand butting up against turquoise, clear water. You'll love it!
Try out Shipwreck Island Water Park. It's a really fun place to go with your family that allows every single one of you to have fun, no matter your age.
Wander around Pier Park. There are tons of shops, restaurants, & even a giant Ferris wheel to explore. It's a great place to spend an evening.
Random tips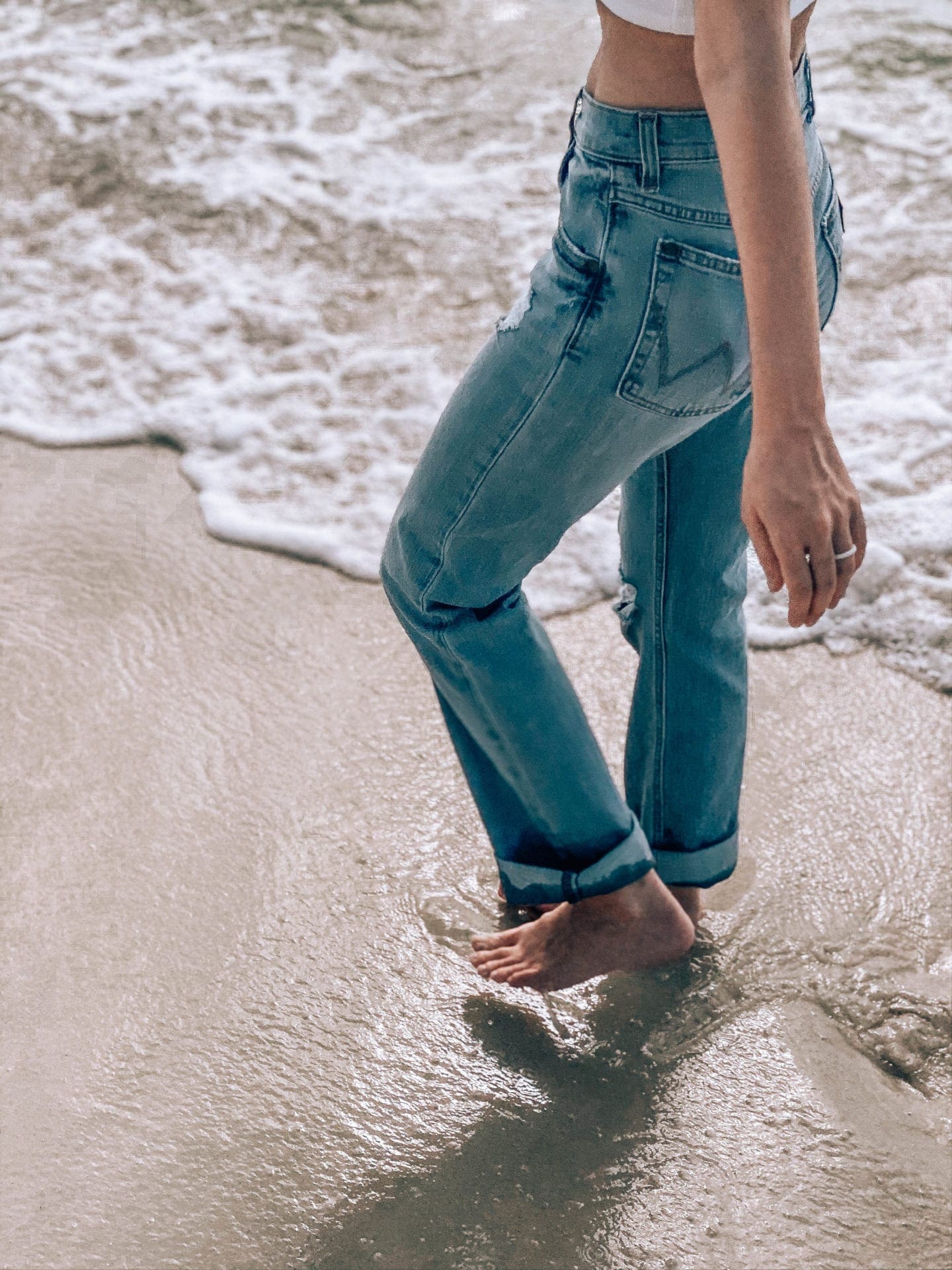 If going to Panama City Beach in the summer, try to get a place that offers beach service. This means you will have two nice lounge chairs with an umbrella reserved for you on the beach!
Don't you dare miss a sunset! The sunsets here are unbelievable, so make sure you aren't inside & miss it.