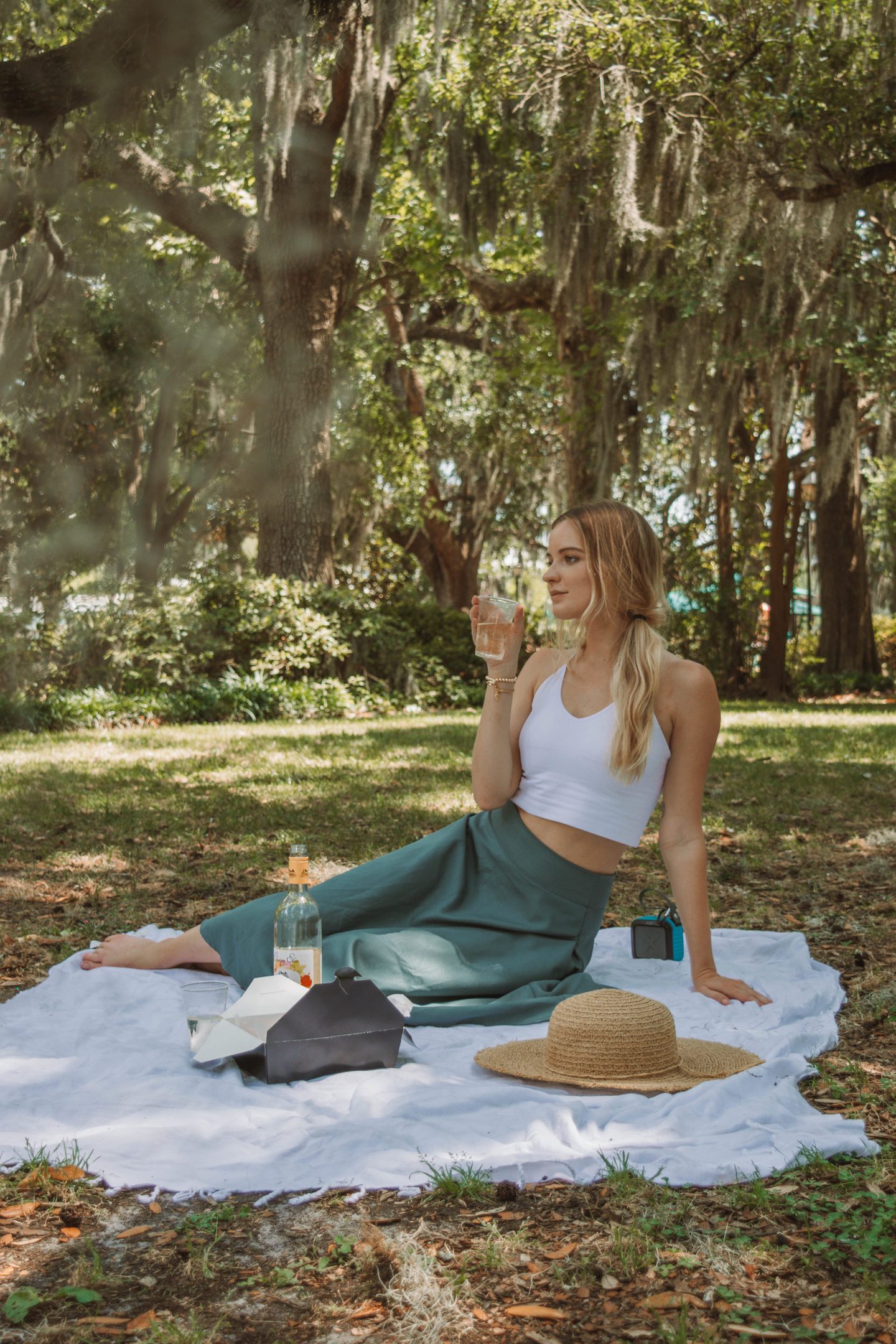 If you're wondering if you should visit Savannah, let's just say I'm already looking for properties there because I loved it THAT MUCH. So yes, yes you should visit. And you should also read this guide on how to make the most of your trip if you're just going for a weekend/short period of time. There's so much to see in this beautiful, historic city, but don't worry – follow this guide on how to spend a weekend in Savannah & you'll have the best trip ever!
Where to stay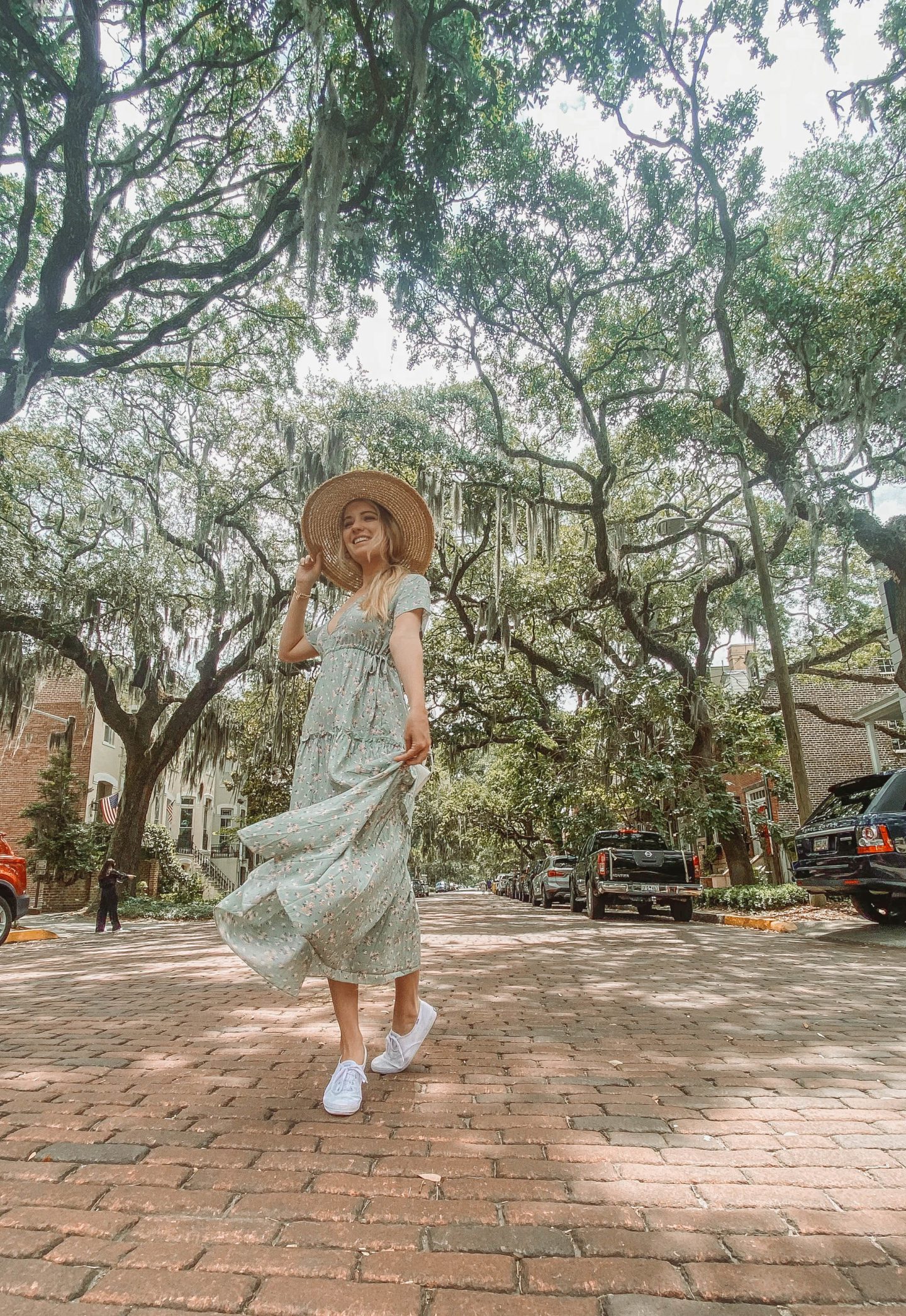 There are plenty of options for when you're staying in Savannah; from hotels to bed & breakfasts to Airbnbs! If you're only spending a weekend in Savannah, I think the best option would be either to stay in a hotel or a bed & breakfast since you will be outside of the room exploring most of the time!
A hotel is a great choice if you want to be right in the middle of things or even have a beautiful river view. Some great hotel options are The Cotton Sail Hotel or The Bohemian. These are both beautiful hotels & offer river view rooms, plus you can easily walk to most of the things you'll want to do. If you would like to experience more of the history firsthand, research some good bed & breakfasts like the Hamilton-Turner Inn which was built in 1873.
Where to eat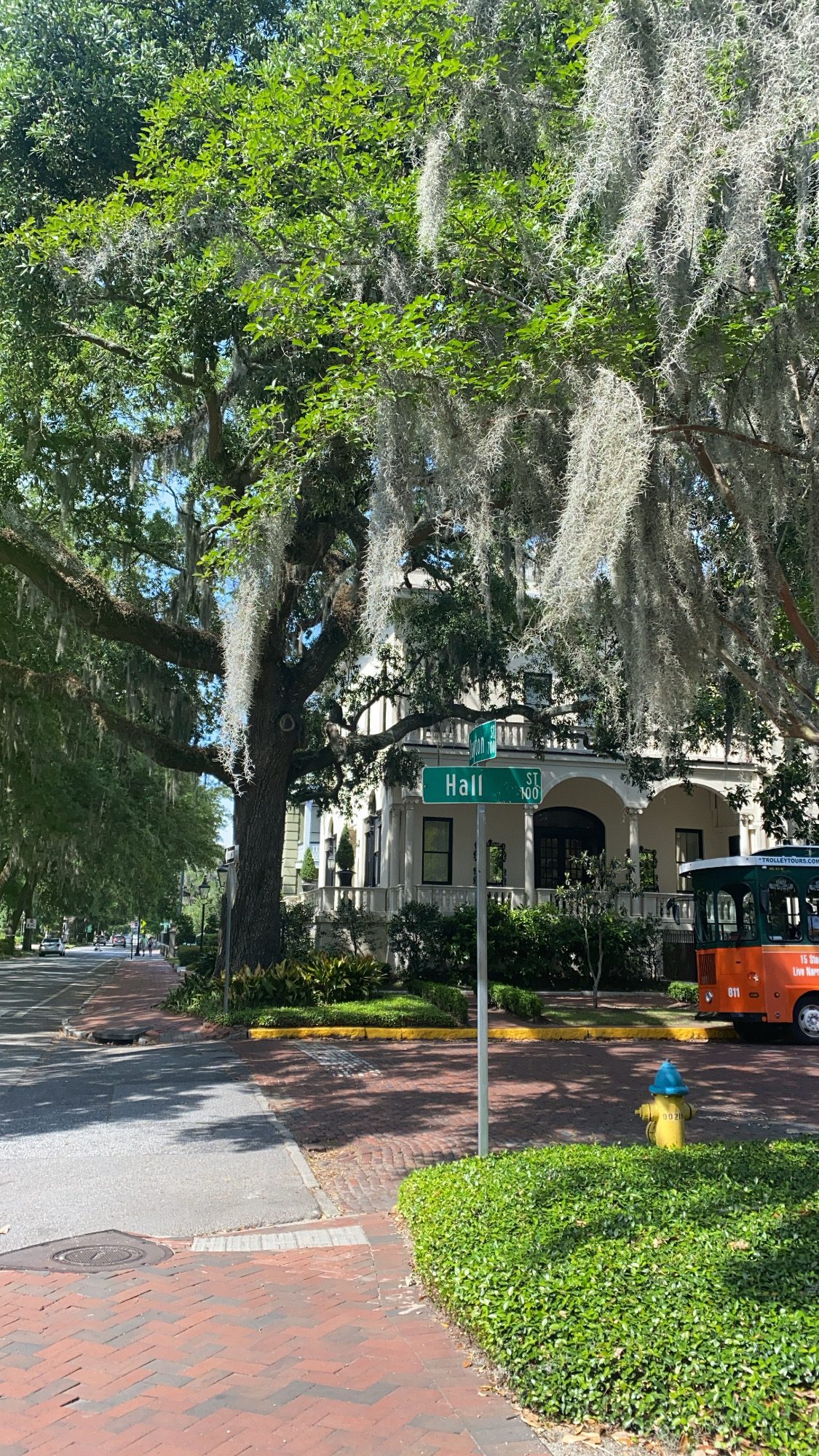 When in Savannah, you will have no shortage of amazing food. Savannah has a mix of many different kinds of cuisines that lead to something truly delicious. Since you'll only be here for a short time, I've made a list of the restaurants you need to visit:
Mrs Wilkes' Dining Room – This is one of the most popular restaurants in the city. It has pretty huge lines at times, but that's because it's worth it. Here you'll be able to experience home cooking & family-style dining.
Cotton & Rye – It's more modern here, but you'll still be able to experience some yummy, southern cooking in this gastropub, along with some delicious drinks!
The Grey – This restaurants comes with an experience – dining inside an old Greyhound station! They have also won a ton of awards for the amazing food here.
What to do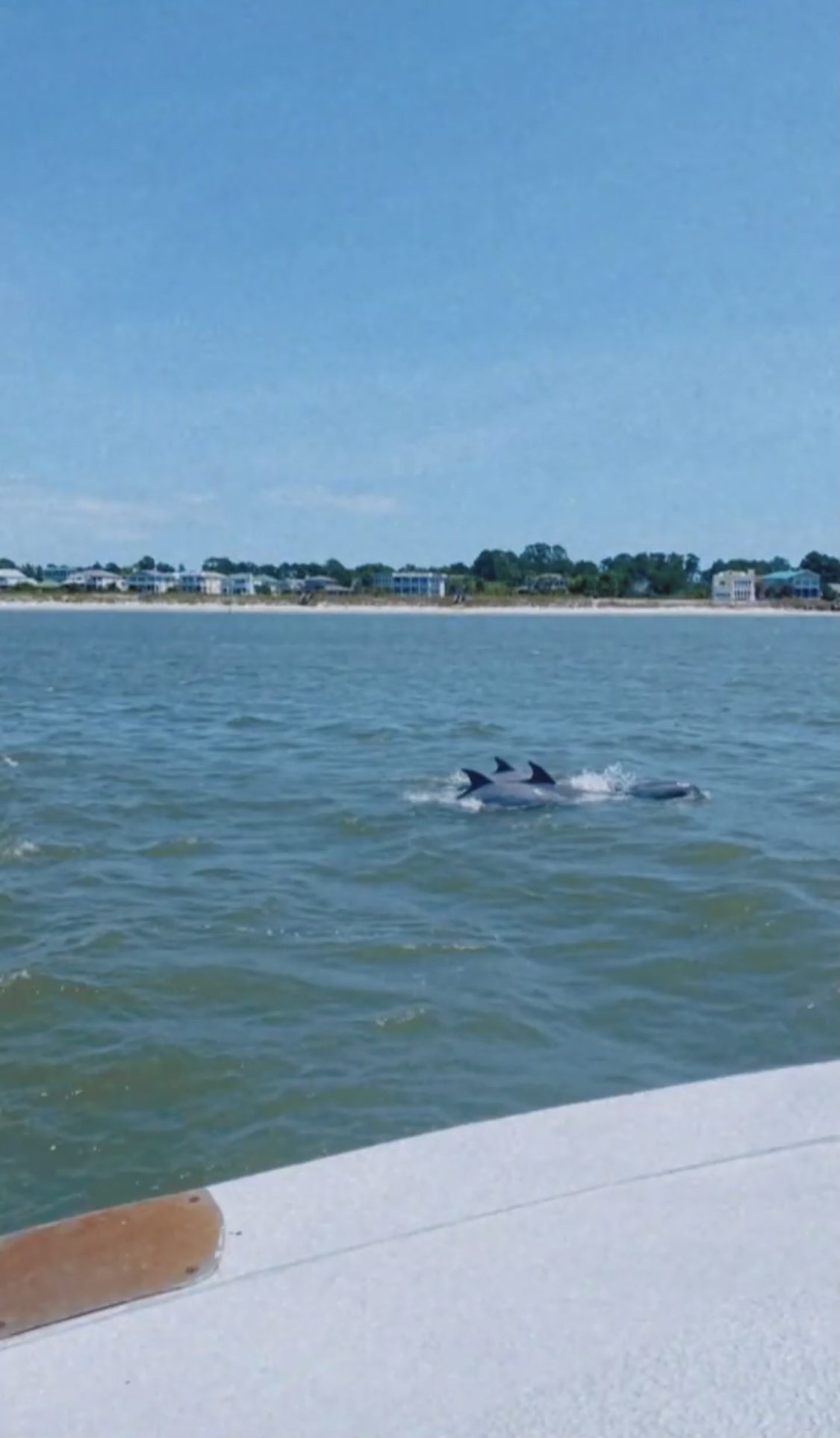 As I clearly love this place, narrowing down the list of what you should do was pretty difficult. But I ended up getting it down to this list of amazing activities so that your weekend in Savannah is the best:
Trolley tour of the city – This is the best way to quickly learn about the history of the city & you are even able to jump on & off at their many stops. We even used this as a way to get around sometimes if the walk seemed a little long!
Forsyth Park – The most popular park in the city is Forsyth Park. It's absolutely beautiful & you can even have a little picnic here! The trolley tour will take you here.
Ghost Pub Tour – As "the most haunted city in America", you will definitely want to experience a ghost tour here. & to make it even more fun, do the pub tour so you can have a few drinks, too!
River Street – Take a stroll along the river to see the beautiful sights, experience the cobblestone streets, & see a different side of Savannah.
Sunset Dolphin Tour – While this is a drive outside of the city to get to Tybee Island, it is absolutely worth it. You can experience the beach here & you will definitely want to go on a dolphin tour. They take you out by the shrimp boats so you are almost guaranteed to see some dolphins!
Random Tips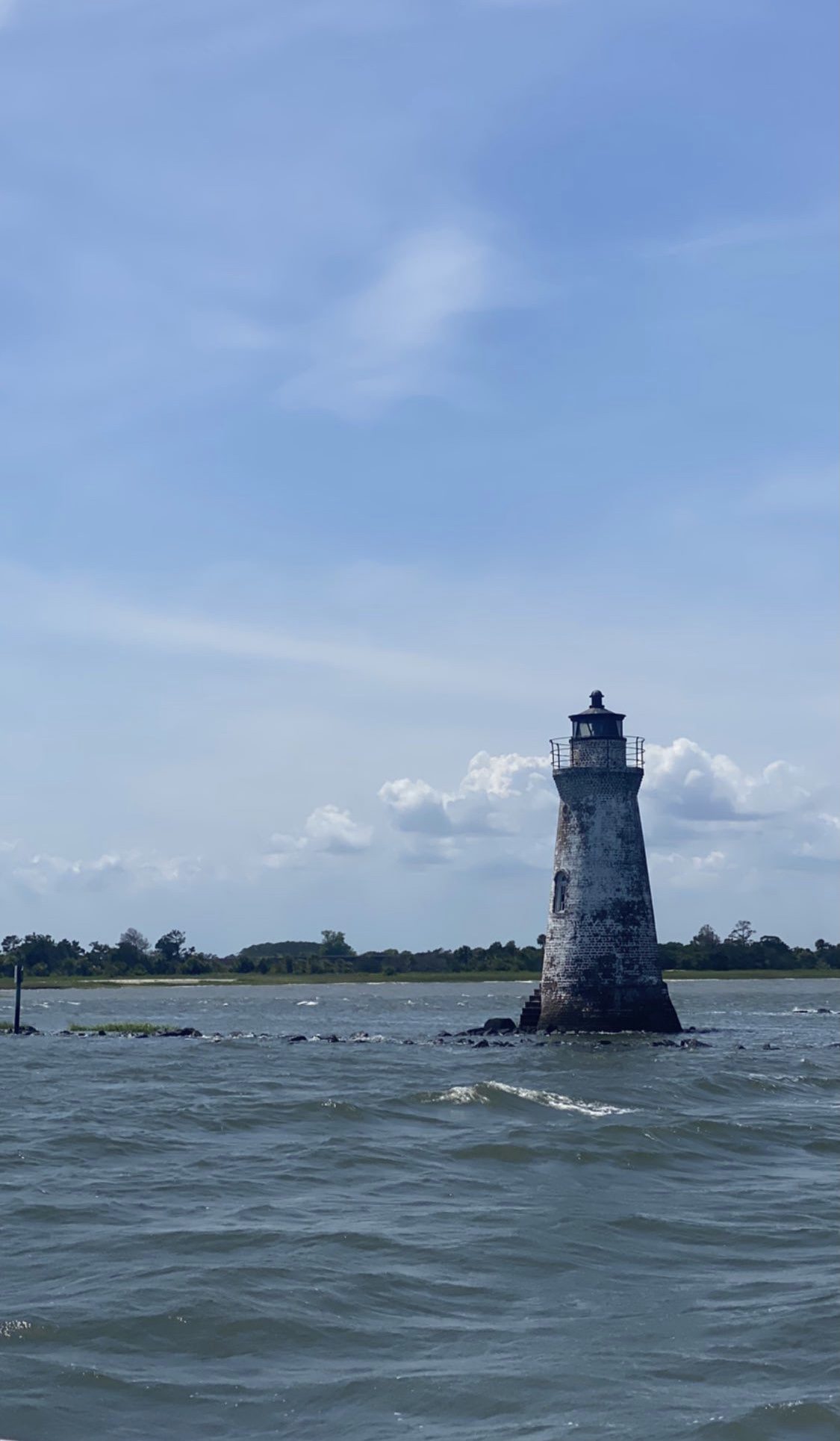 Make sure you make reservations everywhere for food, as it can get quite busy here.
If you like to walk off the beaten path, make sure to check out The Book Lady Bookstore & Alex Raskin Antiques!