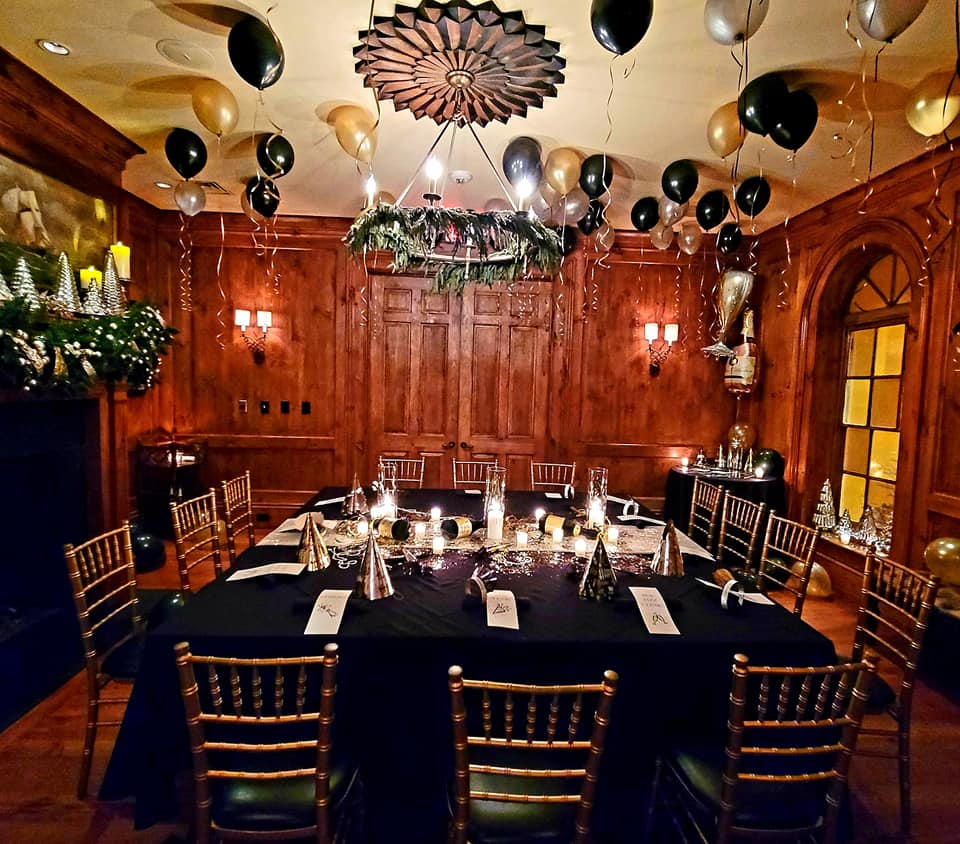 Some of the best places to experience southern hospitality in Savannah are in its restaurants. There are too many amazing options to name, so here's a list of the best restaurants in Savannah!
Among the best restaurants in the Hostess City of the South is a boarding house-type dining room, some fine restaurants in historical mansions, one in what used to be a bank, another in a building that was a cotton warehouse, and yet another in a former bus terminal. This list tells you where you'll find the best Southern food, best ice creams, best BBQ, & lavender lattes.
1. Mrs. Wilkes' Dining Room
If every city had to have that one restaurant where lines are long, people think it's worth the wait, and there are no complaints about the food, then that place in Savannah has to be Mrs. Wilkes' Dining Room.
Situated on Jones Street, this 'dining room' has become a must-visit in the city. This restaurant promises Southern home cooking & family-style dining. In 1943, Sema Wilkes bought a boarding house and began to serve boardinghouse food where people from different walks of life shared the tables.
Mrs. Wilkes' Dining Room is said to be the place in Savannah that serves the best Southern fried chicken that's crispy outside & juicy inside. It's also the one thing that's served here every day along with biscuits & rice. The sides you can choose from include things like black-eyed peas, mashed potato, pickled beets, okra & tomatoes, candied yam, butter beans, collard greens, & potato salad.
Mrs. Wilkes' Dining Room is a homey place run by friendly people and the portions served here are generous.
2. The Olde Pink House
If you'd like your Southern food served in style, and in a historical building, the place to go is Olde Pink House. It is one of the best restaurants in Savannah. Situated on Abercorn Street, this restaurant is in a 1771 Georgian Mansion. It comes with interesting stories about the color bleeding off the bricks and staining the white paint of the building, and also of ghosts in certain parts of the mansion.
The Olde Pink House's specials include she crab soup, collard greens, fried fish, mashed potatoes, & green beans. BLT salad, shrimp with ham gravy & cheddar cheese, grit cake, pecan-crusted chicken breast with blackberry bourbon glaze, hush puppies, and vanilla ice cream in praline baskets for dessert.
There are several seating options here at this southern gourmet restaurant: its main dining rooms, a tavern in the cellar, and even some out in the open. It's a busy place so if you want to dine here you might want to book much in advance.
3. Elizabeth on 37th
Another place for fine dining in Savannah is Elizabeth on 37th. Also set up in an old mansion, and also highly recommended, this restaurant has been open for over 3 decades.
This is the place to go for fresh seafood. The menu here keeps changing according to season, however, some of the dinner-favorites are almost always there. Go here for lobster, fish, shrimp, oysters, pork chop, & spicy red rice with shrimp. Also, ask for blue crab if it's in season. The blue crab chowder is also a much-loved dish. Elizabeth on 37th has a good wine list and serves some delectable desserts too. You don't want to leave here without trying their pies or their signature Savannah cream cake.
This restaurant in a Victorian mansion is also known for its white table cloths, real flowers on the tables, attentive service, & high-quality food.
4. Cotton & Rye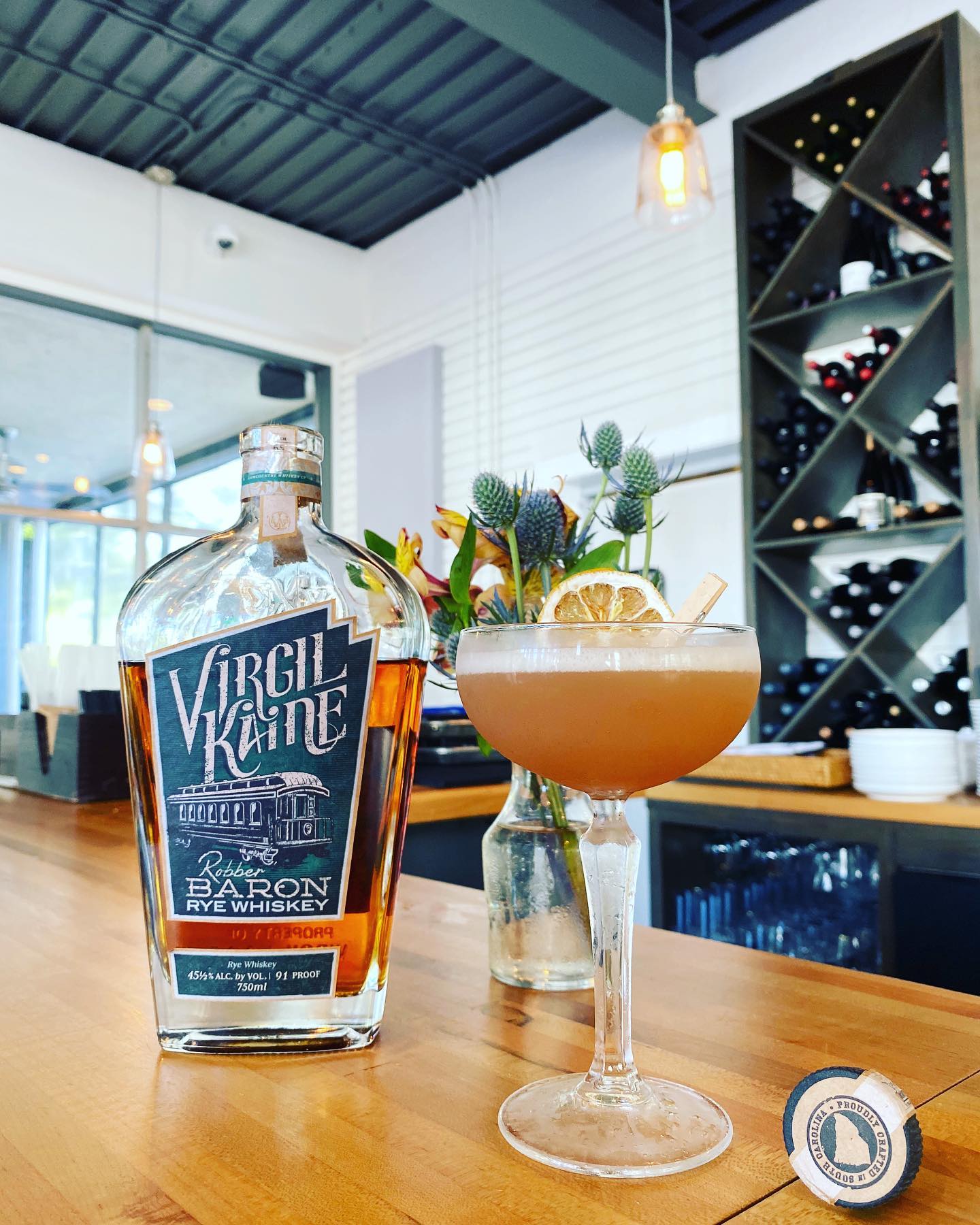 Another one of the best restaurants in Savannah, especially when asking visitors, is Cotton & Rye, a gastropub that servers New American food with an obvious lean towards southern cooking.
Cotton & Rye is housed in a building that used to be a bank and it's known for its cocktails & award-winning crispy chicken wings. As for the other things to order here, choose from mac n' cheese, shrimp & grits, swordfish, and pork ragu. The burgers here are also good. Other specials here are rye bread & cornbread. They also have several seasonal sides on their menu.
5. Vic's on the River
Here you'll find vegan & gluten-free options in plenty. And the service is friendly. If you're not able to get a reservation for dinner, you could walk in and hope to be seated at the bar.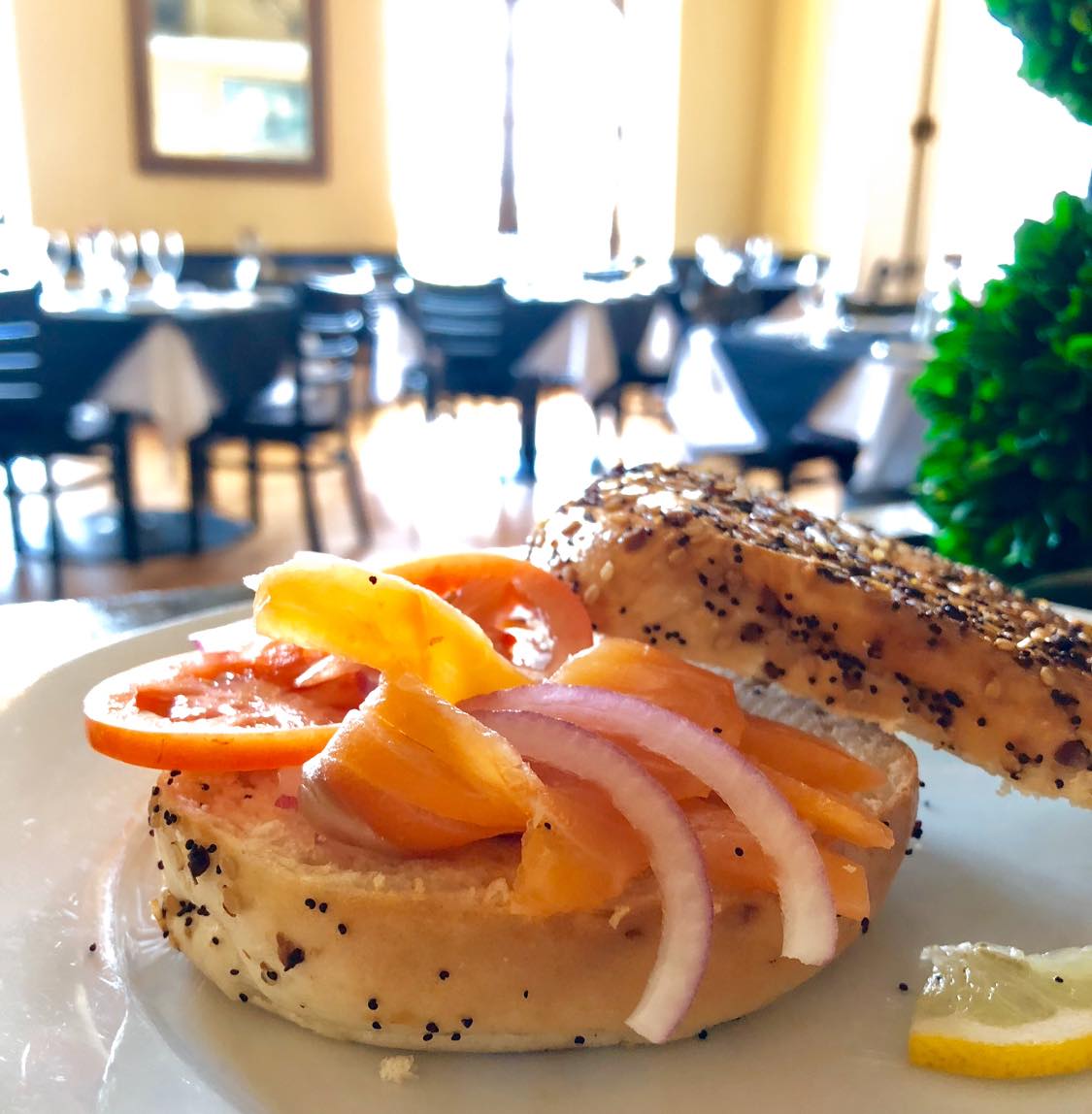 Yet another restaurant with a modern interior and serving southern food is Vic's on the River, located on River Street overlooking Savannah River.
Vic's on the River's food is made with locally sourced produce & fresh seafood. Seafood is their forte. She crab soup, crab cakes, pecan flounder, calamari, grilled octopus, shrimp & grits, fish tacos, & lobster are some of the most-liked items. The fried green tomatoes on the menu are a standout. They have some delicious desserts, too.
Set up in what used to be a cotton warehouse, Vic's on the River is open for lunch & dinner and usually has live music. They have patio seating, too.
6. Cafe Collin's Quarter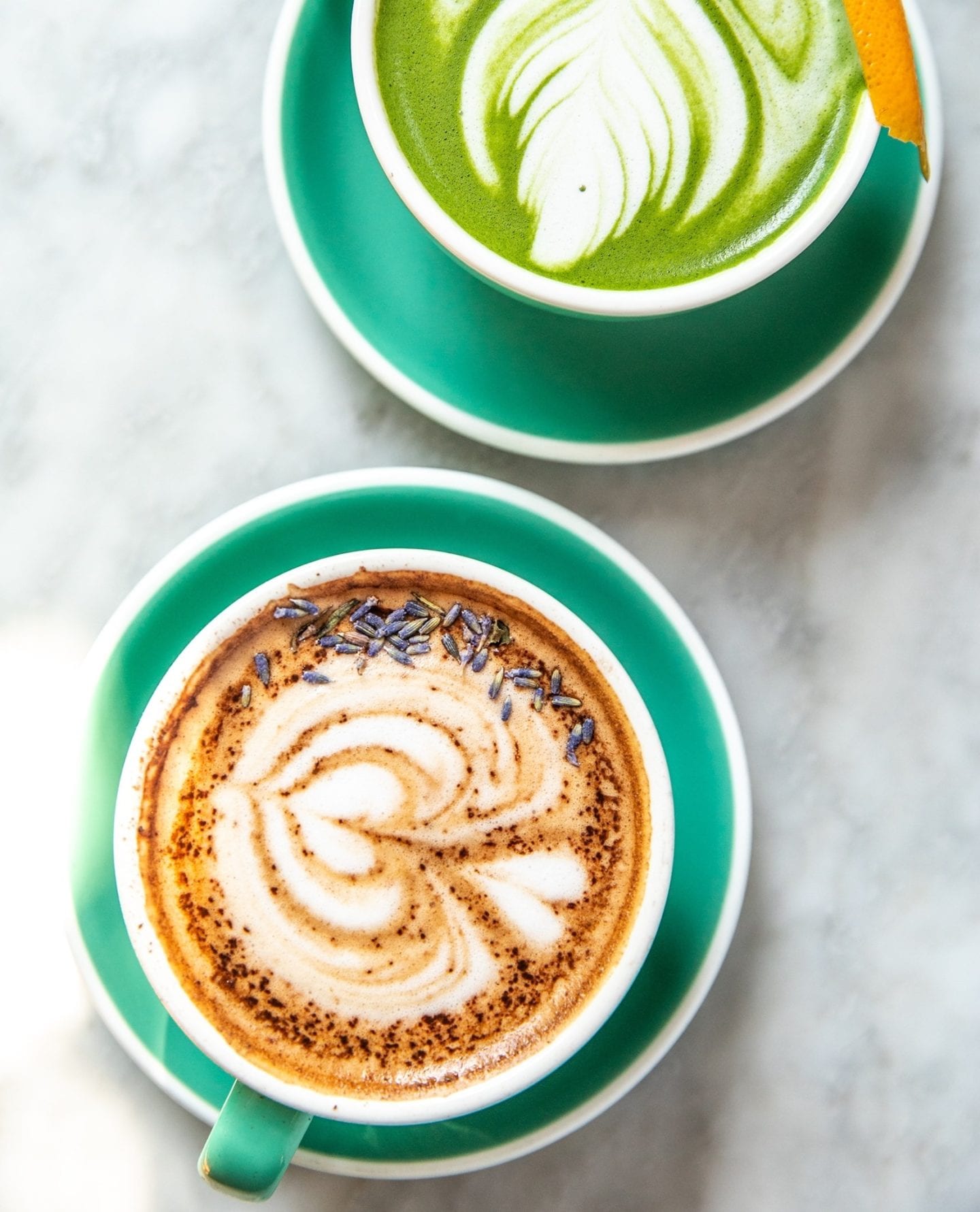 Opened in 2014, Cafe Collin's Quarter brings a bit of Australia to Savannah. It's named and modeled after Collin's Street in Melbourne, and can be found on Bull Street & in Forsyth Park.
Cafe Collin's Quarter serves breakfast, lunch, & dinner. It's very popular for brunch especially because it serves several innovative dishes & an impressive list of drinks. The drinks include everything from wine & beer to martinis & mimosas, also espresso & their signature Lavender Mocha.
People go here for the swine time beni, which is pulled pork, bacon, hollandaise, & poached egg on french toast, and also for short rib hash. The avocado toast is also a hit.
If you go to Collin's Quarter on the weekend, go prepared for some crowds.
7. The Grey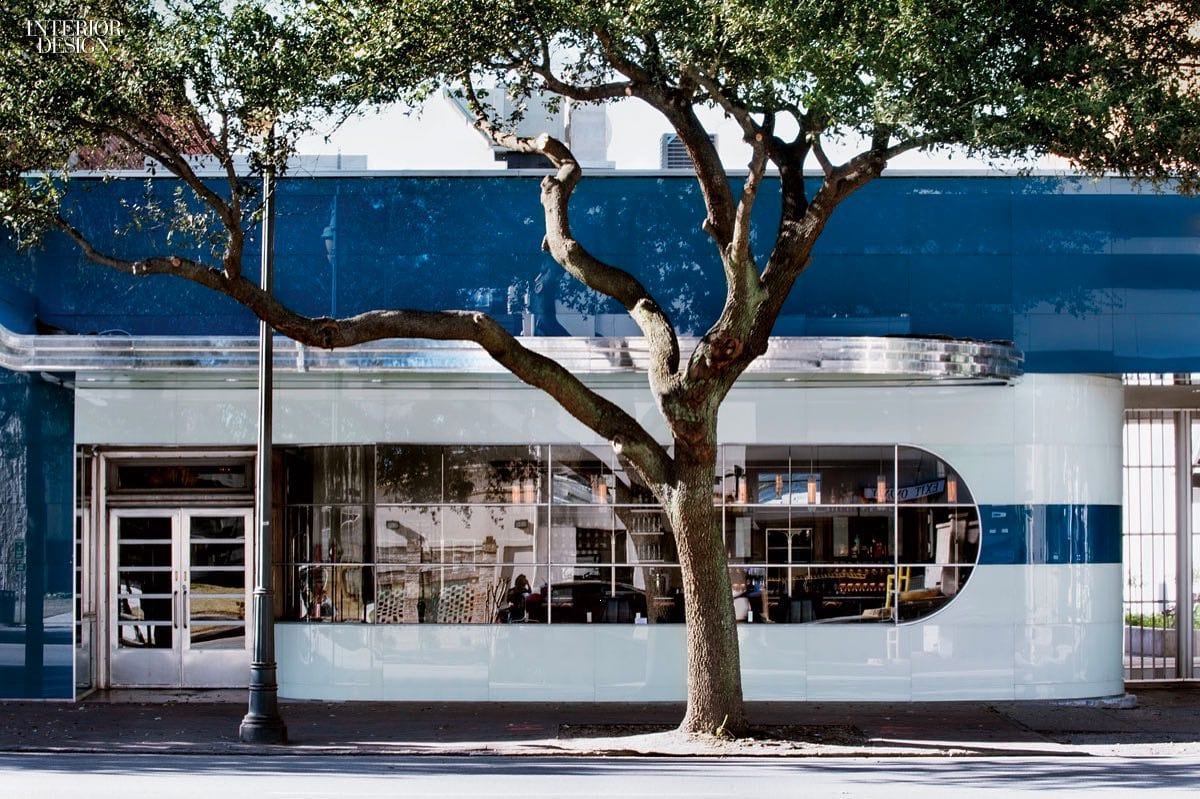 On Martin Luther King Jr. Boulevard is another one of the best restaurants in Savannah. This restaurant is inside an old Greyhound bus terminal, hence the name!
The restaurant is sleek & stylish and the food is fine southern. The food is prepared by a very celebrated Chef Mashama Bailey, who is a James Beard Awardee. The restaurant is also an award winner.
Head here for fried chicken, shrimp hushpuppies, pickled oysters, country captain — rice & curried chicken, and also ham & potato croquettes. Note: their menu keeps changing according to the availability of fresh produce & seafood. There's a menu for brunch and another for the dinner bar. If you'd like to have dinner in the dining room inside you get to choose between a 4-course & 6-course dinner.
Got allergies, are vegetarian, or need gluten-free food? Your dietary needs will be taken care of here.
8. Leopold's Ice Cream Cafe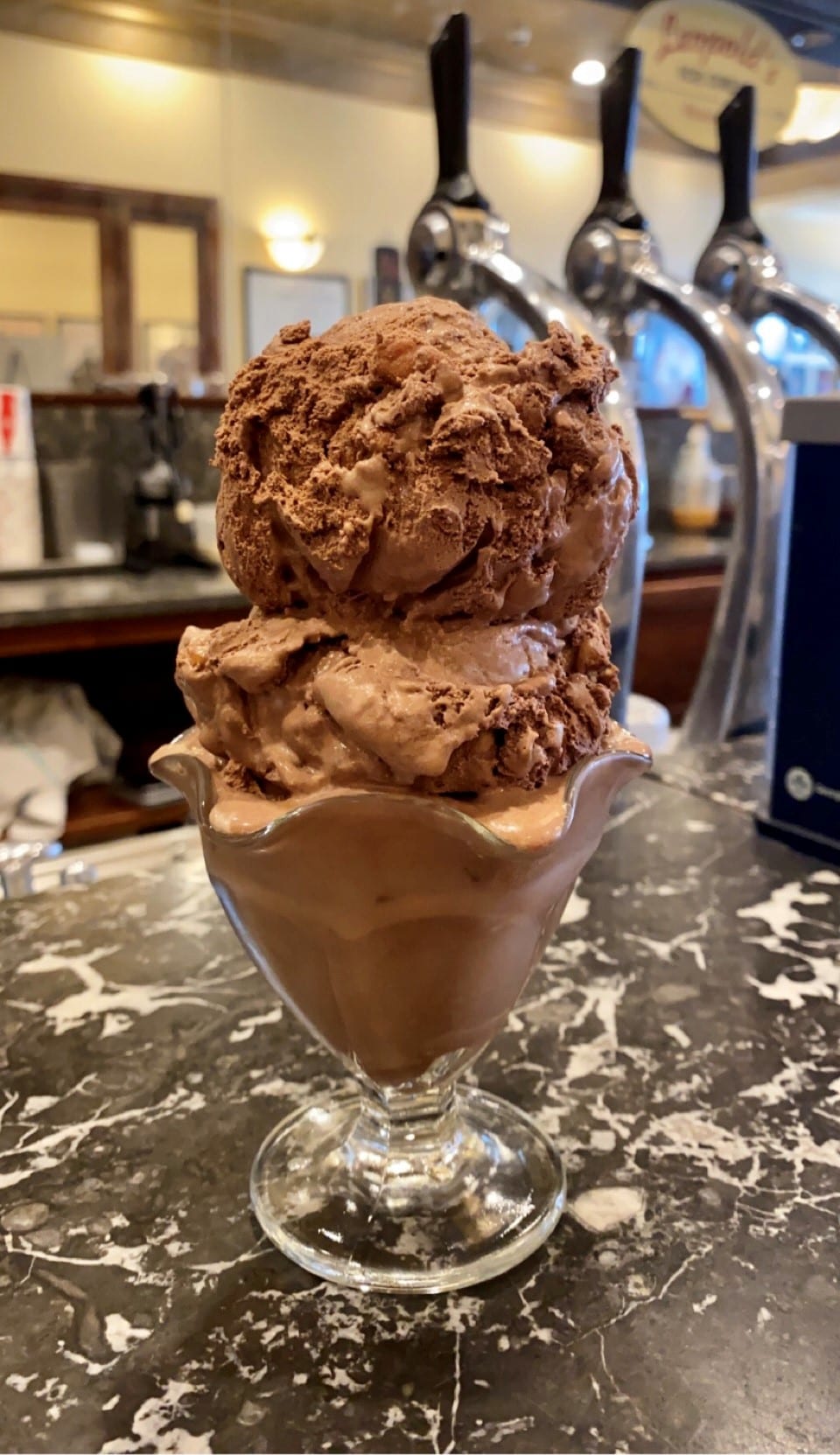 As its name suggests, Leopold's is famous for its ice creams, all of which are made here. Leopold's has been treating Savannah with ice cream since 1919. This historic old-fashioned ice cream parlor was started by 3 greek brothers and is now run by a son of one of them.
Every day Leopold's Ice Cream sees long lines of people waiting to get their hands on some frozen delights. The menu here ranges from regular flavors like coffee, pistachio, & banana split, to flavors like honey & almond, cherry blossom, & lemon custard. 'Savannah Socialite' is another of their special flavors.
Although most people come here for ice cream, the place offers more than just that. You'll find salads, soups, sandwiches, & soda at Leopold's.
9. The Wyld Dock Bar
If or when you're in the mood for New American food & cocktails in Savannah's wild, you can drive out to The Wyld Dock Bar, around 10 minutes out of the city. Situated by the Herb River, you can even get here by boat. This is definitely one of the best restaurants in Savannah based on it's location!
Apart from the fact that it's almost a hidden gem, The Wyld is a much-loved place because it's a dockside eatery that offers views of the salt marshes east of the city. Also, here you're seated outside on picnic tables and there's always some tasty food & drink available. The menu at The Wyld is not long but you're sure to like whatever they've got. Fish tacos, fried shrimp, pan-fried okra, crab chowder, & corn fritters are some of their much talked about items.
The Wyld's key lime pie, painkiller slushy, & ginger beer are some of the other house specials. The menu here changes from time to time but be assured that you'll always find some seafood classics, and the catch of the day usually finds its way into a fish taco or is pan-fried.
The Wyld is open for lunch and stays open until dinner. It's closed on Mondays.
10. Wiley's Championship BBQ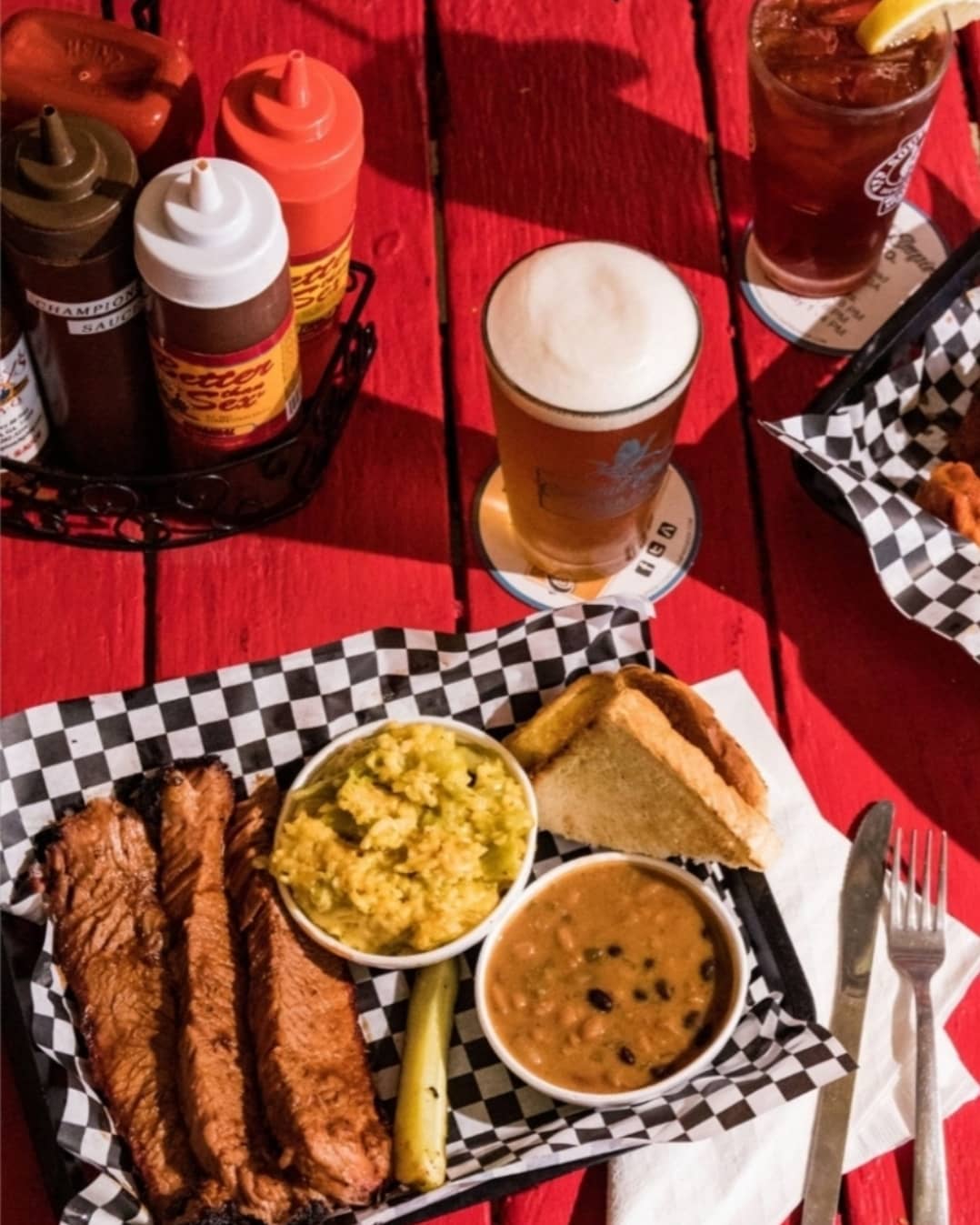 For BBQ one of the best restaurants in Savannah is Wiley's Championship BBQ situated in a strip mall by Highway 80. The food here and the owner-chef have won several recognitions. What started as a catering business in the mid-2000s morphed into a BBQ restaurant a few years later in 2008.
If you need some recommendations, order ribs, brisket, pulled pork, smoked chicken, or smoked meatloaf. Wiley's also makes good broccoli casseroles, baked beans, potato salad, & some sauces that you can buy to take home with you.
You might also want to try Wiley's peanut butter pie for dessert.
The service is friendly at Wiley's Championship BBQ. They have some patio seating too. This BBQ joint opens at 11 am and stays open until they run out of barbecued food for the day so you might want to get there as early as possible.