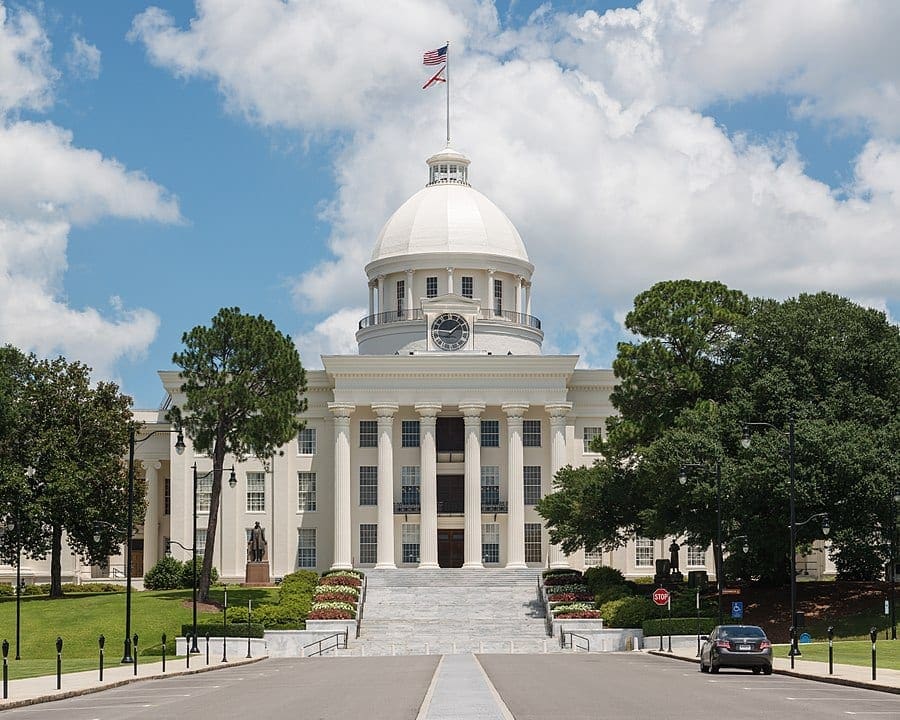 Alabama is a state in the United State's South. Alabama gets is its name from the Alabama River, which in turn gets it from the Native American tribe called Alabama. The state's geographical nicknames are Yellowhammer State, Cotton State, & Heart of Dixie. Read on for a complete Alabama travel guide!
History
History has seen many people live in the area that is present-day Alabama. Native tribes are known to have settled in several parts of the state, and still do.
Spanish explorers are said to have arrived in the 1500s. In the years following that these parts have been under the British, French, & Spanish. Alabama became a part of the union in 1819, left the union in 1861, and rejoined after the civil war in 1868.
What to see and do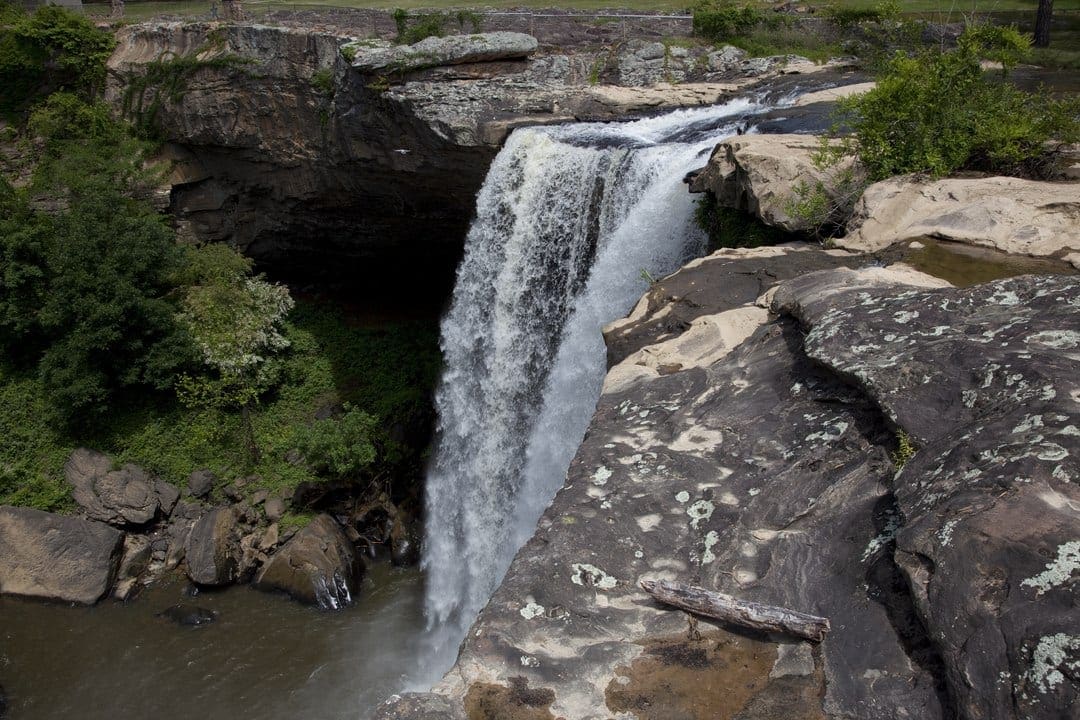 Alabama is the state with the deepest canyon east of the Mississippi, one of the longest mountaintop rivers, home of Nascar's biggest tracks, and even what's being called the only drive-through museum. Little River & Little River Canyon and the Drive-Thru Museum of Wonder are musts to check out.
Cheaha Mountain (Alabama's highest point), the Natural Bridge near William Bankhead National Forest, Cathedral Caverns in Woodville, DeSoto Falls, Noccalula Falls, & over 20 state parks are some of the natural attractions in the Yellowhammer State.
Many POIs of the Civil Rights Trail and a number of monuments dedicated to the struggle and the victims can be visited here. Dexter Parsonage Museum & Hellen Keller's homes are some of the historical residences you can see in the Cotton State.
When you visit Alabama you can play golf in several places across the state. You can also enjoy the white sand beaches and engage in some water sports on the Gulf Coast. Also in the area are Mobile Bay & Dauphin Island.
Other interesting things to do in the Heart of Dixie include visiting US Space & Rocket Center, USS Alabama Memorial Park, & Wellborn Musclecar Museum.
You can also enjoy some shopping, dining, and nightlife in Central Alabama.
For more specific examples of what to do in Alabama that aren't included in this Alabama Travel Guide, check out my post: Top 10 Things to do in Alabama.
Food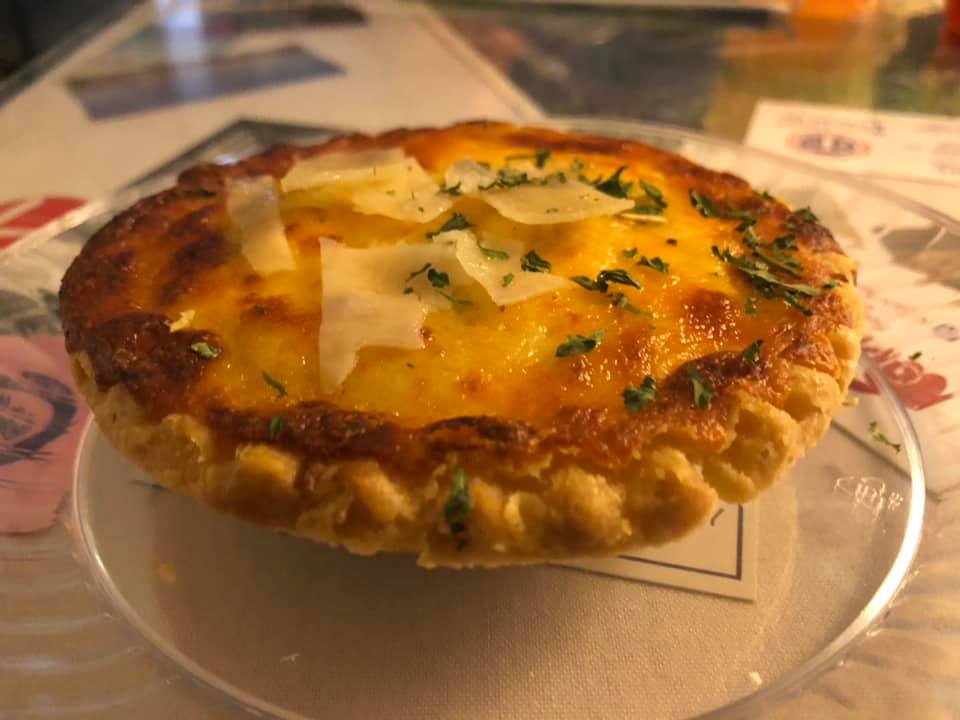 Alabama is known for its southern cooking so make sure you enjoy specials of the area like fried chicken, tomato pie, barbecued meat, shrimp & grit, baked grit, pecan pie, beignets, & banana pudding.
You'll find lots of French food all over the state. Alabama also has some restaurants that have won national fame!
For specific restaurants you must visit that aren't included in this Alabama Travel Guide, check out my post: Best Restaurants in Alabama.
Shopping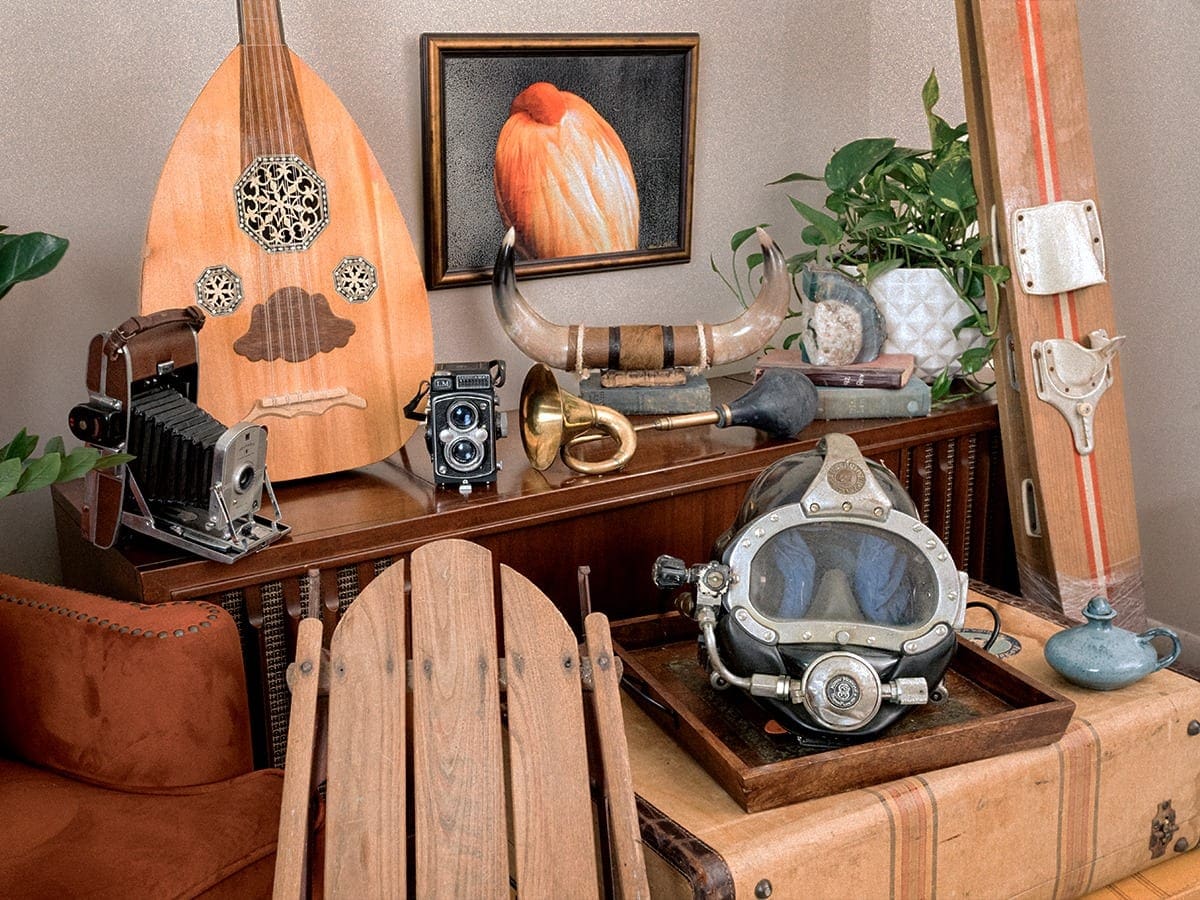 Alabama has plenty of shopping opportunities. Apart from fridge magnets, printed tees, and miniature state flags, you can shop for clothes and art. Alabama also seems to have a lot of antique stores.
There are several malls across the state with upscale stores, well-known chains, and outlets malls. Some of the more popular places are, The Summit in Birmingham, Riverchase Galleria in Hoover, Bridge Street Town Center & Parkway Place in Huntsville, Auburn Mall in Auburn & The Wharf in Orange Beach. For outlet-mall-shopping, there are Tanger Outlets in Foley & The Outlet Shops of Grand River in Leeds.
For antiques, you can look into BackFlash Antiques in Mobile or Bank Street Art & Antiques in Decatur.
Some individual places that need special mention are Unclaimed Baggage Center in Scottsboro, where you can shop for the goods that were found in unclaimed luggage in airports across the country. And when you visit the Museum of Wonder you could pick up some Butch Anthony Artwork. They'd make great Alabaman gifts!
Geography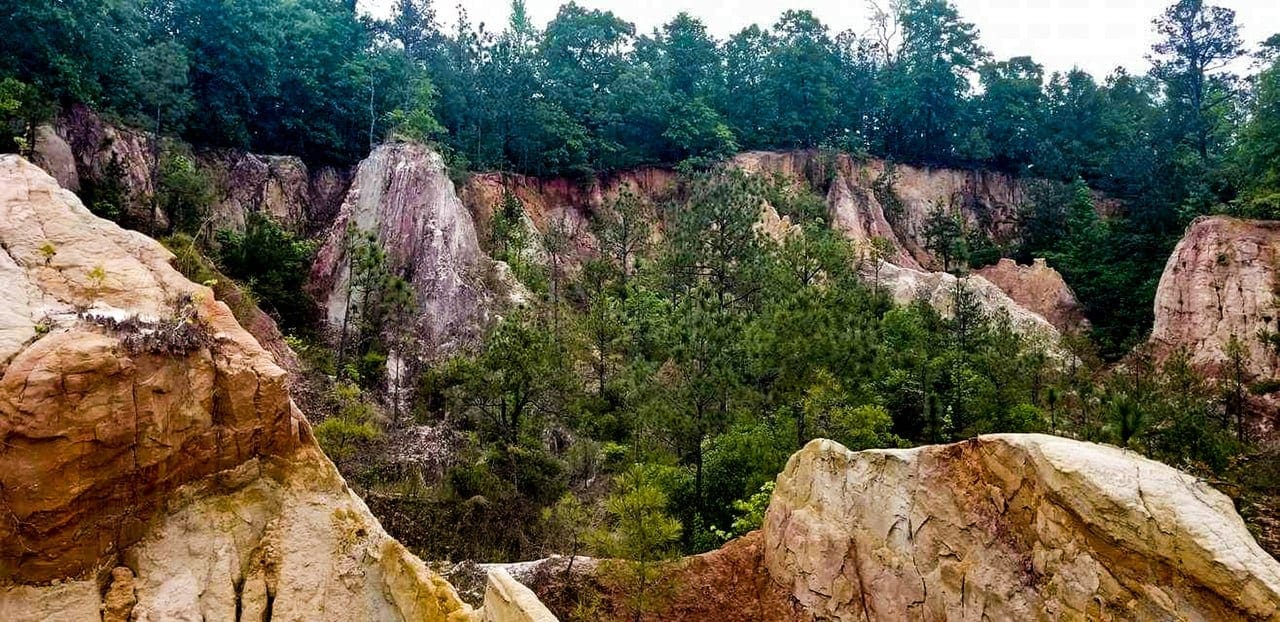 Alabama is situated in the area that is geographically called the Deep South. It shares borders with the states of Mississippi, Tennessee, Georgia, & Florida.
Alabama is where the southern end of the Appalachian Mountains is. Other features in the state include plateaus, valleys, canyons, waterfalls, several caverns, & sandstone rock formations. With the southern part of the state extending to the Gulf of Mexico, the state also has some sandy beaches, a bay, & some wetland.
This state in the South also has at the heart of it a crater that was created by the impact of a meteor strike that took place over 80 million years ago. Wetumpka Crater, as it is called, is said to be a mark of 'Alabama's greatest natural disaster.'
Accommodation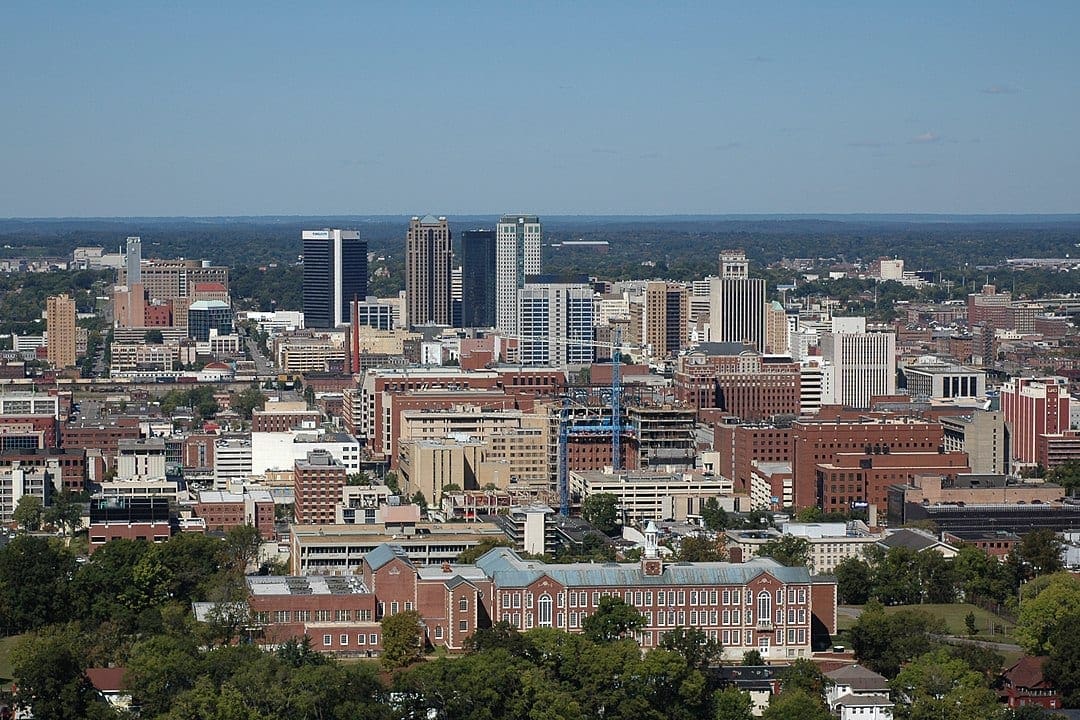 With a mix of big cities, small towns, & seaside towns, Alabama has all different kinds of accommodations to offer visitors. If you'd like to stay in one of the big cities of the state, you could look for lodging in Birmingham, Montgomery, Mobile, or Huntsville.
Depending on your interests, you could look at the options available in Auburn, Florence, Selma, Tuscaloosa, & other small cities. If you'd like to be closer to the state's gulf coast, look at Gulf Shores, Orange Beach, or even Mobile, Fairhope, & Daphne.
For camping, Alabama has a large number of state parks that have the facilities. You should check the availability of campsites depending on which area you are or will be.
Transportation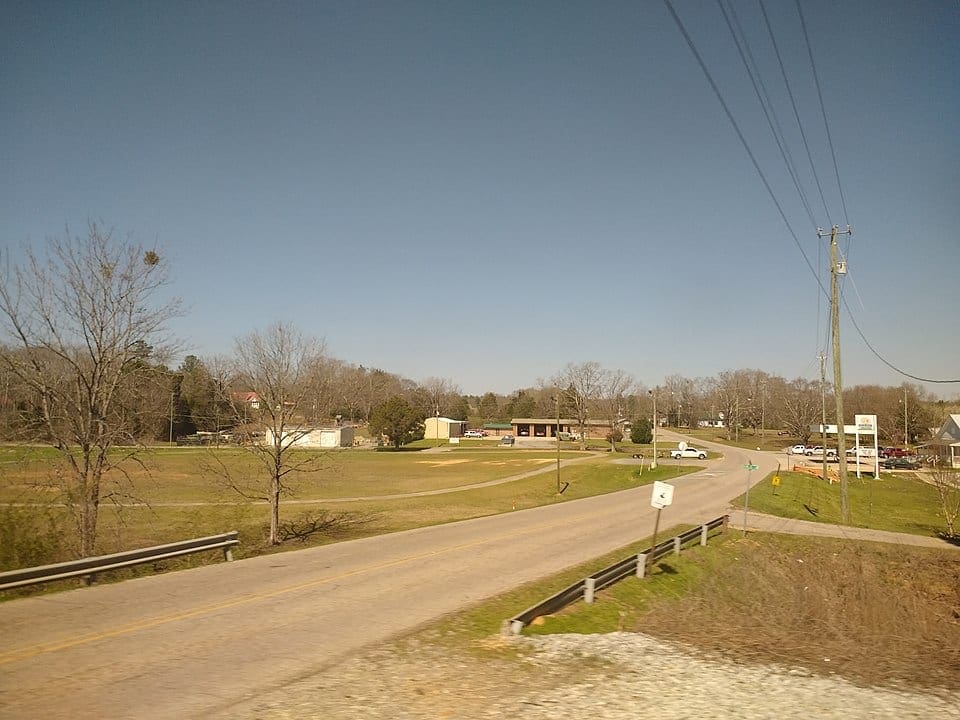 With all the great outdoors that Alabama has, and its tourist attractions spread all over the state, driving is the ideal way to get around. If you're driving into the state I-10, I-20, I-59, I-22, I-65 & I-85 are the interstate highways that run through it.
If you'll be taking the bus, Greyhound connects several cities in the state. As for the trains, Amtrak has services from New Orleans, Washington, & New York that run through Anniston, Birmingham, & Tuscaloosa in Alabama.
And if you're flying into the state, you could look for services to Birmingham-Shuttlesworth International Airport in Birmingham or the airport in Huntsville.
Best time to visit
With its summer traffic gone and temperature returning to mild, Fall might be the best time to visit Alabama. May, June, and July are the months that the Cotton State receives most of its visitors.
If you'd like to travel to Alabama when it is at its warmest, your months would be June, July, & August with July & August being the hottest months. That's followed by the driest months before the state cools down for the winter.
When you plan your trip you might also want to consider the fact that Alabama lies in the Dixie Alley. As such, it's likely to have tornadoes in the spring months or in the November-December period.
If it's the gulf coast that you want to visit, you get the most pleasant weather from March to May & from September to November.
Nearby destinations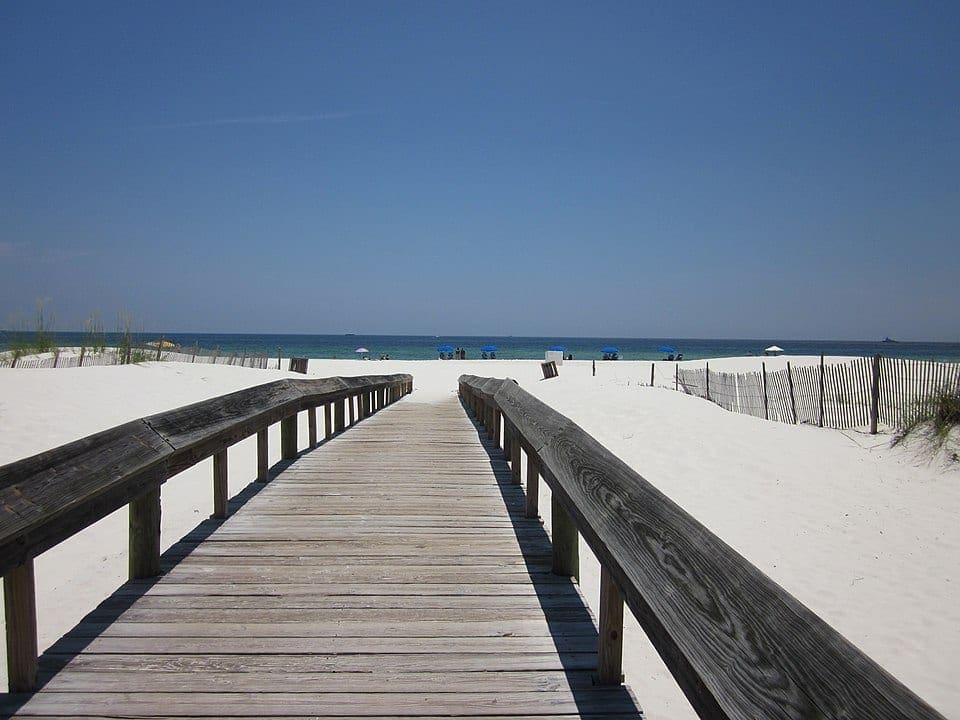 Despite being an Alabama Travel Guide, there are some great places nearby for you to visit! Taking its place on the map into consideration, it makes it easy to travel from Alabama to the states of Florida, Georgia, Tennessee & Mississippi.