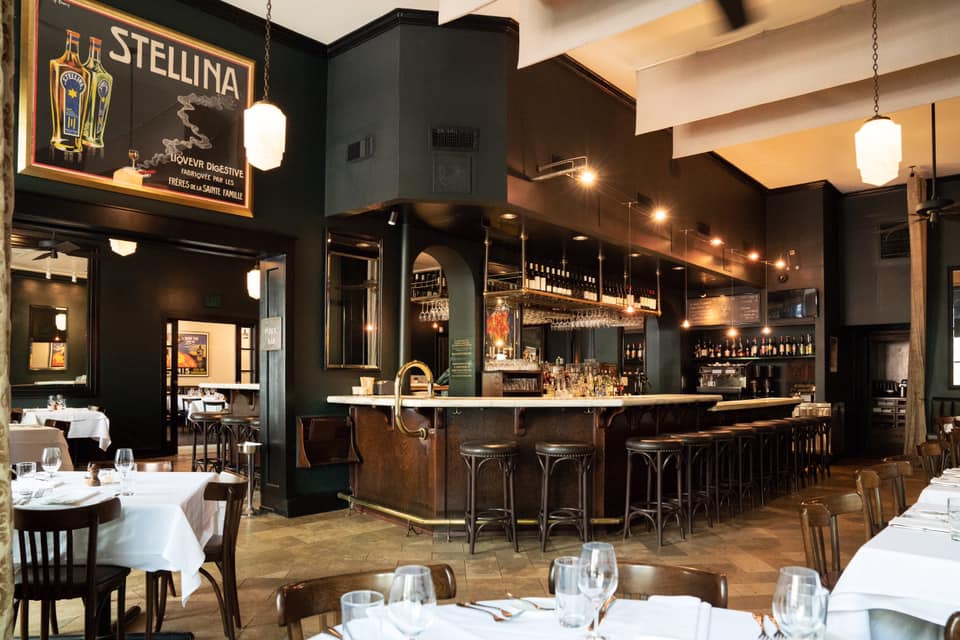 Visiting Alabama might sound like your chance to enjoy the southern cooking found all over the state. That's right, but that's not all there is! Just like the variety in its tourist attractions, the state has a lot of great restaurants which are known nationally for their food, settings, & service. This list of best restaurants in Alabama features a couple of restaurants that fuse Southern and French cuisines, an Italian restaurant, some interesting eateries, some unique settings, & lots of fine food.
1. Highland's Bar & Grill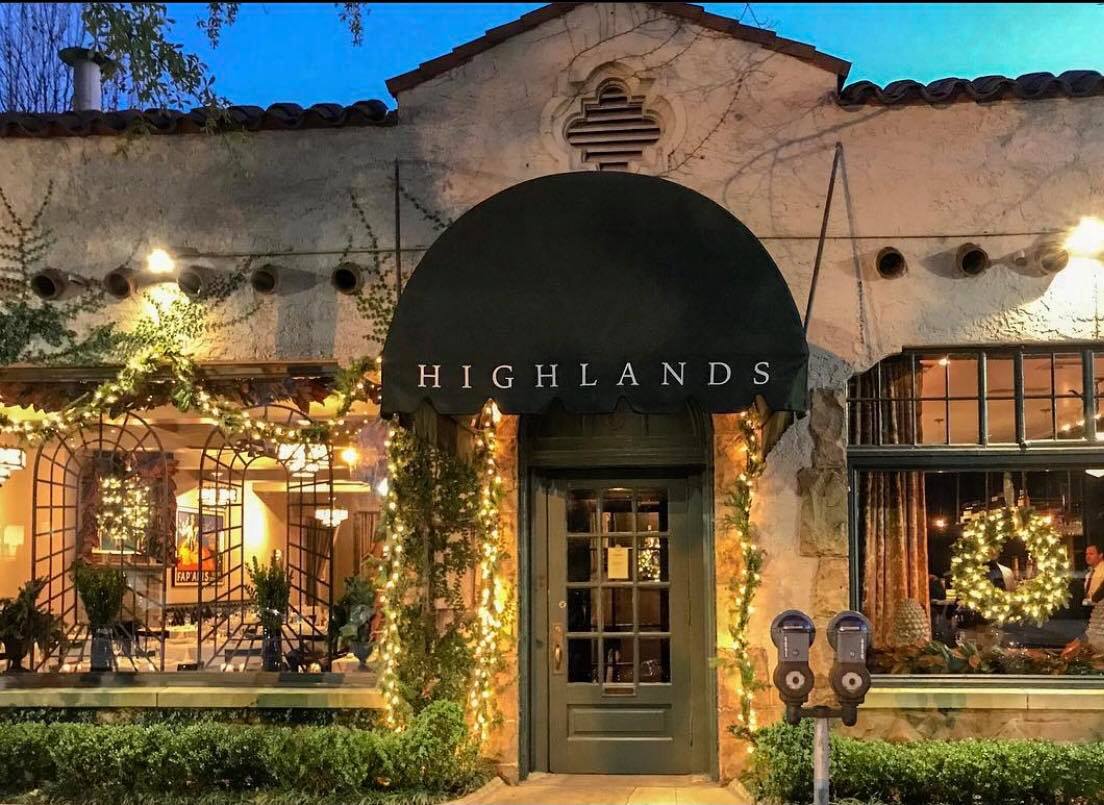 Highlands Bar & Grill in Birmingham is one of the most highly recommended restaurants in all of Alabama. It's a seasonal restaurant that serves French-inspired Southern food. And it's a must-visit if you're ever in the city!
The menu at this upscale restaurant changes every day. However, one thing you'll always be sure to find here is their baked grits. Their "crispy on the outside & fluffy on the inside" grits is their most popular dish. Other items regular diners seem to like are lamb chops, crab cakes, & roast pork. And you shouldn't leave here without desserts made by the restaurant's award-winning pastry chef!
The chef-owned restaurant opened in 1982. It seems to excel in all areas- be it in taste, service, or atmosphere. You'll want to reserve a table much in advance if you'd like to experience Highland's Bar and Grill.
2. Wildflower Cafe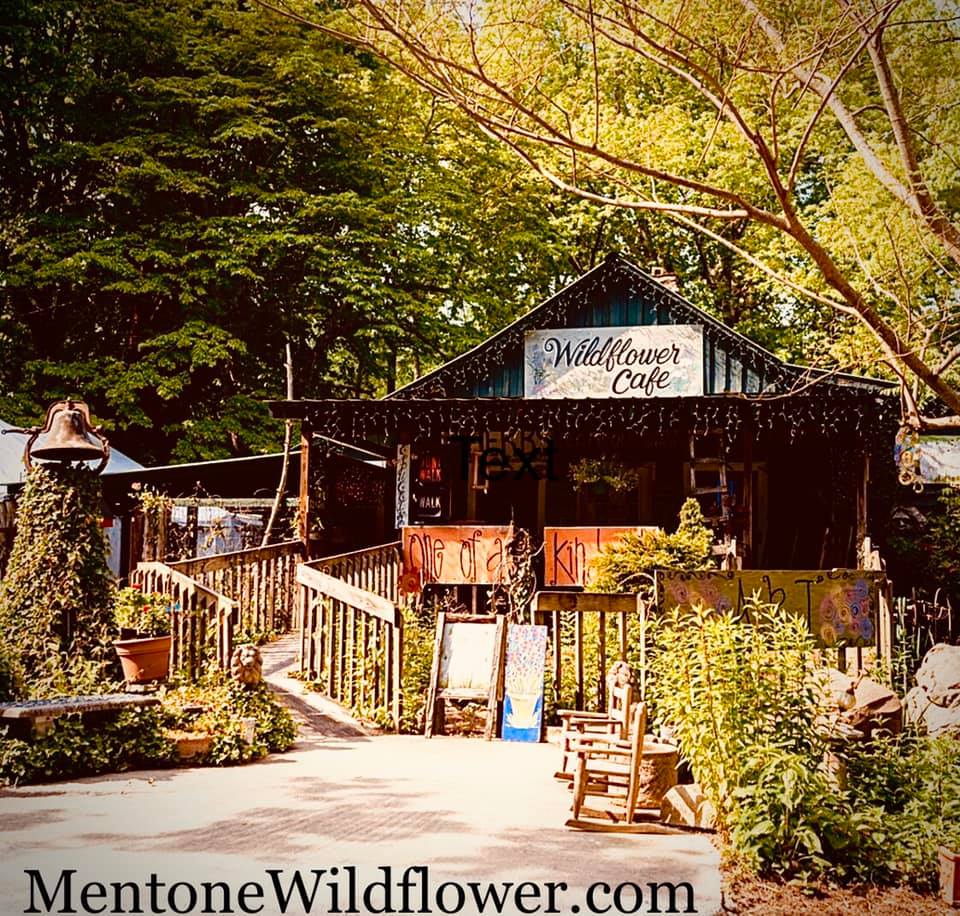 Also one of the best restaurants in Alabama is this place called Wildflower Cafe in Mentone, AL. It's a small, comfortable looking cafe with a lot of art on its walls & giving off hippie vibes. And it often has local musicians putting up live performances.
Wildflower Cafe's Tomato Pie is very famous. This pie is highly reviewed & recommended. It's even received press coverage! You can expect to find sandwiches, burgers, crepes, pasta, soups, & salads here. The cafe also has some good desserts.
If you're looking for vegan or gluten-free food, you can find that here. Wildflower Cafe is also liked for being a friendly place. When you go to eat here, you might also want to stop into the country store attached to it and look at the jams & jellies, candles, pottery, & jewelry sold here.
3. Chez Fonfon
Some people will tell you this is the best restaurant in town and still others might say it has the burgers ever. Chez Fonfon is a bistro in Birmingham and the food here is mostly French.
Chez Fonfon is owned by Chef Frank Stitt who also owns the upscale Highland's Bar and Grill. This bistro opened in 2000 and is open for lunch and dinner. The burgers served here are a hit with locals and visitors. Other things well-liked here seem to be the trout, steak, & the desserts. The French wine available here also make Chez Fonfon's diners happy.
Chez Fonfon has patio dining and their service is exceptional. Another thing you might enjoy here is the French lawn game, boule!
4. Rattlesnake Saloon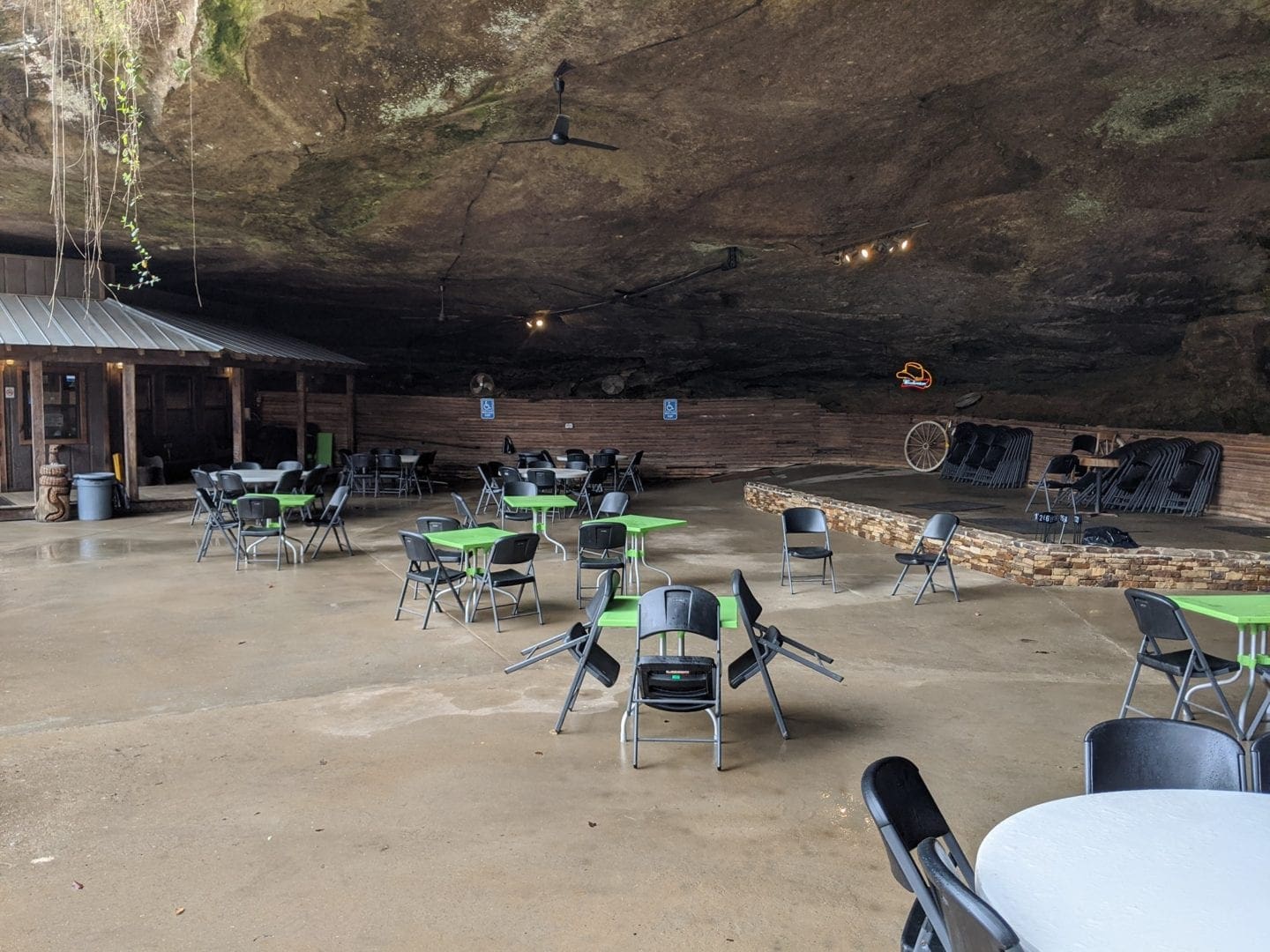 Another one of the best restaurants in Alabama that comes with some outdoor activity attached to it is Rattlesnake Saloon in Tuscumbia. You can do some horse riding or hike a bit. Rattlesnake Saloon is in a quiet place and has a very unusual setting. You can start your meal here with fried jalapeños or onion rings, or order things like burgers, hot wings, sandwiches, & beer. The menu here might be limited, but the location is great. You eat in a cave-like setting because the restaurant is located under a cliff!
Another thing that makes this place unique is that you arrive at a parking lot by the main road then get shuttled to the restaurant in a taxi truck. The saloon is open from mid-February to November, not open all days of the week and has different timings for when it is. So make sure to call and check when you plan to eat there.
The food, prices, portion,s & service are good, and there's a lodge attached to the saloon should you want to spend more time in the area.
5. Cafe Dupont
If you're in the Birmingham area and would like to go for a multiple-course tasting menu, you could go to Cafe Dupont. This place serves food that's American, French, & Southern, in 5 & 7 course dinners. And the food won't disappoint! Dupont serves delicious seafood, steak, & some great ice creams. It caters to dietary restrictions too.
As for the service, it's excellent! The ambience is good too. Cafe Dupont is located in a 1870s building that lends it some old-world charm.
6. Bottega Dining Room & Cafe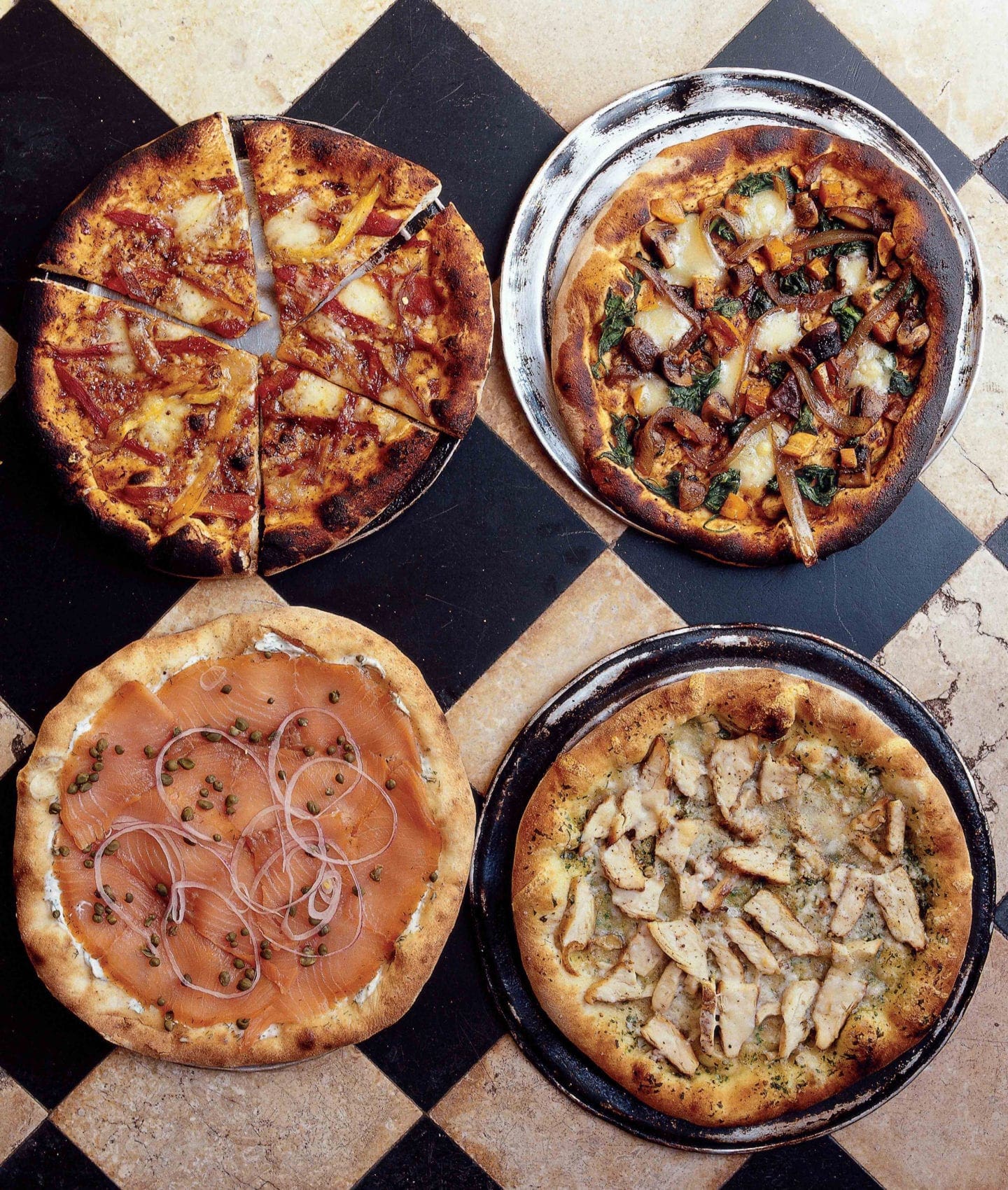 Also in Birmingham is one of the best Italian restaurants in Alabama. It's called Bottega. This one too (like Highlands Bar & Grille and Chez Fonfon) is owned by Chef Stitt. The menu keeps changing according to availability of produce, making sure that only the freshest food is served here. Like its sister concerns, Bottega Cafe is also known for the quality of food & attentive service.
The restaurant is housed in a very cool building. It has the option of outdoor dining, too. The Dining Room has been serving Birmingham since 1988. A couple of years later, the Cafe was added to it. Spaghetti with scallops, hanger steak, & parmesan soufflé seem to be some of the favorites at the Dining Room. And the Cafe is said to make some of the best pizzas in town.
7. Champy's Famous Fried Chicken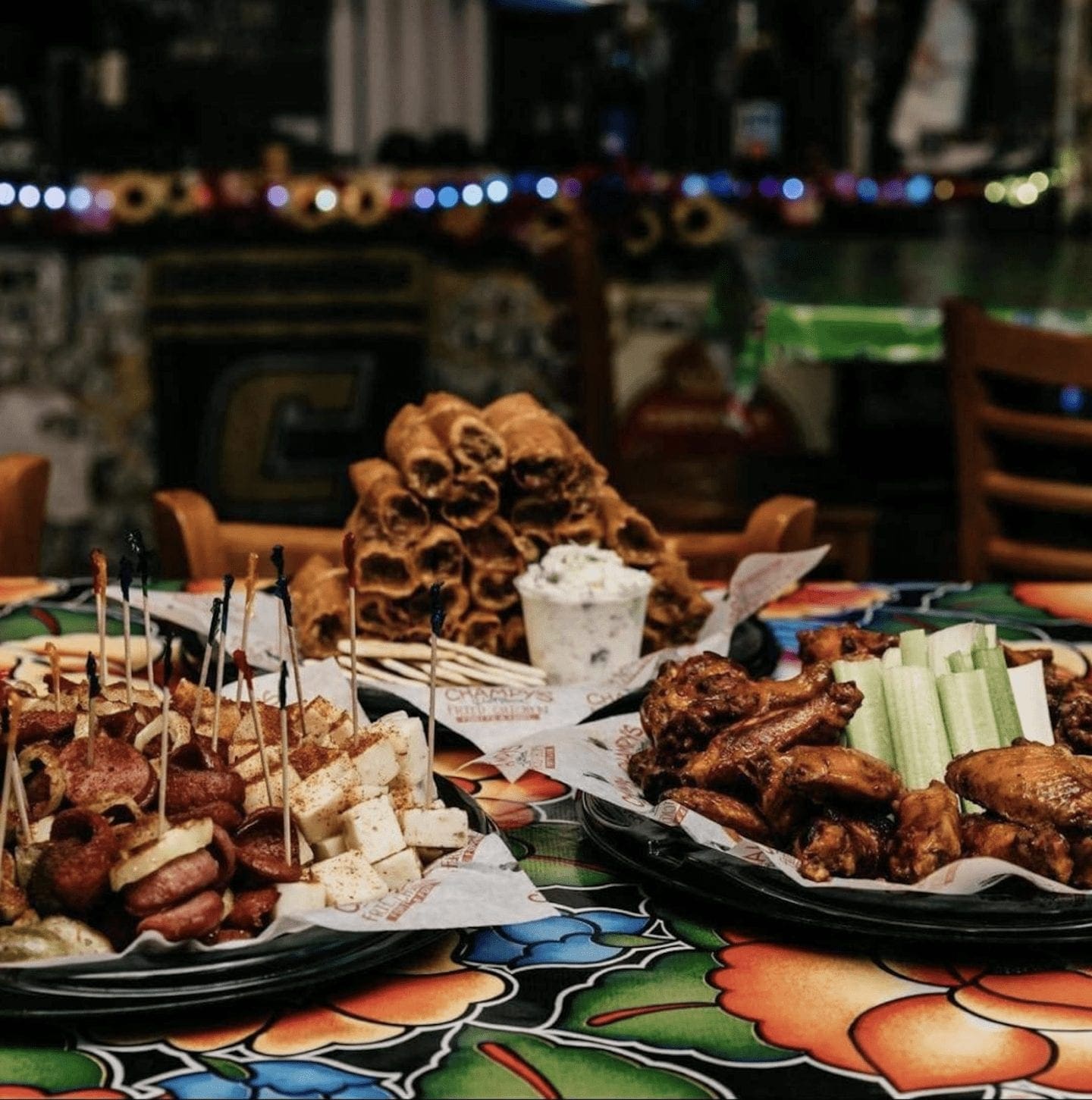 Champy's Fried Chicken is a picture of a lively place serving not just fried chicken but things like tenders, hot wings, tamales, & chicken po'boy. You'll also find salads and desserts here. Champy's Famous Fried Chicken's biggest draw seems to be the chicken that's hot, juicy, & fresh!

The portions of the food serves here are fairly big, and the prices are reasonable.
You'll find Champy's in four locations in Alabama: Alabaster, Daphne, Muscle Shoals, & Madison, AL. The first of its eateries was opened in Chattanooga, TN in 2009. The chain that now has 8 restaurants, attributes its success to family recipes & tricks that go back 40 years.
8. Big Bob Gibson Bar-B-Q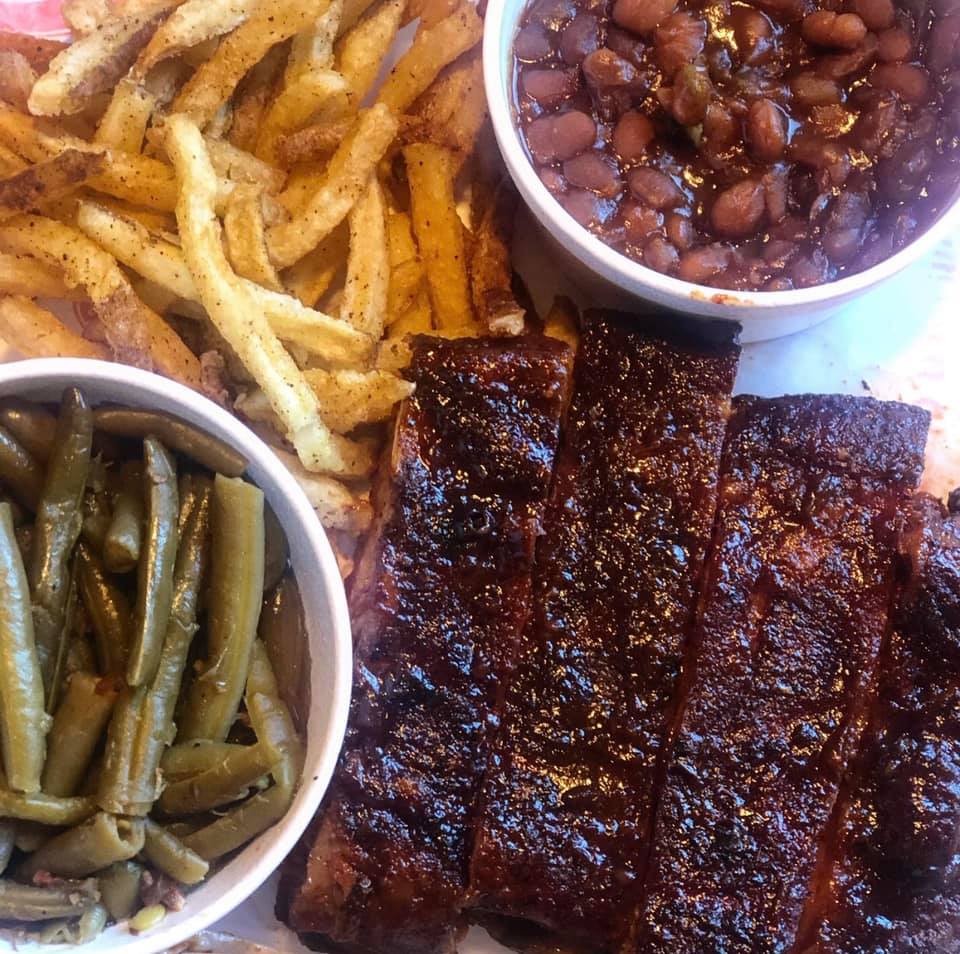 As it's name tells us, Big Bob Gibson Bar-B-Q specializes in barbecued food & is not of the best restaurants in Alabama. Started in Decatur in 1925, Big Bob Gibson Bar-B-Q now has a couple of locations in the city.
This barbecue restaurant serves brisket, pork ribs, pulled pork, & smoked turkey in a casual & busy setting. People also come here for mac 'n cheese, peanut butter pie, & their special BBQ white sauce.
9. Springhouse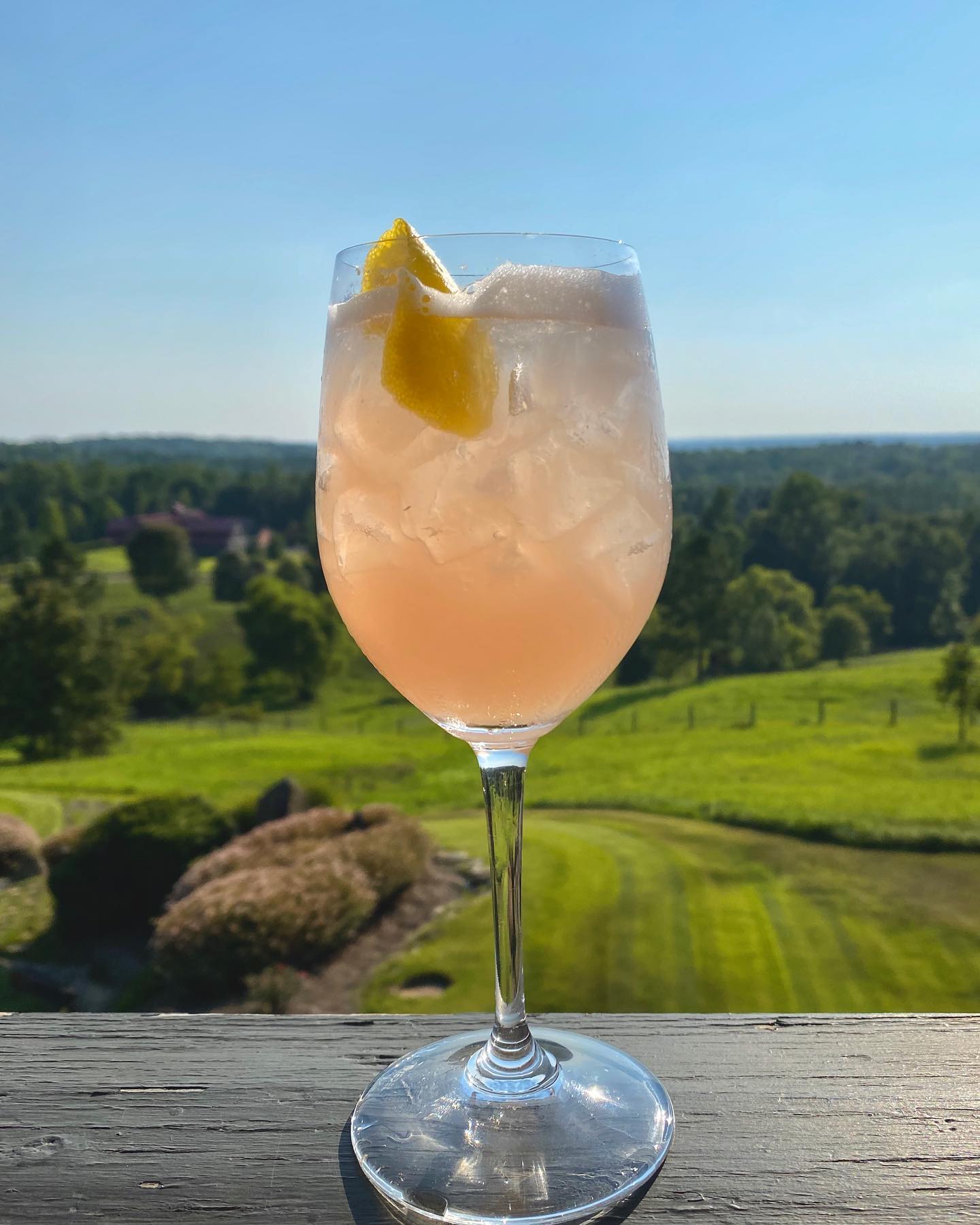 Springhouse is situated on Lake Martin in Alexander City, Alabama. This elegant restaurant serves Southern cuisine, and is vegan & vegetarian friendly.
Set in a dreamy story-book like location, this restaurant with views of rolling hills and pastures has a constantly changing menu depending on locally available produce & ingredients. However, it's liked for its tasteful dishes & professional service. Springhouse also has a pretty good wine list. It's a great place to watch the sunset, too.
10. Hot and Hot Fish Club
Since 1994, Hot and Hot Fish Club in Birmingham has been serving Alabama with food that is a fusion of Southern, French & California-styles of cooking. It's known for its chic interiors, open kitchen, chef's counter, & creative & carefully-created dishes.
The specials at Hot and Hot Fish Club are fish, tomato salad, & chicken fried steak. They've also got a good collection of wines.
It's known for good food & service, so you should make a reservation in advance.