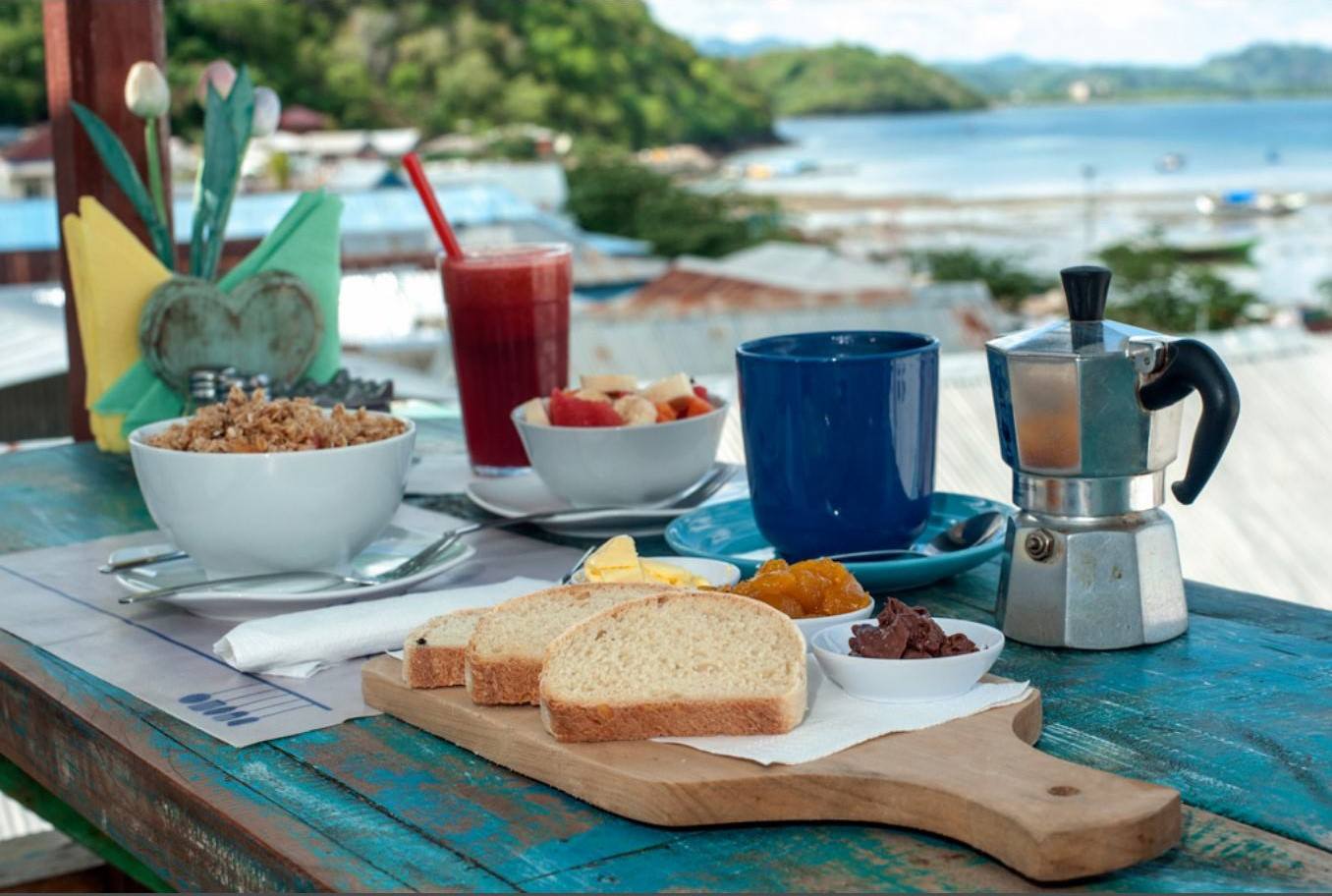 Labuan Bajo is not exactly a well-developed Indonesian town as of yet. However, when it comes to the food available in Flores, Labuan Bajo does well with what it has to offer. With the growing popularity of Komodo National Park & the island becoming known for its sea views and snorkeling opportunities, Labuan Bajo is seeing many restaurants come up on its soil. Out of the ones that are there now, these are the best restaurants in Labuan Bajo.
1. La Cucina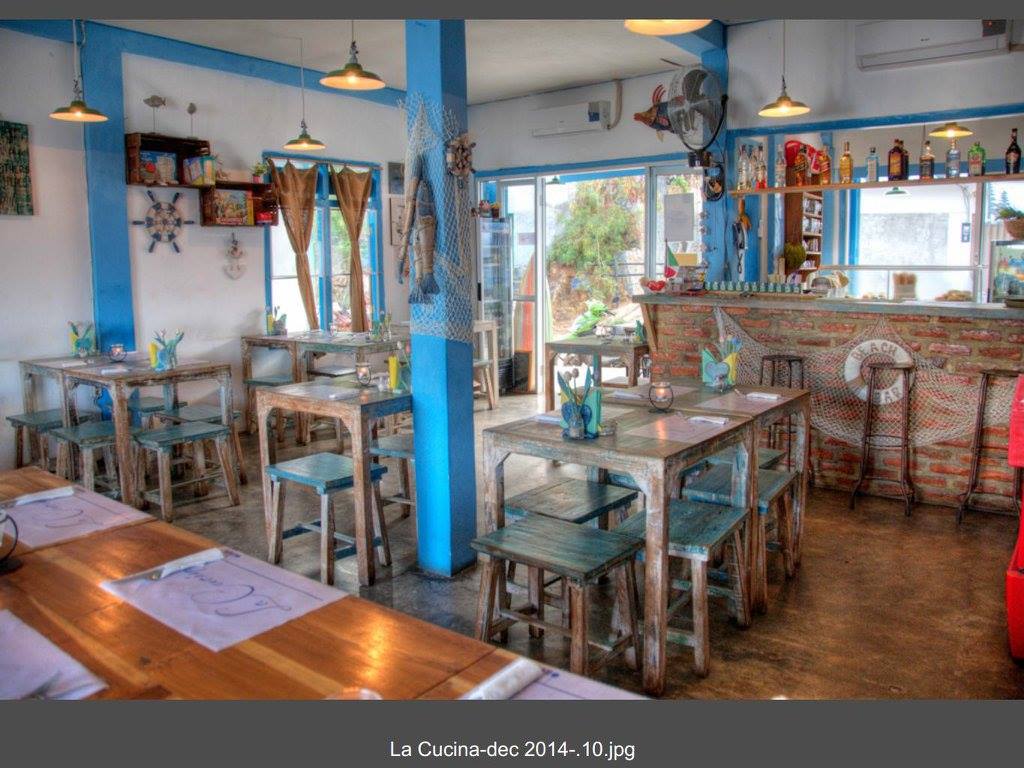 One of the best restaurants in Labuan Bajo according to visitors is La Cucina. La Cucina serves authentic Italian food in a clean and homey place that overlooks the Flores Sea. They even have balcony seating if you're going there for the view, or to have dinner at sunset time!
They have a fairly good variety when it comes to the pizza & pasta available. Their salads are also well-liked. And you can finish off your meal with a yummy gelato.
The service at La Cucina is friendly & fast, and the place is open for breakfast, lunch, & dinner. It's a busy place at night, though. However, it's one of the few places in town that deliver food. They also sell some baked goods!
2. Happy Banana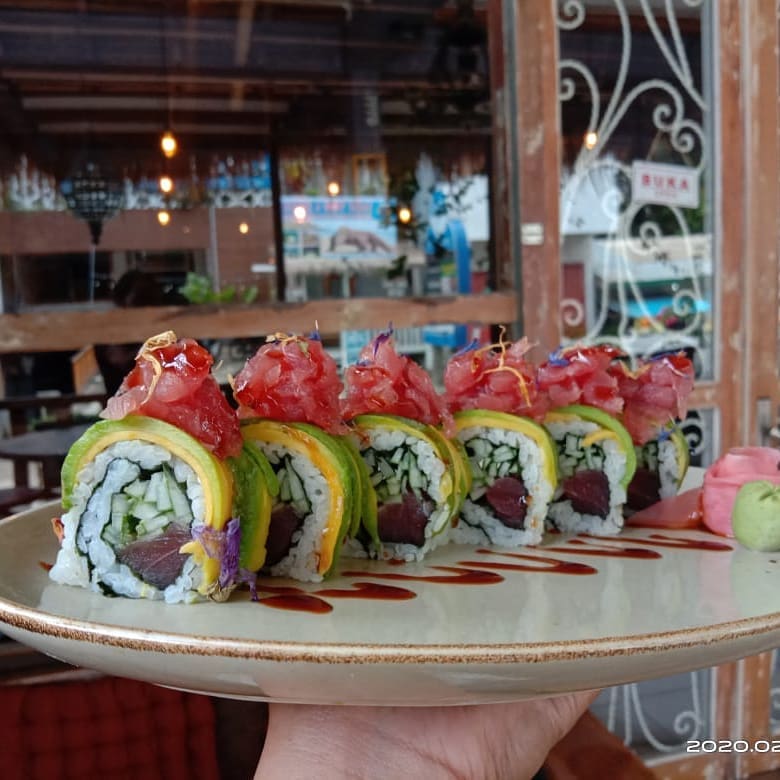 Another tourist favorite in this Indonesian town is Happy Banana. This is a highly recommended place and is known mainly for its sushi. Their udon noodles and its wide range of smoothie bowls are also much-liked.
Happy Banana calls itself a Japanese-fusion restaurant & it's a simple & comfortable place. It might be on the expensive side of food on the island, but the quality of the food, the freshness of the organic produce, and some imported fish available there more than make up for it. The service here also makes the place stand out.
3. Mediterraneo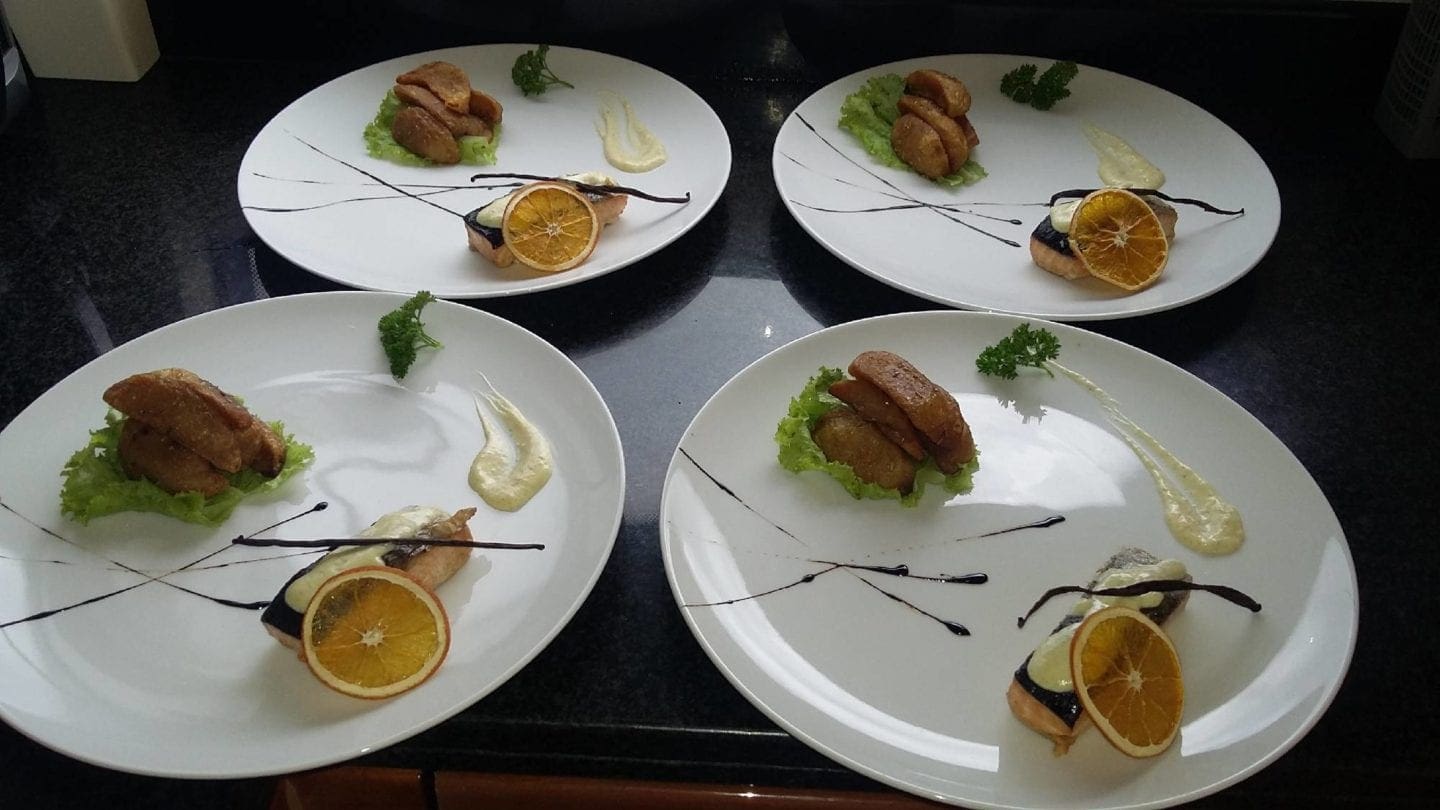 If you'd like to have Italian food and would like it in a fine-dining restaurant, the place to go to is Mediterraneo. The boat-themed restaurant serves several Mediterranean dishes and some Indonesian food & is one of the best restaurants in Labuan Bajo. They even have a vegan menu.
The food is good. So is the atmosphere & the service. As Mediterraneo overlooks the bay & the harbor, it's also a great place to have a drink and enjoy the sunset.
4. Warung Mama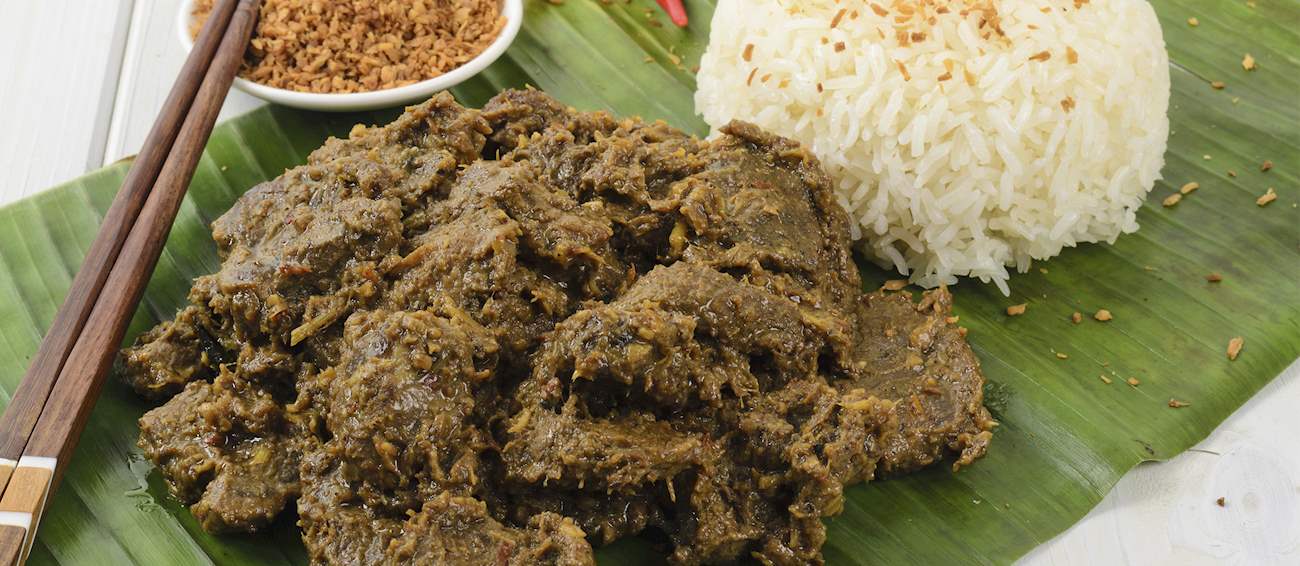 One the other hand, if it's local food that you want and you'd like to eat at a warung, Warung Mama is quite popular with visitors to Labuan Bajo. The place is simple, the food is basic, and the prices are on the inexpensive side. And they have communal seating.
The food is pre-cooked and laid out for you to choose from. The spread will have some vegetable dishes and some meat items that could go with rice. Daging rendang, a dry beef dish, is one of their most popular dishes. You might want to go early for the freshest food and to avoid the lines.
5. Bajo Bakery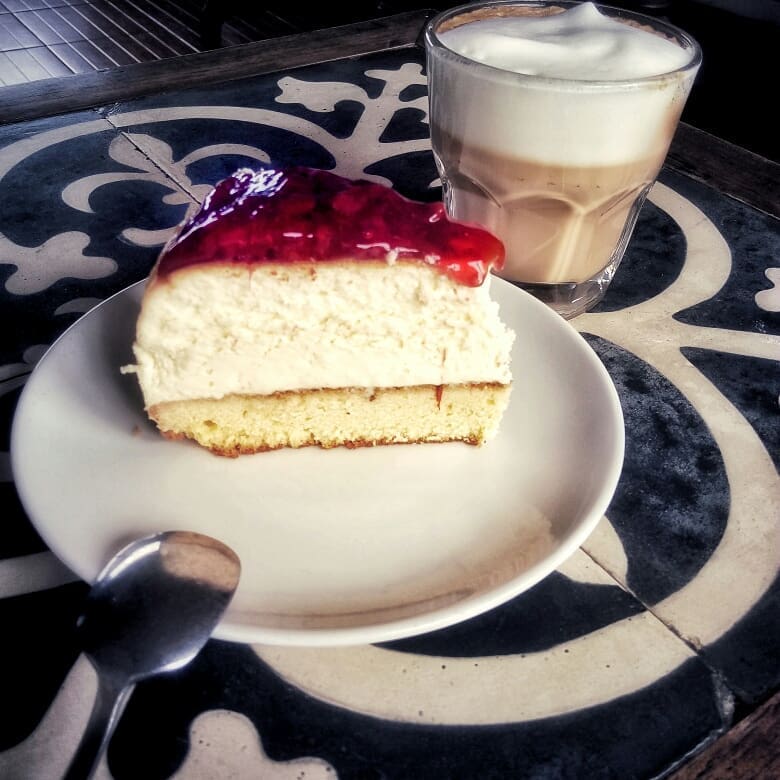 Bajo Bakery is a place in Labuan Bajo that's famous for its baked goods. It's also highly recommended for a good, big breakfast. They'll have bakery bread, muffins, rolls, house jams, Flores Honey, local coffee, & smoothie bowls. They also make things like cookies, brownies, & other sweet treats. The cheesecake is another specialty here.
Bajo Bakery is housed in a 3-story building with the bottom floor acting as the bakery. The floors above it are where you go if you want to have a sit-down meal. The third level is a terrace-style place that overlooks some roofs and the bay. It's variety makes it one of the best restaurants in Labuan Bajo.
6. La Pirate Restaurant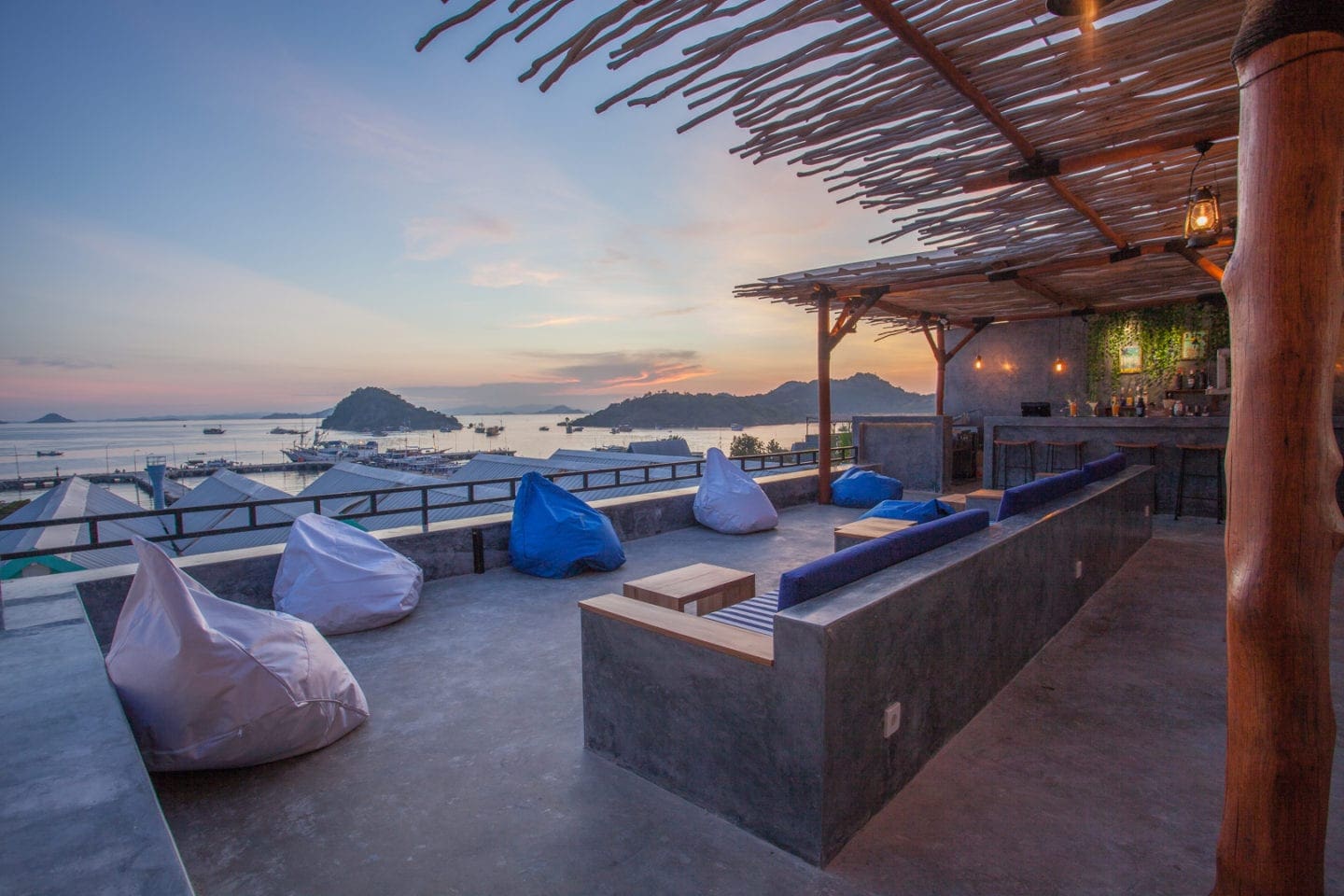 This restaurant is located on the rooftop of the well-known La Pirate Hotel and is as popular as the hotel itself. It's a lively place overlooking the main road & the sea. There's even a lighthouse that adds to the view. It gets busy in the evenings because its a great place for watching the sun do gown with some cocktails in hand.
They have live music playing some nights. There's also a rooftop pool for guests to enjoy. The place is quite touristy & the food is quite pricey. The atmosphere & the service are pretty good.
7. Bajo Bay Fisherman's Club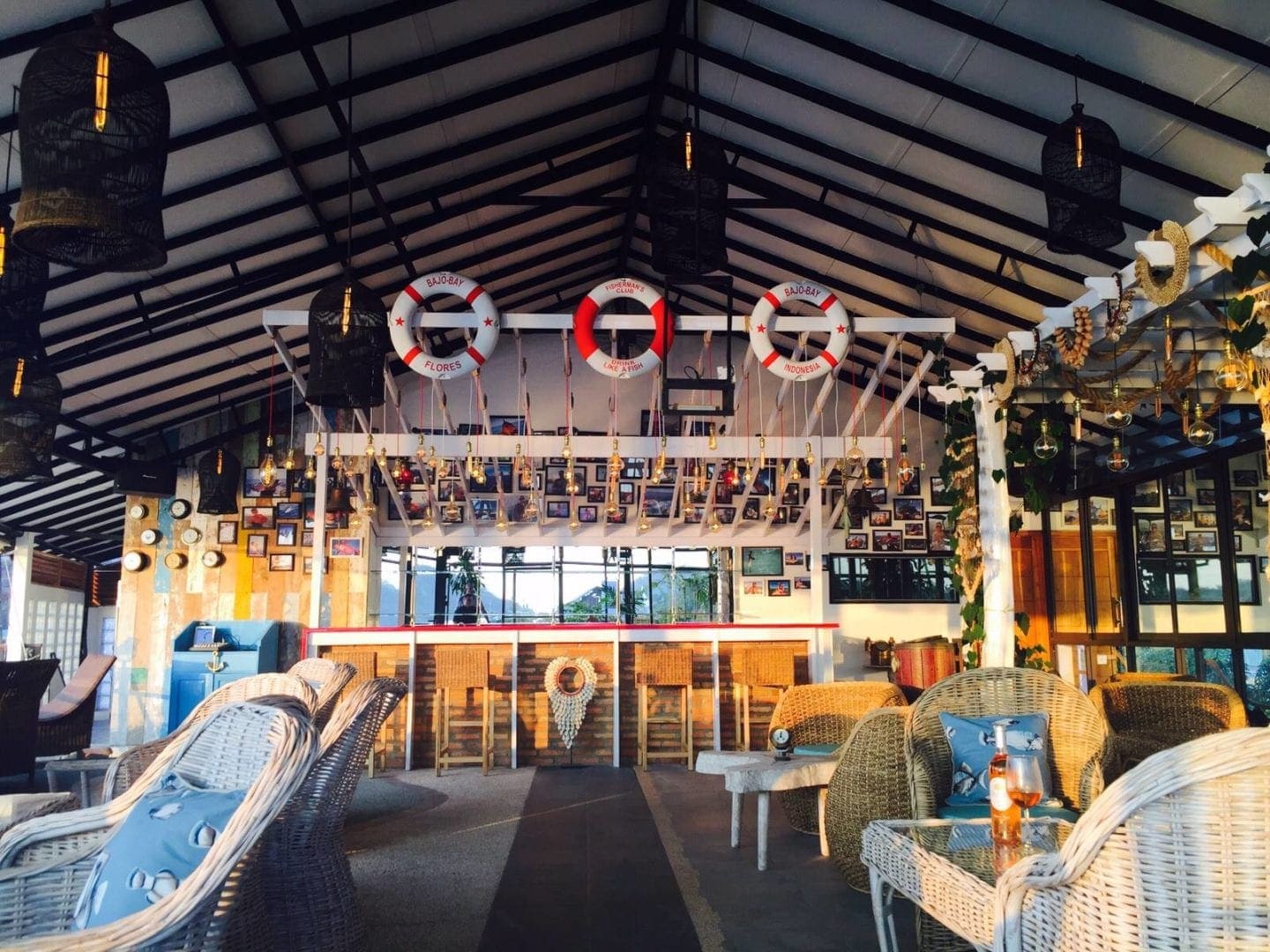 Yet another one of the best restaurants in Labuan Bajo to be at dusk is Bajo Bay Fisherman's club. This place is also at the waterfront and lets you enjoy sunset views. But it's in a quieter part of town.
It's known for its pleasant ambiance, good service, & its seafood. Most of the food served here is western but they do have some Indonesian dishes too.
8. Burger Time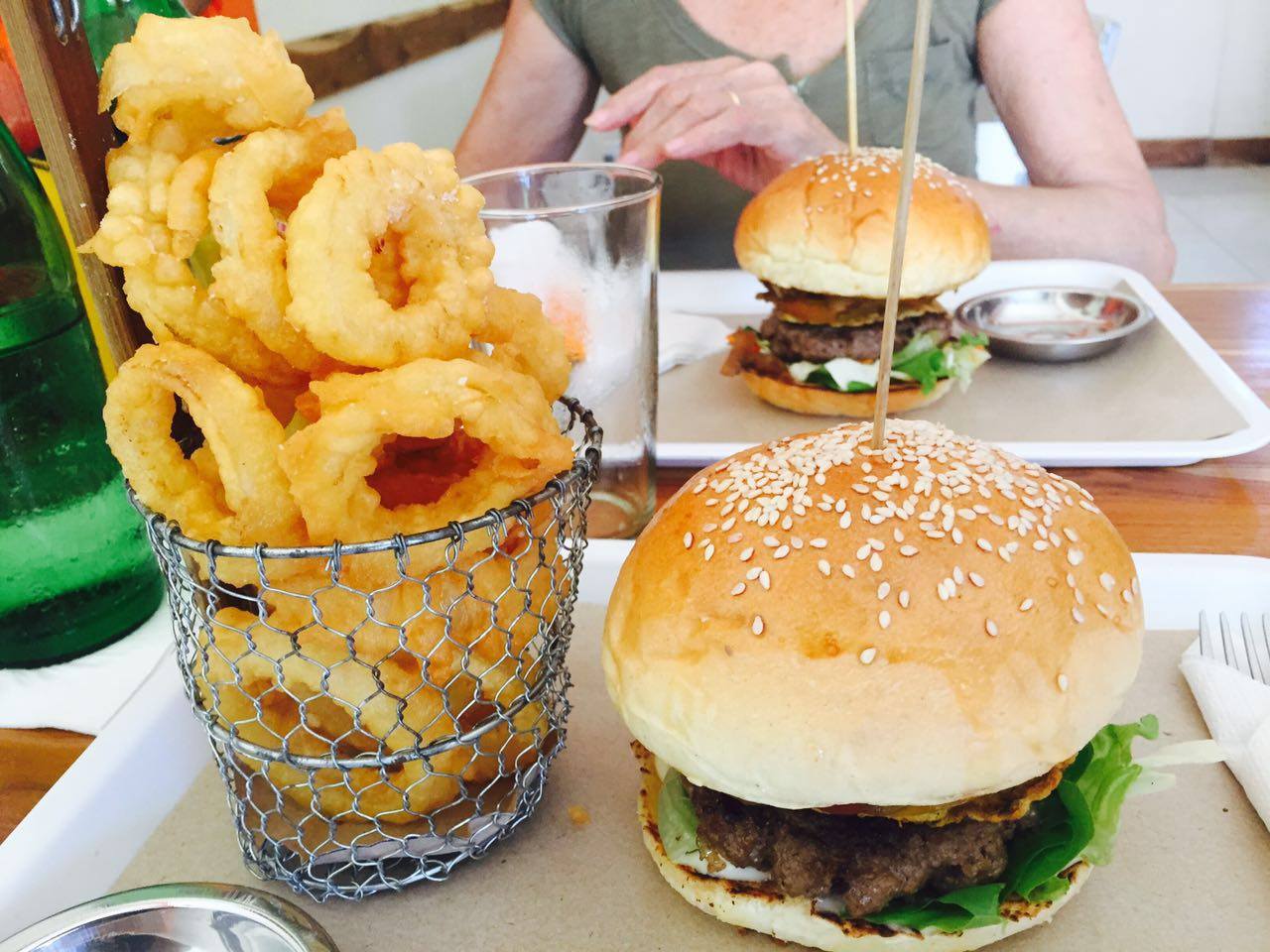 Burger Time is a simple, unassuming place but it's clearly Labuan Bajo's favorite burger joint. This burger place puts together beef, chicken, veggie burgers, and their patties are much-loved. This place is also liked for its topping options, which are many.
Repeat visitors also come here for the fries & hot dogs, which are the other specials here at Burger Time. The staff here is known to be friendly & likable.
9. Treetop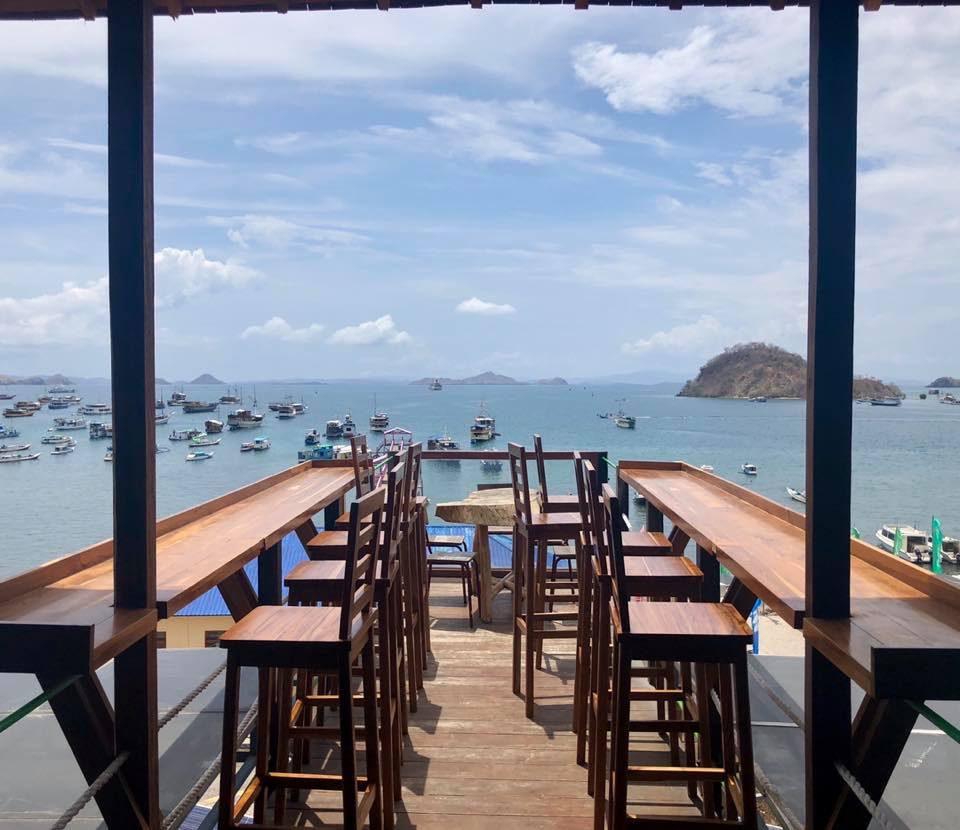 Treetop is another one of the best restaurants in Labuan Bajo. This restaurant is also on three levels and offers drinks and meals. You can play pool at the lowest level, or sit down to dinner on the higher levels and also watch the sunset.
Treetop is also known for being an eco-friendly place. The cuisine is international, with the restaurant serving both eastern and western fares. However, it's the views and the atmosphere that bring people here. This place has live music and gives off an easy vibe. The staff is friendly & attentive, too.
10. MadeInItaly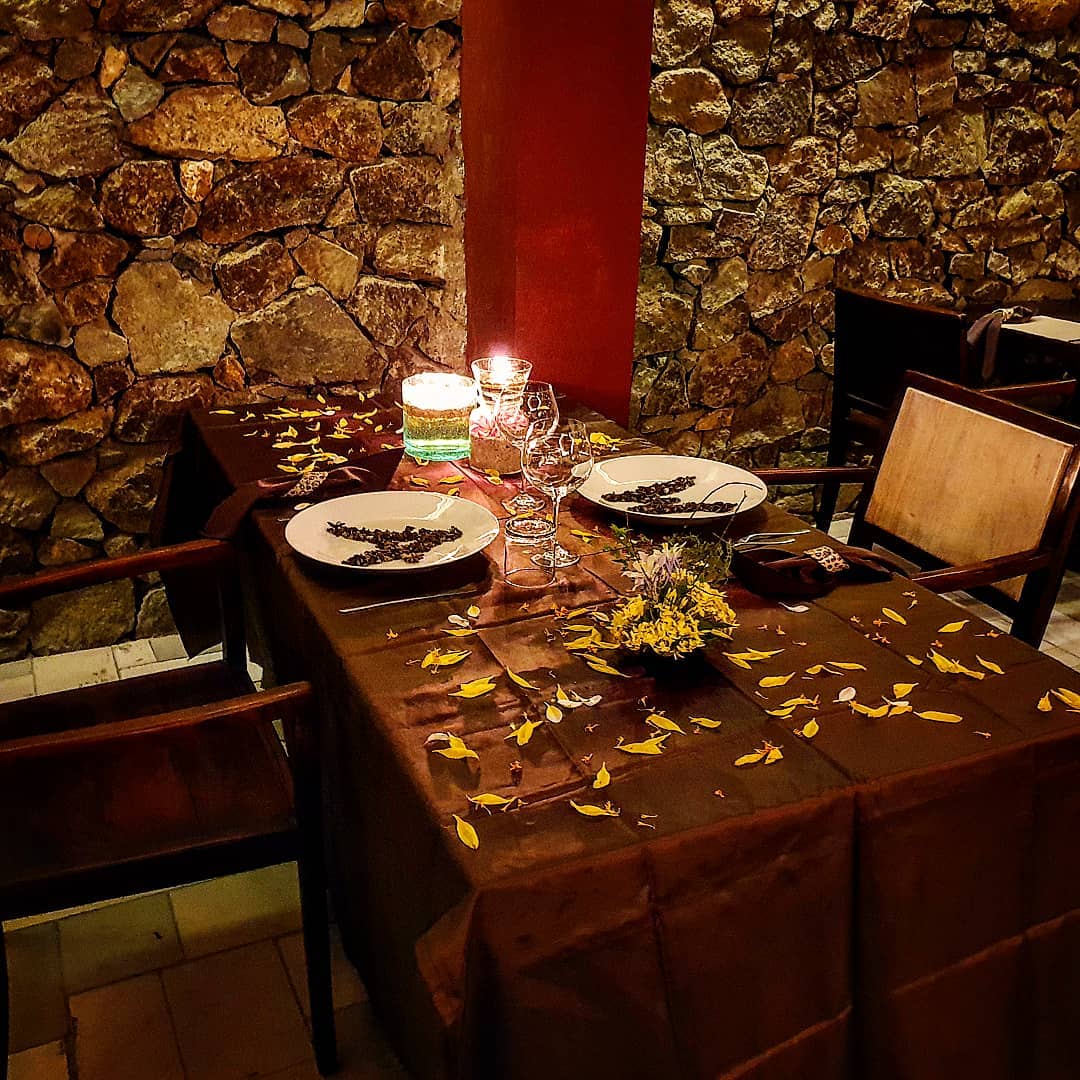 Obviously an Italian restaurant, MadeInItaly is another place to go for ravioli & risotto. However, it's pizza & tiramisu seem to be the most recommended dishes at MadeInItaly.
What sets this place apart is that it not only has take out & food delivery, but also picks up & drops off their guests. For the car service, you might want to make a booking in advance so that there's no waiting.
MaidInItaly is also proud of its having been the first fine-dining Italian restaurant on the island. It also takes great pride in having been the first restaurant to work with local farmers to make sure they get fresh, organic produce for their dishes. Now they have a farm of their own, too.
MadeInItaly is modern & elegant and its reviews include good ambiance and great service & presentation of food.

They also have a MadeInItaly boat that is a coming together of the restaurant's fine food and a boat trip to Komodo National Park.