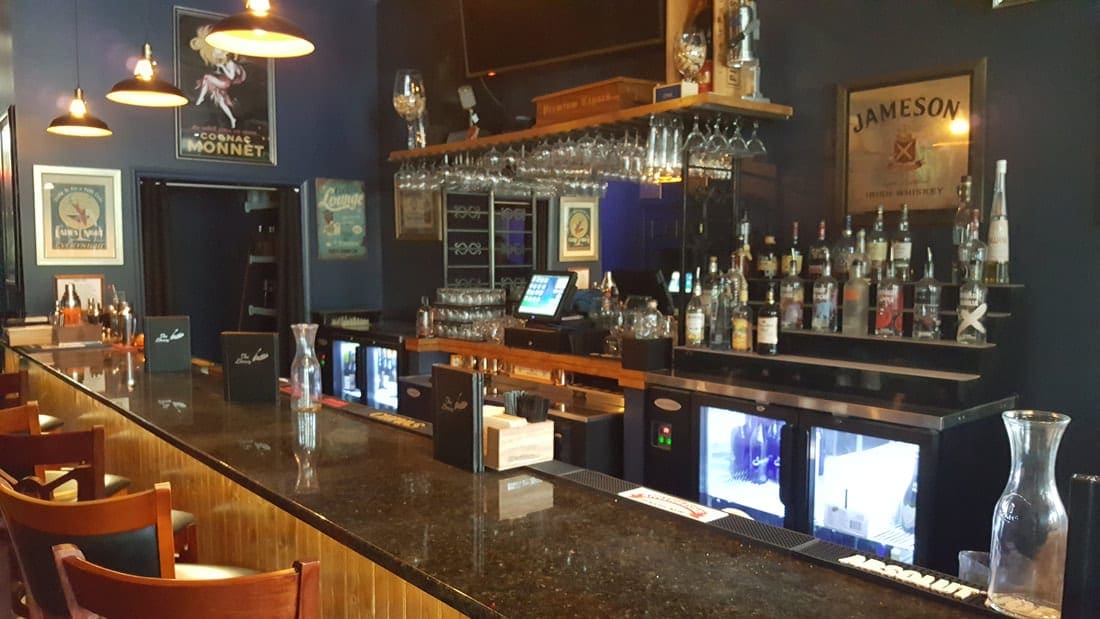 Myrtle Beach has all it needs to be a popular seaside destination. Having the presence of different kinds of cuisines is just one of them! Seaside city that it is, there is no shortage for seafood here, either. There are many, many restaurants on this part of the Grand Strand, so trying to decide where to eat and where to start looking can be quite a task. Here is a list of the best restaurants in Myrtle Beach!
1. The Library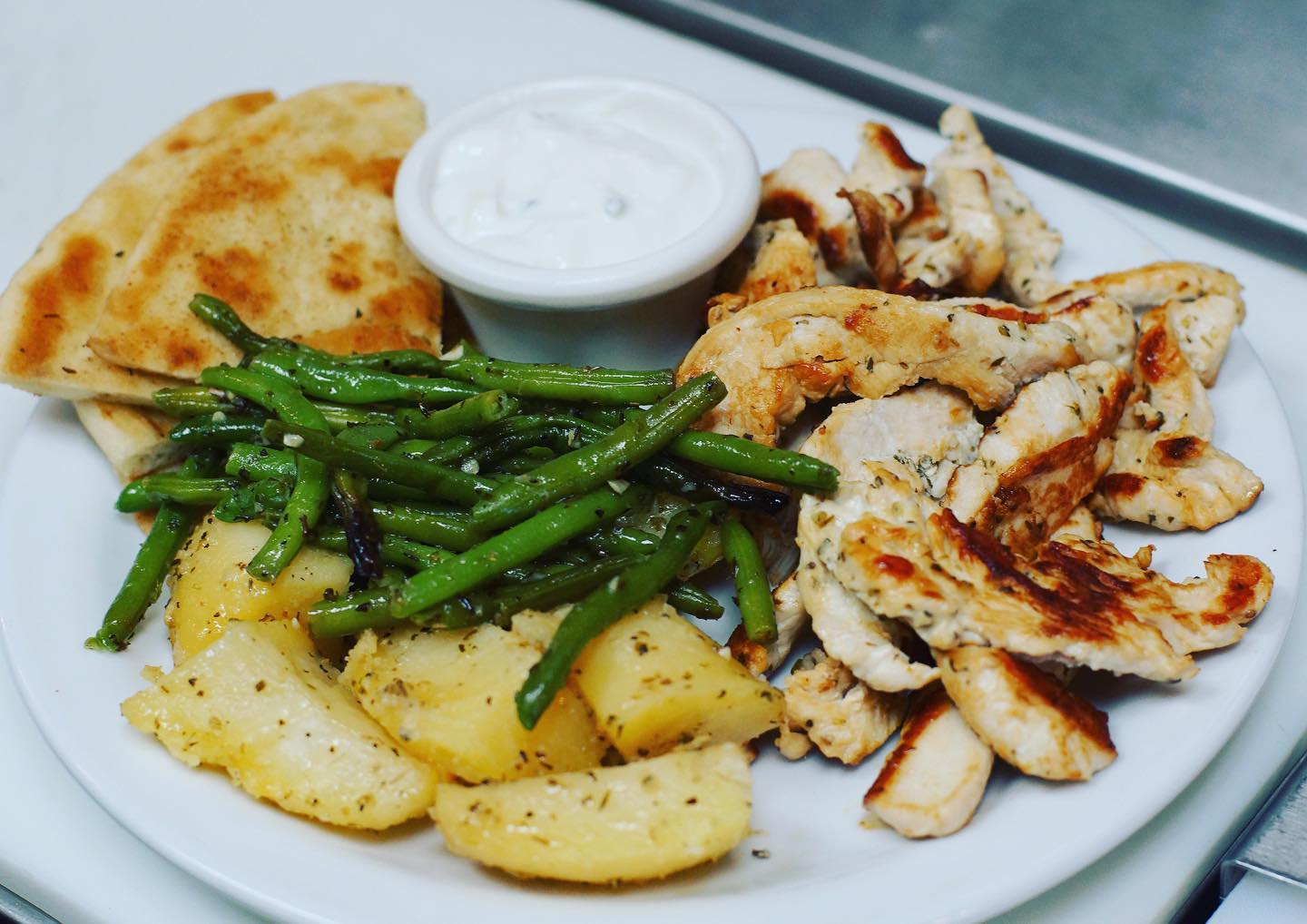 For a special night and some music after that, Myrtle Beach locals like going to The Library where you can dine below shelves lined with books. This restaurant that started serving the beach town in 1974, is a well-known steakhouse. It serves many other European dishes, too.
The Library is liked for its great choices of appetizers, main courses, & desserts. The restaurant's house special, Steak Diane, and a few other items are even prepared table-side making it a meal to remember. This fine-dining restaurant is also known for its tuxedoed staff & the highly attentive service rendered here.
After dinner, you should check out their piano bar next door. Library diners rave about it!
2. Hook & Barrel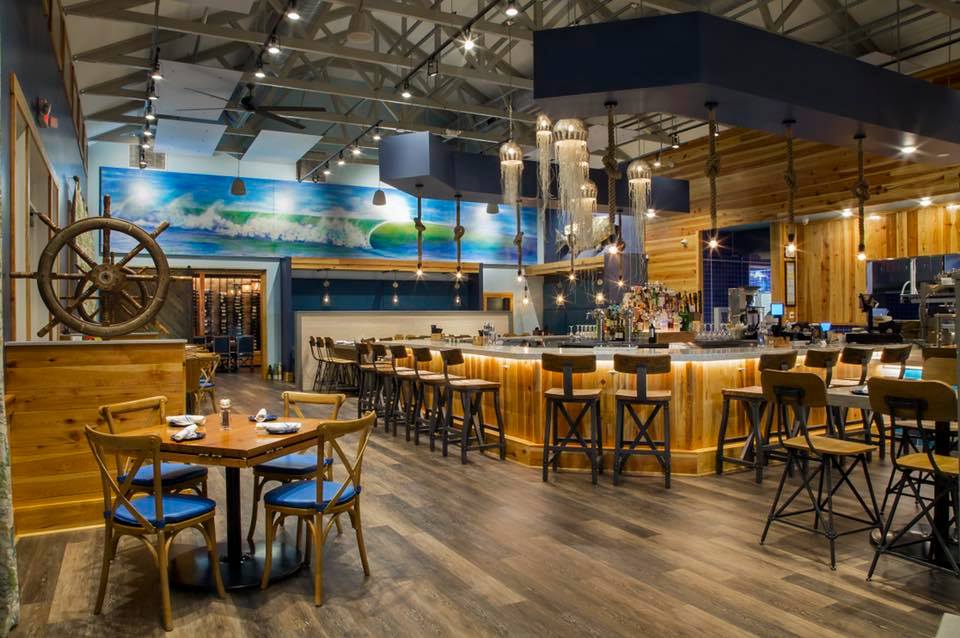 Hook & Barrel is another one of the best restaurants in Myrtle Beach. This restaurant is dressed in wood & stylish, and is an upscale seafood restaurant that's liked for the quality and quantity of the its dishes. The "She Crab" soup, bourbon bacon, crab sliders, seafood tower, and shrimp n' grits are just some of the most popular choices here.
The food is prepared at an open kitchen and there's seating outdoors too. And the service at Hook & Barrel is friendly & professional.
Make sure you book a table if you'd like to avoid the long line of walk-in diners.
3. Mr. Fish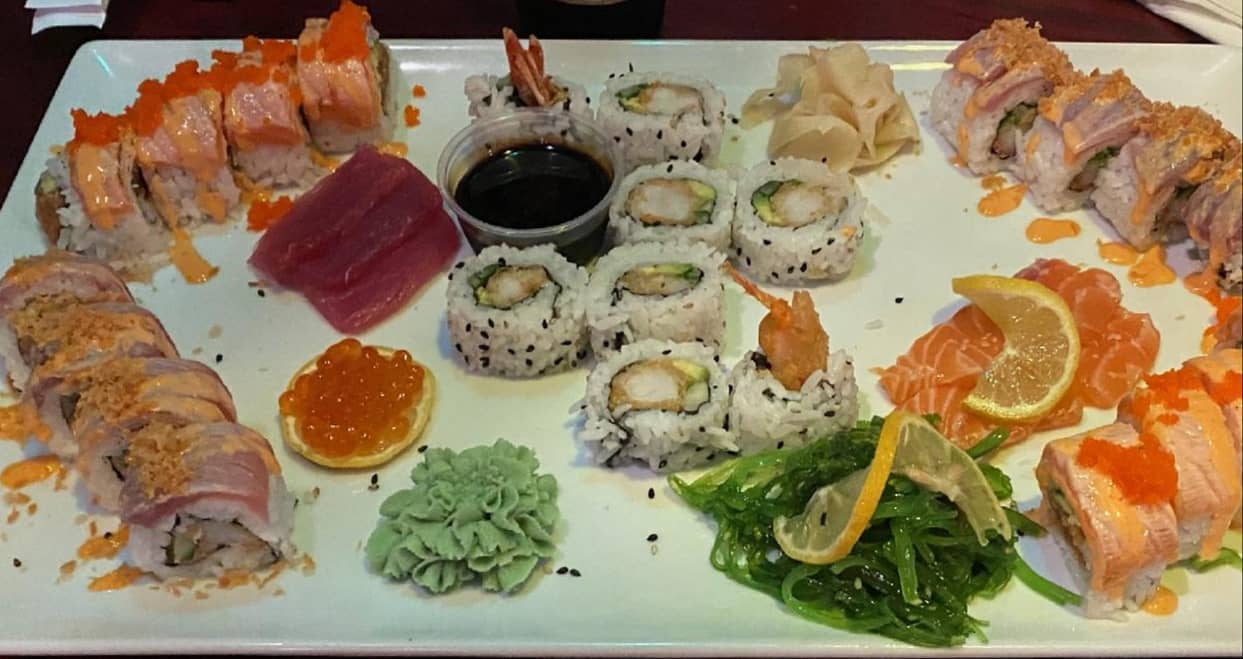 Another place to have "She Crab" soup & other seafood is Mr. Fish. It's a sushi and raw seafood bar that's been around for a while now, & is the place to go for sushi rolls and poke. Also available here are things like grilled flounder, fish tacos, broiled crab cakes, & crab Mac n' Cheese.
The food is good and the portions served here are large. Mr. Fish is owned by a person who's been into several fish-related businesses. Should you want to buy some fresh fish to cook at your vacation rental, there's a Mr. Fish Seafood Market close by.
4. Mediterranean Bistro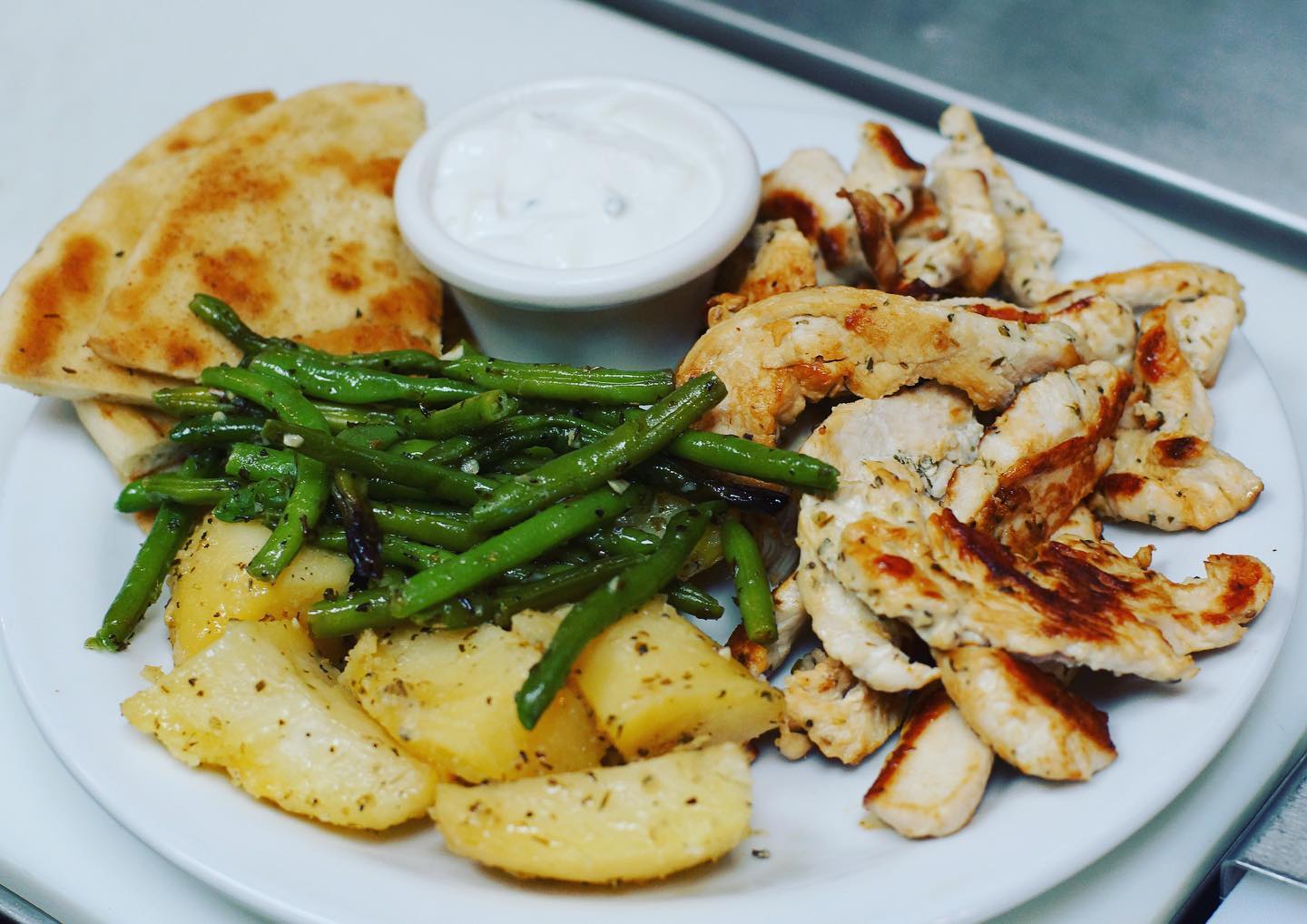 This is the best Mediterranean restaurants in Myrtle Beach. Locals and visitors speak very highly of the food here. Gyro, souvlaki, falafel, pita, greek salads, hummus, baklava… you'll find them all here. And the food is authentically Greek.
This eatery promises to take care of your vegan and gluten-free needs too. Mediterranean Bistro's dishes are reasonably priced and the food is delicious. The place is small, however, so if you want to lunch or dine here make sure to arrive early. Or you could opt for a well-packed take-out meal.
5. Carolina Roadhouse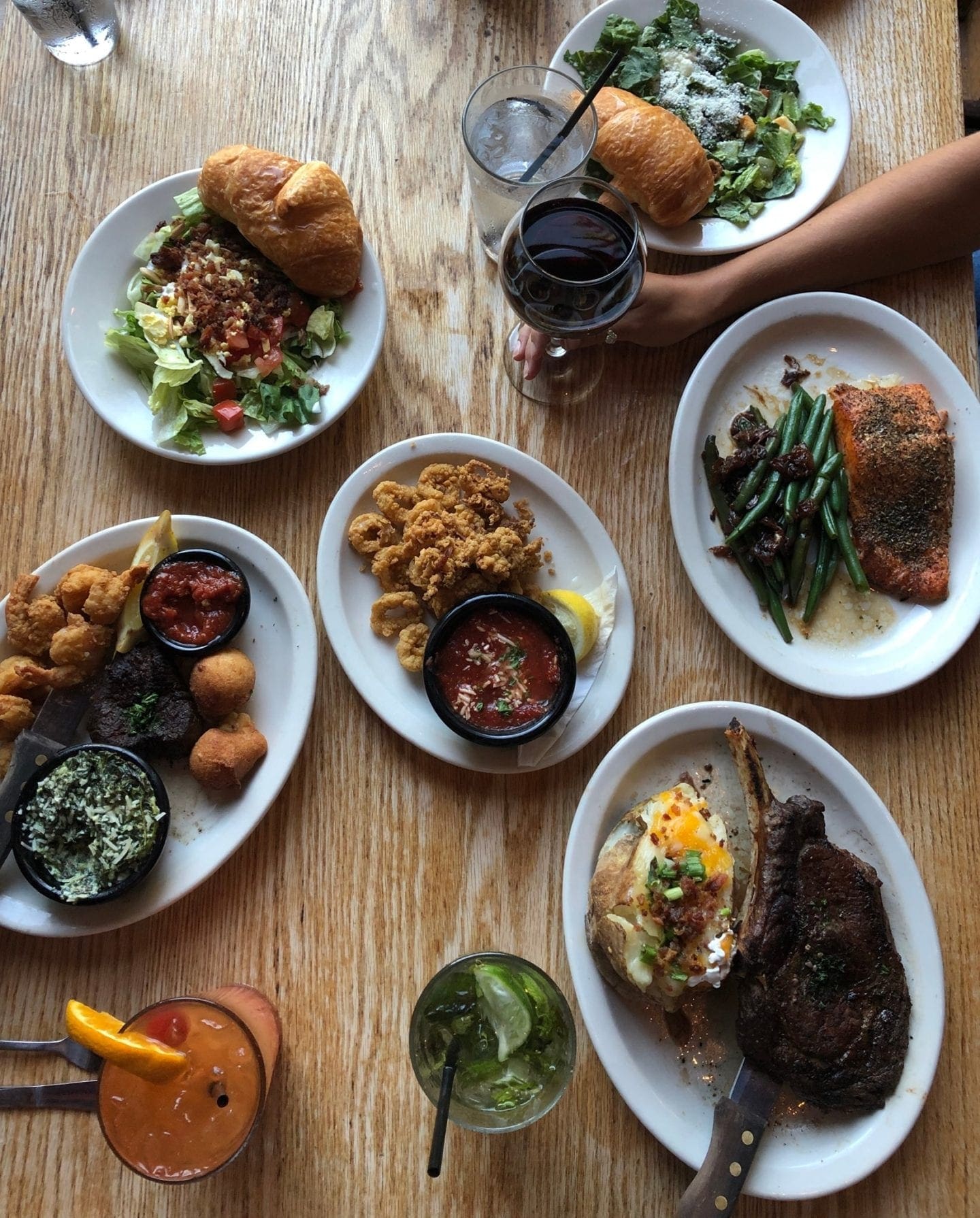 If you feel like having ribs, steak, or pork chops, try Carolina Roadhouse. They also have chili, fries, and seafood. Going for the seafood platter might also be a good idea! The honey croissants served here are a big hit with the diners, as well.
The food at Carolinas Roadhouse is decently priced. Take note: it can get packed during peak traffic season.
6. Croissants Bistro & Bakery
Croissants Bistro & Bakery is the best restaurant in Myrtle Beach for breakfast or brunch. It's open all day long and serves more than just breakfast. This bistro was opened in 1995 & was founded by Chef Heidi Vukov, who also owns Hook and Barrel in the city.
Croissants Bistro & Bakery became famous selling croissants, muffins, breads, and other baked goods. You can pick up some of their cakes or other baked items & maybe even some coffee beans before you leave there.
7. River City Cafe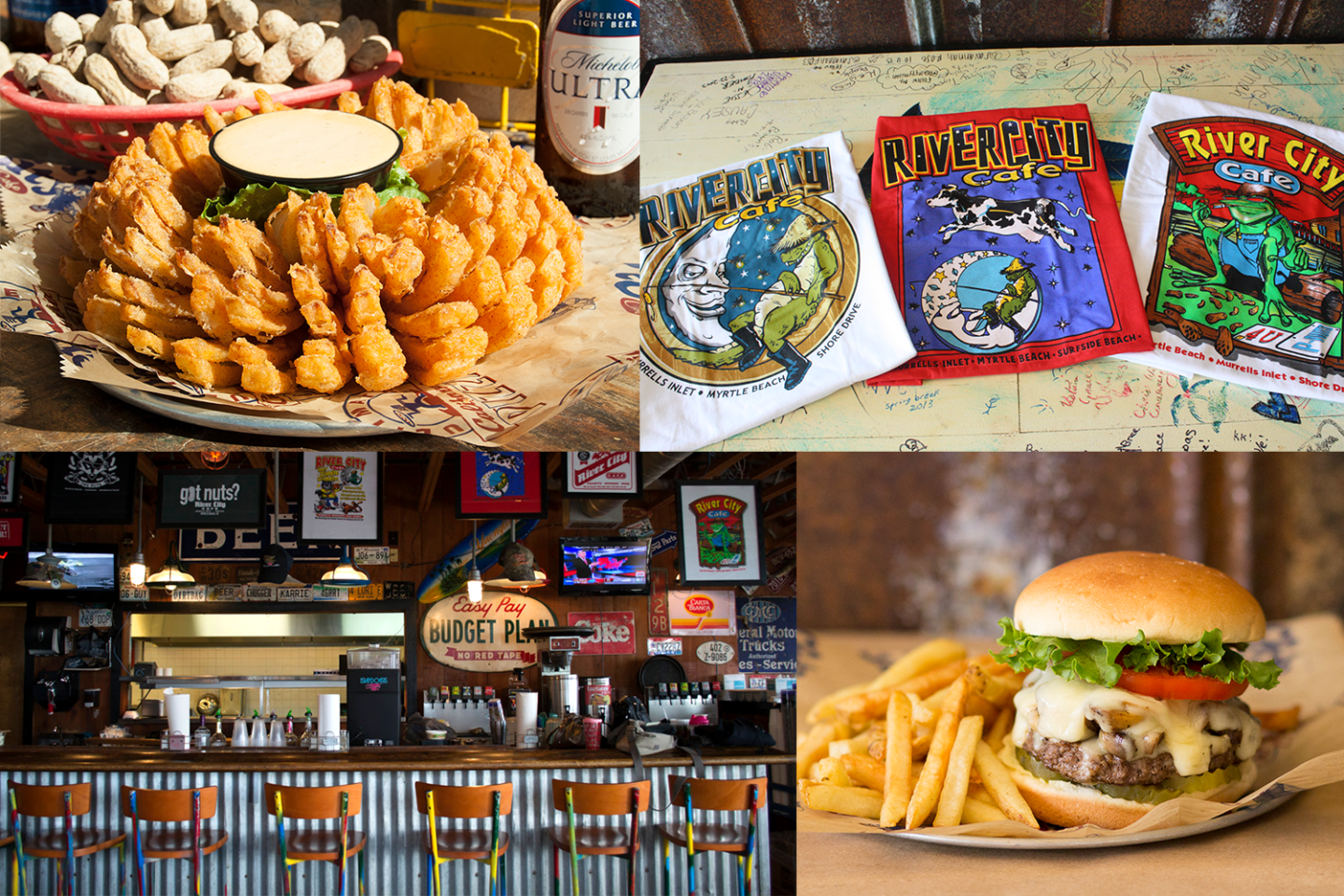 River City Cafe calls itself a Burger Joint and has a lengthy burger menu. The local restaurant chain also sells salads, steaks, & seafood. The family-friendly restaurants also have a kid's menu.
The atmosphere is casual and the food here is very popular, making visitors want to come back for more. This is cafe also known for the peanuts you can crunch on while you wait for your food. Walk into River Cafe and you may find it small and with limited seating, however, remember — they have several outlets around the city!
8. Collector's Cafe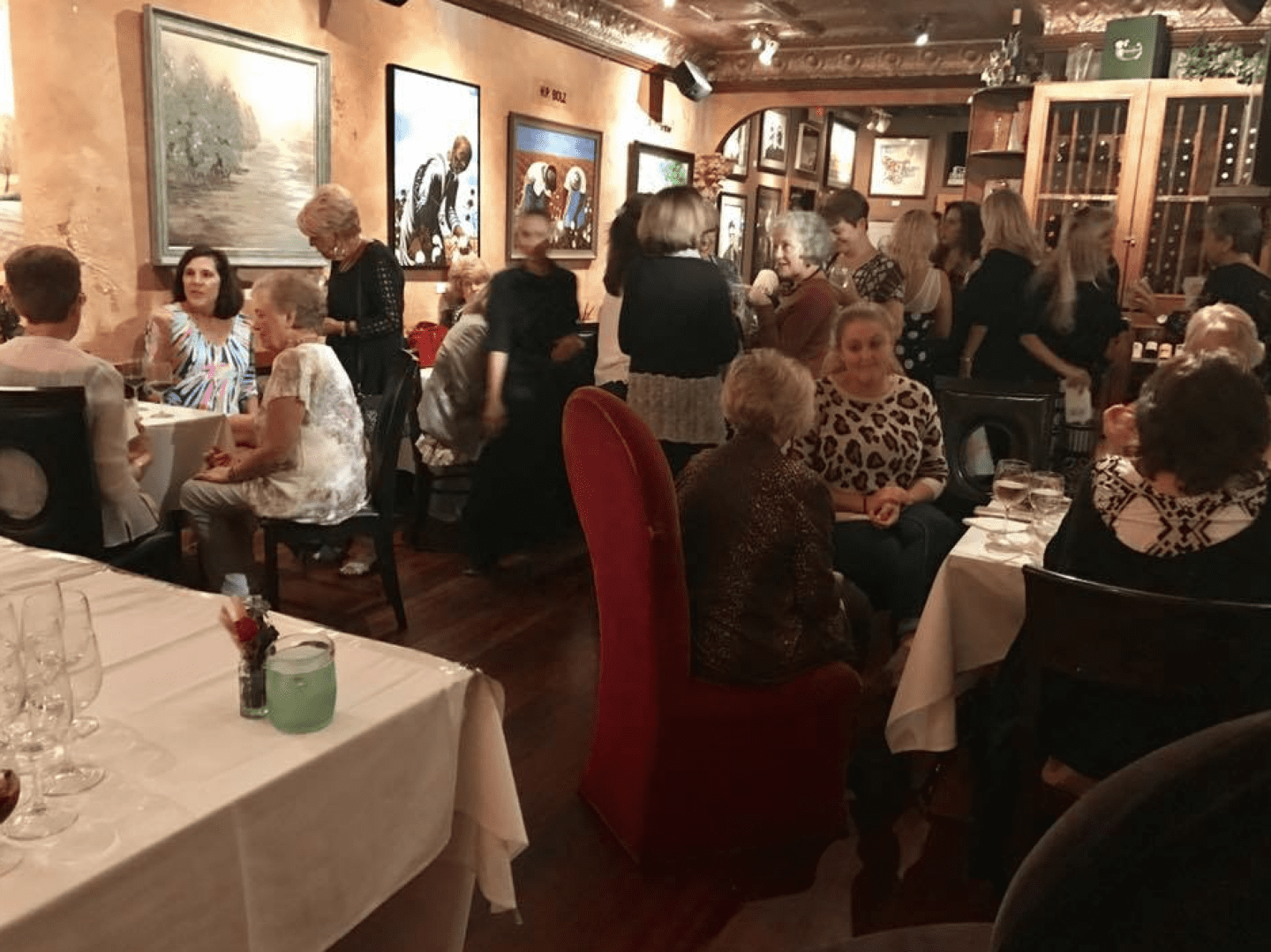 Yet another cafe that cannot be left off the list of best restaurants in Myrtle Beach is Collector's Cafe. This one is upscale and it's pretty unique too. The walls are adorned with paintings that you can purchase, the food is delicious & artistic, and their attention to detail is obvious.
Open since 1994, Collector's is a Mediterranean/European-style cafe. Also highly spoken about are the desserts made here.
Great food, great service & great ambience; Collectors's Cafe has it all. It's a kid-friendly place too.
9. Frank's Restaurant & Frank's Outback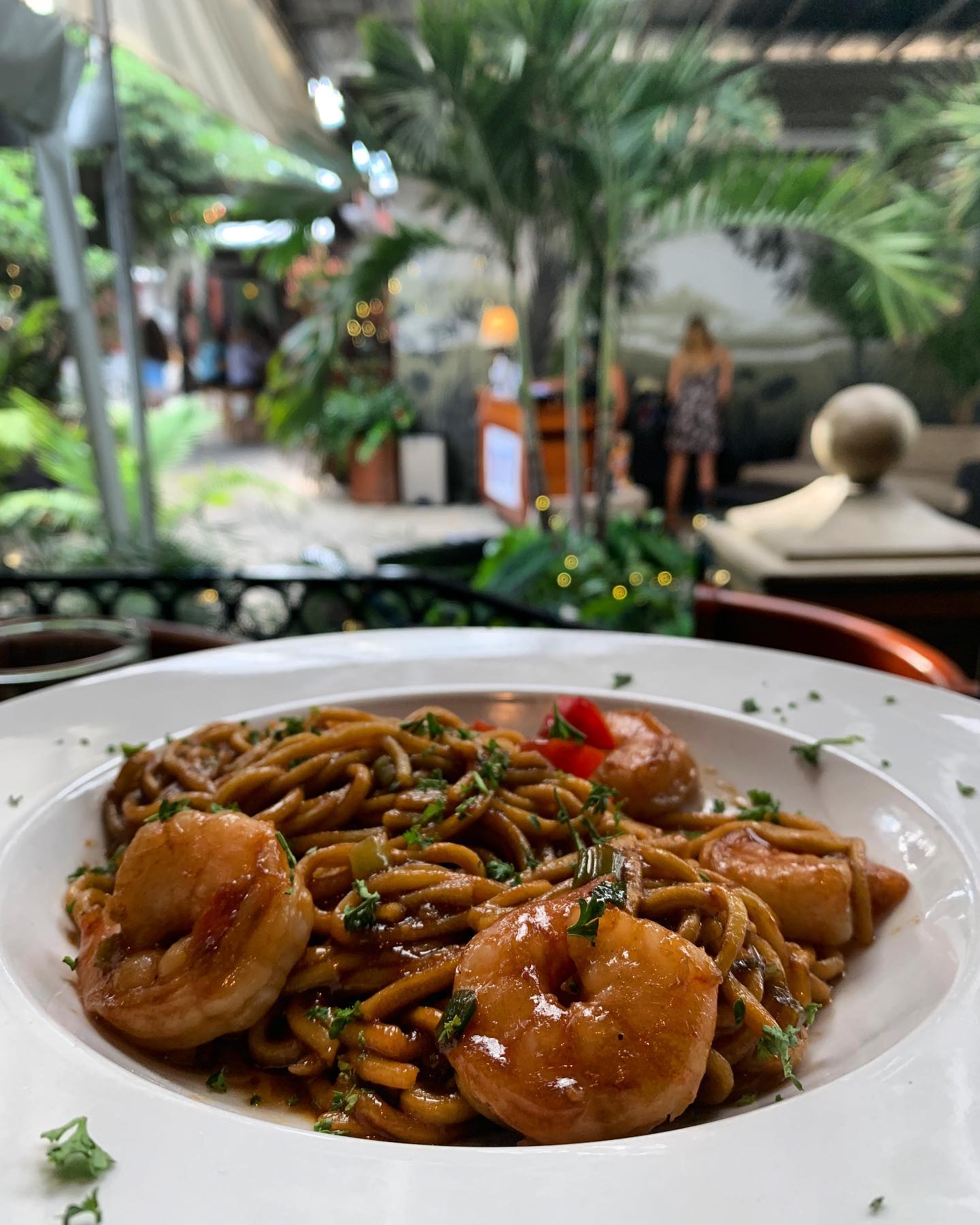 Also memorable would be a dinner at Frank's Restaurant and bar in the Pawley's Island area. Here, you can also enjoy food indoors or outdoors. It's a much-loved place for it's outback atmosphere & the consistency in the quality of the food.
Everything from shrimp to potstickers, from steak to duck over fried grits, & wood-fired pizza is available at this restaurant & outback.
Frank's Restaurant's history goes back to the 1930s when there was a neighborhood supermarket and a house in its place. The restaurant that came into being in the 80s, is named after the original owner of what was once Marlows Supermarket.
10. Seablue Restaurant and Wine Bar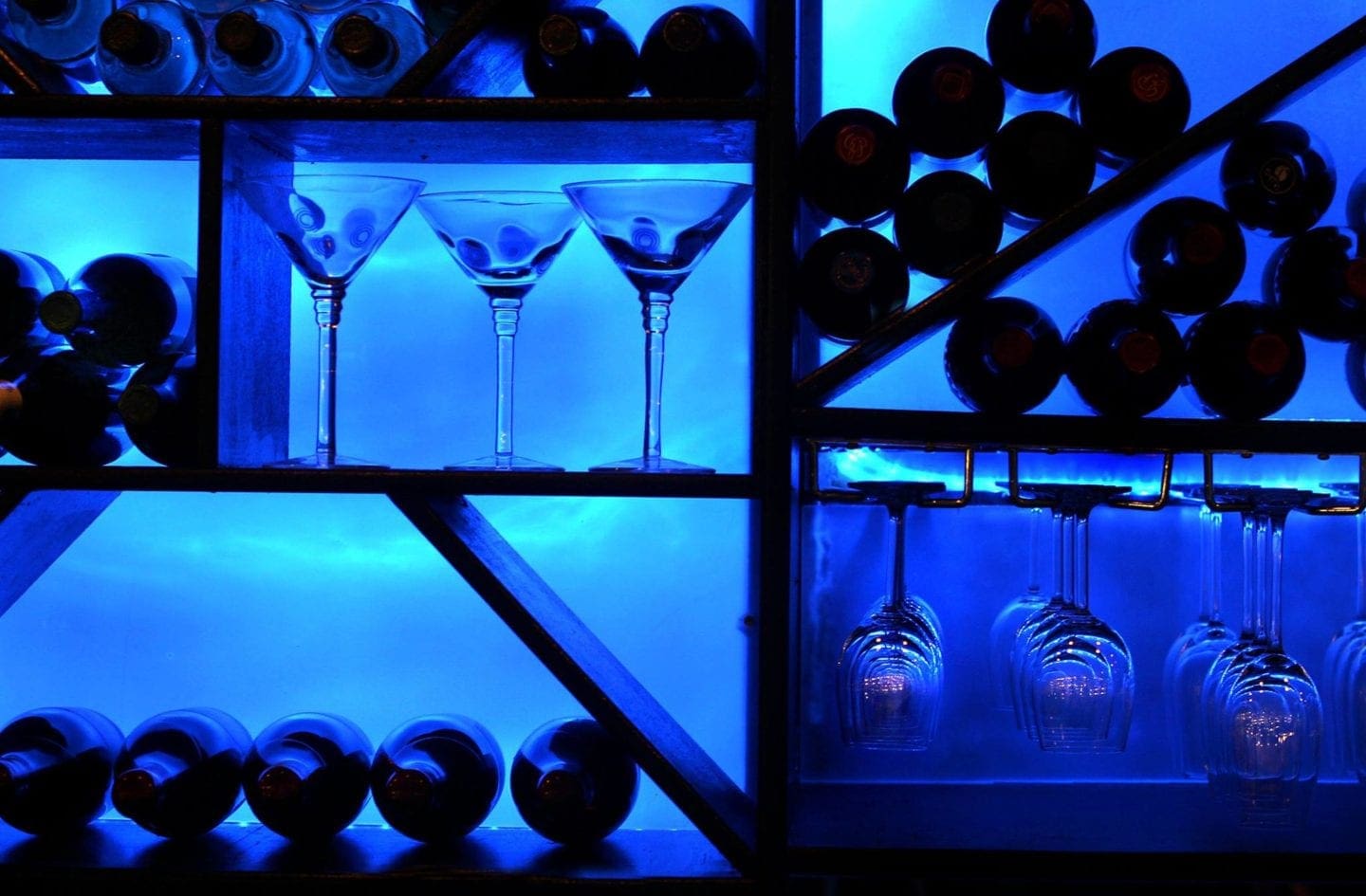 For seafood, meat, and wine served in chic interiors of a high-end restaurant, there's Seablue Restaurant and Wine Bar off Highway 17.
Seablue says the food here is 'contemporary American cuisine rooted in French cooking technique.' They also serve a 6-course degustation menu that's been well-received. This award-winning restaurant serves its food in colored lighting, another thing that sets this place apart.
Seablue, one of the best restaurants in Myrtle Beach, also tries to turn to locally sourced produce and catch for the food cooked here.