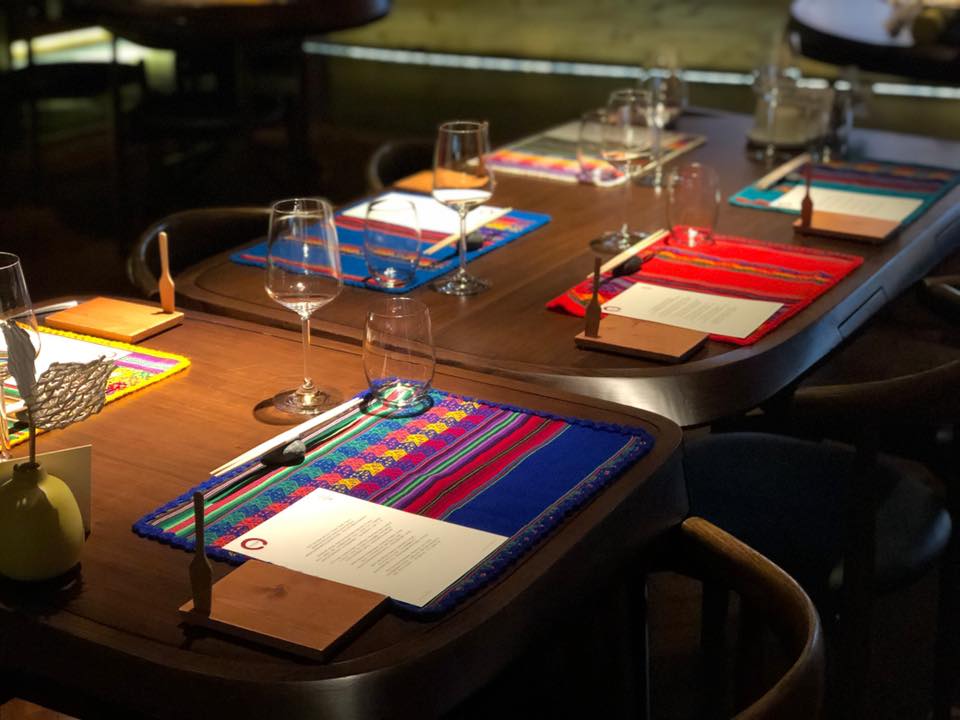 Taipei's restaurant industry, much like the city itself, is a coming together of traditional & modern. Look up the places to eat and you'll see that the capital of Taiwan has a large number of restaurants, many of them highly reviewed and a good number of Michelin starred places, too! Look around the city and you'll see several eateries having long lines of people waiting to enjoy local delicacies. This list of best restaurants in Taipei brings you some fine dining options as well as some popular local food joints.
1. RAW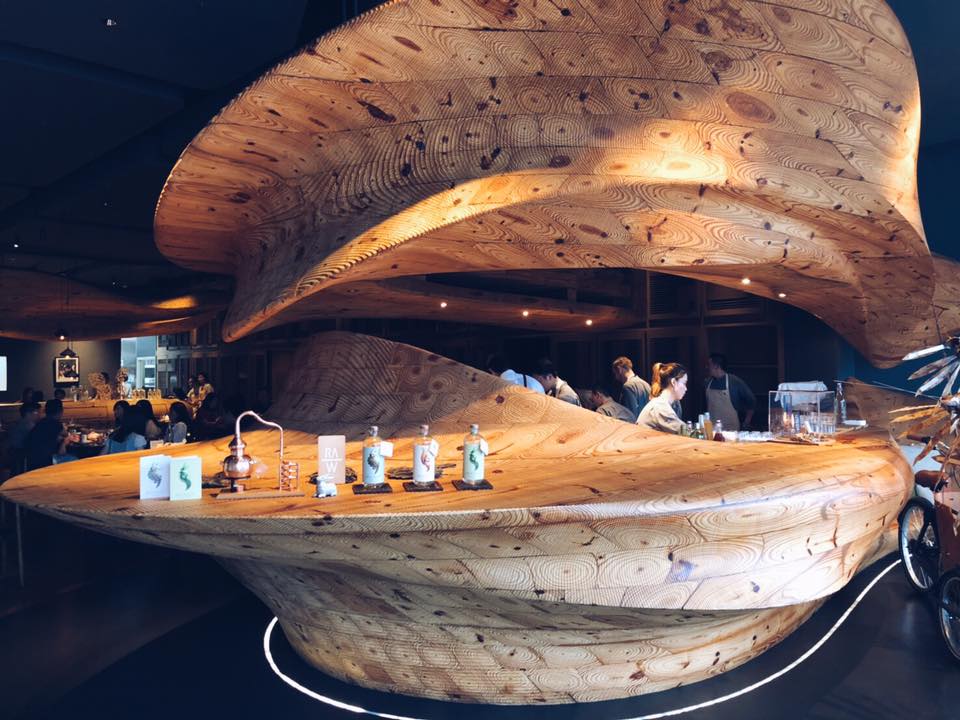 One of the most best restaurants in Taipei is called RAW. Owned by celebrity chef André Chiang, RAW is a French-fusion restaurant that was opened with the intention of giving Taiwan a French experience that has a local leaning.
RAW is a Michelin 2-star restaurant and the menu here changes every season, but the restaurant makes it a point to carry lots of Taiwanese inspiration, and ensures the use of local ingredients. RAW is also known for bold combinations & creativity.
The decor of the place also stands out with its wooden sculptures stealing the show. If you'd like to have a 9-course RAW experience, make sure to reserve your seats at least a month in advance.
2. Din Tai Fung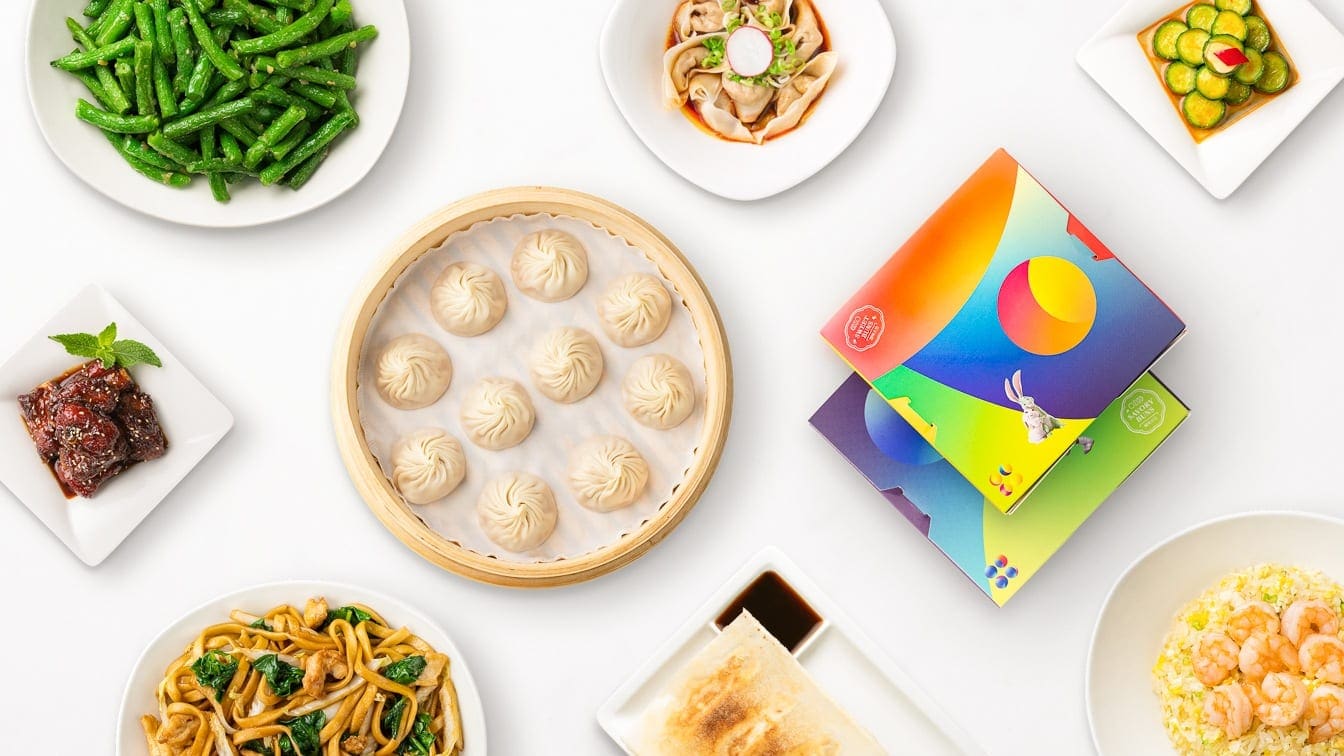 For local food in a Michelin-recognized restaurant, there's Din Tai Fung which is a very highly recommended restaurant in Taipei. Din Tai Fung is a name recognized world over because of its franchises. However, Taipei is where it all started. The city has several outlets but eating at the original is something that several travelers have on their Taipei wishlists.
This restaurant is very Asian in character, serving things like soups, dumplings, fried rice, noodles, & pork chops among other dishes. Their house special, however, is xiaolongbao or their beef-filled soup dumplings. Din Tai Fung is a brand that dates back to the 50s when the founders had an oil business. The story goes that they later started selling xiaolongbao and a few other Chinese dishes and they became a hit and a household name.
Eating at the original restaurant means having to wait in long lines and having to pay only in cash. Though the lines are long, the service is very prompt.
3. Addiction Aquatic Development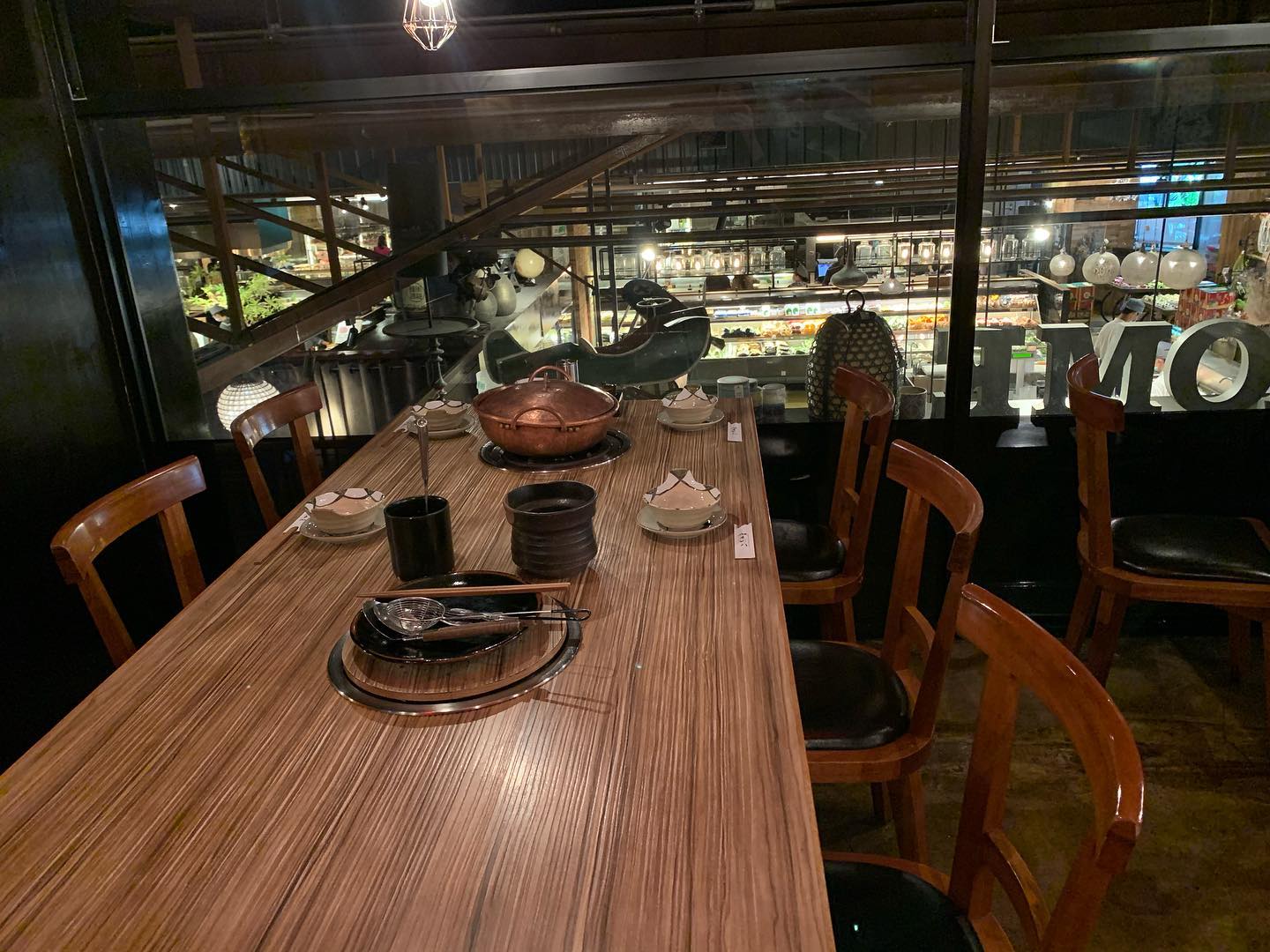 Addiction Aquatic Development is one of the best restaurants in Taipei for seafood. Fish, crab, shrimp, oysters & other seafood; you'll find them all here.
This food center serves sushi, sashimi, hotpot, & barbecue. Addiction Aquatic Development can be a seafood market, a restaurant, a sushi bar, a wine bar, a take-out place — anything you want it to be because you can find all of that here on its different floors, indoors or outdoors. You can buy fresh seafood, or get them cooked and take them home, or go for the other options here. You'll even find fruits & flowers at this place.
Fresh seems to be the keyword here. Addiction Aquatic Development gets very busy at mealtime so come early or come ready to wait in line.
4. RyuGin Taipei
Another place for fresh fish and great drinks is RyuGin Taipei. This is a Japanese restaurant with 2 Michelin stars to its credit.
Although the restaurant has sister restaurants in Tokyo and Hong Kong, the place swears this one's food depends on what is available here and the dishes are tailored for Taipei. There are around 3 menu changes a year and the ingredients used are mostly locally sourced.
RyuGin Taipei is known for its high-quality food, attention to detail, and exquisite presentation of food. The meals here are multi-course and you can choose between 6-9 dishes or so. They also promise to take into considerations allergies & food dislikes.
5. MUME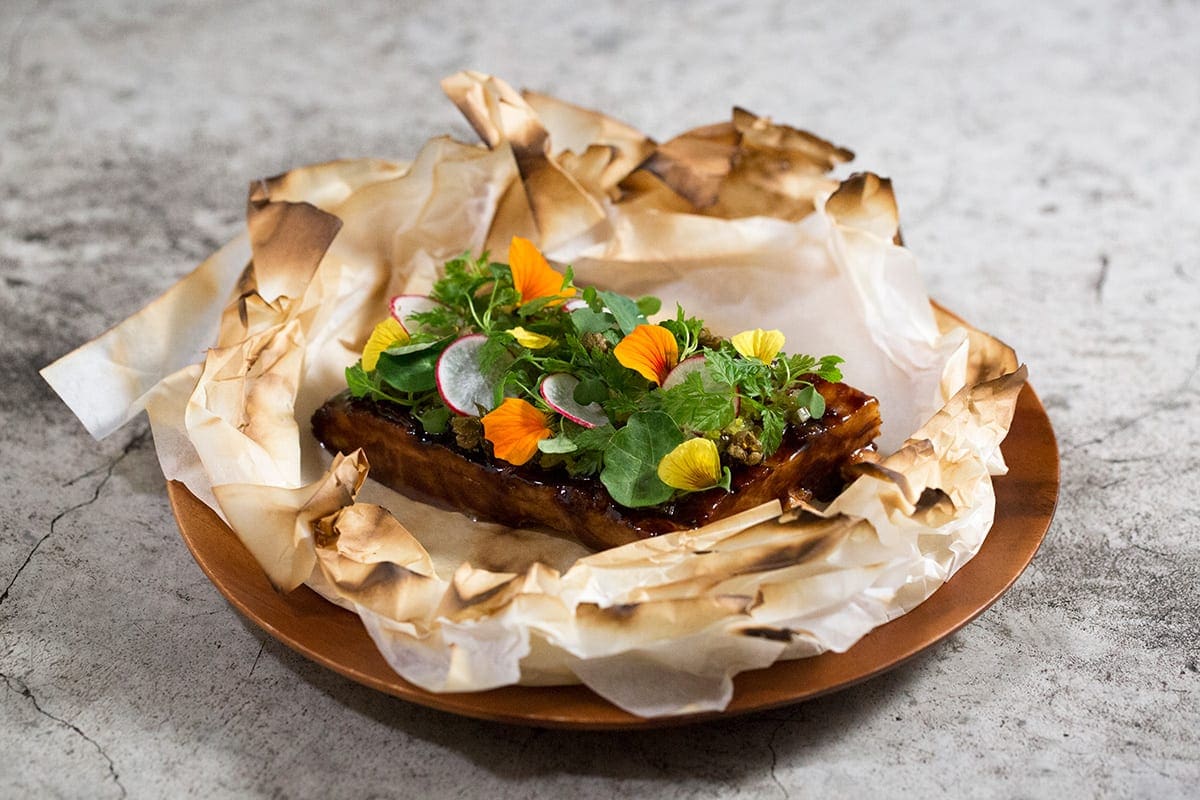 Yet another Michelin-starred restaurant, one of the best restaurants in Taipei, that's quite popular is MUME. This is also a fine-dining restaurant that lays great emphasis on using local Taiwanese ingredients in its cooking.
The food at MUME is a fusion of Asian & European — Nordic in particular. This modern & stylish restaurant seems to be doing well in terms of the taste of the food, presentation, & service.
6. Ay-Chung Flour Rice Noodles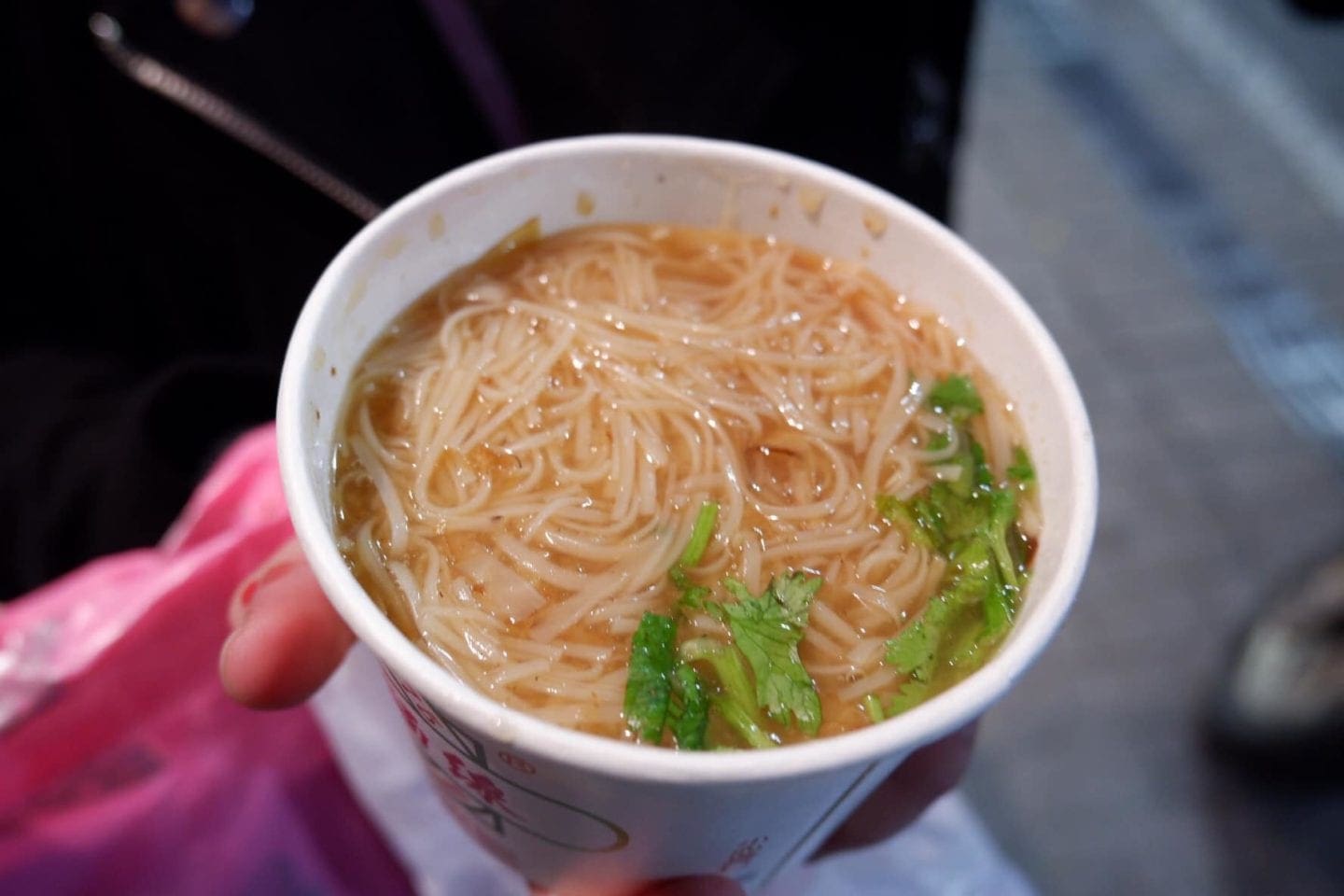 Moving on to local food, there's a stall in Ximending that visitors & residents go to over and over again for its single dish. Ay-Chung Flour Rice Noodles is known for its rich starchy soup that it's been serving Taipei since 1975.
If pork insides are not your thing, you can ask for soup without it and still taste this Taiwanese delicacy. The noodles come in cups of 2 sizes and price-wise it's inexpensive. The lines to the stall are long, however it moves fast & the service is fast too. There's no seating so you pick your soup & condiments and make it a to-go meal or find yourself a street-side corner to enjoy it.
7. Yongkang Beef Noodles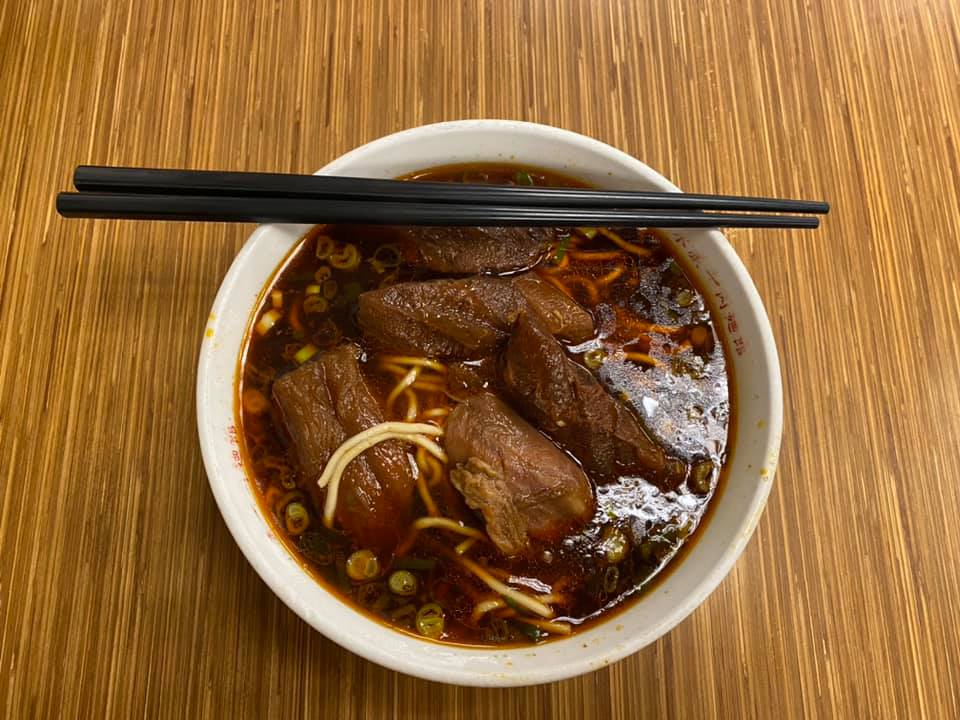 Another equally famous noodle house that's ranked one of the best restaurants in Taipei is Yongkang Beef Noodles. The speciality here is Beef Noodles. Their style is salty & spicy. The beef is tender, the prices are good, and the portions are large.
Although the Beef Noodle soup is what brings in the people, they do serve a few other sides too.
Open since 1963, the place is simple & basic. So is the presentation of the food. It's the deliciousness of the local dish that makes people line up at Yongkang Beef Noodles.
8. Jin Feng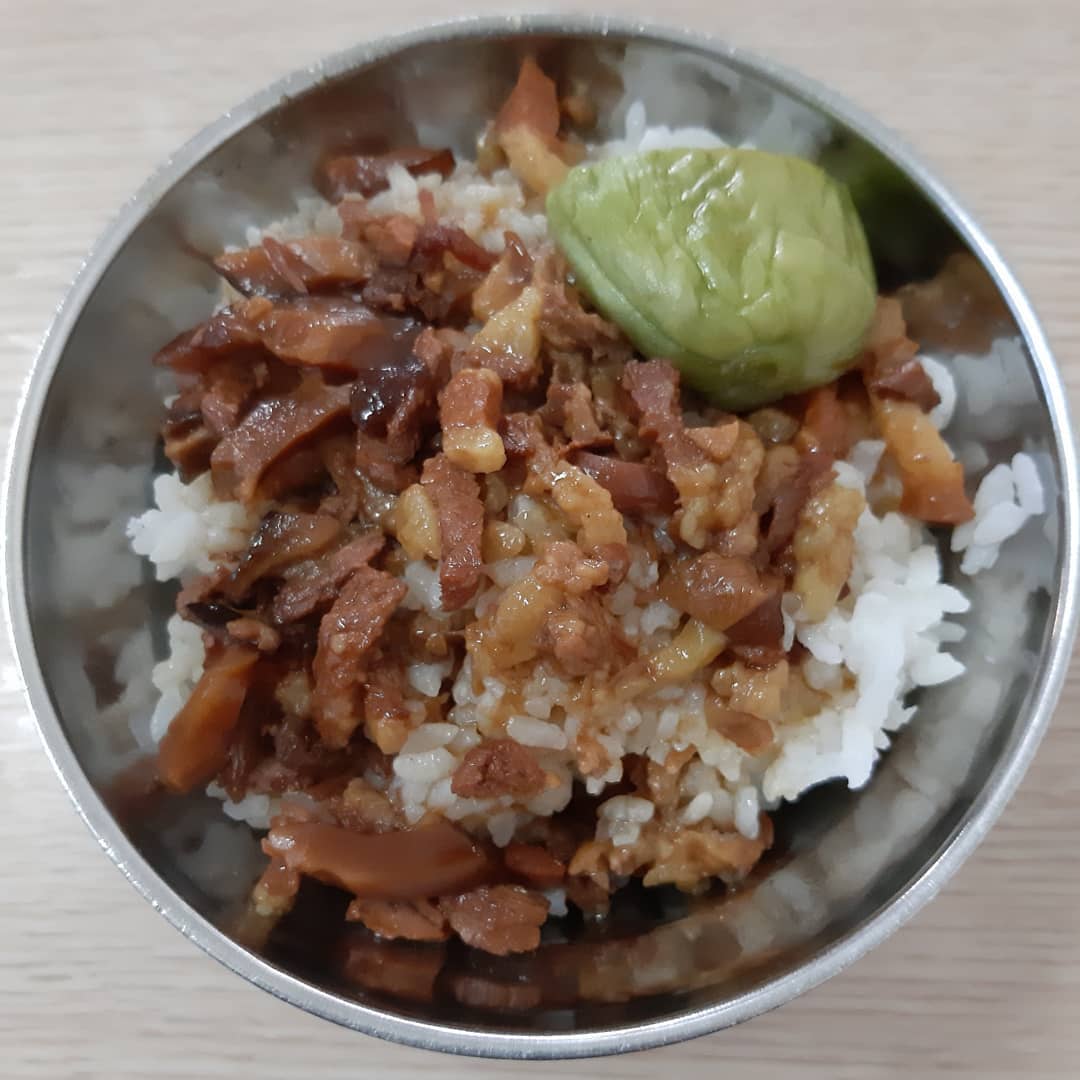 Also known for its well-known local food is Jin Feng Braised Pork Rice. The rice is the main dish here and on the side you can have braised egg, vegetable, or tofu. You'll also find soups & noodles here.
This is yet another place that people come to just for the flavorful local fare. The food is fast & served hot. The tastes are authentic and the prices & portions won't disappoint. The menu is in English too so tourists won't have a problem with it.
Jin Feng is busy during lunchtime so you'll have to come before or after that time if you want to avoid the lines. The lines, however, are pretty fast-moving during the busy lunchtime.
9. Longtail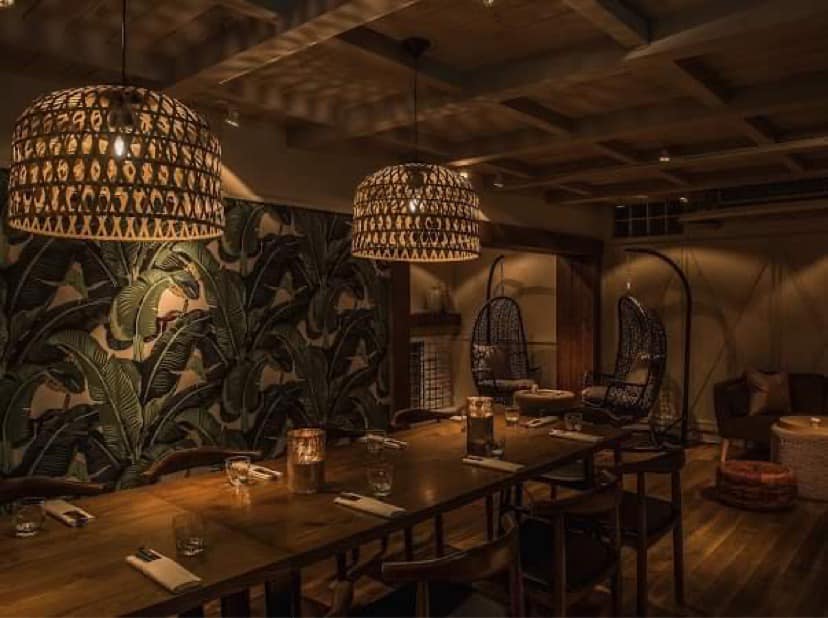 Also among the best restaurants in Taipei is Longtail. Its a 1-star Michelin restaurant that offers casual fine-dining in the capital city.
The cuisine at Longtail is fusion. The menu changes seasonally but you can expect to see a range of dishes from bao to steak, from pork chop to pasta, and shrimp sliders. What the restaurant is most known for though is the cocktail pairing they do here.
Their 8-dish 'experience menu' is also much-liked. So are the desserts made here. The food at Longtail is innovative & well-presented & the service is professional. You might want to book a table before you walk into Longtail because it can get filled up easily.
10. La Palais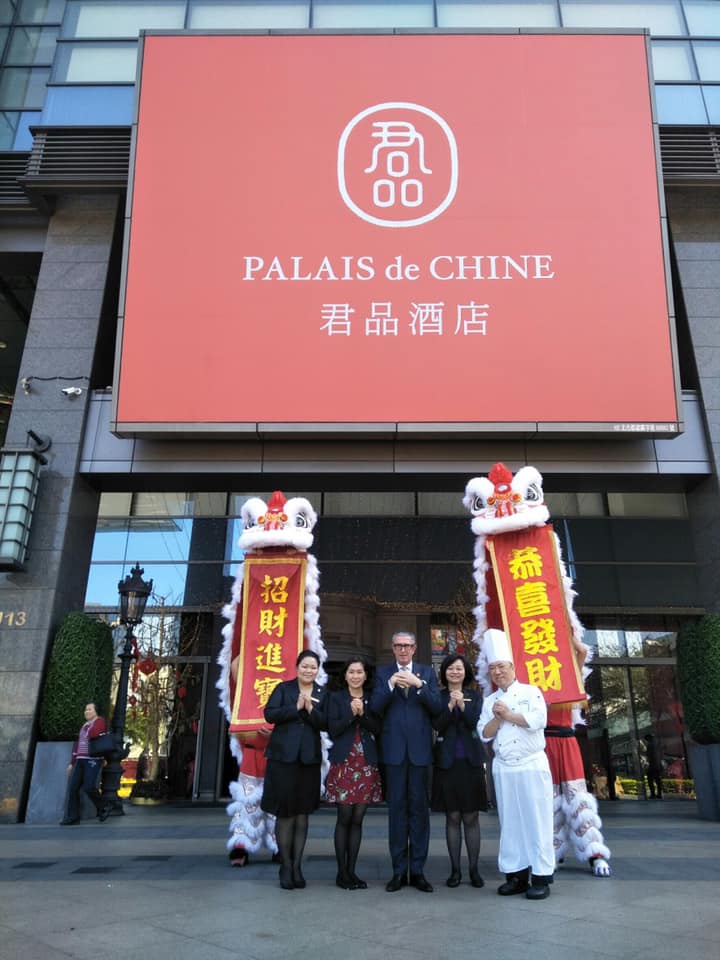 One more for the list of best restaurants in Taipei is La Palais. The cuisine at La Palais is Chinese-with-a-twist and the restaurant has been awarded 3 Michelin stars.
Some of the favorites here seem to be the rice rolls with shrimp inside & the roast duck. La Palais also has some good teas.
The decor at La Palais is modern & elegant and the dim lighting gives it a romantic air. The service is professional too.