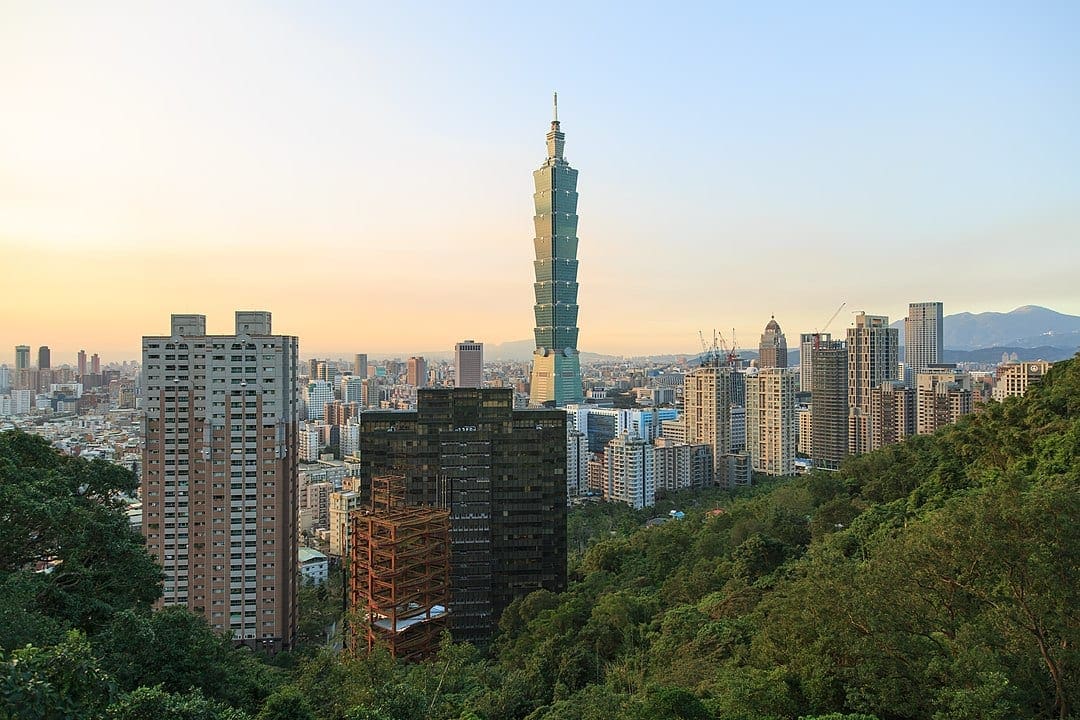 Taipei, the capital city of Taiwan or the Republic of China, has been attracting traders & other business people to the island for over 5 decades now. Being well-developed, having necessary tourism infrastructure in place, and having natural features not very far from the city center has turned it into a destination for leisure tourists, too! Here is a complete Taipei travel guide for your trip.
History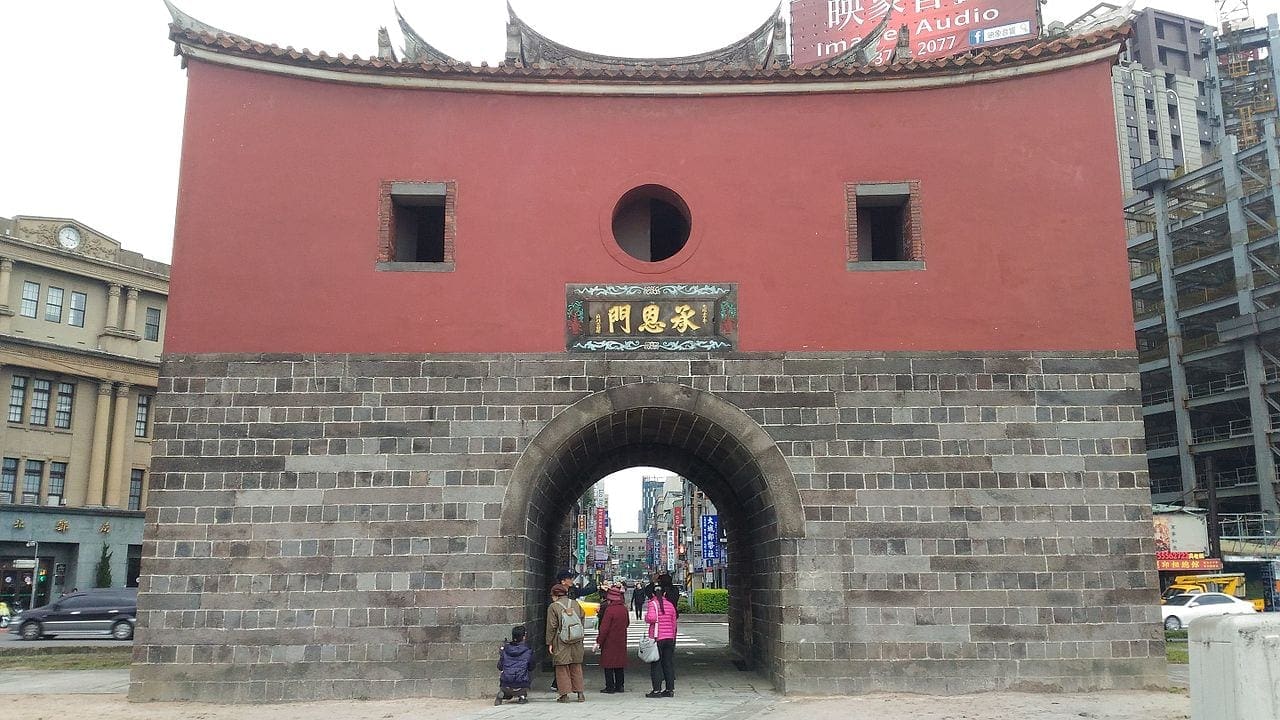 The present-day island nation of Taiwan was once occupied by the indigenous people of the land. Later it saw Dutch colonization, some Spanish occupation, Han migration from China, was under the Qing dynasty, and even under the empire of Japan before it became the democracy it is today.
Amongst all the political struggles it has to this day, Taiwan has grown to become an industrial nation with a flourishing export industry.
Taipei — less-than-20-miles away from the Port of Keelung — was made the capital of the Qings in the early 1880s. It continues to be the political, financial, & cultural capital of the country giving it many reasons to attract visitors.
What to see and do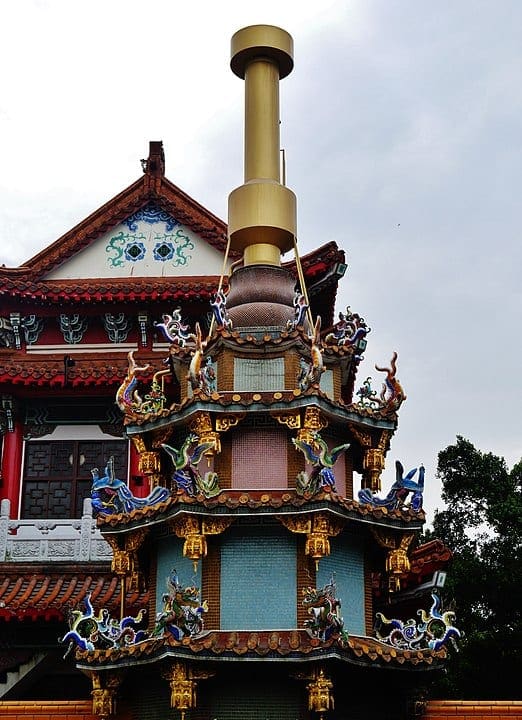 Taipei has several buildings that tell the history of the Republic of China. Fort Domingo in New Taipei is a structure on which the Spanish, Dutch, & Chinese have left their marks. The National Palace Museum is a storehouse of many items that belonged to Chinese empires. There's Chiang Kai-shek Memorial Hall constructed in the name of the first president of Taiwan, Chiang Kai-shek. And there's Sun Yat-sen Memorial Hall, built in honor of the founder of Taiwan. You might also want to take a look at the Presidential Office Building, an imposing structure in baroque style.
The cultural structures you need to check out in Taipei include the Longshan Temple, Xingtian Temple, & Dalongdong Baoan Temple. And the many night markets of the area have become modern-day cultural symbols of Taipei, influencing the shopping, street food, & nightlife of the locals.
A major modern structure that's a big part of modern Taipei is Taipei 101, one of the tallest buildings in the world, now a busy shopping center and a great place to see aerial views of Taipei & its surroundings.
The natural beauty of this part of Taiwan can be seen at the volcano at Yangmingshan National Park, horseshoe-shaped Shifen Waterfall, & the geothermal areas of Wulai. Elephant Mountain, close to the city is a wonderful place for a hike & for views of Taipei's skyline.
Other things to see in Taipei include museums like the Museum of Contemporary Art, Fine Arts Museum, National Taiwan Museum, Evergreen Maritime Museum, Miniatures Museum, & even a Hot Spring Museum in Beitou Park.
As for the must-dos in Taipei, there's soaking in the hot springs, checking out the city views, & going on a food tour.

For more specific things to do when you're in Taiwan that aren't included in this Taiwan travel guide, check out my post: Top 10 Things to do in Taipei.
Food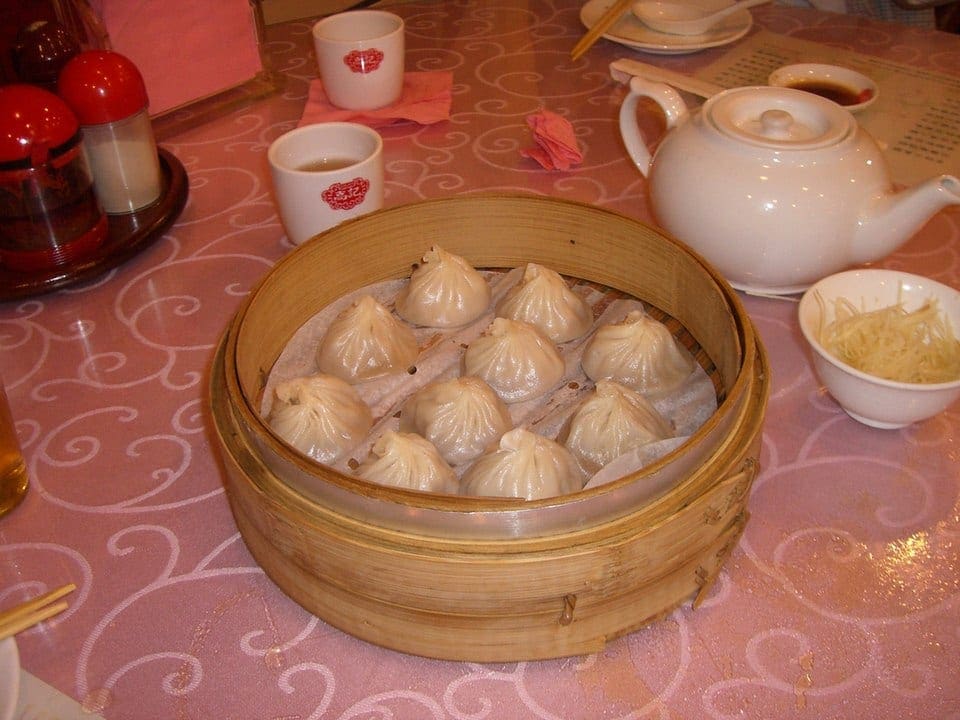 If you're adventurous with food, Taipei is absolutely your kind of destination. The capital city has an abundance of eateries. It's a city that boasts many Michelin starred restaurants, teahouses, bakeries, & many places that serve interesting fusion food thanks to all the innovative chefs that call Taiwan 'home.'
A lot of the food here is inspired by Chinese & Japanese food. However, there are some very Taiwanese dishes and some very famous places to have them that you cannot miss when you're in Taipei. Among the must-try dishes are Xiaolongbao – or soup-filled dumplings, beef noodles, rice noodle soup, bubble tea, mango shave ice, Gua bao – Taiwan's own burger, & braised pork rice.
Taiwan's specialties can be had at upscale restaurants, roadside stalls, and even in its many night markets.
If you'd like to know which specific places you should eat at when in Taipei that aren't included in this Taipei travel guide, check out my post: Best Restaurants in Taipei.
Shopping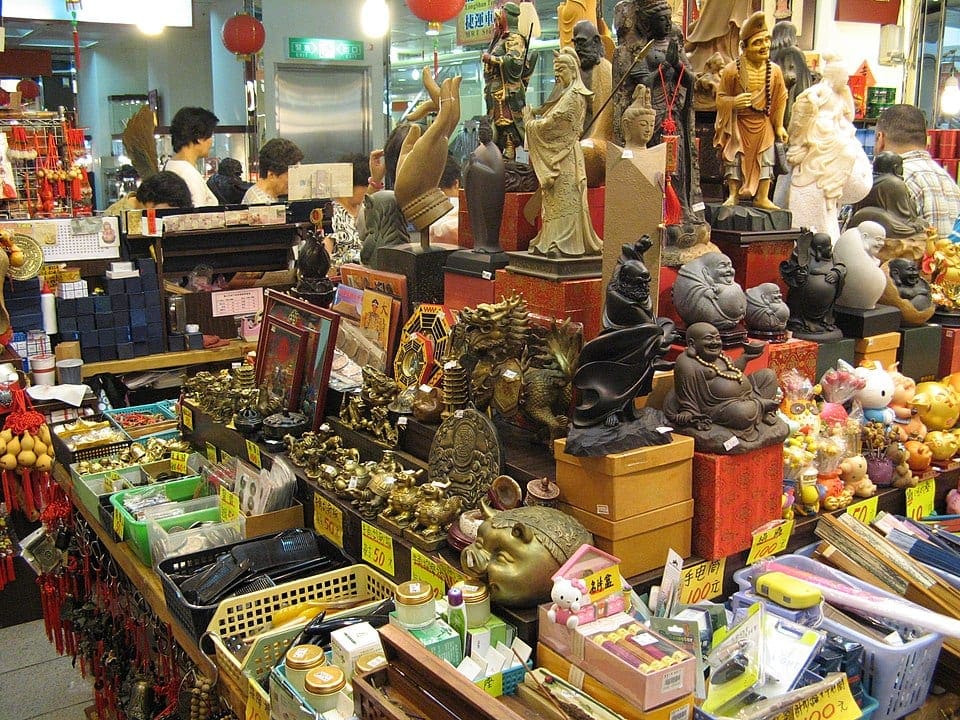 Taipei is also a fabulous place to go shopping. It's a place where you'll find malls and branded goods like a lot of other big cities. What you cannot miss out on here are the night markets. They not only have stalls selling delicious street food at only a fraction of the price you'd pay in restaurants, but also a host of non-consumables.
The night markets sell everything from chic clothing, electronics, toys & bags to handicrafts. Shilin Night Market is the largest and the most famous night market in Taipei. If you're not able to go there, or if you'd like to see a second one, Raohe Night Market is the next most popular. Then there's also Tonghua Night Market & Ningxia Night Market among others. Jiufen Old Street is another place you might want to shop at when you do a day trip to the area.
And when you plan to go up Taipei 101 to see the sights of the city from Taiwan's tallest building, you might also want to shop or stroll through the shops at the lower levels of the skyscraper.
As for things to take back from Taipei, some recommendations are Jade jewelry, buddha statues, pineapple cakes, Taiwanese tea, & handcrafts from the handicraft markets.
Geography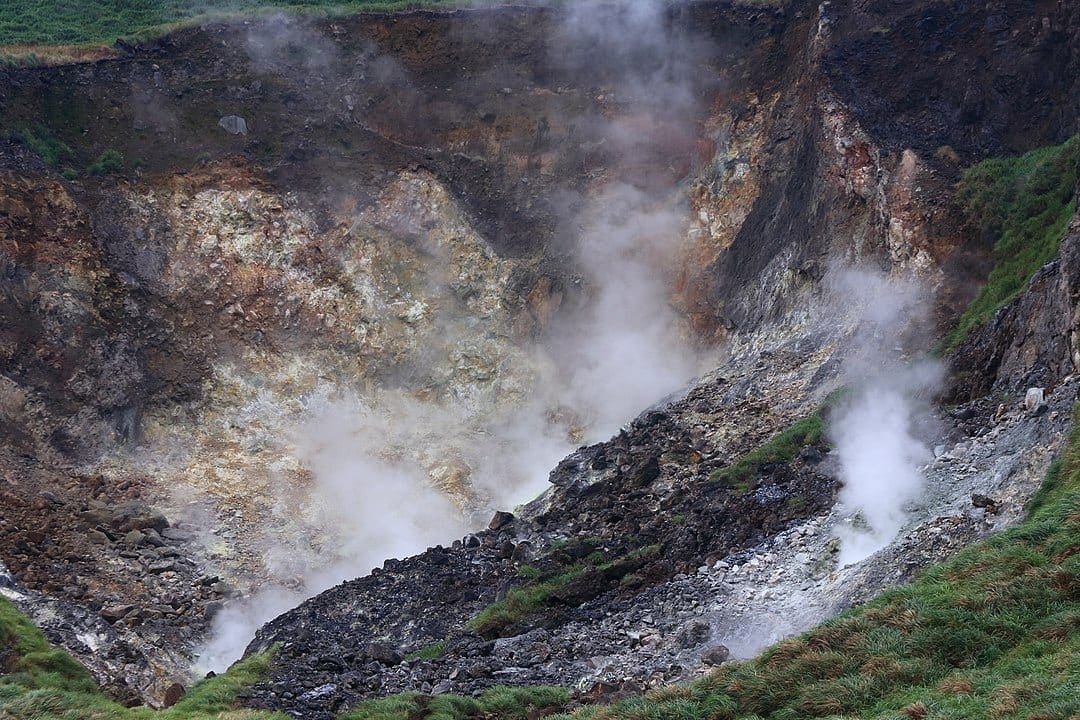 Taipei sits in the northern part of Taiwan and in the Taipei Basin. Although it's a big city, mountains, waterfalls, volcanic areas, & even the coast are not very far away.
Accommodation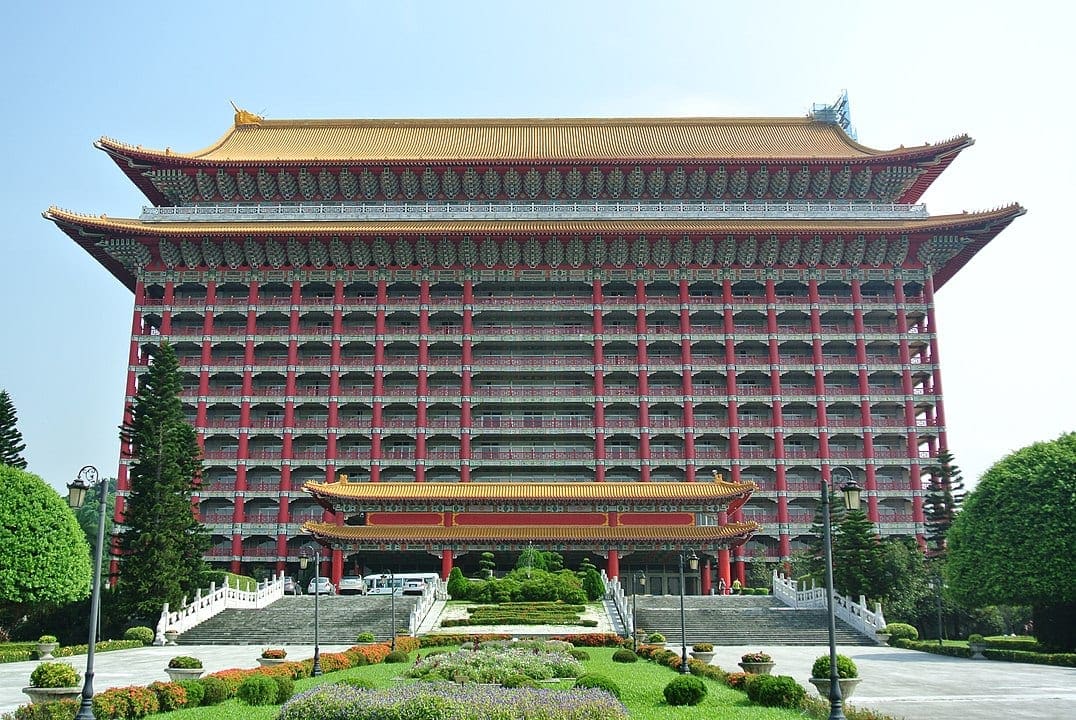 Being the capital of Taiwan and a big city as well, your accommodation options are many. There are a large number of hotels & hostels here. There are many five star hotels, other luxury hotels, & moderately priced ones too. If you prefer staying in vacation rentals, you'll find some really good apartments to live in during your visit.
If you want to be close to all the action or are depending on public transport to take you around you could stay in the Taipei Main Station area. If you're looking for hostels or budget accommodations, Ximending might be an area to consider.
Transportation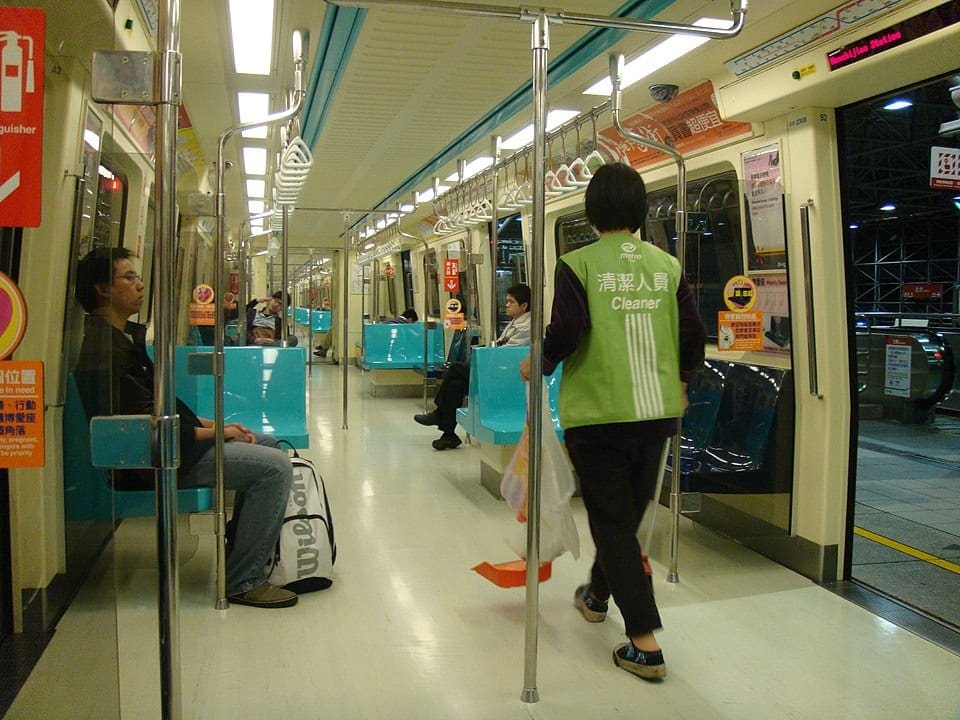 If you're taking a flight into Taipei and it's an international one, you'll be landing in Taiwan Taoyuan International Airport. From there you can take a metro, airport shuttle, taxi, or a bus into the city.
If you're taking a domestic flight you might find yourself at Songshan Airport in the city and it's well connected with metro lines.
To get around the capital of Taiwan your options are the Metro (Mass Rapid Transit) system, taxis, & buses. And there's Uber too. For your sightseeing, you could book a package tour or hire a private car with a driver.
Best time to visit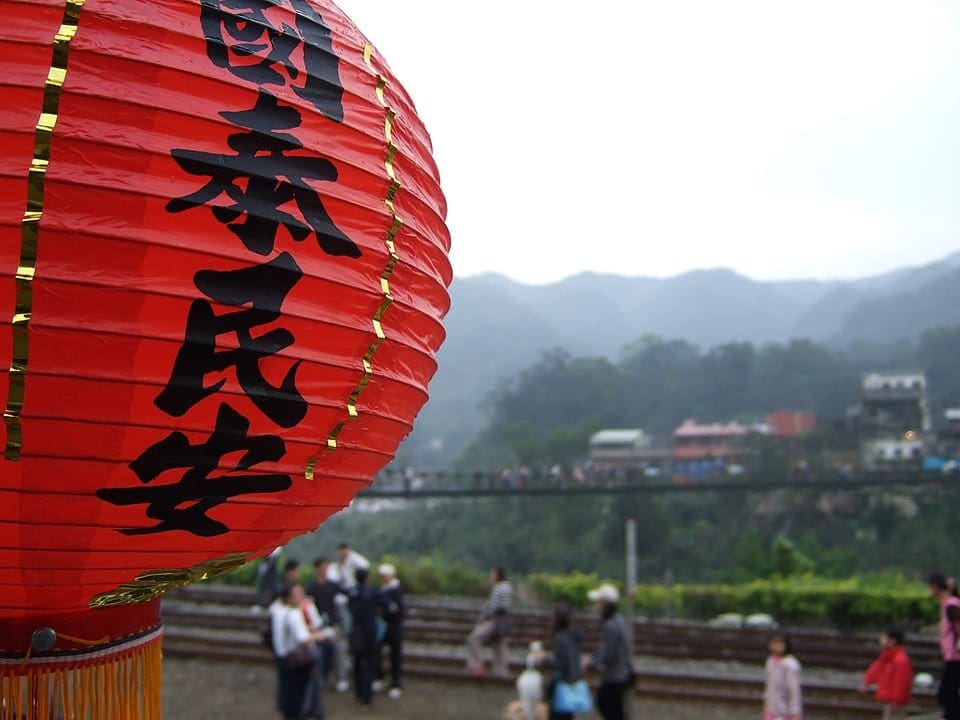 Taipei gets most of its tourists between May to September. If you'd rather not go during peak season, you might want to go between March & May when it's not its hottest, coldest, or rainiest months. And it's not Typhoon season yet.
September to November is the next best time to visit in terms of traffic & temperatures, but there might be a typhoon or two around this time.
If you'd like to see the lantern festival or the other festivities around Chinese New Year, the time to go is around the first two weeks of February. You might also get to see some cherry blossoms then.
Nearby destinations
Although this is a Taipei travel guide, there are plenty of things to see nearby that I must include. If you'd like to see more of Taiwan beyond the urban areas of the capital city, you could visit Yehliu Geopark in the northern part of the island. There you'll find an area with unique rock formations that have been carved out by the forces of nature. You could also consider the seaside village of Jiufen, northeast of Taipei & Taroko Gorge National Park southeast of there. If you'd like to see more of the coast, there's the Fulong area in the east & the beaches in the southern tip of the island.