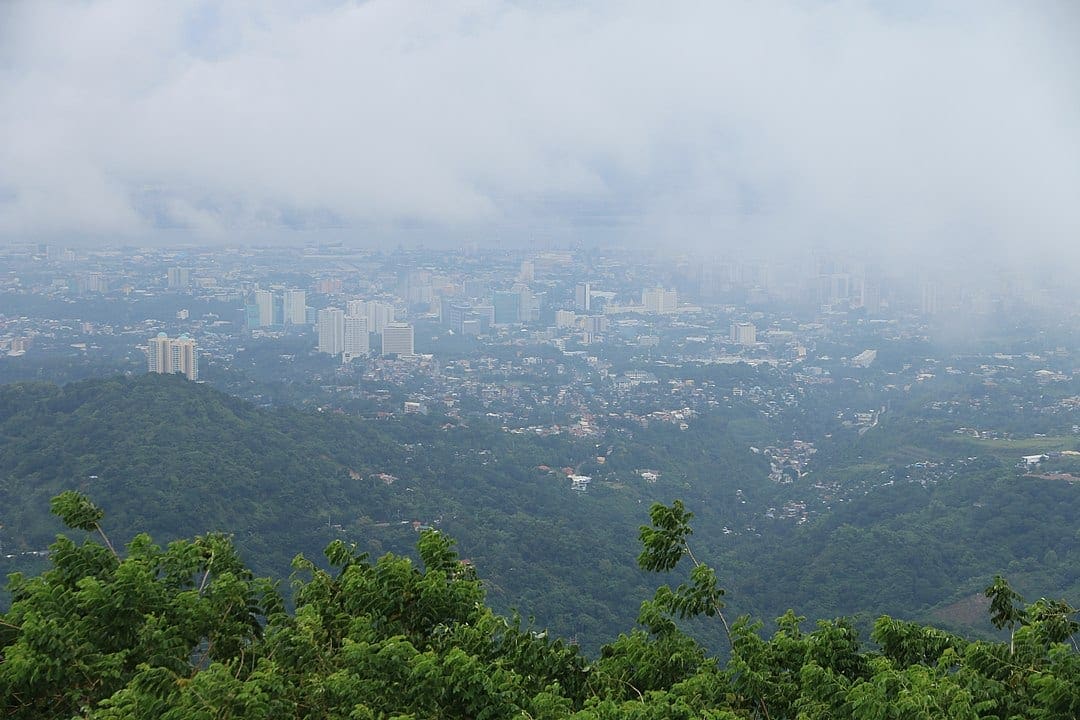 Cebu is an island in the Visayas region in the Philippines. On the island is also a city by the name of Cebu, which used to be the capital of the Philippines. The old capital city of Cebu is still one of the Philippines' most developed cities and attracts a lot of visitors because the Queen City of the South — as it's known — is an entry point to an island that has something to offer to all kinds of tourists. Read on for a complete Cebu travel guide for your trip!
History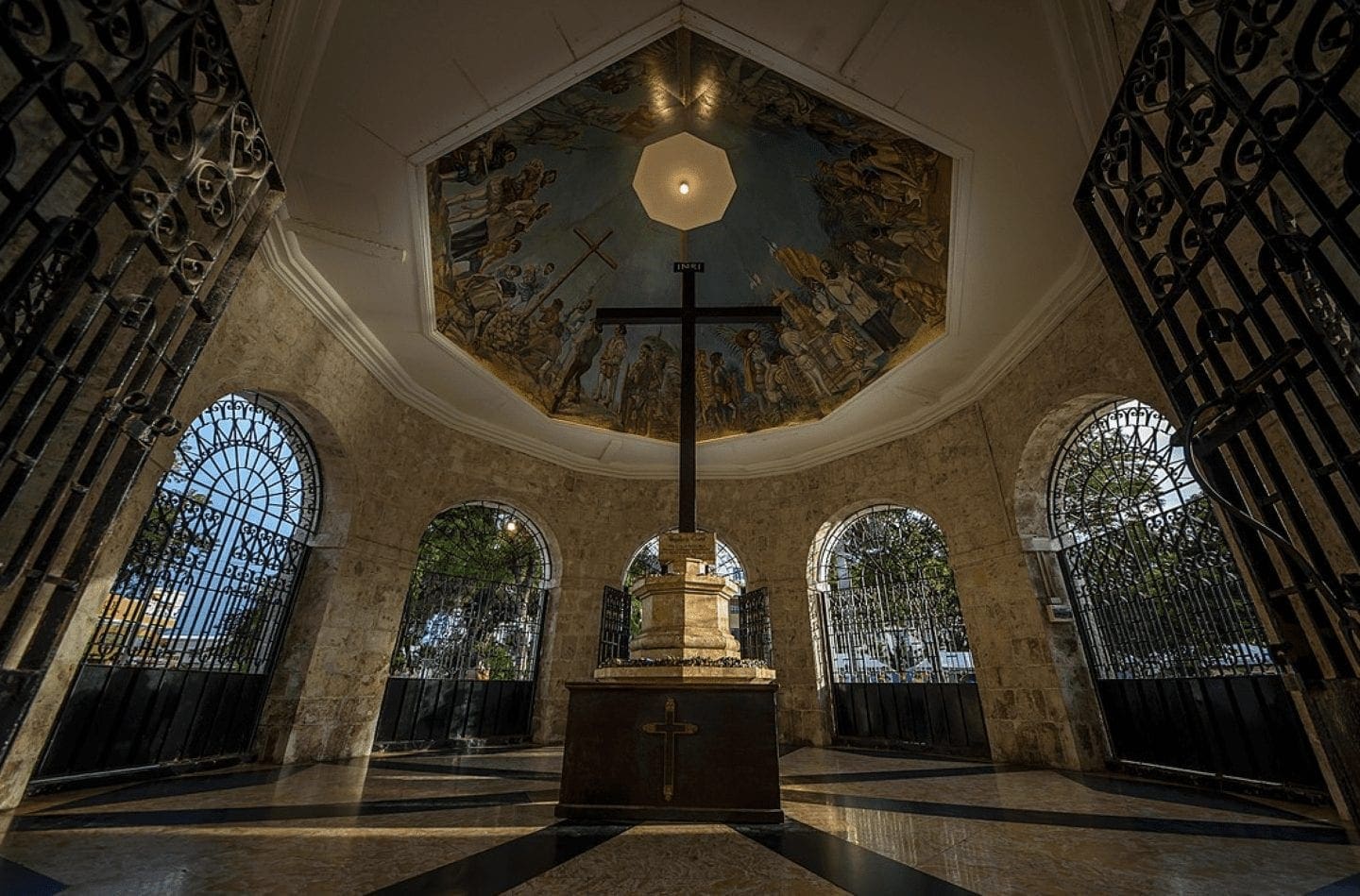 The island of Cebu used to be a kingdom before it became a colony of Spain. It was Ferdinand Magellan's arrival in the Rajahnate of Cebu in the early 16th century that opened doors for Spanish explorers. However, it wasn't until a few decades later that Cebu became a Spanish Colony.
Cebu was the first place that the Spanish colonized among the islands of the Philippines. It was here that Magellan landed in 1521 where he put up a cross to mark Spanish exploration and the advent of Christianity. Not long after, he was in a battle with the local warrior-king of Mactan, the neighboring island, and Magellan was killed in the process.
There are many landmarks on the islands (Cebu and Mactan) that relate the history of Cebu.
What to see and do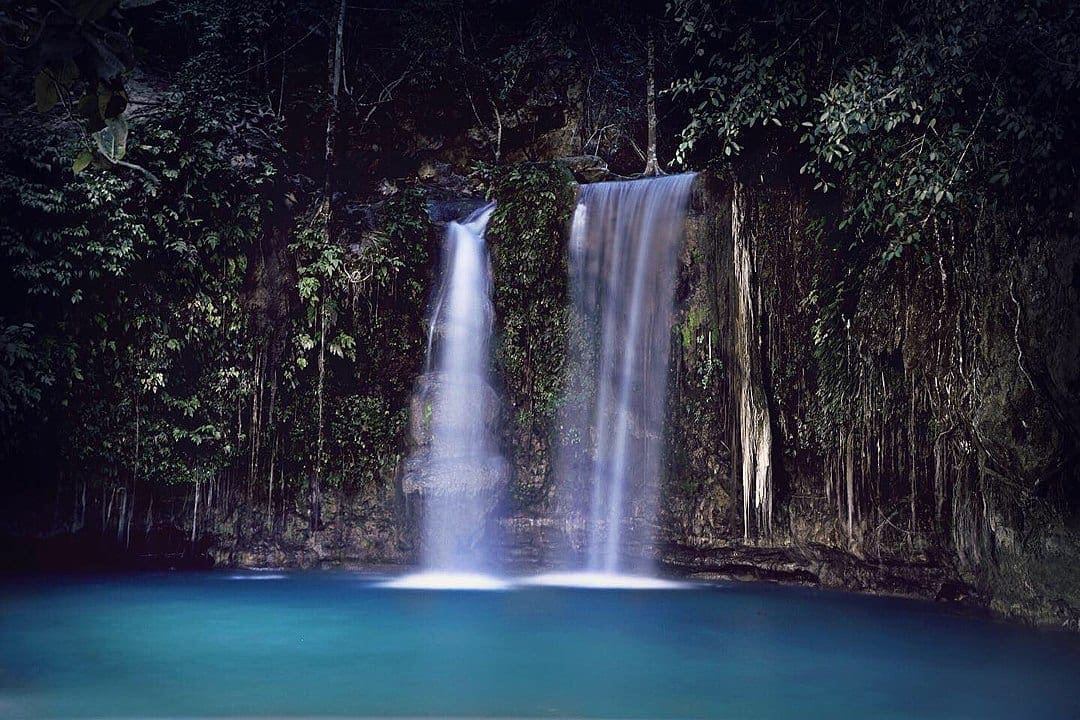 Magellan's cross stands in a chapel in Cebu City. Not very far from it is Cebu's most well-known church, Basílica Menor del Santo Niño de Cebú, that houses the figure of child Jesus, a gift from Magellan to the Rajah (the king of Cebu – Rajah Humabon) when the latter converted to Christianity. There's a monument for Rajah Humabon also in Cebu. In Mactan, you can see the Lapu Lapu monument built in honor of the warrior who fought against the explorers and there's even the Heritage of Cebu Monument that depicts the history of the islands in sculpture form. Then there's also Fort San Pedro, another sign of Cebu's Spanish history.
These monuments aren't the only things to see in Cebu. The island has a well-rounded mix of things to do for every visitor. Being an island, Cebu is blessed with a large number of beaches, many of them with soft, white sand & rich, turquoise waters. There are places where people can swim, snorkel, & experience sardine runs.
With Cebu being a mountainous island, there are tons of waterfalls, many of them with multiple levels! Kawasan Falls, Aguinid Falls, Dao Falls, Inambakkan Falls, Cambais, Montepellar, & Kabotongon Falls are just some of them. You can cliff jump into some of the pools below the falls. Thanks to the rocky nature of the land, there are canyoneering & hiking opportunities aplenty, too.
The rugged terrain of the island has also gifted Cebu with many scenic vista points. Some great options to consider when you're planning your hiking are Osmeña Peak and Casino Peak. There are many other attractions built onto hillsides that also have scenic views to offer. There's the Tops Lookout, Taoist Temple, Temple of Leah, & gardens like Terrazas de Flores Botanical Garden & Sirao Gardens that provide amazing views.
Go north of the island and there are more beaches and beach resorts around there. There are some islands that you can visit, too. You might also want to go on a food tour to taste the foods that this island is known for.
For more options on what to do than are included in this Cebu Travel guide, check out my post: Top 10 Things to do in Cebu.
Food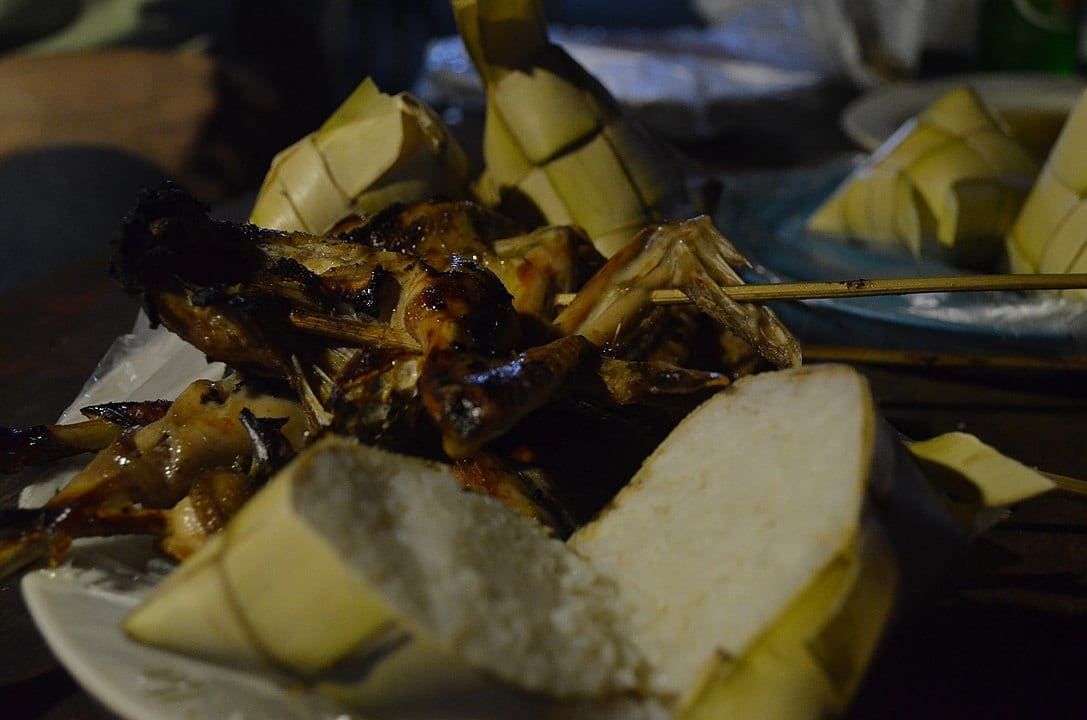 Cebu is known as the Lechon Capital of the Philippines because it has hung on to the roast pig delicacy from the colonial days. You can't leave Cebu without trying this crispy & juicy pork. Cebu also has some well-known Lechon eateries you can go to, to give it a try.
Other things to eat while you're in Cebu include seafood, puso rice (sticky rice steamed in banana leaves), kare kare (Filippino stew), calamansi (a citrus fruit grown here) juice, and budbud kobog (steamed millet).
For specific restaurants to eat at that aren't included in this Cebu travel guide, check out my post: Best Restaurants in Cebu.
Shopping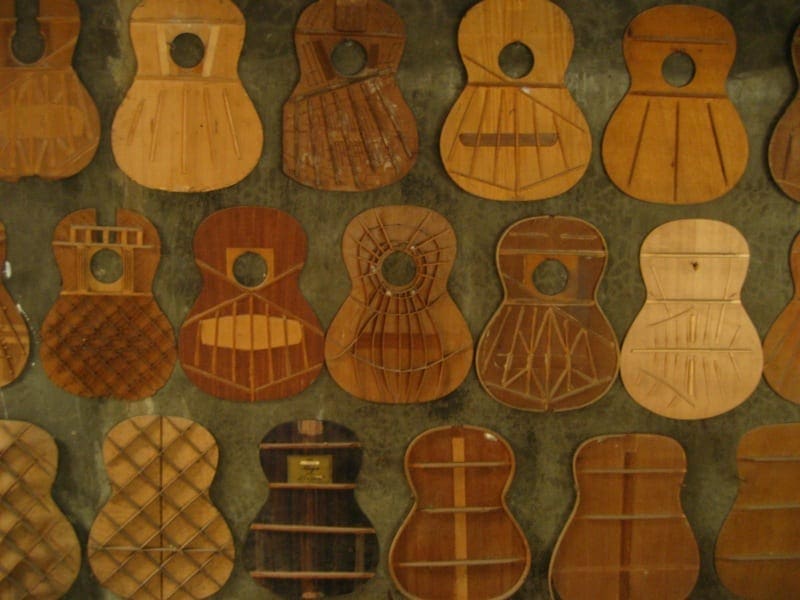 The islands of Cebu and Mactan have some world-class malls with many well-known brands. They should take care of most of your shopping needs! Colon Street is a fun place to shop if you'd like to shop in smaller stores.
If you need to pick up local fruits while you're in Cebu, the place to go is Carbon Market and you'll find a whole lot of other things like handicrafts, flowers, & food there.
As for things to take back from Cebu, some suggestions are dried mango, guitars, handicrafts, and souvenir tee shirts.
Geography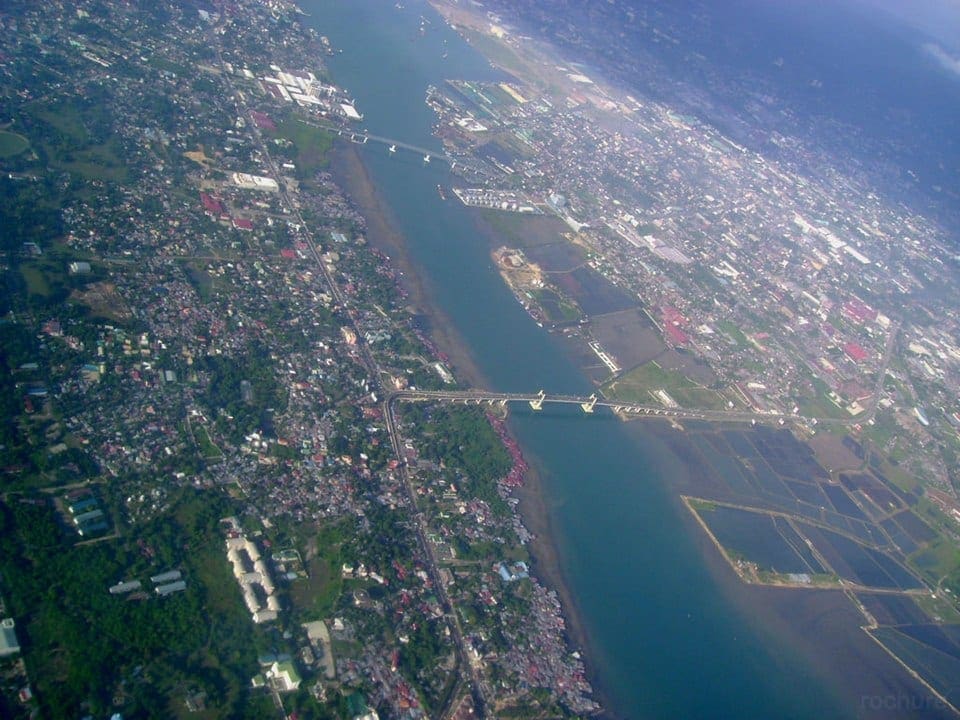 The island of Cebu is in the Philippines and lies southeast of Manila. Cebu is surrounded by the Visayan Sea and the Teñon & Cebu Straits.
This island is quite mountainous and it has a large number of waterfalls within it. The coastal areas have several white-sand beaches and places to swim and dive.
Cebu is also surrounded by many islands big and small, giving visitors and locals a lot to see and do here.
Accommodation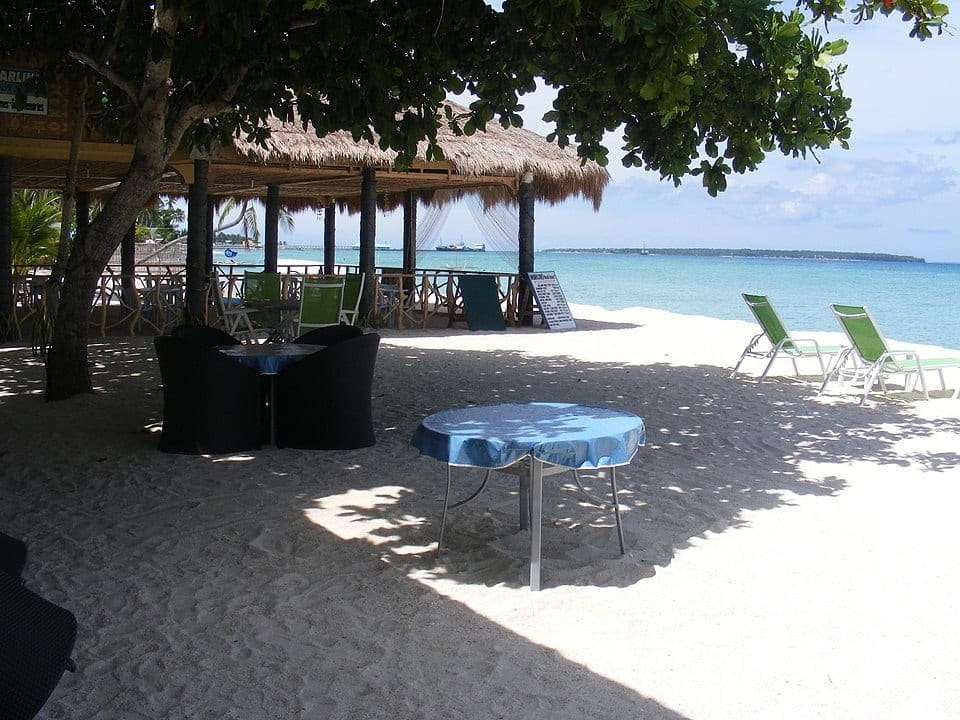 Cebu is not a very small island, so deciding where you're going to stay will depend on what you go there to do, so I've included your options in this Cebu travel guide. If you'd like to explore the city, you should stay in Mactan or Cebu City. And if you'd like to be able to get to a lot of their famous waterfalls and also be close to white-sand beaches, you could stay in Moalboal, which is also a popular place among tourists. If you'd like to spend more time in the southern part of the island, you could also look into Alegria and Oslob.
The northern part of the island is known for its many beaches & resorts. In fact, these parts of Cebu and the islands near it are often compared to the Maldives.
With Cebu being an urbanized island of the Philippines and having different kinds of attractions for the modern-day tourist, you'll find every type of accommodation here. The choices here range from luxury seaside resorts to hostels and everything in between.
Transportation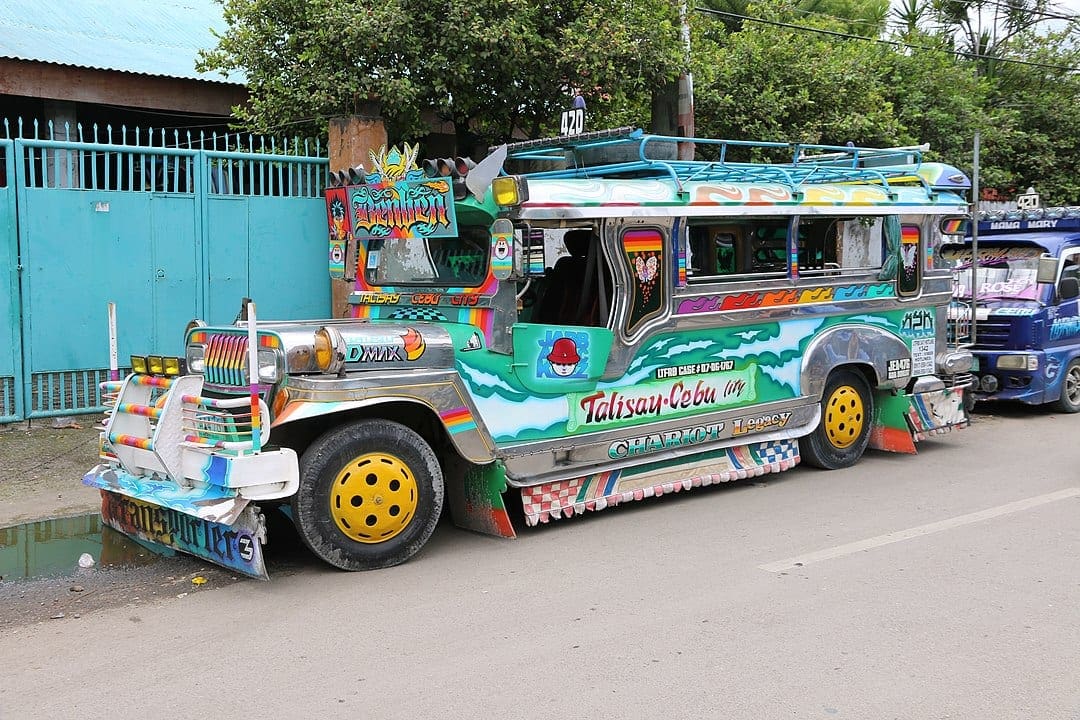 The most popular way to get into Cebu is by air. The airport closest to Cebu is on the neighboring island of Mactan. The Mactan-Cebu International Airport has flights coming in from several big cities in Asia. Another option is to fly into Manila, Puerto Princesa, or Busuanga, and then take a connecting flight to Mactan.
Yet another option — if you have more time — would be to take a ferry from Manila or one of the other islands around Cebu.
From the airport, you could take a taxi or van to your accommodation whether it is on Mactan or the island of Cebu.
To get around Cebu, there are buses, Jeepneys & Habal Habals (a mode of public transportation where you are given rides in motorcycles). If you're comfortable riding around on a motorcycle you can rent one and use to get to the waterfalls and beaches around the island. Yet another thing you can do is download the Grub app that's Philippine's uber-equivalent.
Best time to visit
Cebu sees most of its visitors between the months of November and February, when the weather is pleasant and pretty dry. The summer months are hot and humid and Cebu gets most of its rain in the second half of the year.
A lot of tourists visit Cebu in January to attend the biggest festival on the island — Sinulog, which takes place in the 3rd week of January. It's a festival held in honor of Jesus & it's a time of cultural & religious celebrations with parades, dances, & street parties.
If you're not keen on attending the festival, you might want to visit in October or March when the room-rates are not too high.
Nearby destinations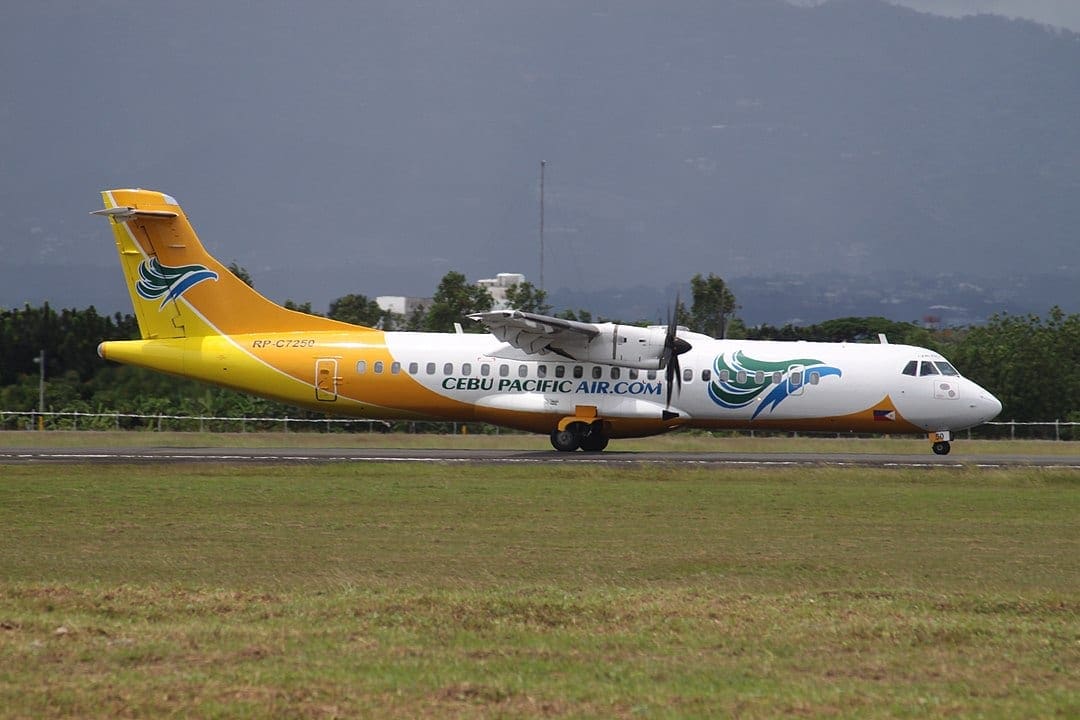 Despite this being a Cebu travel guide, there are many nearby destinations you should visit! Places you could look into traveling to while you visit Cebu are Manila, Coron, El Nido, Puerto Princesa, and the other islands in this part of South East Asia.