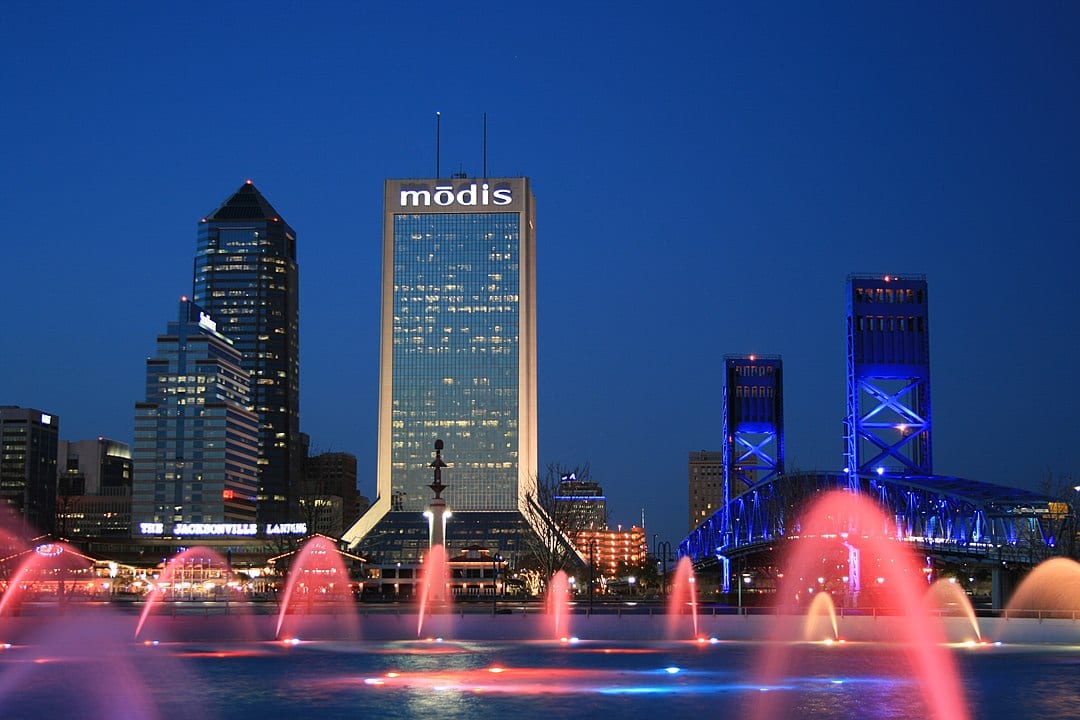 Jacksonville, Florida is the largest & most populous city in the state. It has film history & African American history of its own. Also a port city, Jacksonville boasts good weather almost all year round, has 22 miles of beach, some wetlands, & a large number of parks. You'll find lots of art, music, history & culture here. It's also the place for southern cooking & craft beer! Read on for a complete Jacksonville travel guide.
History
The oldest known residents of the area that is now Jacksonville are believed to have been the Timucua Tribe of Native Americans.
Later, factors like warm weather, St. John River, and the area's proximity to the Atlantic Ocean attracted French, Spanish, & British colonizers to these parts. Under the Brits, this settlement on either side of the river came to be called Cowford. That was in the 18th century. After these parts came to be a US territory in 1821, the people in the new town decided to name the settlement Jacksonville after the first provisional governor Andrew Jackson who would go on to become the 7th president of the United States.
What to see and do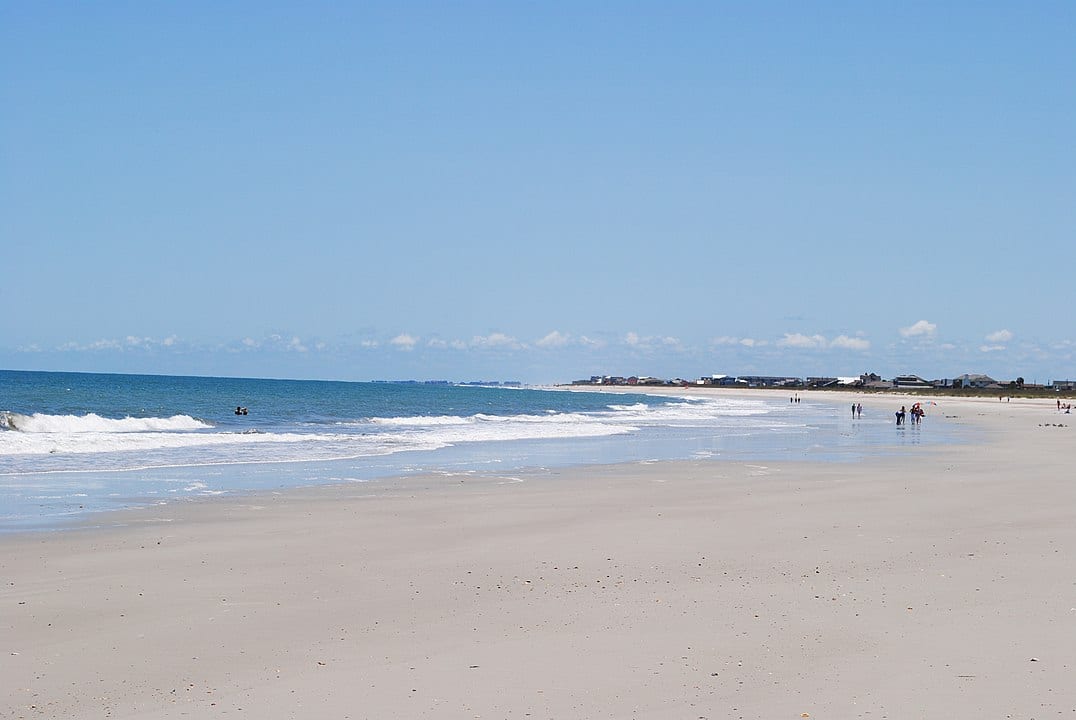 Jacksonville's history & culture, its economic advancement, and its growth as a tourist destination have made sure that there's plenty to see and do in the River City.
Visiting the much-liked attractions like Fort Caroline (which was built during its French colonization), Kingsley Plantation, & The Museum of Science and History will tell you all about Jacksonville's past.
As for the most visited natural attractions, there's Little & Big Talbot Island State Park with their wealth of forests, dunes, & marshes. They're also great places for hikes, birdwatching, & photography.
Jacksonville is also known for having a large number of parks, including city parks, 7 state parks, and a couple of parks under the National Park System. As such, there are lots of green spaces to explore, hike, & enjoy nature at. Kathryn Abbey Hanna Park, Timucuan Ecological and Historical Park, & Huguenot Memorial Park are some of the more popular ones.
Having been developed on the banks of St. Johns River and beside the Atlantic Ocean, visitors can enjoy beach days at Jacksonville Beach, Neptune Beach, Atlantic Beach, Ponte Vedra, and even Fernandina Beach on Amelia Island. American Beach on the island came to be the beach where African Americans could enjoy sun & sand back in the 1930s when they didn't have access to public beaches.
Another thing to do in Jacksonville is to go on a riverwalk on either side of the St. Johns River. You could also get onto a river taxi or the St. Johns Ferry to see the city from the water that flows through the city.
Art enthusiasts might want to visit the Riverside Arts Market or go on one of the art walks that Jacksonville offers.

For more ideas on what to do that aren't included in this Jacksonville Travel Guide, check out my post: Top 10 Things to do in Jacksonville.
Food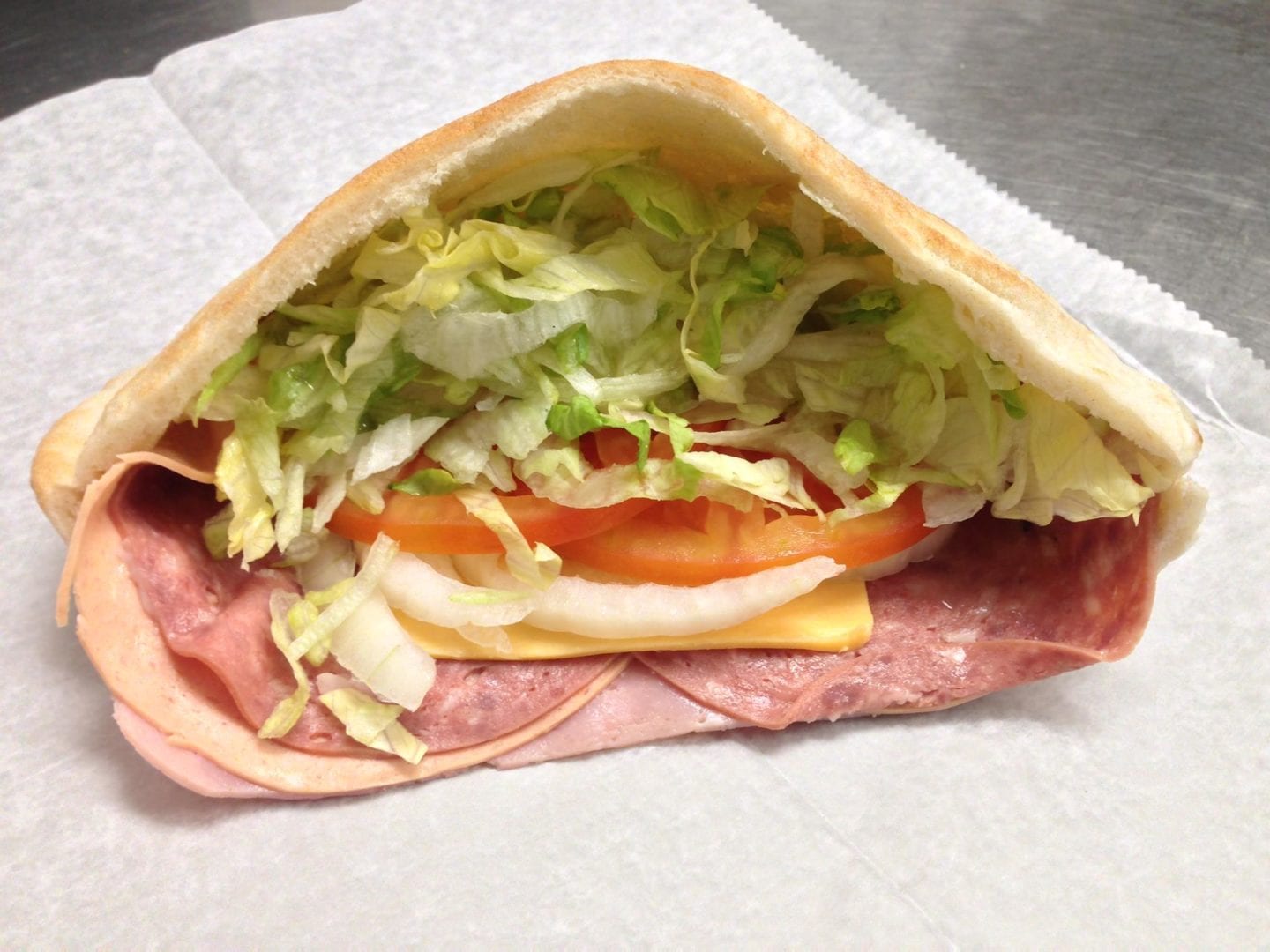 Jacksonville's food scene is a coming together of many different cuisines. One item that seems to have become unique to Jacksonville is the Camel Rider Sandwich. This specialty is a sandwich made of pita bread and can be attributed to the area's Arab immigrants of the '60s.
Other favorites in this part of Florida are shrimp & grits, biscuits & gravy, fried chicken, and chicken & waffles. Jacksonville is also known for its craft beer, desserts, & cocktails.
For specific restaurants you need to check out that aren't included in this Jacksonville Travel Guide, read my post: Best Restaurants in Jacksonville.
Shopping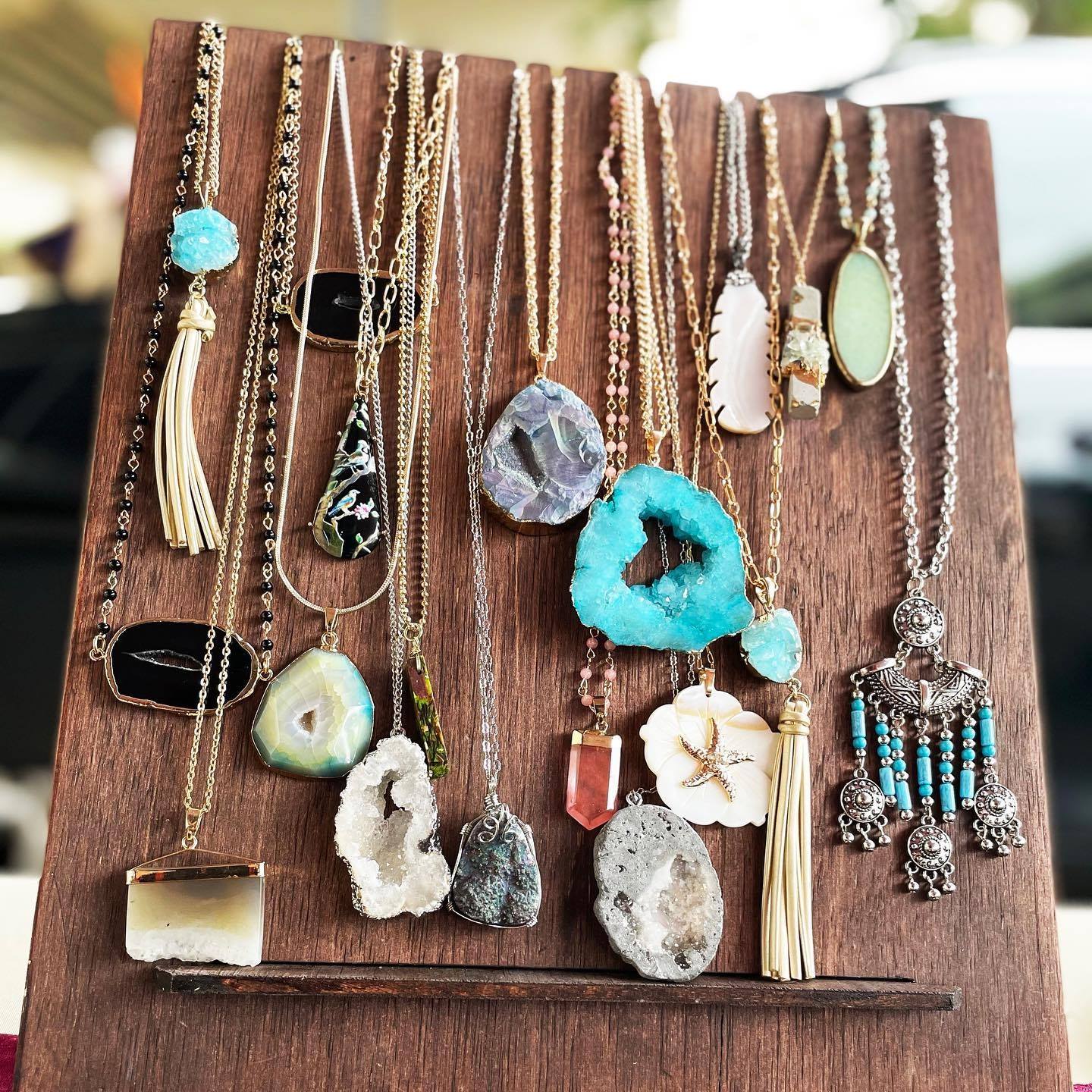 Jacksonville has much to offer the shopper in you. If you enjoy shopping when traveling, you're sure to like Beaches Town Center & St. Johns Town Center. Beaches Town Center has boutiques, jewelry, & home decor stores. And St. Johns Town Center has all the well-known stores you can think of for clothing, electronics, home, books, & beauty stores. The Landing is yet another shopping hotspot that reaches its full glory around New Years' & the annual University Football Game. Then there are the Shops of San Marco & Shoppes of Avondale.
If you'd like to take back some candy, shop at Sweet Pea that has all kinds of candies, even some handcrafted chocolates, which are the most special thing there.
Art shoppers should make it a point to visit Riverside Arts Market on Saturdays for souvenirs from Jacksonville.
Geography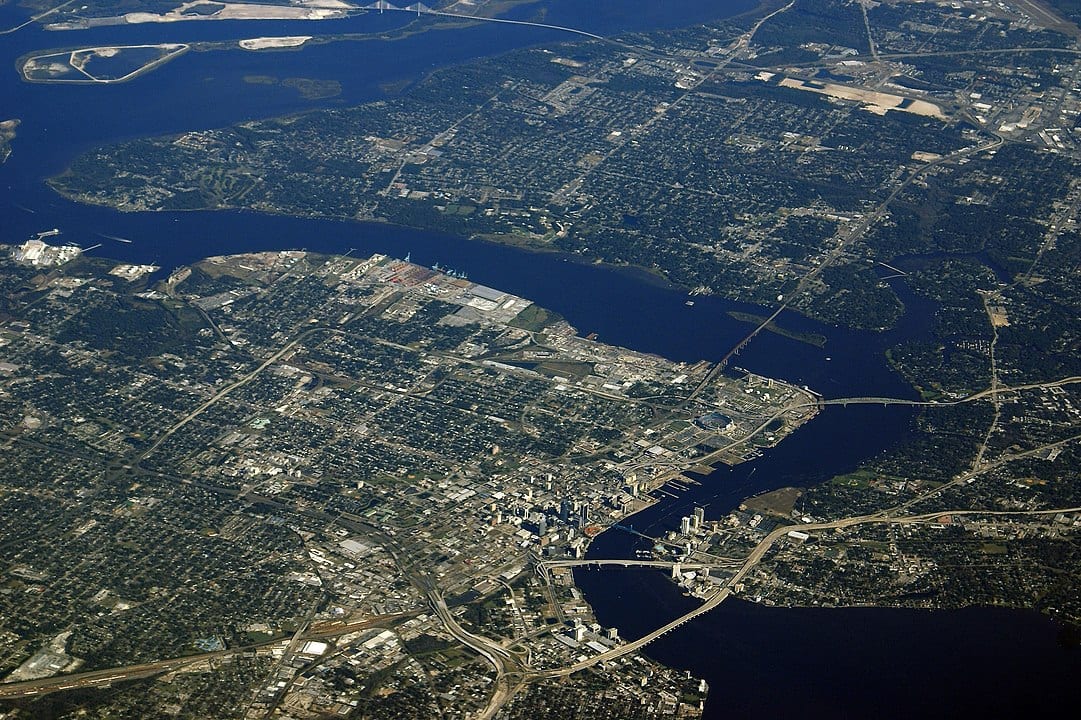 Jacksonville lies in Florida's northeast and along its Atlantic Coast. It was developed on both sides of the St. Johns River and has some barrier islands & wetlands beside it. With its proximity to the St. Johns River estuary & the Atlantic, Jacksonville is blessed with a natural seaport as well.
In terms of area, the city is the largest in not just Florida but the contiguous states of the US, and it lies close to the state's border with Georgia.
Accommodation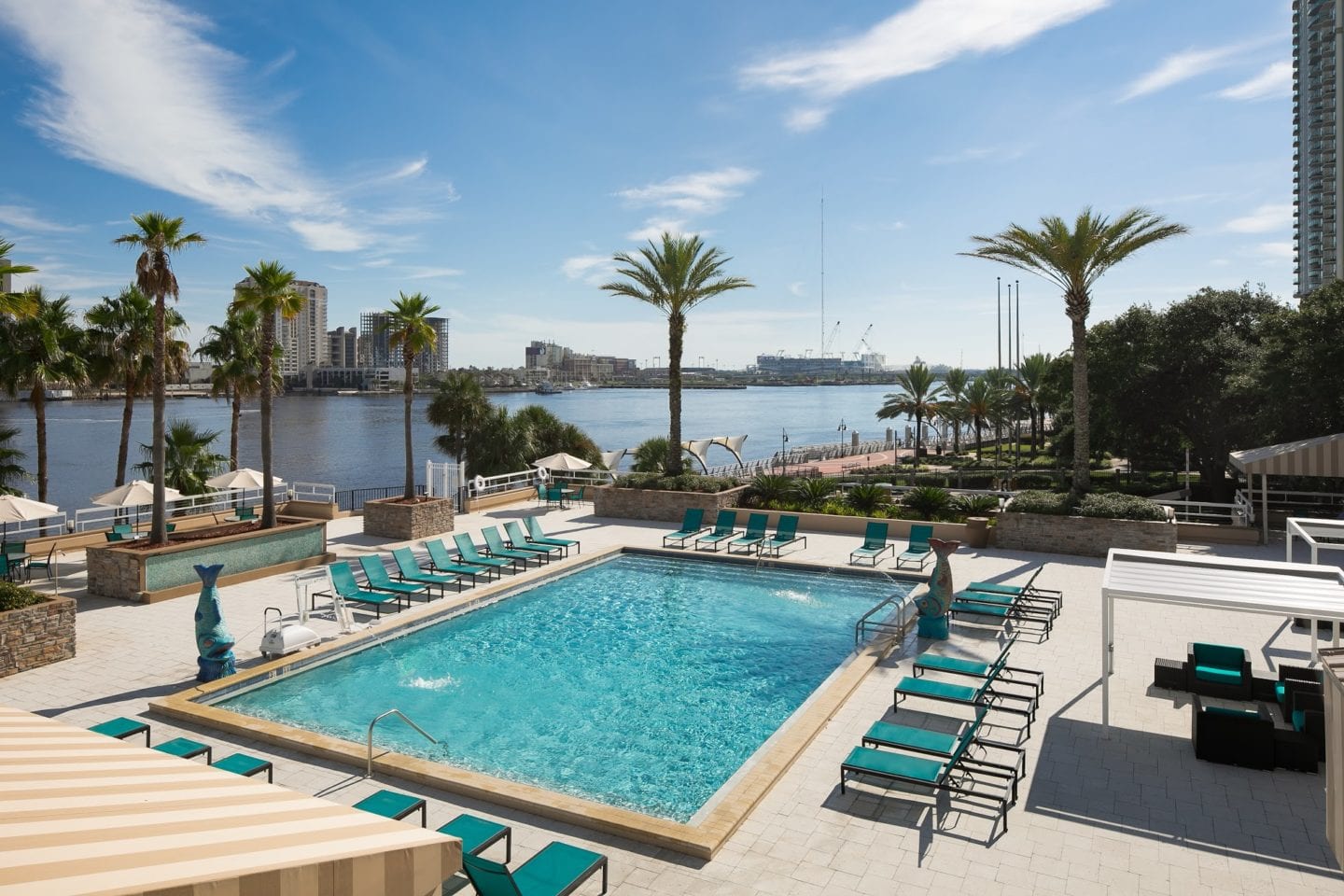 With Jacksonville being a fairly well-known tourist destination in the South and often playing the gateway to Florida vacations, this city in the northeast of the state has every kind of accommodation you'd like.
When looking for a hotel room in Jacksonville, look for oceanfront rooms with views of the Atlantic, or if you're staying in the downtown area, you might want to look for a room with a view of St. Johns River.
If you'd like an area away from all the action, Amelia Island has some resorts, lodges, & bed 'n breakfasts to make your vacation a memorable one.
If interested in camping, you can also consider camping, RV-ing, or renting a cabin in Jacksonville's many parks for a couple of days or more. The city has 7 state parks and several other parks, many of them with camping facilities on the beach, beside a river, or near wetlands.
Transportation
To fly to Jacksonville, you fly into Jacksonville International Airport, which is just a little over 10 miles north of the downtown area. The airport has direct flights from several major cities in the United States.
Jacksonville is well connected by road, too. US Highways 1, 17, 90, & 301 and Interstates 10 & 95 are some of the major roads around here.
You can also get into the area on a Greyhound Bus or Amtrak. Jacksonville's Amtrak station is just a 20-minute drive away from the city center.
To get around Jacksonville and places around the city, a car might be the best option. If you're not driving into JAX, you can always rent a car, or go for taxis or ride-sharing services.
You might also want to try using the St. Johns ferry & the Jacksonville River taxi when you're in Jacksonville. They don't take you very far; the ferry gets you across the river and the taxi will get you to a few waterfront attractions, but they add a nice touch to your Jacksonville trip.
Best time to visit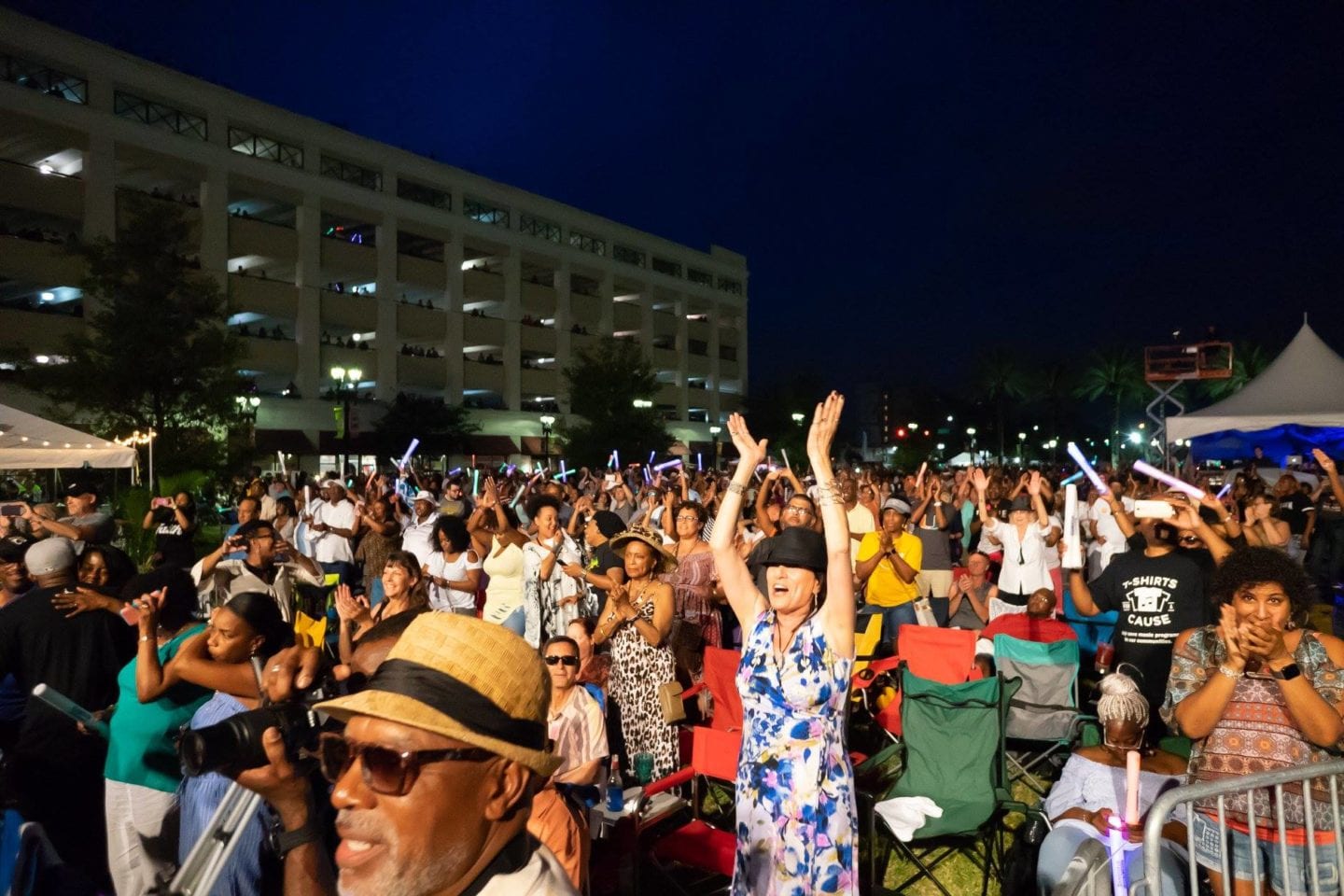 June to August is Jacksonville's peak tourist season when the weather is warm, and schools are closed for summer break.
If you'd like to visit during shoulder season, you could look at the period from March to May or from September to November. December to February is off-season and when the area sees very few tourists. You're likely to get the best deals on hotel rooms around this time. If you'd like to visit Jacksonville when it's at its driest, the best time to go would be October, November, or December.

And if you're into Jazz, look for the dates of the Jacksonville Jazz Festival, one of the biggest events of the city.
Nearby destinations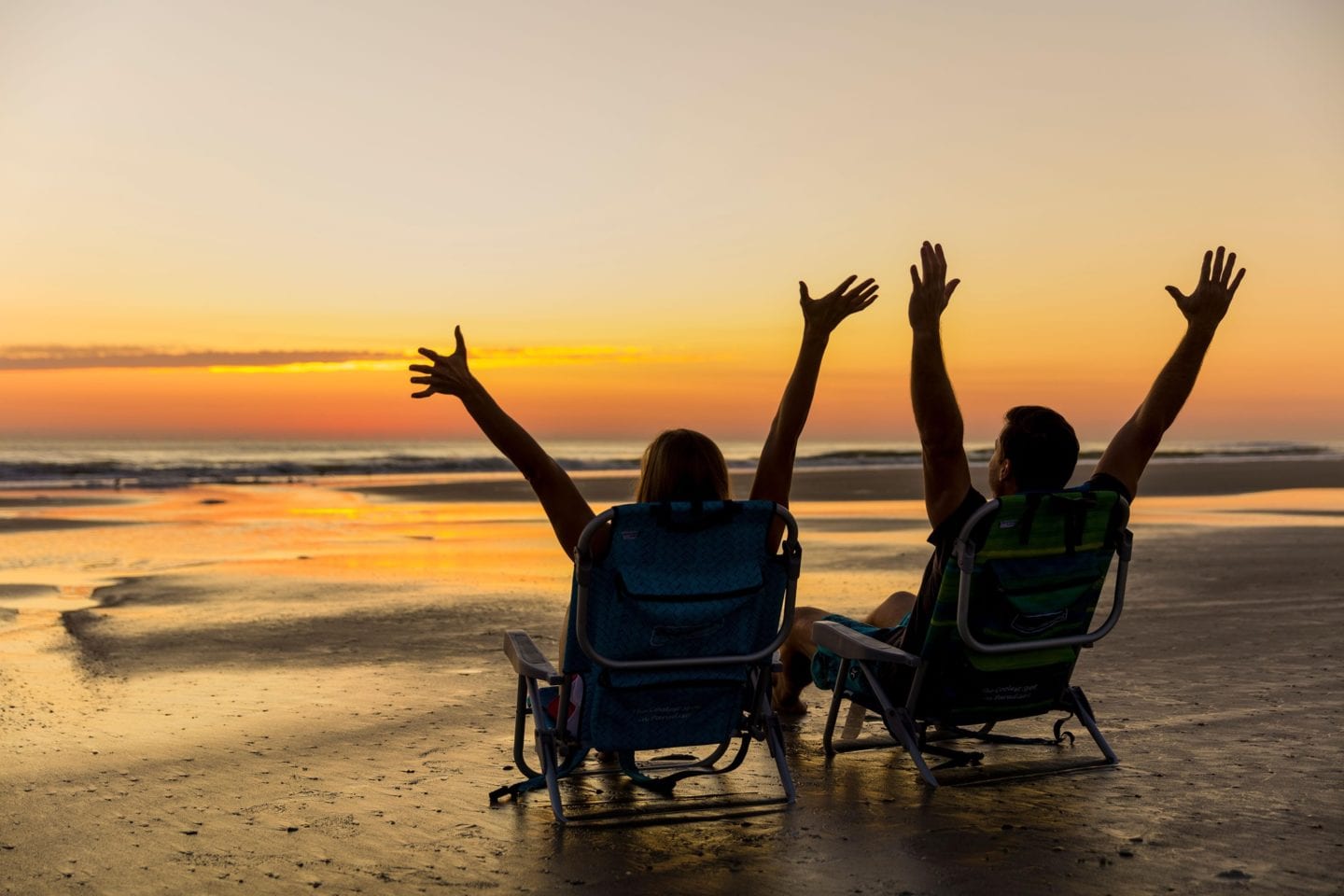 Despite being a Jacksonville travel guide, I had to share some of the spots nearby you should check out on your trip! Amelia Island and St. Augustine are some areas that you'll want to add to your Jacksonville itinerary. Both places are just around an hour's drive away from the city center.
Jacksonville is also situated within driving distance of destinations like Atlanta, Savannah, Orlando, Daytona Beach, Naples, & Miami. And that means it's just a few hours' drive to more southern hospitality, beaches, shopping, & recreational activities.