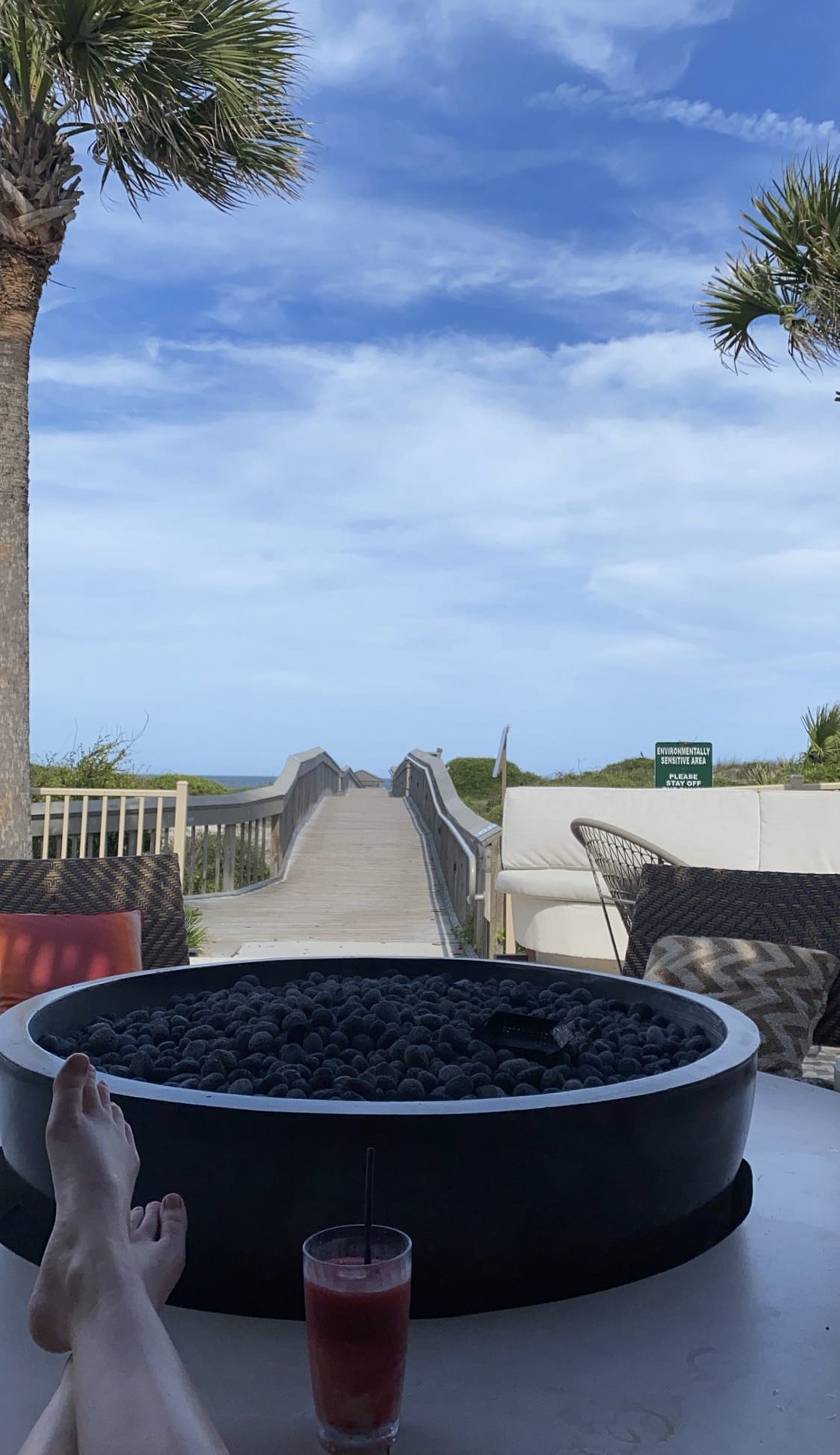 Jacksonville, Florida is such a wonderful vacation spot! But what if you only have a weekend in Jacksonville? What should you do? Where should you eat? All of that & more is included in this concise guide that I put together to make sure you have the best trip possible in a limited amount of time.
Where to stay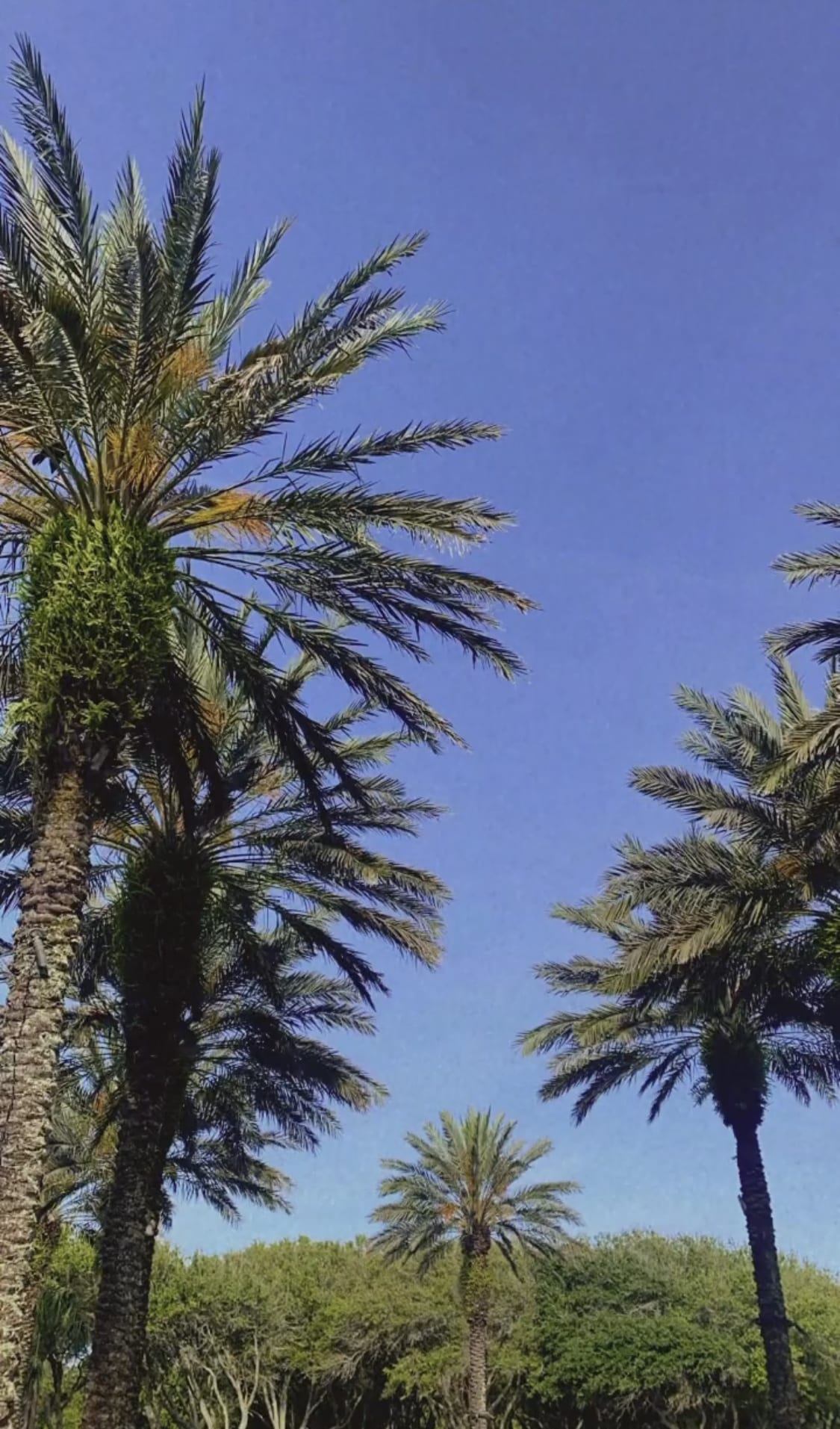 Where you should stay really depends on what kind of trip you are looking for. If you are wanting to be apart of the history & vibrancy of the city (with ocean views) check out some hotels like Margaritaville Beach Hotel or Hampton Inn Jacksonville.
However, if you are looking for a more secluded & luxury vacation, I highly recommend making your way out to Amelia Island & staying at the Ritz-Carlton. The building & amenities are amazing, and so is the beach!
Where to eat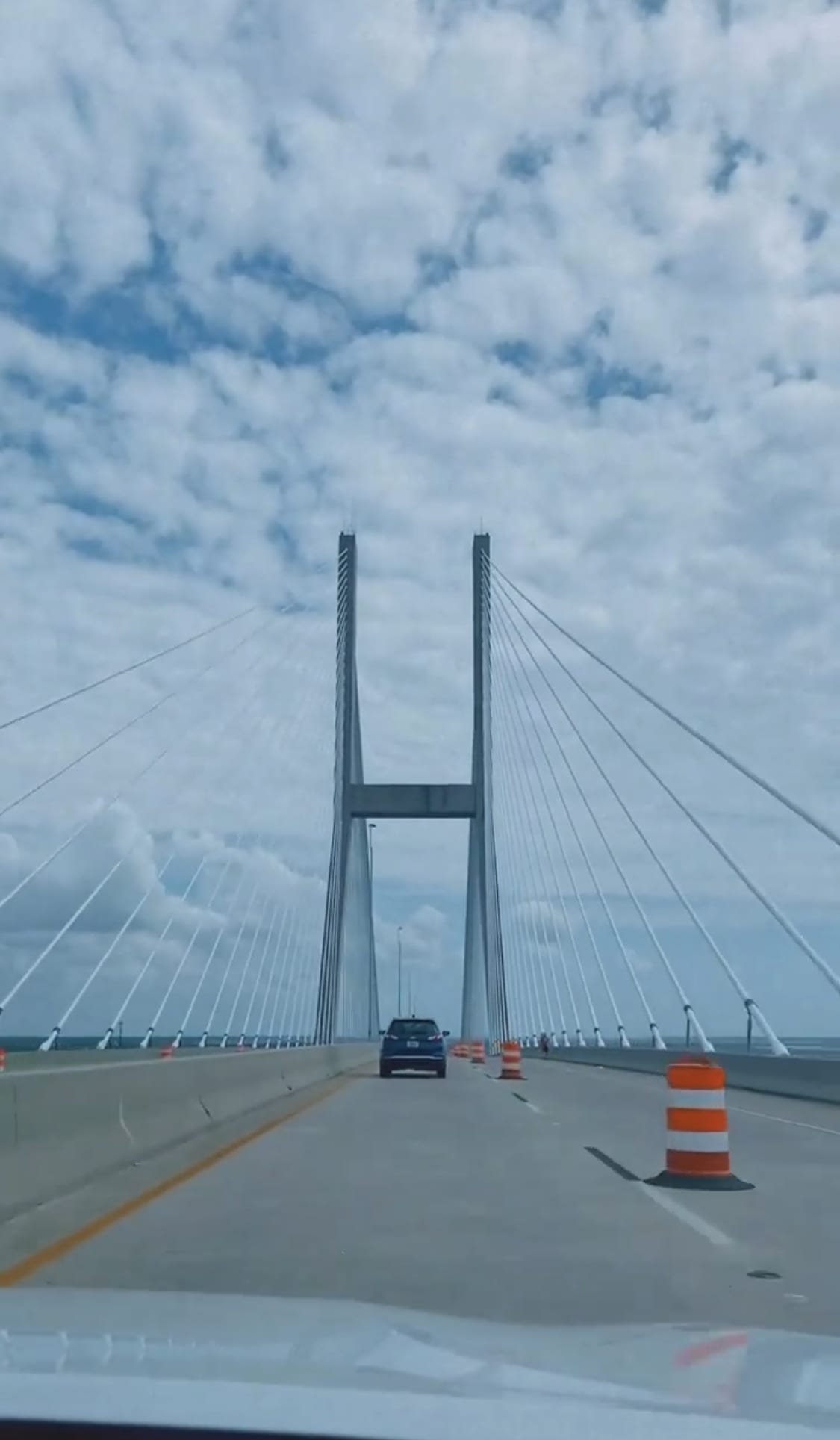 There are so many amazing options when it comes to food in Jacksonville! Not only can you get some really fresh seafood, but you also can enjoy some delicious Southern style cooking. I've narrowed down my list of favorite places to eat while spending a weekend in Jacksonville so that you can experience the best of the best.
Restaurant Orsay: This is the perfect place to go if you want a mix of French & Southern, which is very "Jacksonville-esque". Definitely a must for both the food & the atmosphere!
BB's Restaurant & Bar: Whether you want just a drink, a delicious meal, or some desserts, you'll find it all here. The food is amazing & you're sure to be impressed.
Biscottis: For a local favorite, definitely check this one out. It's well known in the area to be THE best place to go for desserts.
What to do
There are a ton of different things to do when you're here, but if you only have a weekend in Jacksonville you will want to only experience the best! While I have a long list of fun things to do in the area, I've narrowed it down to this list so you can have the most amazing quick trip:
Explore the history of Jacksonville. The best spots to learn about this city's past are Fort Caroline (which was built during its French colonization), Kingsley Plantation, & The Museum of Science & History.
Enjoy the abundance of nature. For forests, dunes, & marshes, check out Little & Big Talbot Island State Parks. There are also plenty of other city, state, & national parks to visit.
Have a beach day! There are so many amazing beaches here to relax on including Jacksonville Beach, Neptune Beach, Atlantic Beach, Ponte Vedra, and even Fernandina Beach on Amelia Island.
Random Tips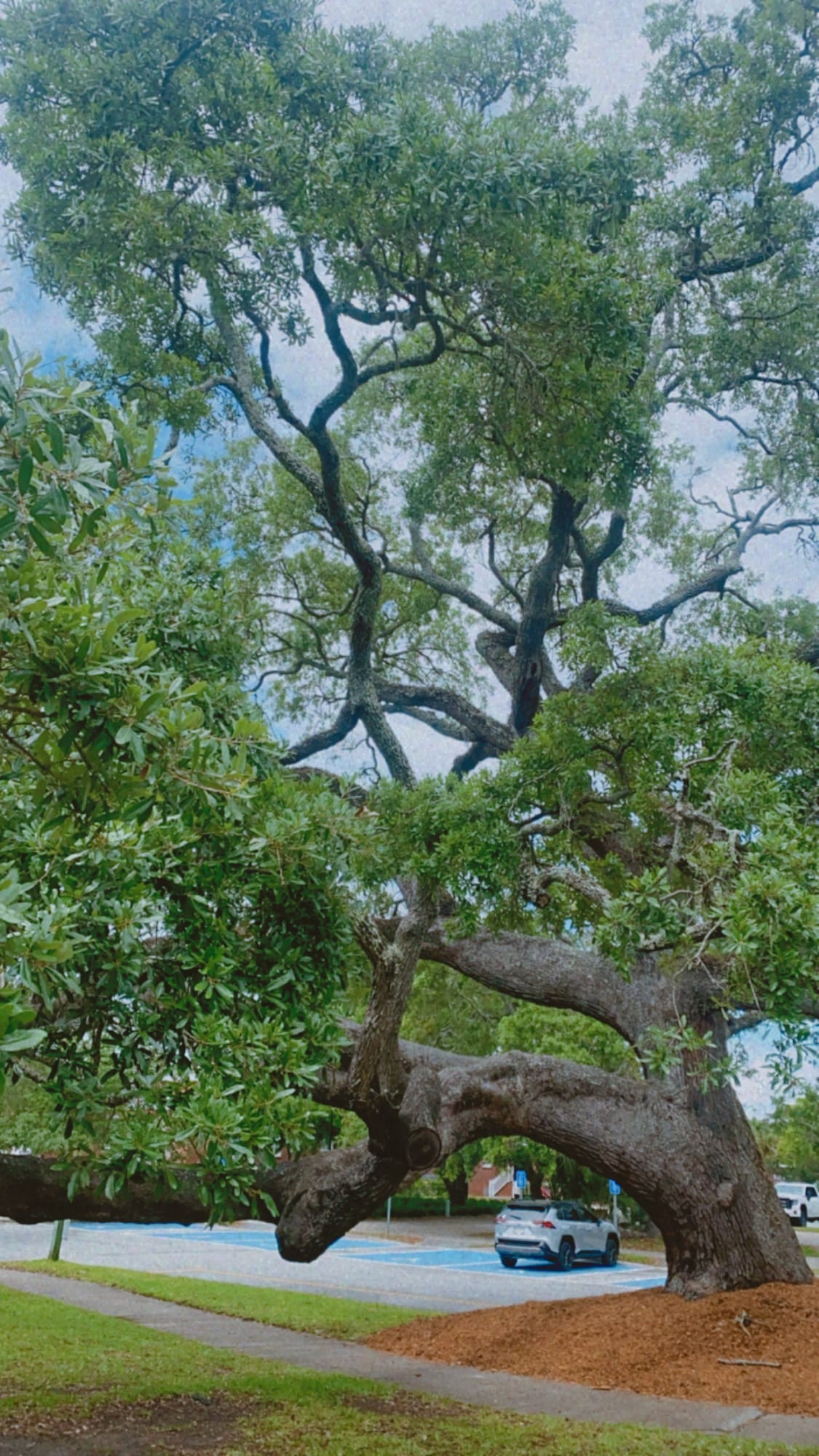 If you are interested in surfing, check out Atlantic Beach as it has good waves year-round.
Try visiting on the shoulder seasons & you will have a much smaller crowd to deal with! Those months are March-May & September-November.