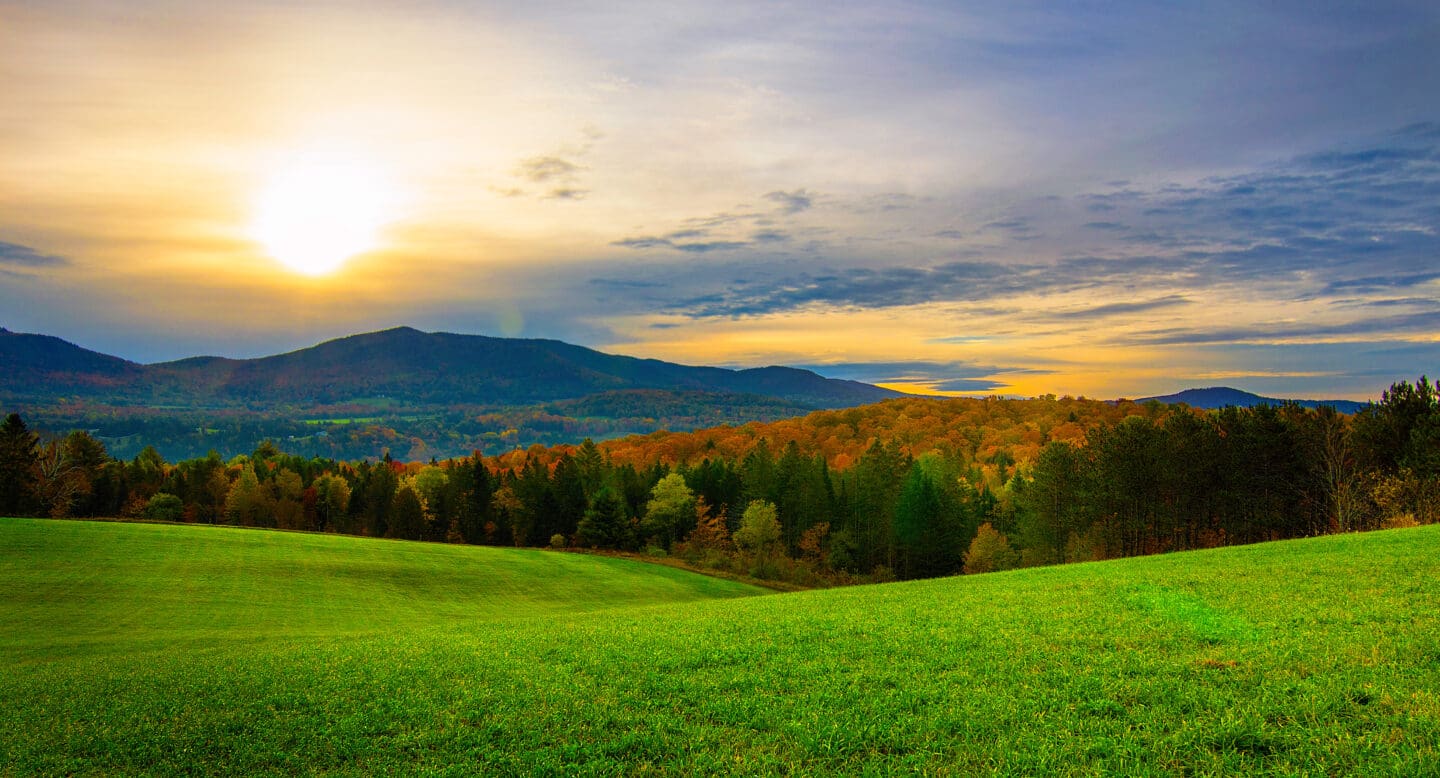 Vermont, often referred to as the Green Mountain State, is a picturesque haven in the northeastern United States. Its stunning natural landscapes, rich history, and vibrant culture make it a delightful destination for travelers. Whether you're an outdoor enthusiast, a food lover, or a history buff, Vermont has a wealth of activities to offer. Here are the top 10 things to do in Vermont, ensuring you make the most of your visit to this charming state.
1. Embark on a Long Trail Adventure: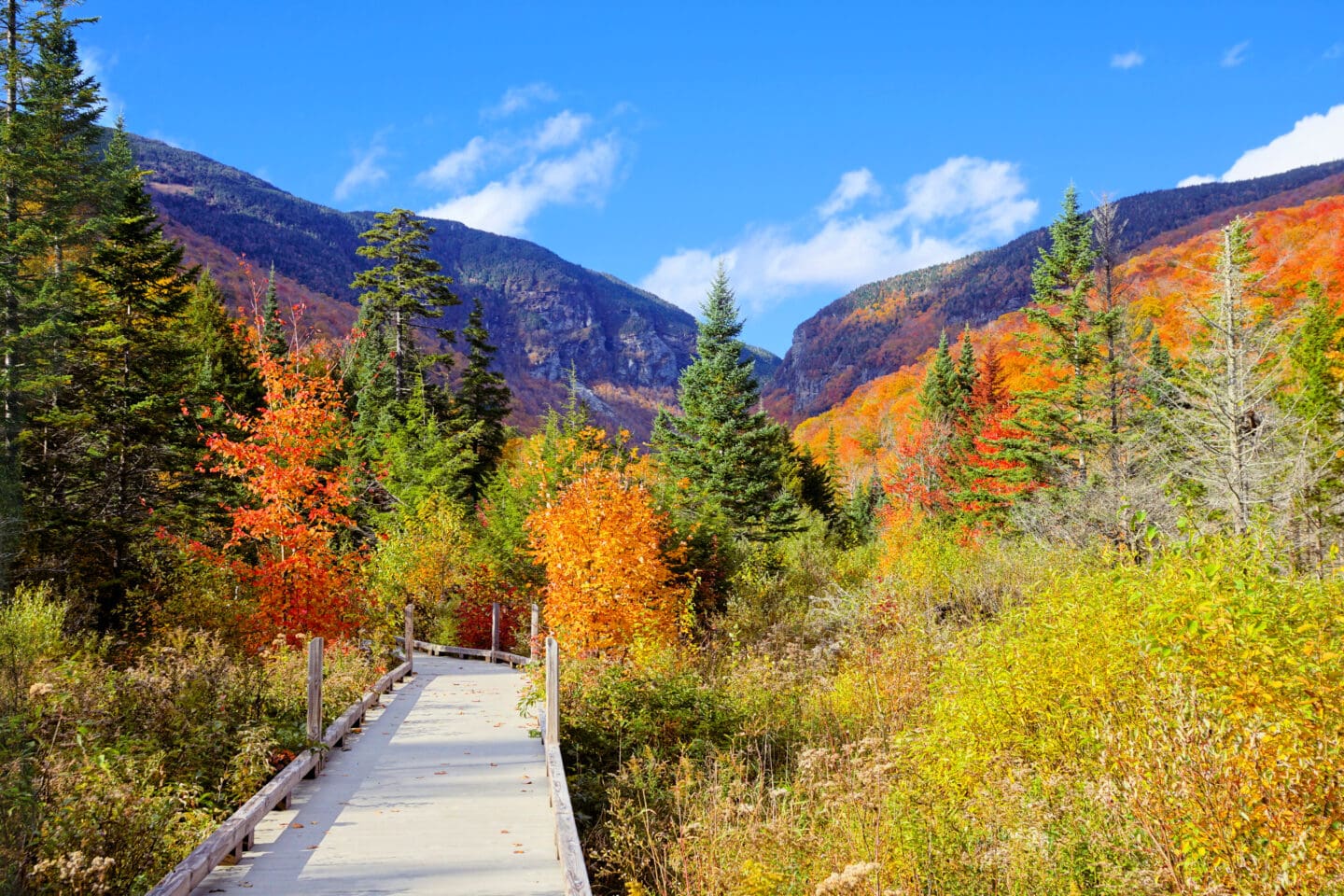 Exploring Vermont's breathtaking natural beauty is one of the top things to do in Vermont. Hiking the Long Trail is an absolute must! This iconic trail, running the length of the state, takes you through lush forests, past glistening waterfalls, and up to mesmerizing mountain peaks. Whether you're a seasoned hiker or just looking for a tranquil walk in nature, the Long Trail promises an adventure suitable for all. Be sure to pack a picnic and bask in Vermont's unparalleled natural splendor!
2. Savor the Sweetness at Ben & Jerry's Ice Cream Factory: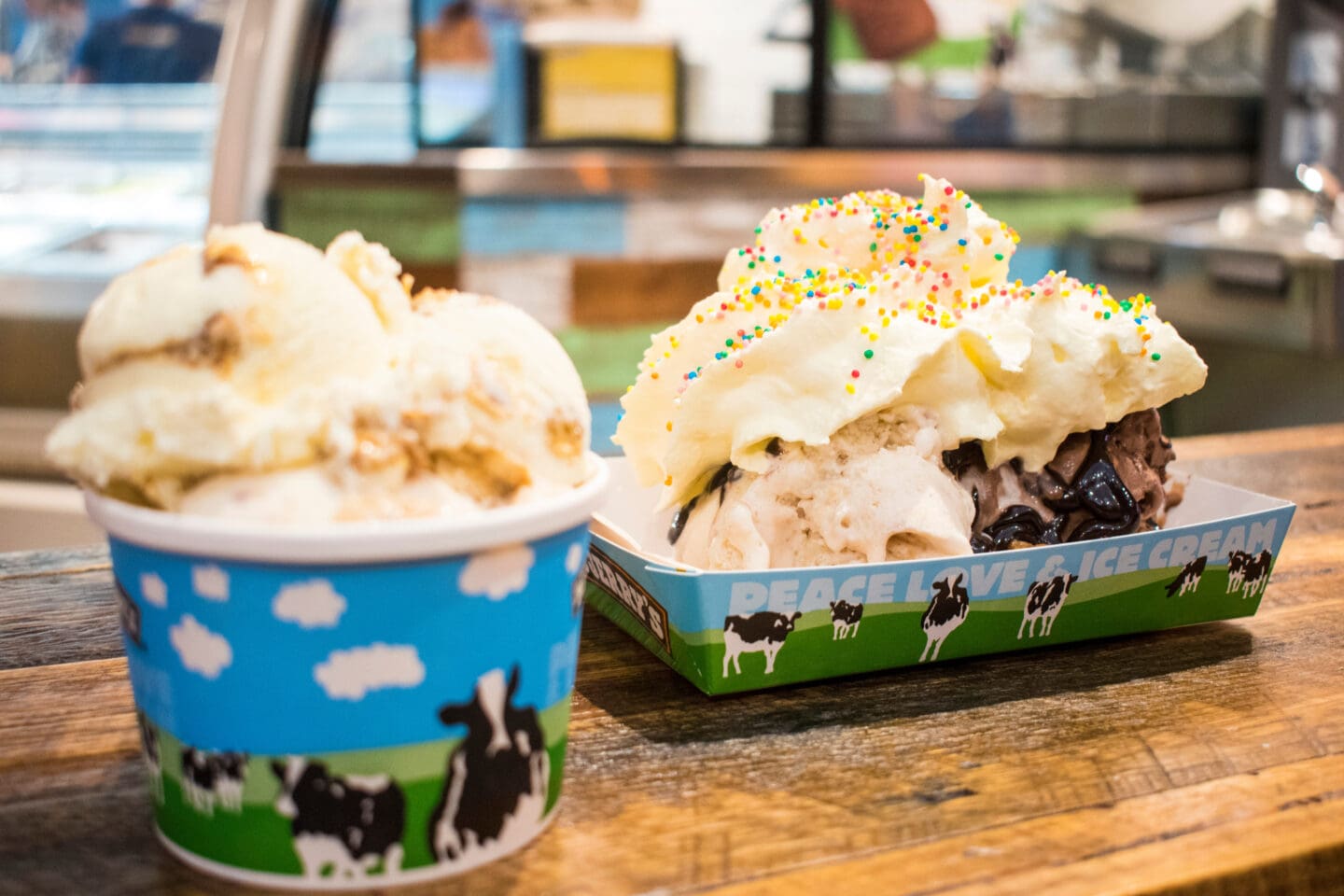 No list of things to do in Vermont is complete without a visit to the Ben & Jerry's Ice Cream Factory in Waterbury. Take a captivating guided tour to uncover the secrets of ice cream production, indulge in samples of unique and delicious flavors, and gain insight into the company's dedication to social and environmental responsibility. It's a delectable experience that will satiate your sweet cravings!
3. Explore Charming Burlington: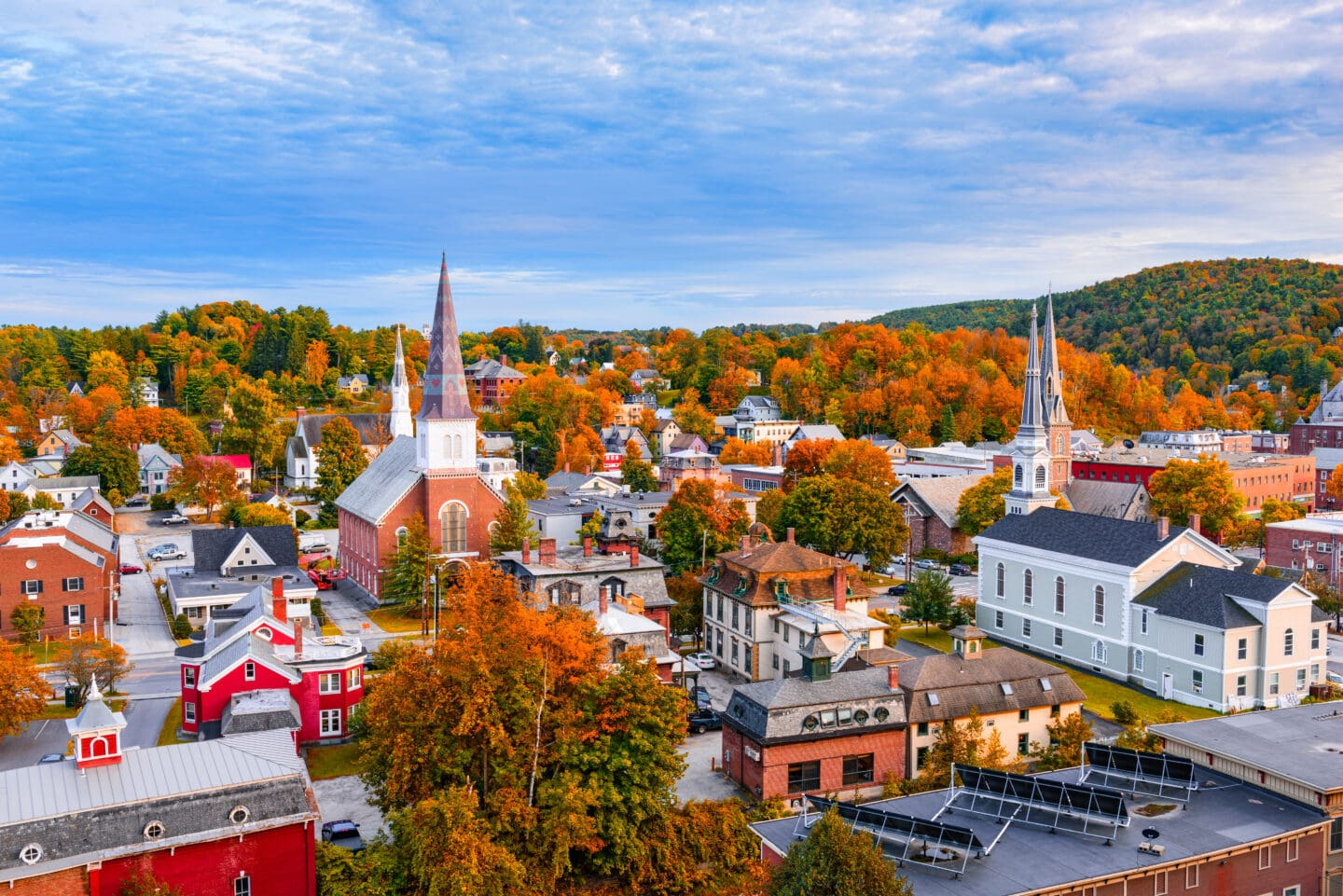 The vibrant city of Burlington, Vermont's largest, offers a charming blend of culture, culinary delights, and outdoor pursuits. Take a leisurely stroll along the bustling Church Street Marketplace, home to an array of shops, restaurants, and lively street performers. Don't miss the opportunity to explore the picturesque Waterfront Park, where you can soak in breathtaking views of Lake Champlain and the majestic Adirondack Mountains.
4. Adventure on Lake Champlain: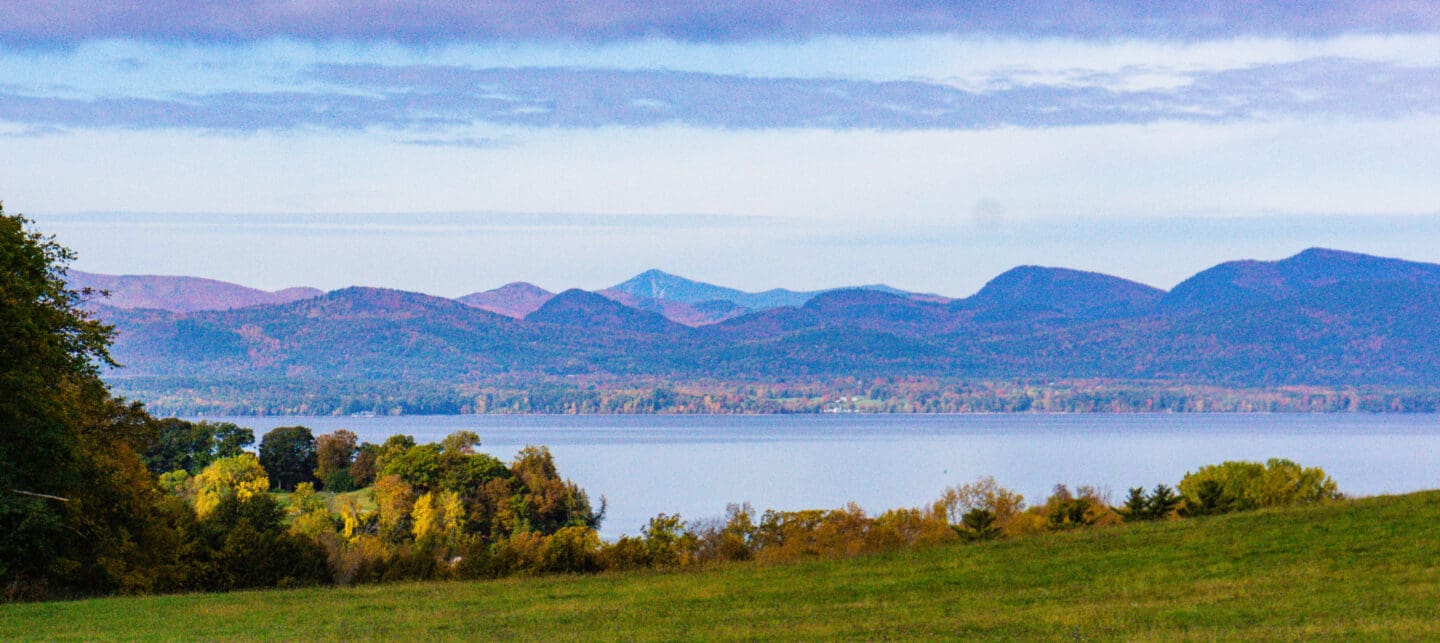 Lake Champlain, gracing Vermont's western border, beckons outdoor enthusiasts with a wide range of activities. Whether you're interested in kayaking, fishing, or a relaxing boat cruise, Lake Champlain has it all. Explore the lake's idyllic islands, relish its captivating vistas, and keep your eyes peeled for any mysterious ripples in the water—Lake Champlain is rumored to be the dwelling place of the legendary "Champ."
5. Immerse Yourself in the Shelburne Museum: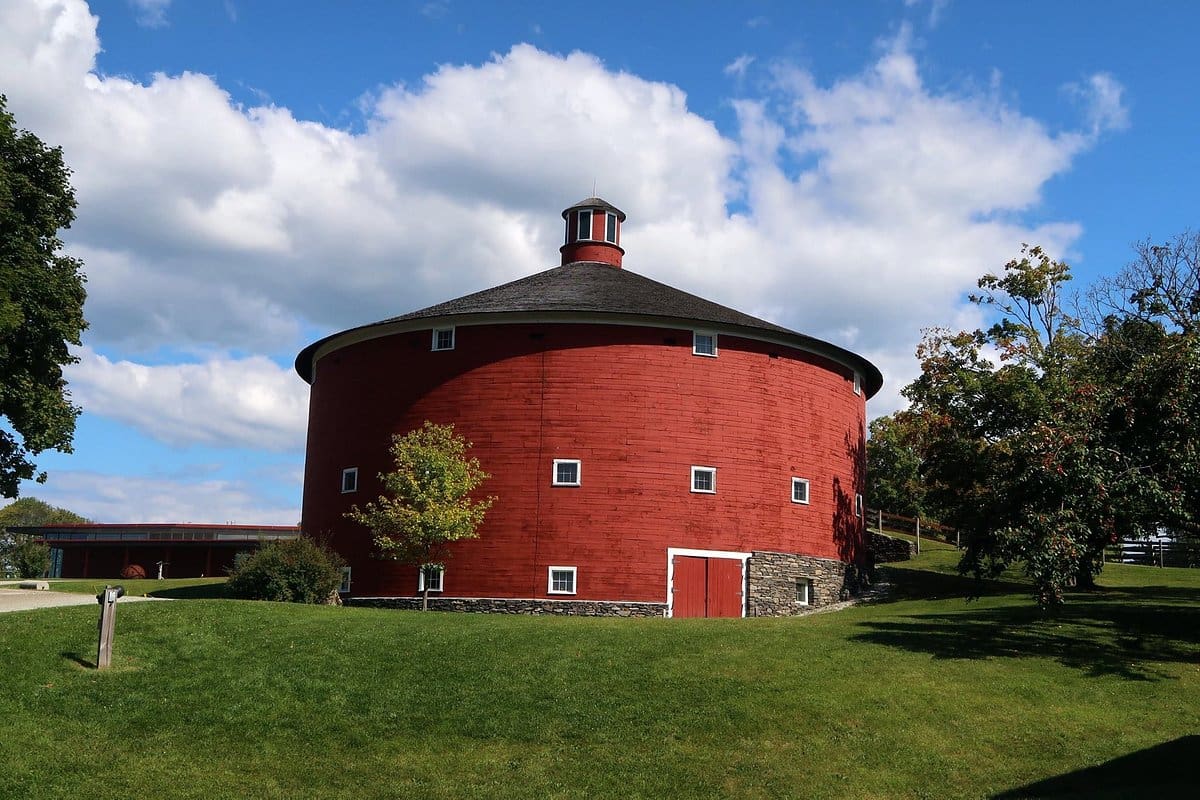 The Shelburne Museum is a true gem, showcasing American history, art, and cultural heritage. Stroll through meticulously landscaped gardens and step inside historic buildings brimming with captivating exhibits, including folk art, quilts, and even a fully restored steamboat. It's a fascinating journey through American history and creativity.
6. Revel in the Scenic Beauty of Stowe:
Known for its stunning vistas and outdoor recreational opportunities, Stowe is a must-visit destination for nature enthusiasts. Whether you're skiing down powdery slopes in the winter or hiking through verdant trails in the summer, Stowe's natural beauty is captivating year-round. Don't forget to visit the Trapp Family Lodge, the former home of the von Trapp family of "The Sound of Music" fame.
7. Taste the Magic of Vermont's Maple Syrup: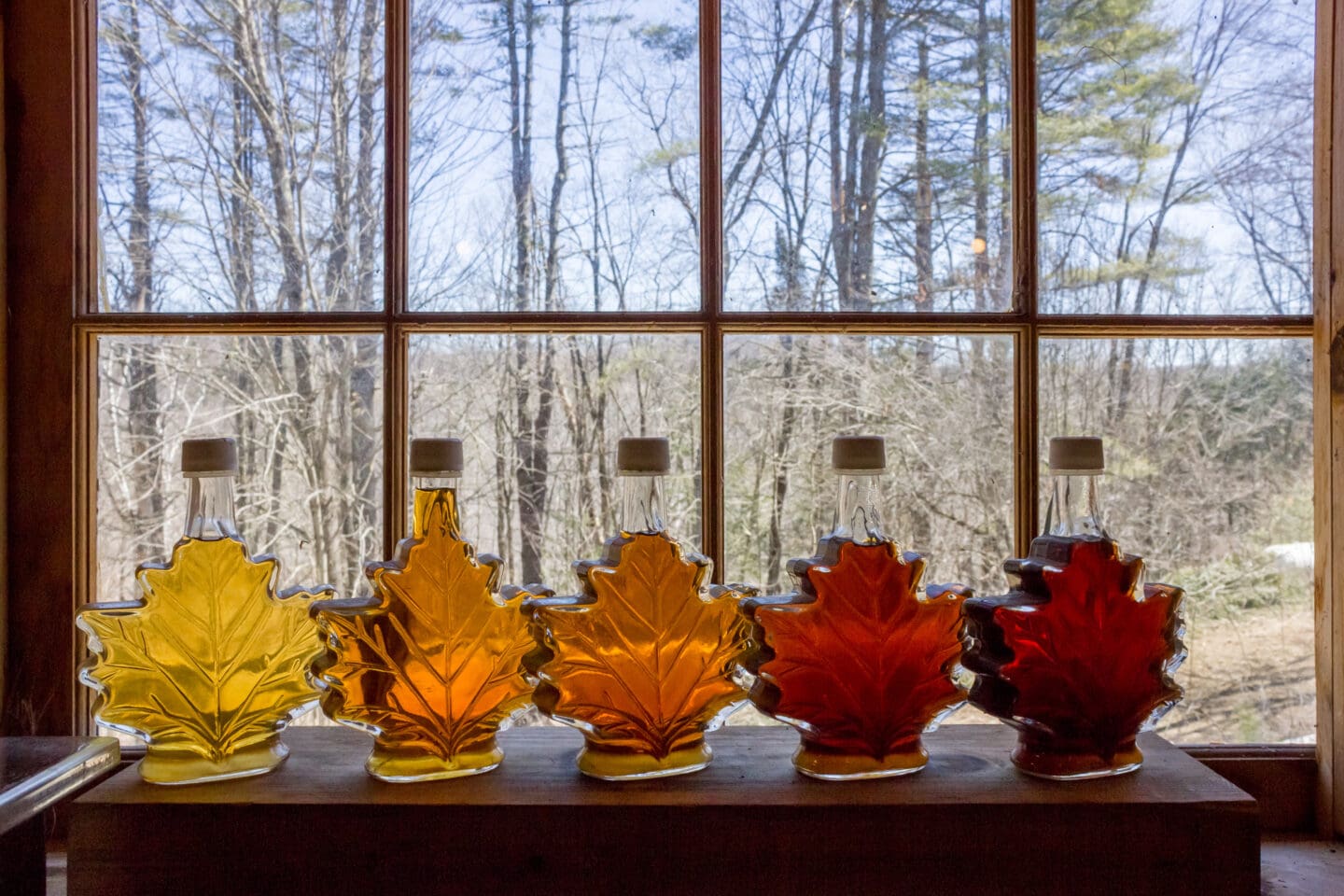 Vermont is renowned for its high-quality maple syrup! So, experiencing a sugarhouse tour is one of the sweetest things to do in Vermont. Witness the maple sugaring process, from sap collection to syrup production, and savor the rich, natural sweetness of Vermont's liquid gold. Many sugarhouses offer tastings and the chance to purchase this delectable treat.
8. Discover the Vermont Teddy Bear Company:
For a heartwarming experience, visit the Vermont Teddy Bear Company in Shelburne. Take a guided tour of the workshop to witness the meticulous craftsmanship that goes into creating these beloved bears. You can even create a custom bear for that special someone. Or maybe browse the extensive collection of cuddly companions in the Bear Shop.
9. Step Back in Time at Hildene, The Lincoln Family Home: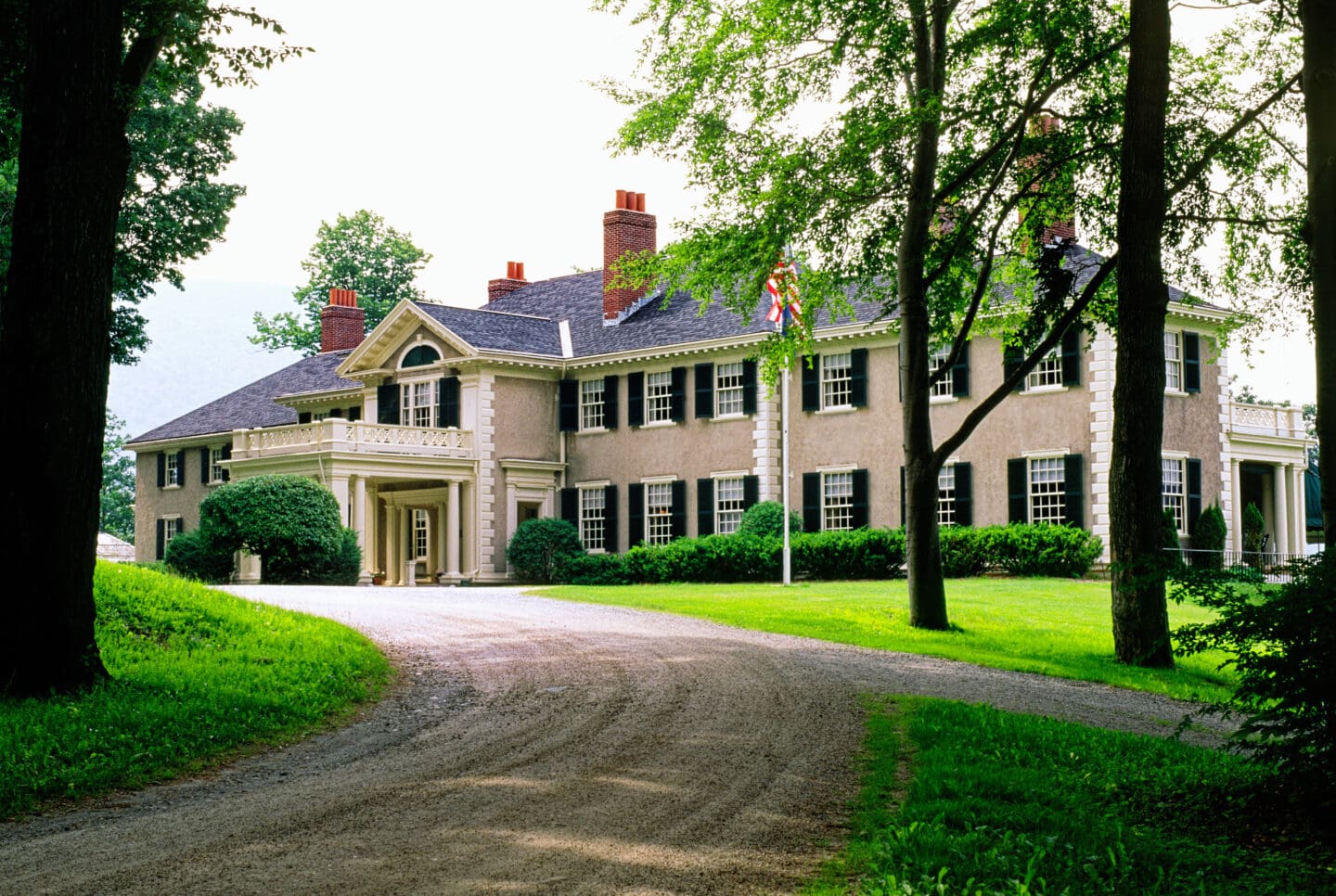 History enthusiasts will appreciate a visit to Hildene, the former summer estate of Abraham Lincoln's son, Robert Todd Lincoln. Tour the impeccably preserved mansion, stroll through beautifully manicured gardens, and explore the estate's fascinating history. The views of the surrounding mountains and the serene atmosphere make it a truly enchanting destination.
10. Experience the Magic of the Montshire Museum of Science:
Located just across the Connecticut River in Norwich, the Montshire Museum of Science offers an engaging and educational experience for visitors of all ages. Explore interactive exhibits, engage in hands-on experiments, and discover the wonders of the natural world. The museum's outdoor spaces, including walking trails and a Science Park, provide additional opportunities for fun and learning.
In conclusion, Vermont's charm lies in its harmonious blend of natural beauty, cultural richness, and outdoor adventures. With these top 10 things to do in Vermont, you'll have the opportunity to immerse yourself in the state's captivating landscapes and vibrant heritage. Whether you're hiking the Long Trail, indulging in delicious ice cream, or exploring historic sites, Vermont promises an unforgettable journey filled with memorable moments and breathtaking scenery. So, pack your bags and get ready to uncover the delightful "things to do in Vermont" that await you!