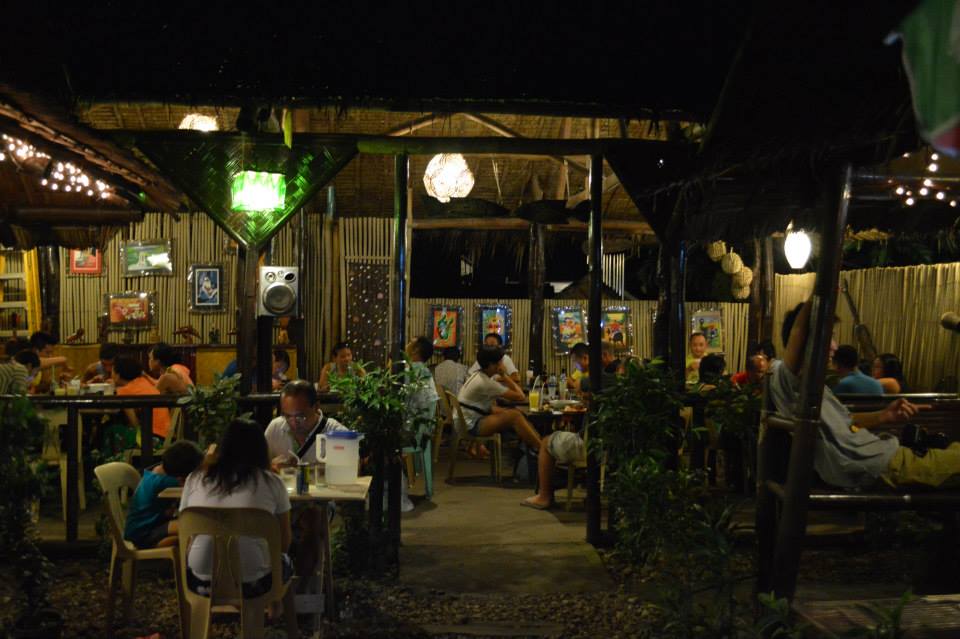 For a place as small as Coron, the number of restaurants in town are many. And finding the best ones can be challenging as Coron has a food culture of its own! For those who are into trying out local food when they travel, there are several options. The best restaurants in Coron are basic in terms of amenities, have a large number of dishes, and cater to large crowds. And those who would like to have their comfort food while they travel will find places serving Italian, Korean, Spanish, and other popular food items found all over the globe.
Whatever kind of restaurants you like or however adventurous you are with food, you'll want to carry cash when you go out to eat in Coron in the Philippines.
1. Trattoria Altrove Coron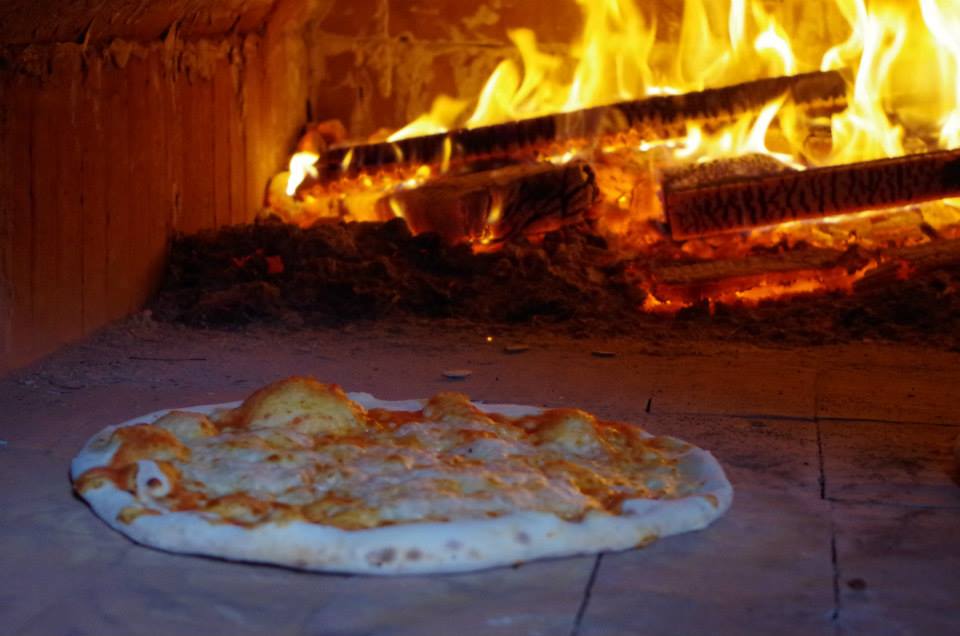 Altrove is not only Coron's top Italian restaurant, but it's also secured a place among the best restaurants in Coron. With pizza, pasta, risotto, and even gelato & wines on its menu, Altrove has become a favorite among the tourists to the island.
People mostly come here for the pizza, which is baked in a brick oven and is just the right size. It's not the most inexpensive place and if you don't arrive early for dinner, the wait might be long but it's worth it.
Another thing that can't be ignored about Coron's favorite pizza place is how airy and clean the restaurant is. The restaurant's no-shoes-indoors policy contributes to this too!
2. Lolo Nonoy's Food Station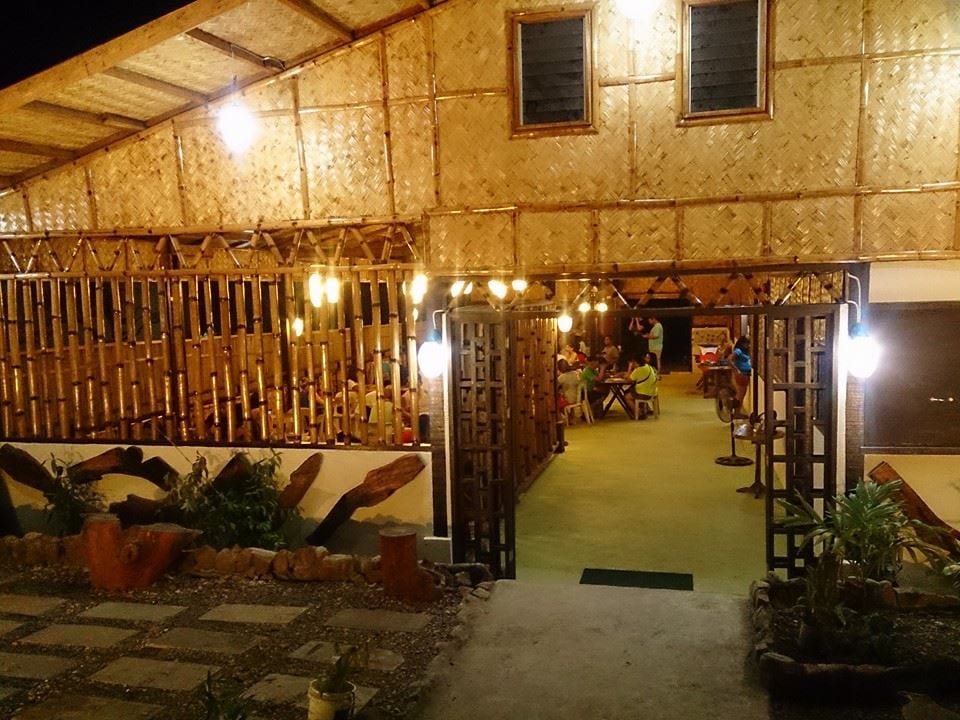 If you're looking for traditional fare, the most recommended place is Lolo Nonoy's Food Station. It's a pretty large space with quite a large spread of food too. It's the place to go if you'd like to have some chicken, pork, or crab, cooked the local way.
Lolo Nonoy's Food Station is known for being a modest place serving home-style food to both locals & visitors who come here in large numbers. There's plenty of seating here, yet you might be in for a bit of a wait for dinner. And there might be more of a wait after you order as they make the food from scratch. If you're in a hurry, you could opt for the pre-cooked food available at the counter.
3. KT's Sinugba Sa Balay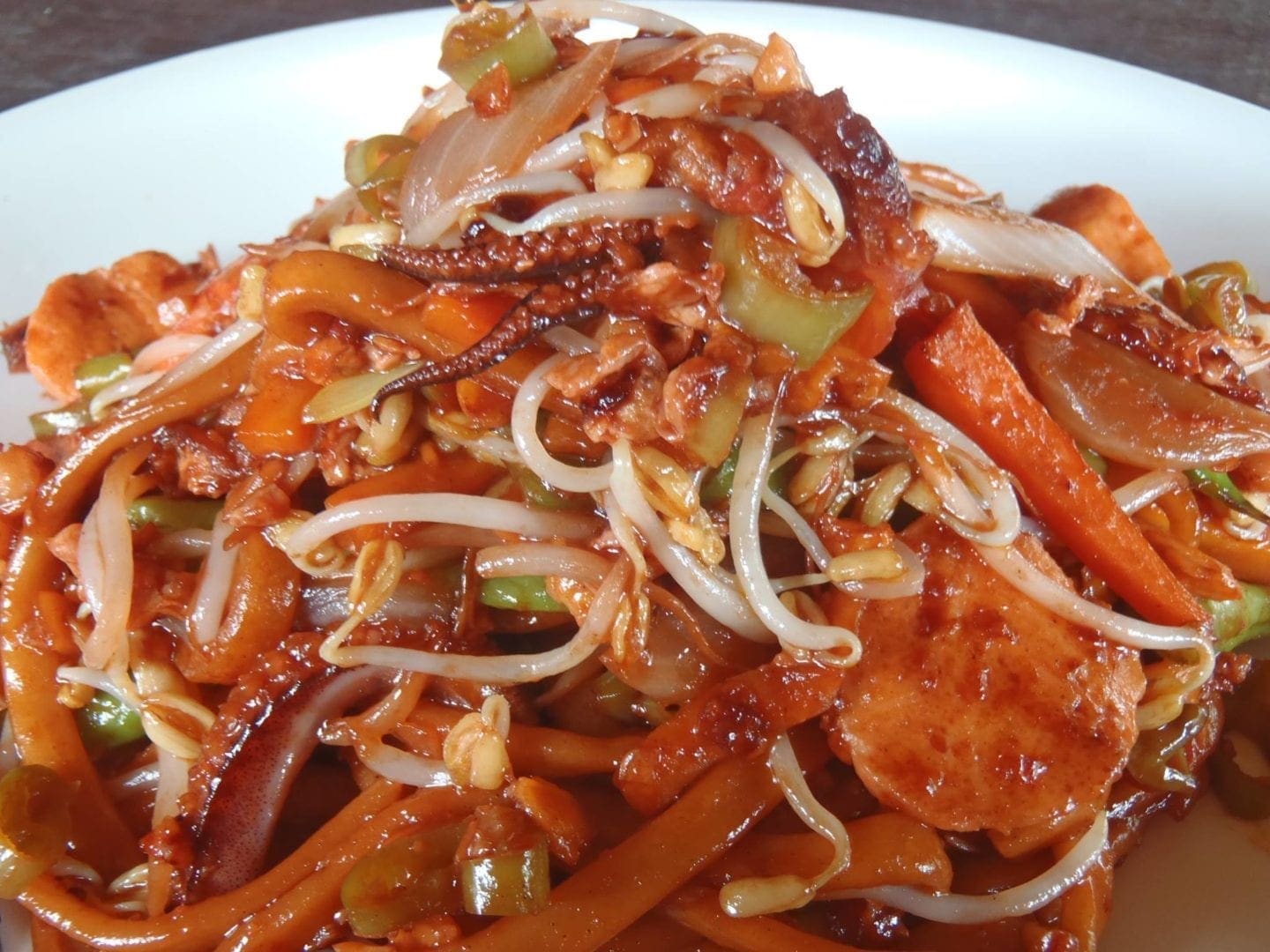 Another place for meat cooked the Filippino way is KT's Sinugba Sa Balay. This place is also a no-frills local eatery. This is one of the best restaurants in Coron for homemade noodles, curries & different types of fried rice. Their Mee Goreng, grilled seafood, & sizzlers are other favorites here.
The eatery follows a self-service model and offers a range of beverages from local drinks to coconut water & fruit shakes.
4. Le Voyage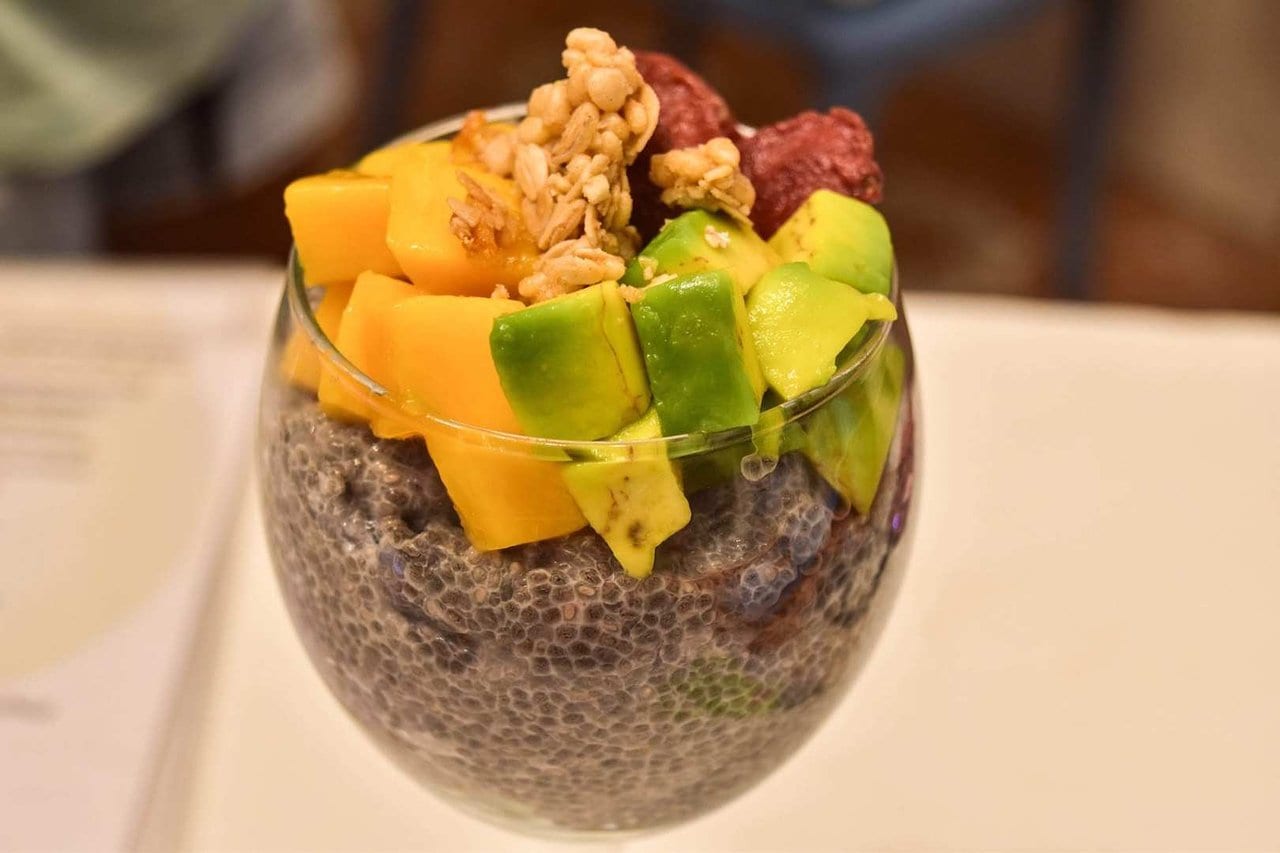 If you don't mind taking a tricycle out of town for a good meal, the restaurant to go to is Le Voyage. This restaurant/cafe serves international food and there's a wide variety of dishes here.
Vegetarian dishes are the restaurant's strong point and some of the much-liked food dished out here include vegetable noodles, vegetarian lasagna & veggie burgers. Le Voyage does have meat dishes on the menu, too.
What this restaurant is most known for are the healthy options it has for breakfast or brunch. That includes things like oatmeal, omelets, smoothie bowls, & quinoa.
Other guest favorites here are spring rolls, chickpea curry, & brownies.
5. Rosa's Cantina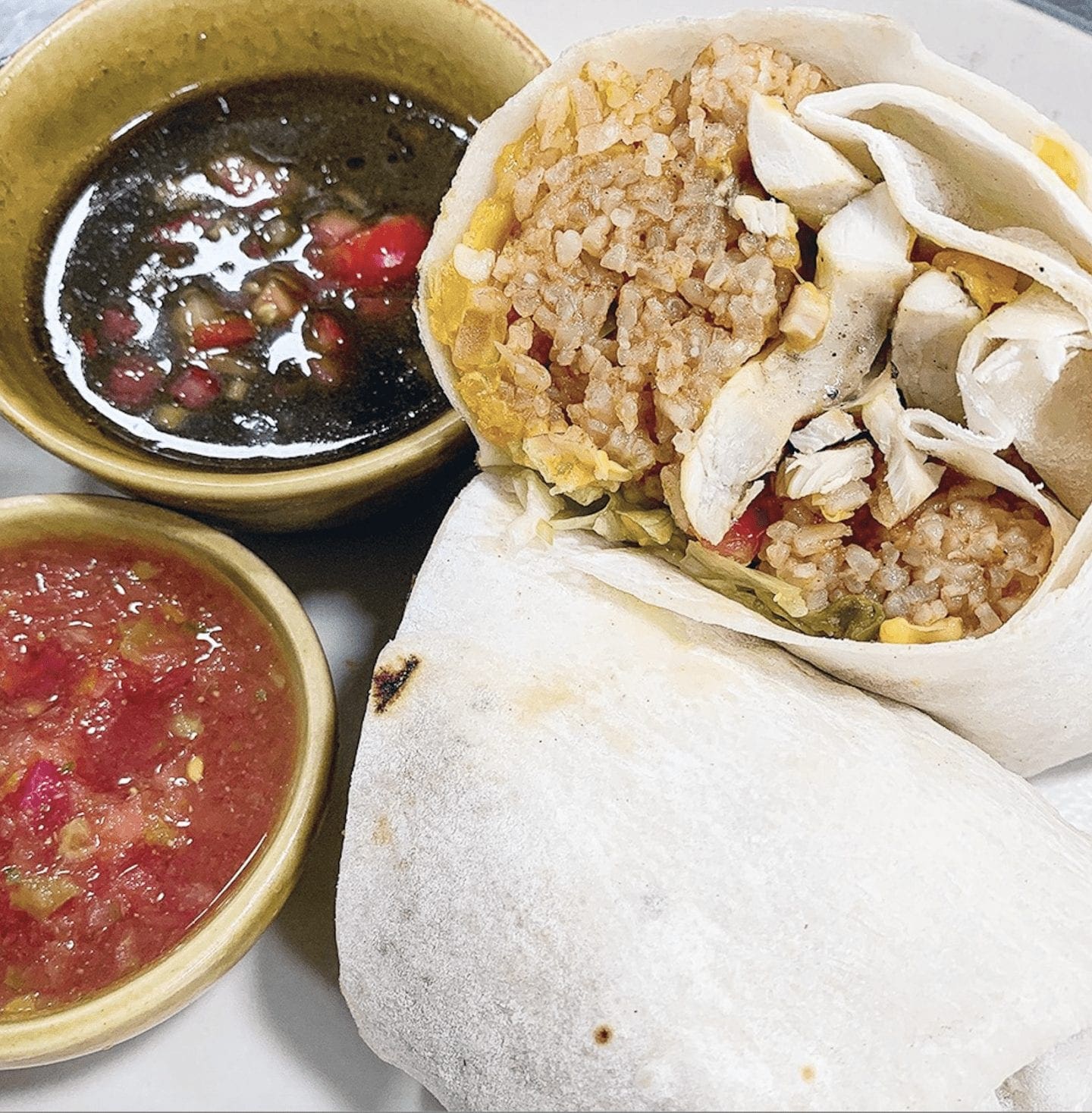 If you're craving Mexican food while in Coron, you're in luck because Coron has Rosa's Cantina. You can go here to get a burrito, taco, quesadilla, nachos & even margaritas. The Oaxaca Rice Bowl served here is also much-liked by the guests.
This Tex-Mex restaurant is one of the best restaurants in Coron and serves some really good food, but it's on the pricer side by Coron standards. The service you get here is also good. And you'll have no complaints about the portions!
6. Hermanos Tapas and Wine Bar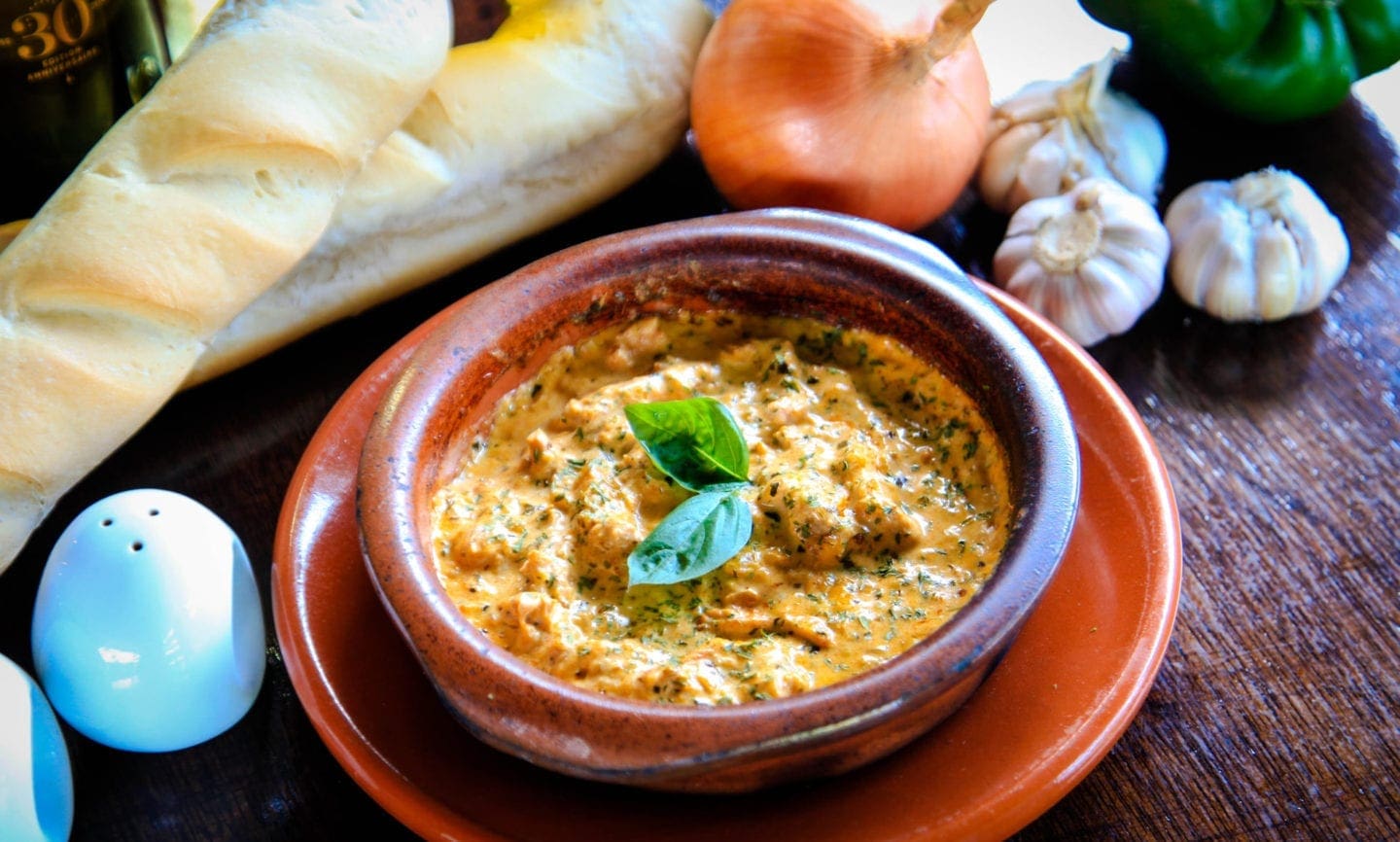 There's even a tapas place in Coron. It's called Hermanos Tapas and Wine Bar and as its name suggests this place draws people to its tables with a wide range of tapas, as well as a large selection of wines.
In its tapas menu are fish, shrimp, beef, and even a dish where the chicken is soaked in white wine & cream. You'll also find chorizo here. They also have some good dessert options. Don't leave there without trying the mango, ginger, or the avocado ice creams they have.
At Hermanos Tapas and Wine Bar the food is delicious, the prices are reasonable, the place is simple & clean. And the service is great.
7. Kawayanan Grill Station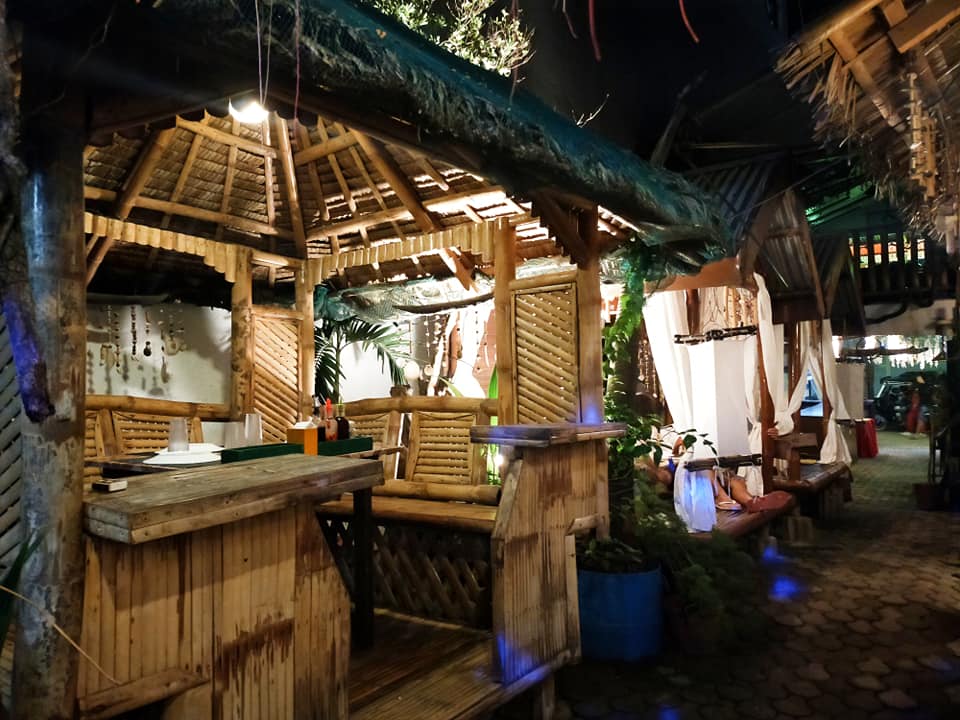 Kawayanan Grill Station is a Filipino restaurant that guests go to for fish, shrimp, squid & mussel. Despite being known specifically for its seafood, Kawayanan Grill also gets a lot of orders for pork and crocodile sisig & its fruit drinks.
This option on the list of best restaurants in Coron is small but the portions of the food served here are large. And the service is not bad either.
8. Winnie's Restaurant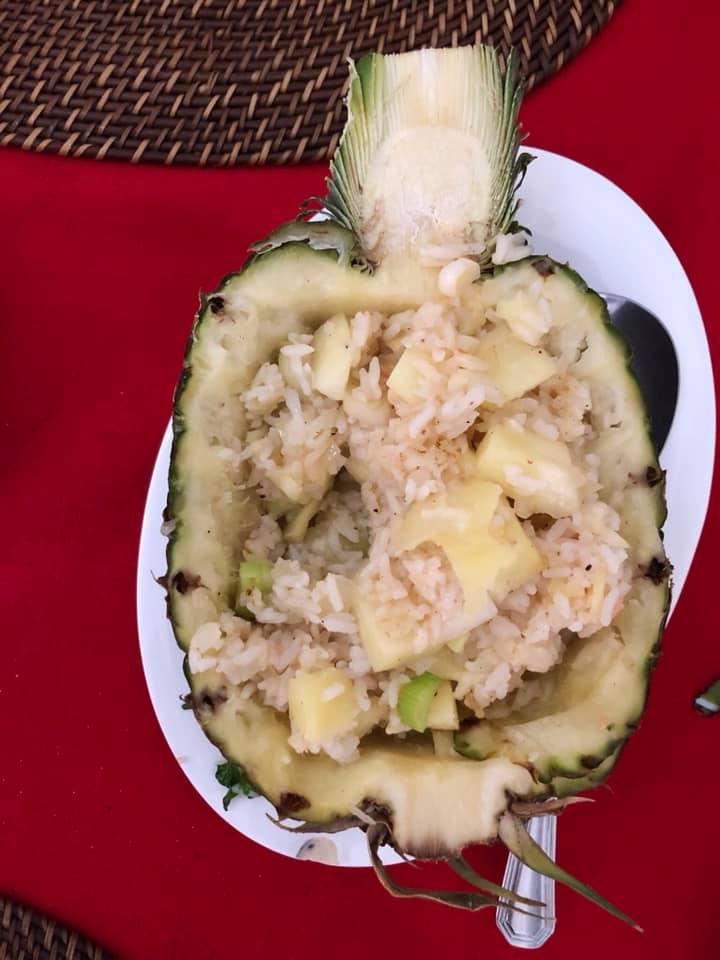 Winnie's Restaurant in Coron serves Filippino food and has some European food options as well. Some of the specials here are crab curry, raw fish salad, pork in blue cheese, & samosas.
Winnie's Restaurant is a good place for vegetarians too as they will find several vegetable-based dishes on the menu.
9. La Sirenetta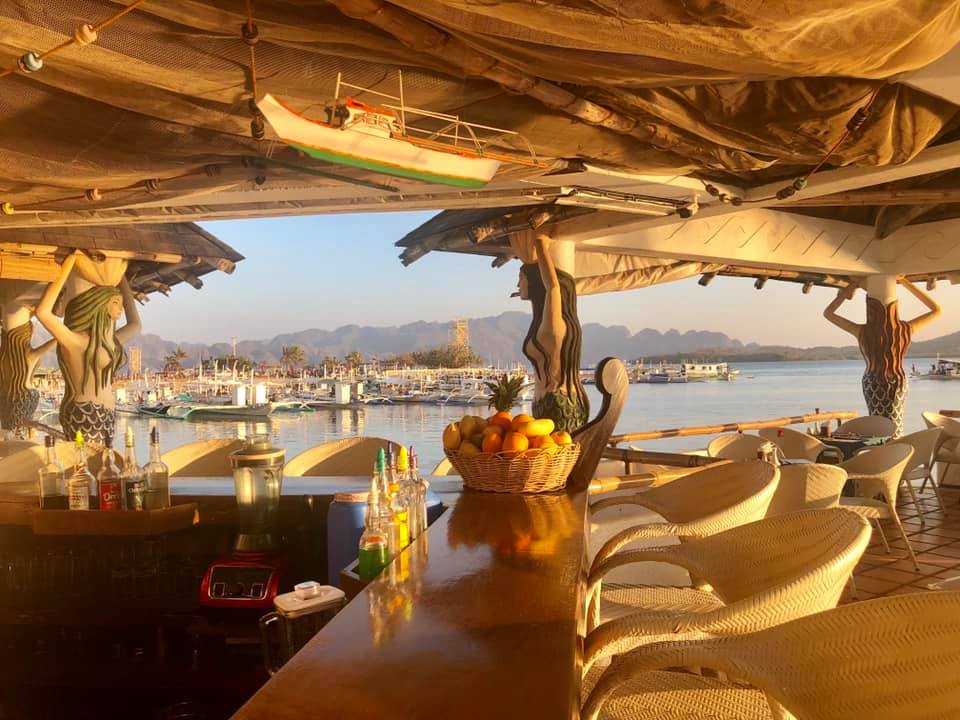 If you're looking for a restaurant with a good ambiance & a view, find your way to Sirenetta. This mermaid-themed restaurant is best known for its views. Built on the bay, this restaurant offers views of sunsets making it a great place for dinner.
La Sirenetta has limited seating and serves European & Asian food. Some people prefer to come here for just the views, cocktails, and to watch the sun go down.
10. Dali Dali Food Station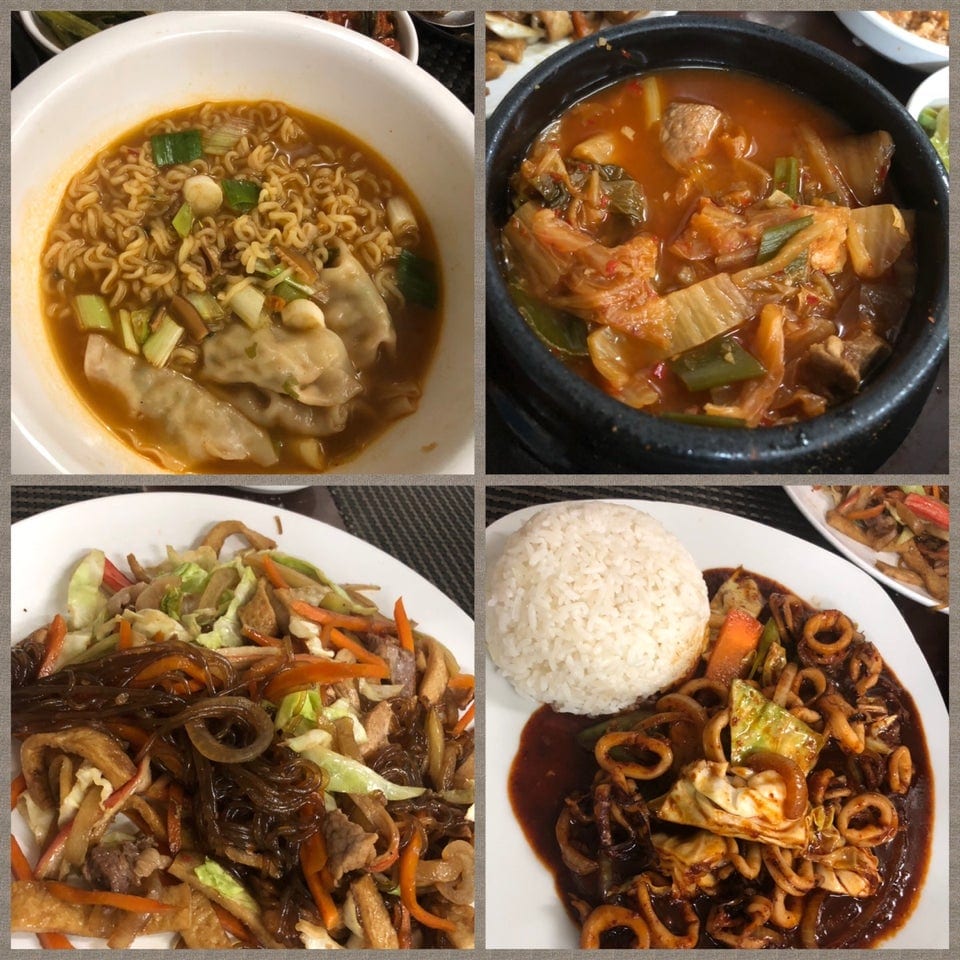 If you're in the mood for bulgogi & ramen, there's a Korean restaurant in town. It's called Dali Dali Food station and the food is good. People mainly come here for the ramen, dumplings, & spicy food.
Dali Dali is a small place and it's vegetarian friendly, too.